Navigating Corporate Politics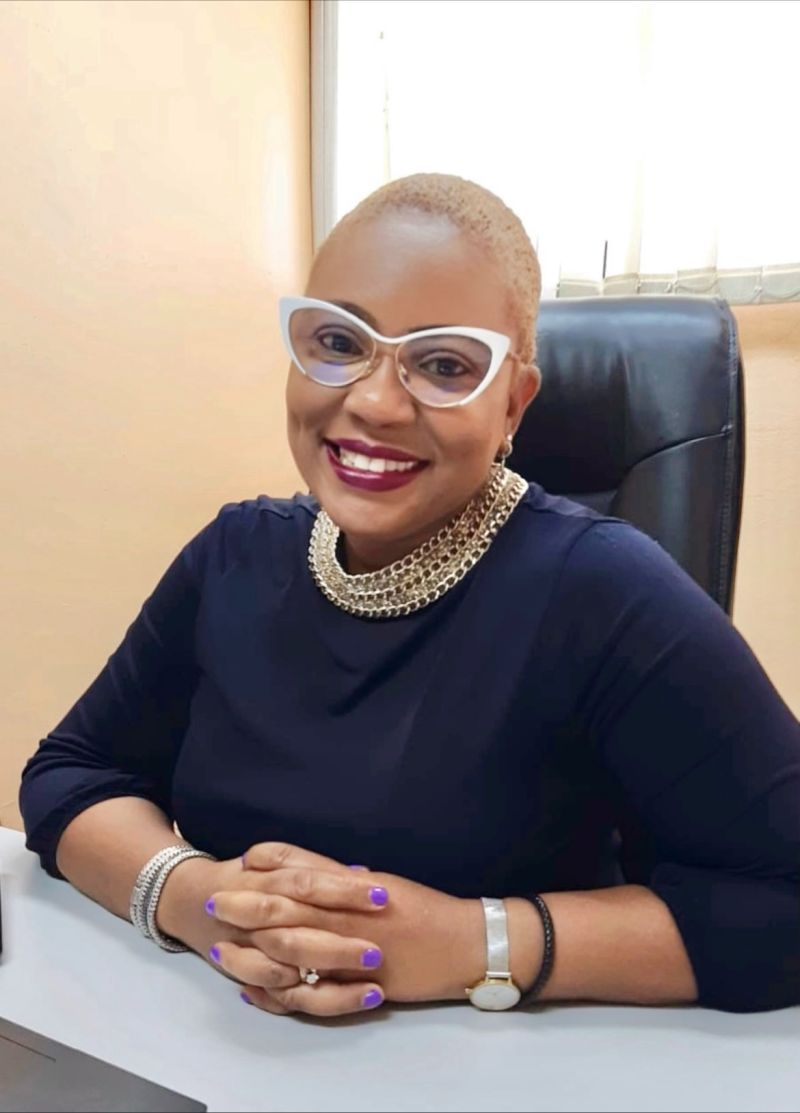 Corporate politics involves formal power structures to informal networks, alliances, and rivalries. It can be a daunting and even frustrating aspect of working in the corporate world, but it's essential to learn how to navigate these dynamics.
So, the 1st step is to know and understand the power structure within your organization? They are the key decision-makers, influencers, and stakeholders. It's important to understand how decisions are made, who has the most influence, and how to build relationships with those in positions of power.
Take the time to observe and learn the corporate culture, and pay attention to how power is distributed within your organization. You can gain valuable insights by attending meetings, observing how people interact with one another, and taking note of who is included in decision-making processes.
Once you understand the power structure, you can begin to build strategic relationships with key decision-makers and influencers. Seek to build relationships with those in positions of power to help you gain visibility and advocate for yourself and your ideas.
However, it's important to approach these relationships strategically and authentically.
Avoid coming across as overly aggressive or inauthentic, as this can damage your reputation and relationships.
Inevitably, there will be conflict and disagreements within any organization. Learning how to manage conflict is an important skill to develop as you navigate corporate politics.
It's important to approach conflicts with a solution-oriented mind set and to be open to different perspectives. It's also essential to communicate effectively and to maintain professional relationships, even in the midst of disagreement.
Perception plays a critical role in corporate politics. It's important to understand how others perceive you and to actively manage your reputation. This means being mindful of your behaviour, communication style, and image. Dress professionally and appropriately for your workplace culture, and pay attention to non verbal cues such as body language and tone of voice. It's also important to be mindful of your digital footprint.
Remember to navigate corporate politics you must pay keen attention to the power structure, build strategic relationships, learn strategies on how to manage conflict, develop a reputation for integrity, and be mindful of perception in managing your reputation. Until next week!!! Be safe.
Gail Abrahams is a Strategic marketer and communicator with top level experience across a wide range of industries.
We Understand The Nature Of The Business World And How It Operates.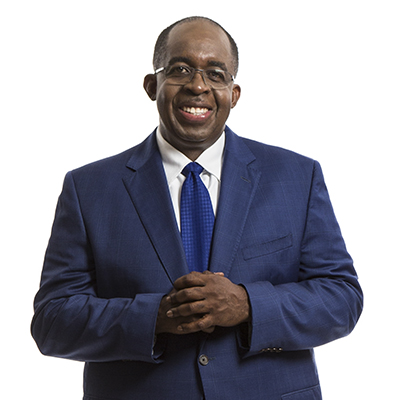 "As somebody said to me today, who called me, a very prominent businessperson, who said to me that it is extremely unusual to have a CEO for almost 20 years in a publicly-traded company, so that in and of itself speaks for itself."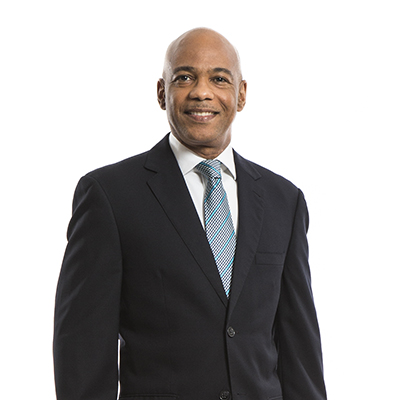 "The fact is that sometimes we get to a point where different stakeholders may have different points of view on the direction in which a company should go, or how things should be managed or evolved, and that's fine. And if there is a difference and you can't come to a resolution around it, then separation is part of the resolution. We understand that. That's part of the game. That's part of the business that we are involved in," Hylton told the Business Observer.
Hylton spent 20 years as the head of the NCB Group, while Cohen spent just over 19 years. Both were acknowledged for their service by the bank in a statement in which it was confirmed that they are to be replaced.