#1 Melanie Subratie, Vice Chairman, Musson Jamaica Limited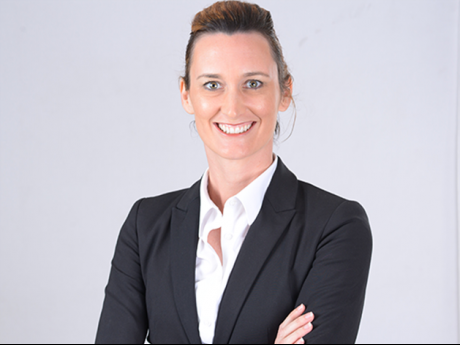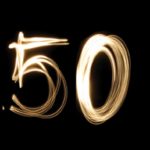 Melanie Subratie was recently appointed the new Chairman of JAMPRO, Jamaica's trade and investment promotion agency, in the Ministry of Industry, Investment & Commerce. She is a graduate of the London School of Economics with a BSc in Government and worked as a consultant in the Financial Services Division of Deloitte and Touche before returning to Jamaica. Melanie is an astute business leader, with an impressive career spanning 20 years of both operational and strategic roles in Insurance, Information Technology, Telcom, Food Distribution and Manufacturing. Subratie is the current Vice Chairman of Musson Jamaica Limited, where she has been responsible for developing over 535k square feet of BPO commercial real estate. She is also chairman and CEO of Stanley Motta Limited, which has the only all-female board of directors in the region. Other projects have included a major focus on the development of technology and coding skills among Jamaican youth. Her work as cofounder and chair of the Jamaican Girls Coding and Freedom Skatepark is credit to her commitment to Jamaica's orange economy, particularly in film and animation – a significant area of focus for JAMPRO. Melanie is a keen angel investor and sits on the board of Bookfusion, and is a board member of First Angels. Since its inception, First Angels has managed 16 rounds of investments with a total of USD$2 million for start-up companies in Jamaica.
#2 Diana S. Stewart, Philanthropist and Chairman Stewart's Automotive Group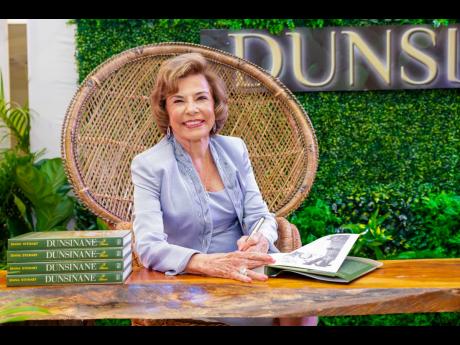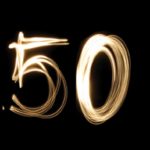 Philanthropist and Chair of Stewart's Automotive Group, Diana Sherry Stewart CD has written her first book entitled 'Dunsinane, A Memoir' which is in memory of her late husband Richard Stewart. It is a tribute to the many memories shared with him, family and friends at their home in Gordon Town, after which the book is titled – Dunsinane. Stewart thought the time was right to capture her memories and launch the book on September 28, the eve of the seven-year memorial of her husband's passing. Her first literary feat could have been anything else, but the businesswoman and philanthropist thought a memoir was best as it would be a fitting legacy for her family. Dunsinane is a powerful literary travelogue of Stewart's account of journeying through life with family, friends, employees, politicians and a host of other persons; and the profound experiences, events, and exposures that have impacted her world. For Stewart, Dunsinane can also be the road map for readers to realise that all that glitters are not gold and it is important to live life with determination and hope. Passionate about philanthropy and giving back to Jamaica, all proceeds from the sale of her memoir will go to The Richard and Diana Stewart Building Fund. Among the revelations is the major accident she had, and after being treated in Jamaica, her parents took her to the United States where they were told she would never walk again or have children. She defied the odds – an active member of her community, Stewart now has five great-grandchildren. Never a dull moment, the read is guaranteed to have book lovers turning the pages as Stewart, who was born in Slough, Buckinghamshire, England, to a Jamaican father and an English mother, shares chunks of her life taking readers through the myriad twists and turns of that journey.