Businessuite Women- Power and Influence 50 For 2023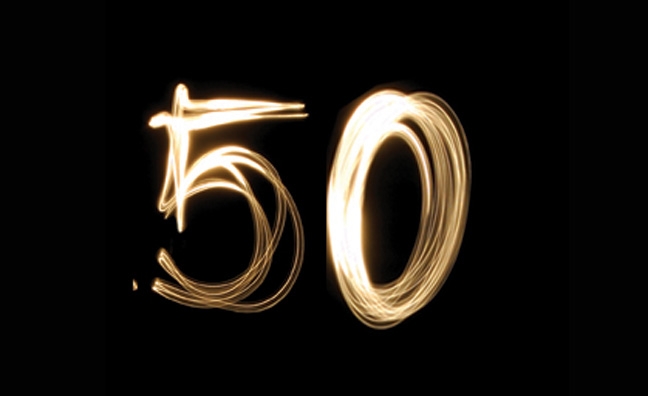 BUSINESSUITE Women's 2023 list of Jamaica's 50 Leading, Powerful And Influential businesswomen provides an ongoing and unique opportunity to secure an insight into the professional lives and activity of some of the most interesting and inspiring women in Jamaica's private sector today.
The 2023 list recognises and acknowledges to increasing role of Influencers in the business landscape. These are described as women in their niche or industry with sway over their immediate and often times expanded target audiences. Women Influencers are known to have specialized knowledge, authority or insight into a specific subject. Their pre-existing presence in a niche makes them a useful launching pad for brands in search of credibility.
How we pick the Power and Influential 50
What qualities can adequately describe a woman of power and influence on a national level? She is often described as ambitious, driven, determined, creative, a confident leader and a risk-taker. She allows her passions to order her steps, her gifts and her talents to become her own personal calling card.
As stated, the selection process for the BUSINESSUITE list of the '50 Most Powerful and Influential Business Women' is based on a general format created and used by the editorial team of FORTUNE Magazine. This includes:
1. The general size (Revenue, Profitability and Human Resource) and importance of the woman's company in the Jamaican economy;
2. The health and direction of the company;
3. The arc of the woman's career and;
4. Societal and cultural influence of the business as informed by key industry insiders and published information
It must however be noted that since BUSINESSUITE is not privy to the financial statements of the companies mentioned, this was not heavily factored into our final listing and placements. We also did not interview the 50 listed, choosing to draw from already published information, including LinkedIn profiles. Readers are therefore invited to debate and discuss the names and placement of individuals, and where possible help us with updated information we may have missed.
They aren't just successful executives, entrepreneurs, or administrators who are admired and respected within their own organisations, they are the voices that are heard across the industries in which their companies operate, even across corporate Jamaica as a whole.
Powerful and influential women are thriving in their business lives across Jamaica and so the move by the BUSINESSUITE editorial team to select, based on a format created by FORTUNE magazine editors, the 50 most powerful and influential women was truly a daunting task.
To view the full list starting March 5th 2023 Click  Businessuite Women- Power and Influence 50 For 2023 
See also
The Top 40 Most Powerful and Influential Women in Jamaican Business for 2016.
Businessuite Power 50 Women in Jamaican Business for 2013
Businessuite Power 50 Women in Jamaican Business for 2012
Businessuite Magazine December 2014 Digital Edition
#1 Melanie Subratie, Vice Chairman, Musson Jamaica Limited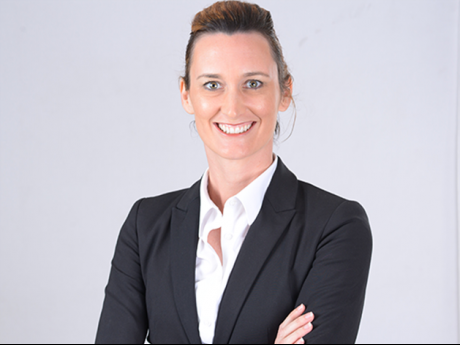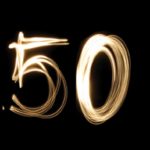 Melanie Subratie was recently appointed the new Chairman of JAMPRO, Jamaica's trade and investment promotion agency, in the Ministry of Industry, Investment & Commerce. She is a graduate of the London School of Economics with a BSc in Government and worked as a consultant in the Financial Services Division of Deloitte and Touche before returning to Jamaica. Melanie is an astute business leader, with an impressive career spanning 20 years of both operational and strategic roles in Insurance, Information Technology, Telcom, Food Distribution and Manufacturing. Subratie is the current Vice Chairman of Musson Jamaica Limited, where she has been responsible for developing over 535k square feet of BPO commercial real estate. She is also chairman and CEO of Stanley Motta Limited, which has the only all-female board of directors in the region. Other projects have included a major focus on the development of technology and coding skills among Jamaican youth. Her work as cofounder and chair of the Jamaican Girls Coding and Freedom Skatepark is credit to her commitment to Jamaica's orange economy, particularly in film and animation – a significant area of focus for JAMPRO. Melanie is a keen angel investor and sits on the board of Bookfusion, and is a board member of First Angels. Since its inception, First Angels has managed 16 rounds of investments with a total of USD$2 million for start-up companies in Jamaica.