Lesli Prendergast, Vice President Operations at Cornerstone Trust & Merchant Bank Limited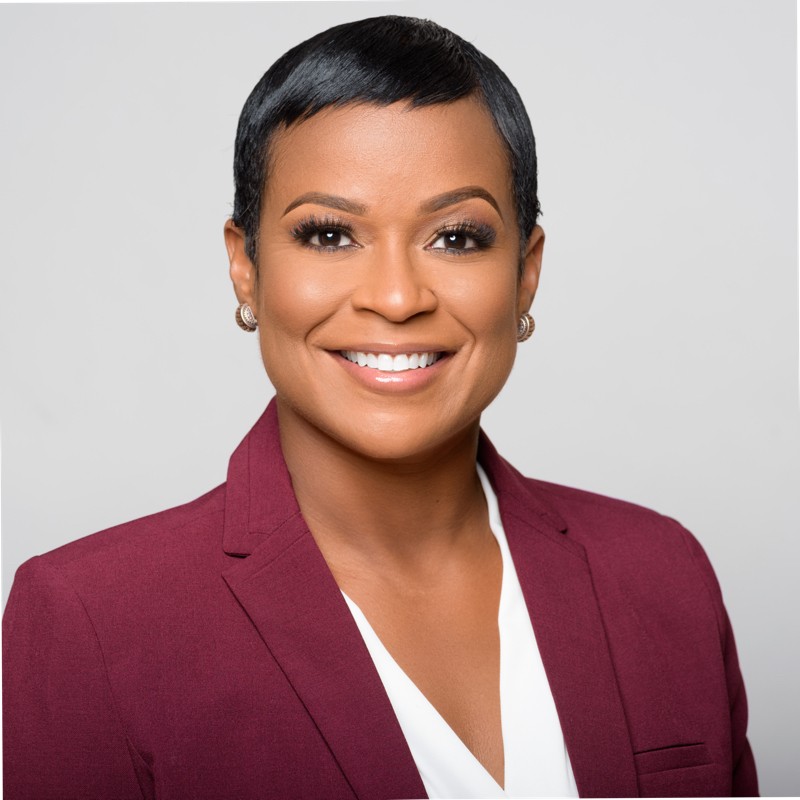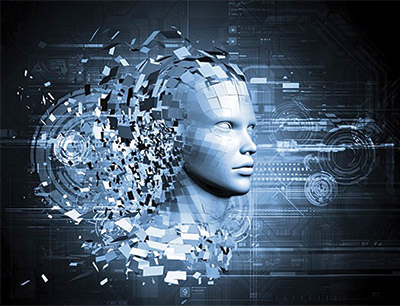 Lesli is a former Fintech Chief Operating Officer with Delta Capital Partners, leading the company's digital payments strategy, and banker working in various managerial positions with Scotiabank. During her twelve (12) years with the bank, she worked extensively with diverse teams in Toronto, and the English & Spanish Caribbean, leading strategic initiatives in Digital Transformation, Transaction Migration, Customer Experience Delivery, Electronic Banking Channels and Sales & Service Delivery.
In addition, she spent six (6) years before joining the bank in the financial services industry.
While working with Grace Kennedy Remittance Services, within their Western Union, Bill Express and FX Trader business lines, she managed Retail Distribution, Agency Relationships, Business Development, Customer Service and Operations.
She earned her MSc. in Human Resource Management from Nova South Eastern University, Wayne Huizenga School of Business, BA in Spanish from the University of the West Indies and serves on the board for the Jamaica Triathlon Association and the Pan American Triathlon Confederation (PATCO) Women in Sports Committee.
Cornerstone Trust & Merchant Bank Limited was incorporated in 1969 as Solnar Limited with its activities geared to providing deposit-taking, lending and leasing facilities to clients of a leading law fi rm. In 1992 the shareholders decided to position the company as a full-fl edged merchant bank to take advantage of an expanding fi nancial services market. MF&G Trust & Finance became the new name, highlighting strong and enviable ties with its parent law fi rm. This allowed the company to emerge as a separate entity with its own reputation in the fi nancial marketplace. The Company's assets, which were then less than JMD 200 million, have since increased to over JMD 6 billion currently. The Bank became an approved foreign exchange dealer in 1997 and has since garnered significant foreign currency deposits, loans and leases. In 2016, 80% of its shares were acquired by CUHJ with the remaining 20% being acquired in 2019.
Sophronia McKenzie Founder of visuEats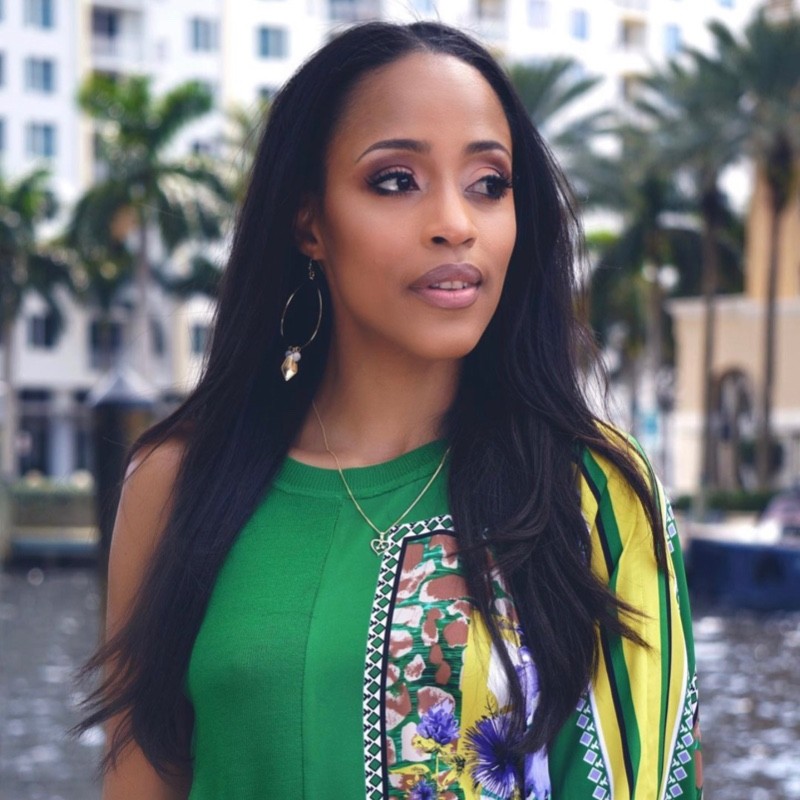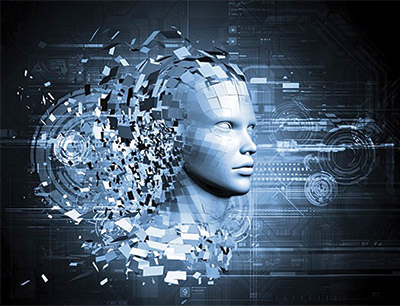 Sophronia, who is an avid fine diner, believes in savoring the moment of each meal – starting with her eyes. Little did she realize that her passion for the total dining experience would lead to something great. For Sophronia everything from being able to accurately picture orders to enjoying delicious flavour from a well-presented plate would prove important to everything visuEats could become. Sophronia recalls that the lightbulb went off one day while at happy hour with her best friend.
That happy hour conversation became the spark that would move the visuEats story forward. Following happy hour, Sophronia connected with a friend and UX designer to put in pictures what Sophronia had in mind. Thereafter, Sophronia would source a developer and conduct a beta launch. The rest, as it were, is HER story. visuEats has gone on to become a reality and have had some key milestones along the way.