#14 Angella Rainford, CEO and Founder, Soleco and Rekamniar Frontier Ventures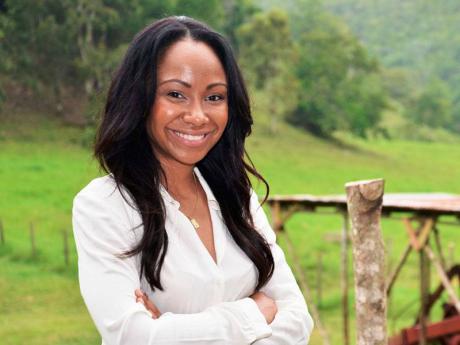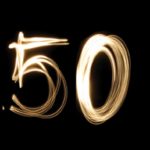 Angella is the founder of Soleco and Rekamniar Frontier Ventures ("Rekamniar"). Rekamniar co-developed one of the largest solar plants in the Caribbean and the largest in Jamaica (51 MWp). Prior to this, Angella worked at Goldman Sachs in the Merchant Banking division (Principal Investment Area) in London and New York. Prior to joining Goldman, she worked as part of the portfolio team at Sterling Stamos, a private investment management firm specialized in alternative and multi-asset investment solutions.
She began her career as a Business Analyst at McKinsey & Company in New York. Angella has served as an advisor to Helios Investment Partners, a $3.0 billion private equity fund based in London focused on investments in Africa. She has also served on the Board of Directors for GK Capital Management, the financial advisory and investment arm of the GraceKennedy Group, and currently is a Director of PanJam Investment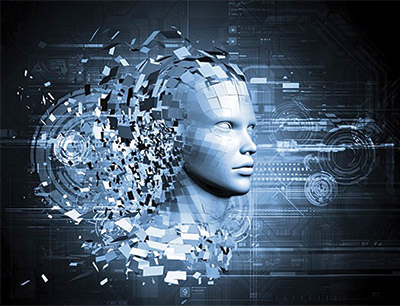 Limited, GK UK Foods, and JN Money Services, a subsidiary of the Jamaica National Building Society. Angella is also a Trustee of the Caribbean Board of The Nature Conservancy.
Angella holds an MBA from Harvard Business School and a MPhil in Development Studies from the University of Cambridge. She also graduated with a BA (magna cum laude) in Government from Harvard College. Angella has travelled to 70 countries and lived on 3 continents. She is a keen motorcyclist, classical pianist, and has her private pilot license. She has also climbed 3 of the 7 summits.
#1 Melanie Subratie, Vice Chairman, Musson Jamaica Limited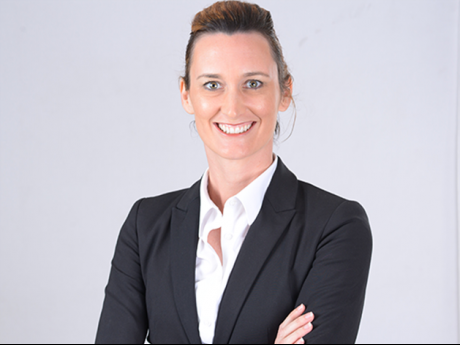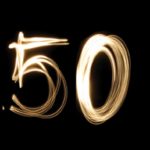 Melanie Subratie was recently appointed the new Chairman of JAMPRO, Jamaica's trade and investment promotion agency, in the Ministry of Industry, Investment & Commerce. She is a graduate of the London School of Economics with a BSc in Government and worked as a consultant in the Financial Services Division of Deloitte and Touche before returning to Jamaica. Melanie is an astute business leader, with an impressive career spanning 20 years of both operational and strategic roles in Insurance, Information Technology, Telcom, Food Distribution and Manufacturing. Subratie is the current Vice Chairman of Musson Jamaica Limited, where she has been responsible for developing over 535k square feet of BPO commercial real estate. She is also chairman and CEO of Stanley Motta Limited, which has the only all-female board of directors in the region. Other projects have included a major focus on the development of technology and coding skills among Jamaican youth. Her work as cofounder and chair of the Jamaican Girls Coding and Freedom Skatepark is credit to her commitment to Jamaica's orange economy, particularly in film and animation – a significant area of focus for JAMPRO. Melanie is a keen angel investor and sits on the board of Bookfusion, and is a board member of First Angels. Since its inception, First Angels has managed 16 rounds of investments with a total of USD$2 million for start-up companies in Jamaica.