#5 Lois Lake Sherwood Managing Director, Restaurant Associates Ltd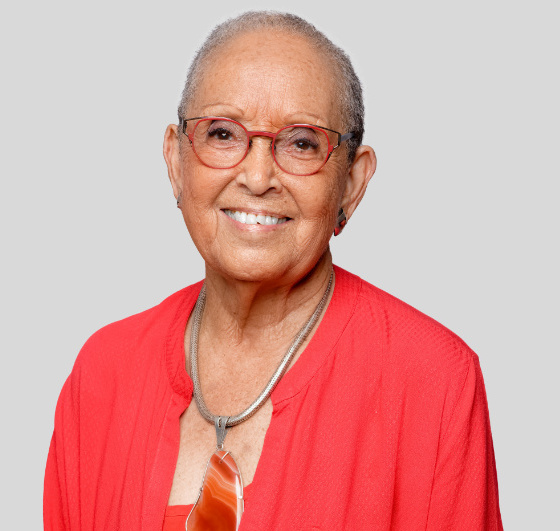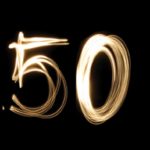 Lois Sherwood, a Business Executive, is the former Honorary Consul for Lithuania in Jamaica. Mrs. Sherwood is also a highly regarded fine artist (painter) and has exhibited her work in several countries of the world. She owns and operates Island Homes Ltd., a property development company as well as Restaurant Associates Ltd., franchisee for Burger King, Jamaica, Popeyes and Little Caesars' Pizza. Mrs. Sherwood was recently appointed Pulse's Director Emerita.
#1 Melanie Subratie, Vice Chairman, Musson Jamaica Limited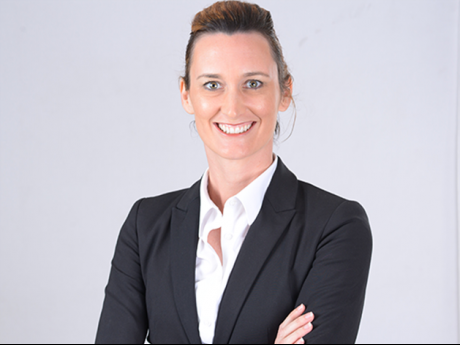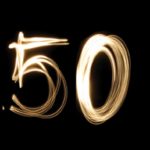 Melanie Subratie was recently appointed the new Chairman of JAMPRO, Jamaica's trade and investment promotion agency, in the Ministry of Industry, Investment & Commerce. She is a graduate of the London School of Economics with a BSc in Government and worked as a consultant in the Financial Services Division of Deloitte and Touche before returning to Jamaica. Melanie is an astute business leader, with an impressive career spanning 20 years of both operational and strategic roles in Insurance, Information Technology, Telcom, Food Distribution and Manufacturing. Subratie is the current Vice Chairman of Musson Jamaica Limited, where she has been responsible for developing over 535k square feet of BPO commercial real estate. She is also chairman and CEO of Stanley Motta Limited, which has the only all-female board of directors in the region. Other projects have included a major focus on the development of technology and coding skills among Jamaican youth. Her work as cofounder and chair of the Jamaican Girls Coding and Freedom Skatepark is credit to her commitment to Jamaica's orange economy, particularly in film and animation – a significant area of focus for JAMPRO. Melanie is a keen angel investor and sits on the board of Bookfusion, and is a board member of First Angels. Since its inception, First Angels has managed 16 rounds of investments with a total of USD$2 million for start-up companies in Jamaica.