#4 Lorna Myers, Chairman, Restaurants of Jamaica Limited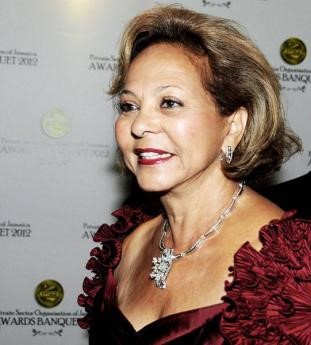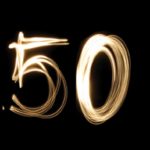 Hailed as the hardest working woman in Corporate Jamaica, Lorna Myers, Chairman of Restaurants of Jamaica Limited, became the first woman inducted into The Private Sector Organisation of Jamaica's Hall of Fame at a gala event on the 14 November 2012, at the then Wyndham Kingston Hotel. Myers became the 20th inductee to take her place in the Hall of Fame among the finest and most celebrated businessmen in Jamaica. Lorna Myers is a phenomenal entrepreneur, who is most well-known for a decision she made 43 years ago. Myers went in pursuit of the Jamaica franchise for the world-famous KFC and secured it. To endure for so long and still be on top says it all. Known for her tenacity and philanthropy, she continues to be a stalwart in the business community. Before she was the matriarch of the Myers family empire, she worked in the airline industry and in real estate thus explaining her well-honed work ethic and her ability to effectively execute. It is always heartening when you raise your children right and they can safeguard your life's work and legacy. Lorna Myers has done that and her businesses may well endure for decades to come. Today, Restaurants of Jamaica Limited operates both the local KFC and Pizza Hut franchises, which accounts for a collective, 46 locations and 2,000 Jamaican jobs.
#1 Melanie Subratie, Vice Chairman, Musson Jamaica Limited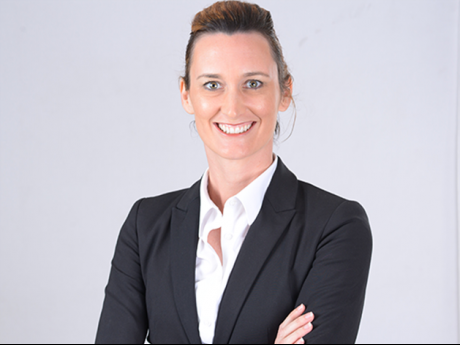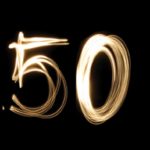 Melanie Subratie was recently appointed the new Chairman of JAMPRO, Jamaica's trade and investment promotion agency, in the Ministry of Industry, Investment & Commerce. She is a graduate of the London School of Economics with a BSc in Government and worked as a consultant in the Financial Services Division of Deloitte and Touche before returning to Jamaica. Melanie is an astute business leader, with an impressive career spanning 20 years of both operational and strategic roles in Insurance, Information Technology, Telcom, Food Distribution and Manufacturing. Subratie is the current Vice Chairman of Musson Jamaica Limited, where she has been responsible for developing over 535k square feet of BPO commercial real estate. She is also chairman and CEO of Stanley Motta Limited, which has the only all-female board of directors in the region. Other projects have included a major focus on the development of technology and coding skills among Jamaican youth. Her work as cofounder and chair of the Jamaican Girls Coding and Freedom Skatepark is credit to her commitment to Jamaica's orange economy, particularly in film and animation – a significant area of focus for JAMPRO. Melanie is a keen angel investor and sits on the board of Bookfusion, and is a board member of First Angels. Since its inception, First Angels has managed 16 rounds of investments with a total of USD$2 million for start-up companies in Jamaica.