Vivienne Shakespeare – Reynolds Managing Director of CoolMarket.com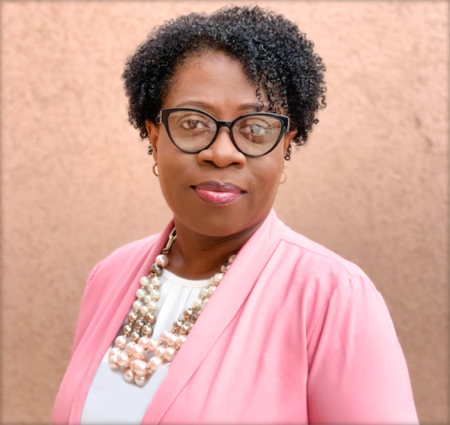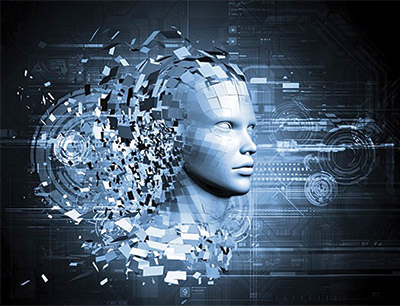 Vivienne, Managing Director of MZ Holdings Limited, is the driver behind Jamaica's first and largest online marketplace, Coolmarket.com. Renowned for its exceptional user interface, extensive supply chain, efficient delivery network, friendly customer care, and multiple payment options, Coolmarket.com brings a plethora of Jamaican sellers right to the front doors of resident Jamaicans and the diaspora within the Caribbean, North America, Canada, England and other global communities.
Leading companies through the mire of startup uncertainty to profitability has earned her respect as an entrepreneurial savant whose drive to inspire and empower are palpable.
This drive played an essential role in the emergence of the Cool Group's micro finance company, Cool Loans. Vivienne's carefully crafted strategic positioning resulted in successful deployment to the Caribbean while maintaining a competitive edge and increased shareholders' returns in a climate of extreme uncertainty.
As a seasoned purveyor of opportunities, Vivienne's discernment for emerging markets remained formidable even when faced with the challenge of the COVID-19 Pandemic. She determined that with Jamaica's evolving digital landscape there was a growing need for logistics support. It was against this background GoCool Courier & Logistics Services was born and has expanded to an island wide transportation network closing nearly 2000 deliveries per month within the first year of operations.
Vivienne is an indomitable leader whose compassion, competence and sense of community engender sentiments of respect and integrity in the eyes of investors, managers, team members and stakeholders effortlessly.
Sophronia McKenzie Founder of visuEats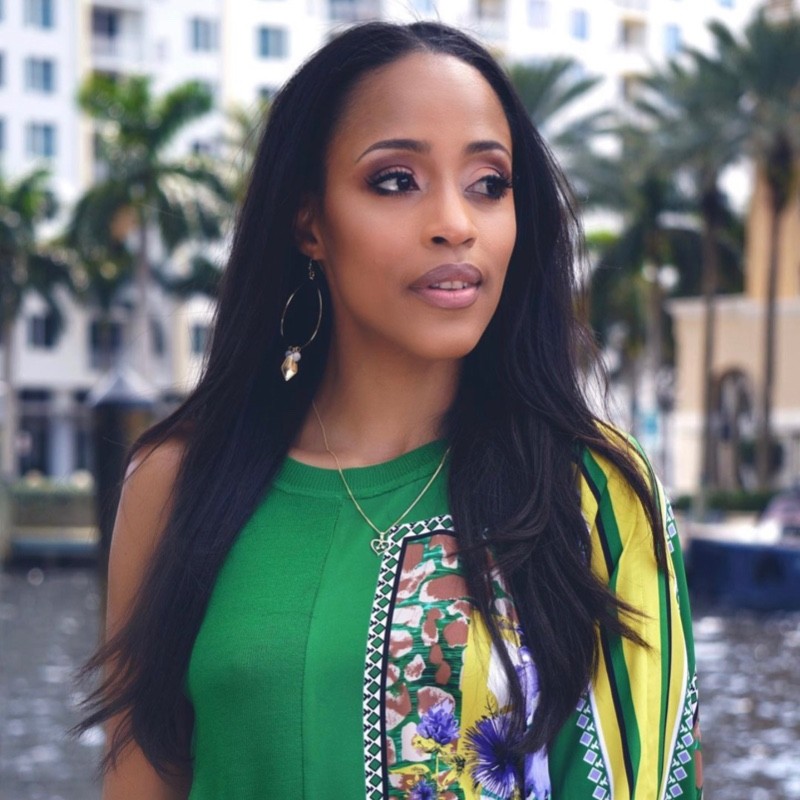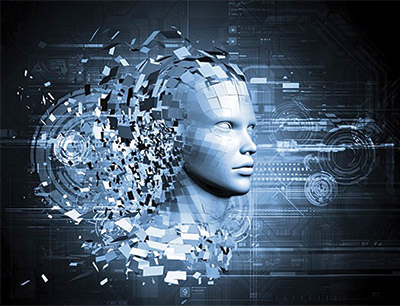 Sophronia, who is an avid fine diner, believes in savoring the moment of each meal – starting with her eyes. Little did she realize that her passion for the total dining experience would lead to something great. For Sophronia everything from being able to accurately picture orders to enjoying delicious flavour from a well-presented plate would prove important to everything visuEats could become. Sophronia recalls that the lightbulb went off one day while at happy hour with her best friend.
That happy hour conversation became the spark that would move the visuEats story forward. Following happy hour, Sophronia connected with a friend and UX designer to put in pictures what Sophronia had in mind. Thereafter, Sophronia would source a developer and conduct a beta launch. The rest, as it were, is HER story. visuEats has gone on to become a reality and have had some key milestones along the way.