Denise Williams Chief Growth Officer at Lynk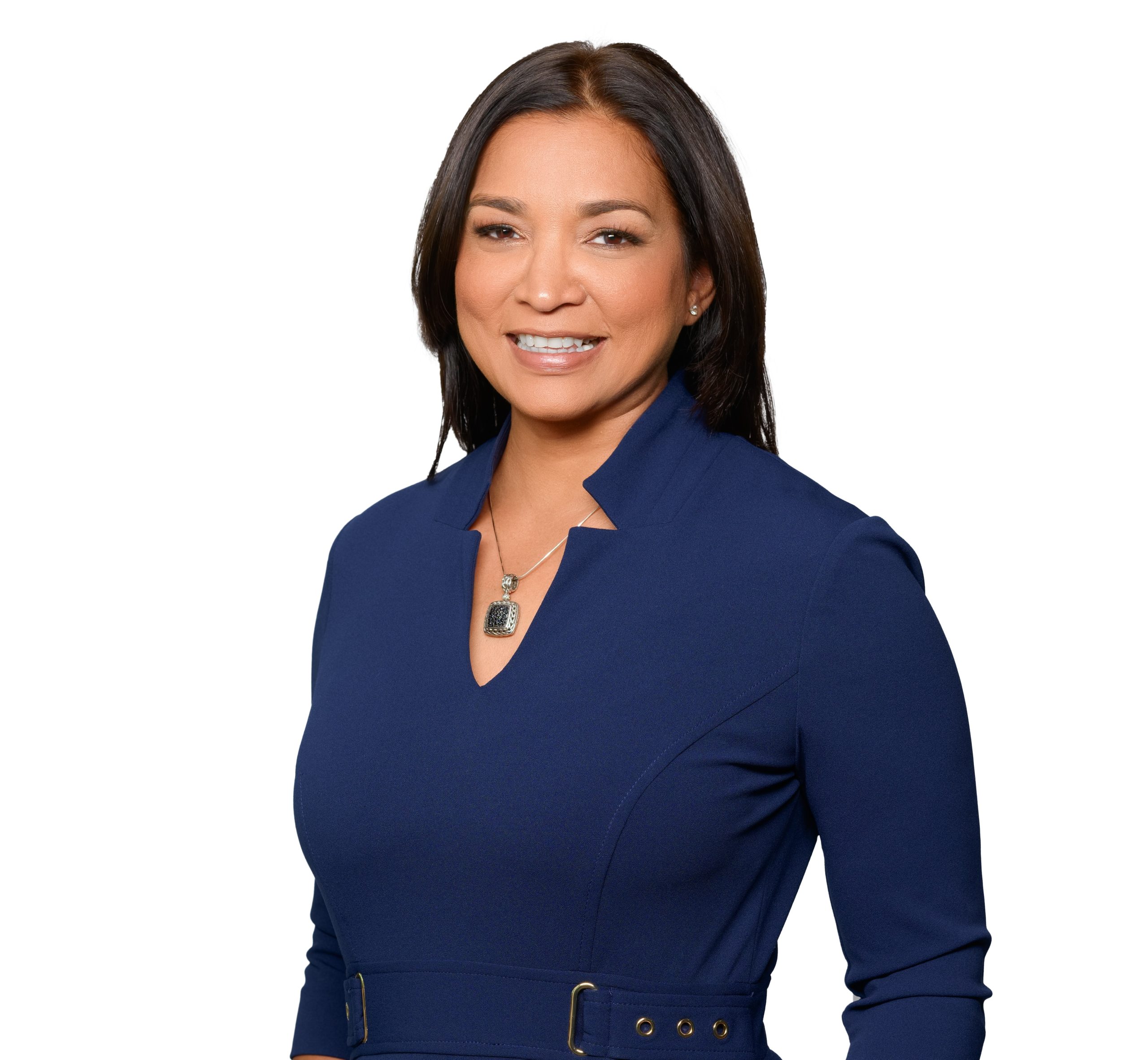 Denise Williams is the Chief Growth Officer at Lynk, Jamaica's leading Digital Wallet. She is responsible for the commercial strategy for Lynk with oversight for business development, marketing & communications, sales, customers, and stakeholder relationships. Since joining in March 2022, she has grown the visibility of the brand allowing Lynk to become the number one Finance app in Jamaica. This, in part, was achieved through the launch of major national campaigns – including one to introduce JAM-DEX, Jamaica's Central Bank Digital Currency. This campaign attracted over 100,000 users to the application.
Most recently, she lead the marketing team to successfully take the apps remittance feature to market.
Sophronia McKenzie Founder of visuEats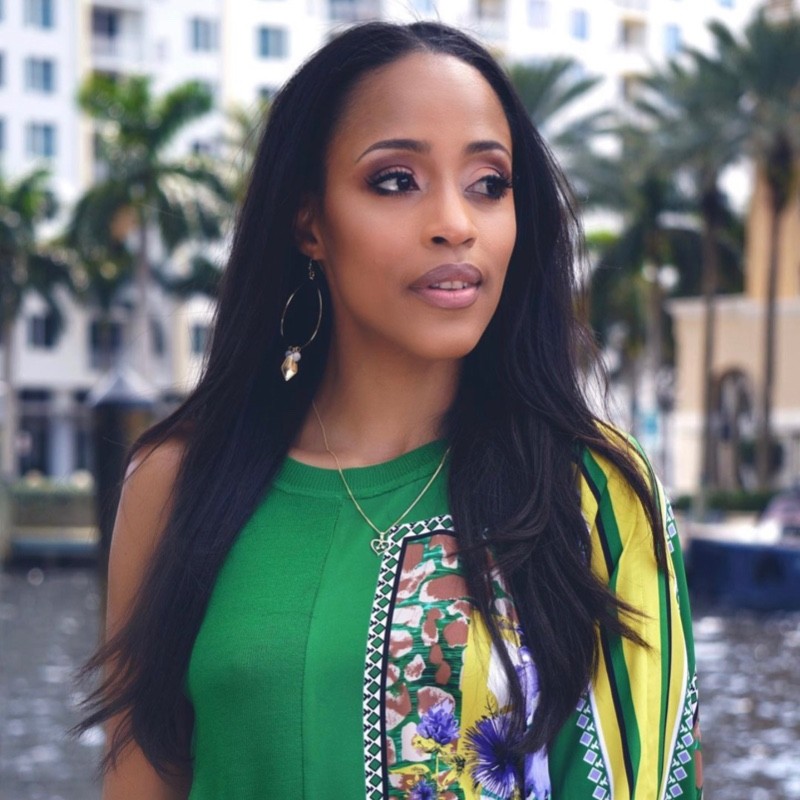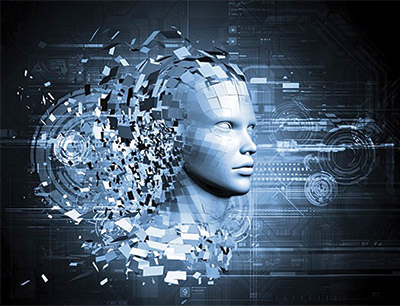 Sophronia, who is an avid fine diner, believes in savoring the moment of each meal – starting with her eyes. Little did she realize that her passion for the total dining experience would lead to something great. For Sophronia everything from being able to accurately picture orders to enjoying delicious flavour from a well-presented plate would prove important to everything visuEats could become. Sophronia recalls that the lightbulb went off one day while at happy hour with her best friend.
That happy hour conversation became the spark that would move the visuEats story forward. Following happy hour, Sophronia connected with a friend and UX designer to put in pictures what Sophronia had in mind. Thereafter, Sophronia would source a developer and conduct a beta launch. The rest, as it were, is HER story. visuEats has gone on to become a reality and have had some key milestones along the way.