Twitty-Ann Thomas, Executive Vice President Sales, Marketing & Client Care, Salus Technology Services Limited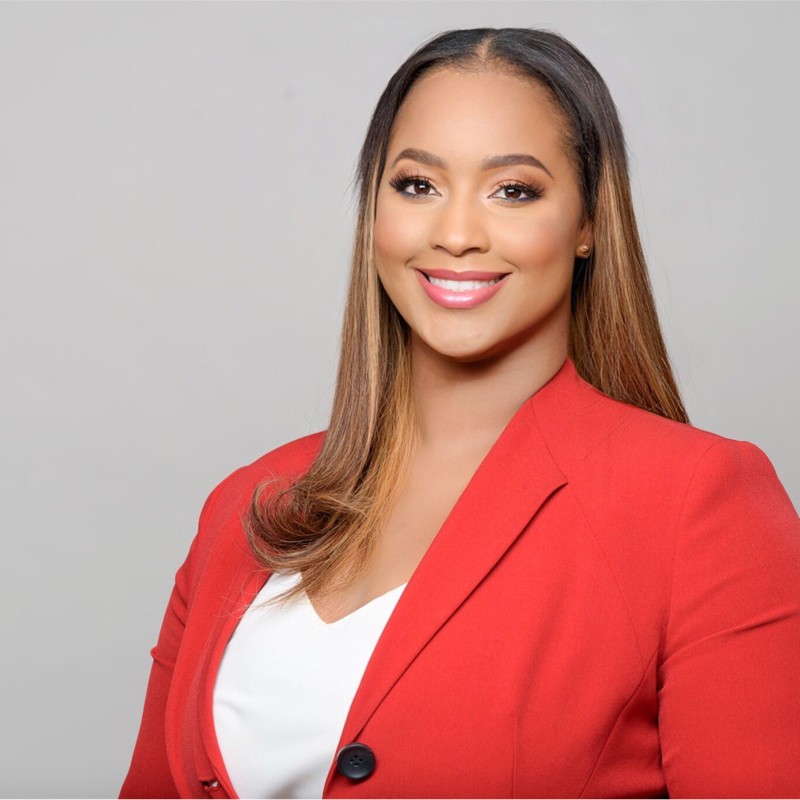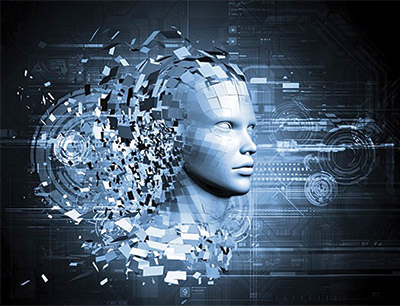 Twitty-Ann Thomas is an experienced CEO and sales expert with a demonstrated history of achieving fantastic revenue` growth through innovative thinking, sales operational optimization and empowerment. Twitty-Ann has over 15 years' experience working in diverse business environments in the telecommunications, ICT and the physical security industries. Twitty-Ann previously managed sales operations at Digicel Group across 26 markets. She also led the DLM group, parent company of Hawkeye Jamaica Ltd and Ranger Security Ltd as General Manager for sales, marketing and customer care. She is skilled in sales operations, business strategy, value selling and customer engagement.
Twitty-Ann is the founder and CEO of ChannelPro Limited as well co-founder and Vice President of Salus Technology Services Limited
Salus Technology Services Ltd. (formerly Arodyne Technologies) was incorporated in June 2015. Salus is as a multifaceted organization encompassing over 80 years of combined IT skillset and expertise amongst our partners. We have first-hand experience in designing, implementing and managing complex ICT solutions both at the customer premise and the core network. We have installed and managed our customer's IT infrastructure in many industries spanning from finance, hospitality, insurance, education, healthcare and the ports. We have also implemented and managed IT projects for our clients locally as well as overseas to include the United States, Trinidad and Barbados.
Sophronia McKenzie Founder of visuEats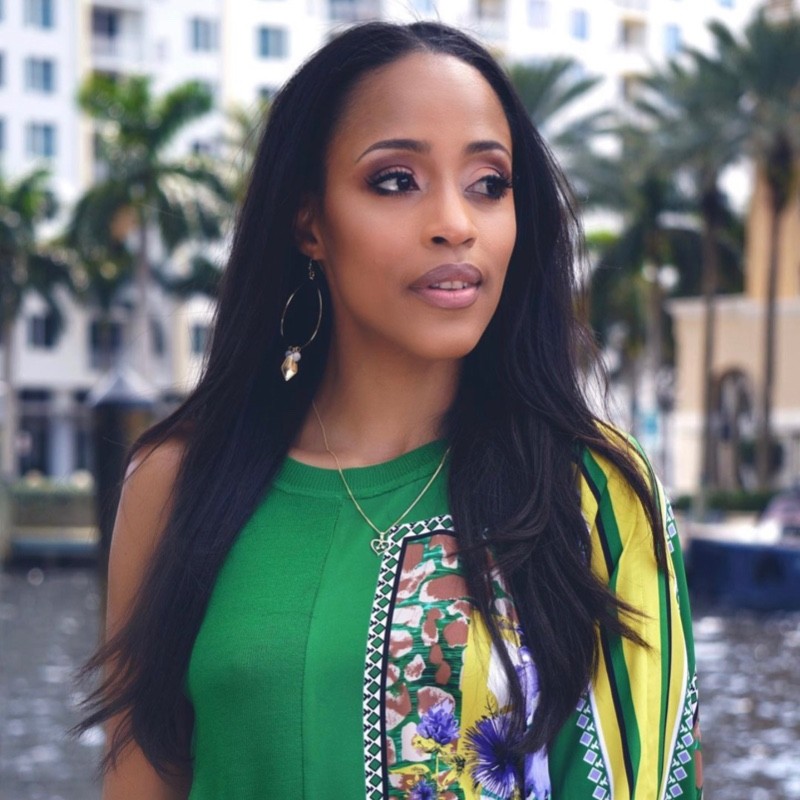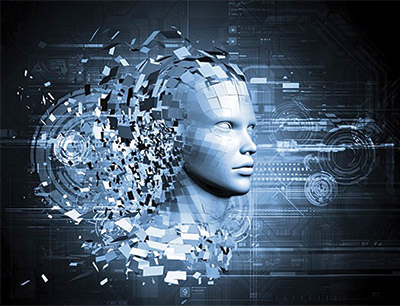 Sophronia, who is an avid fine diner, believes in savoring the moment of each meal – starting with her eyes. Little did she realize that her passion for the total dining experience would lead to something great. For Sophronia everything from being able to accurately picture orders to enjoying delicious flavour from a well-presented plate would prove important to everything visuEats could become. Sophronia recalls that the lightbulb went off one day while at happy hour with her best friend.
That happy hour conversation became the spark that would move the visuEats story forward. Following happy hour, Sophronia connected with a friend and UX designer to put in pictures what Sophronia had in mind. Thereafter, Sophronia would source a developer and conduct a beta launch. The rest, as it were, is HER story. visuEats has gone on to become a reality and have had some key milestones along the way.