Lynk Currently Focusing On Peer-To-Peer Digital Cash Exchange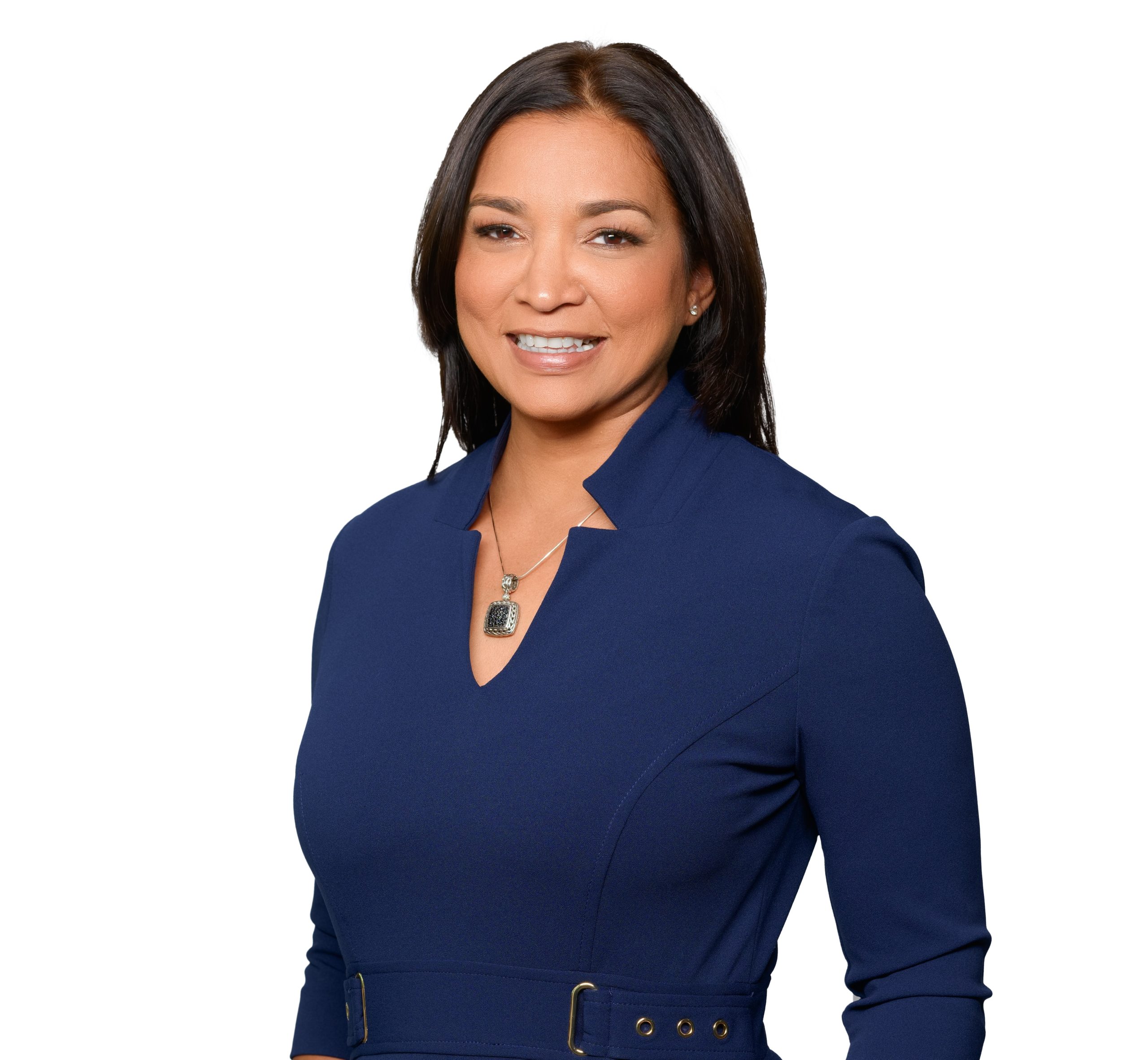 "Lynk is currently focusing on peer-to-peer digital cash exchange and enabling customers to purchase from their favourite micro-merchants.This will give us much insight into customer behaviour as we continue to garner feedback from the public and get ready to expand our services to larger merchants and introduce features such as bill payments, mobile top-ups and cash-in/cash-out at NCB iABMs across the Island, in the coming month. With the inclusion of the Jam-Dex wallet in the Lynk eco-system, will only serve to widen the possibilities and bring even more convenience to the Jamaican public as we continue to expand our features towards our vision of becoming a financial super app. In addition to utilizing Lynk to send and receive money, Lynkies (Lynk users) will also be able to access Jam-Dex as another form of currency in their Lynk wallet once Jam-Dex is launched and the currency made available to the public. With us adding an additional J$250 welcome bonus for each new customer, we encourage customers to sign up to Lynk before the April 1 date so that customers can familiarize themselves with Lynk and learn how it easily fits into their everyday life while securing their space in line as one of the 100,000 people who will receive the Jam-Dex J$2,500 that Minister Clarke announced,"
Denise Williams Chief Growth Officer Lynk FinTech Subsidiary of the NCB Financial Group
Sagicor Group Strengthens Senior Leadership As Joanna Banks and Tracy-Ann Spence Joins Team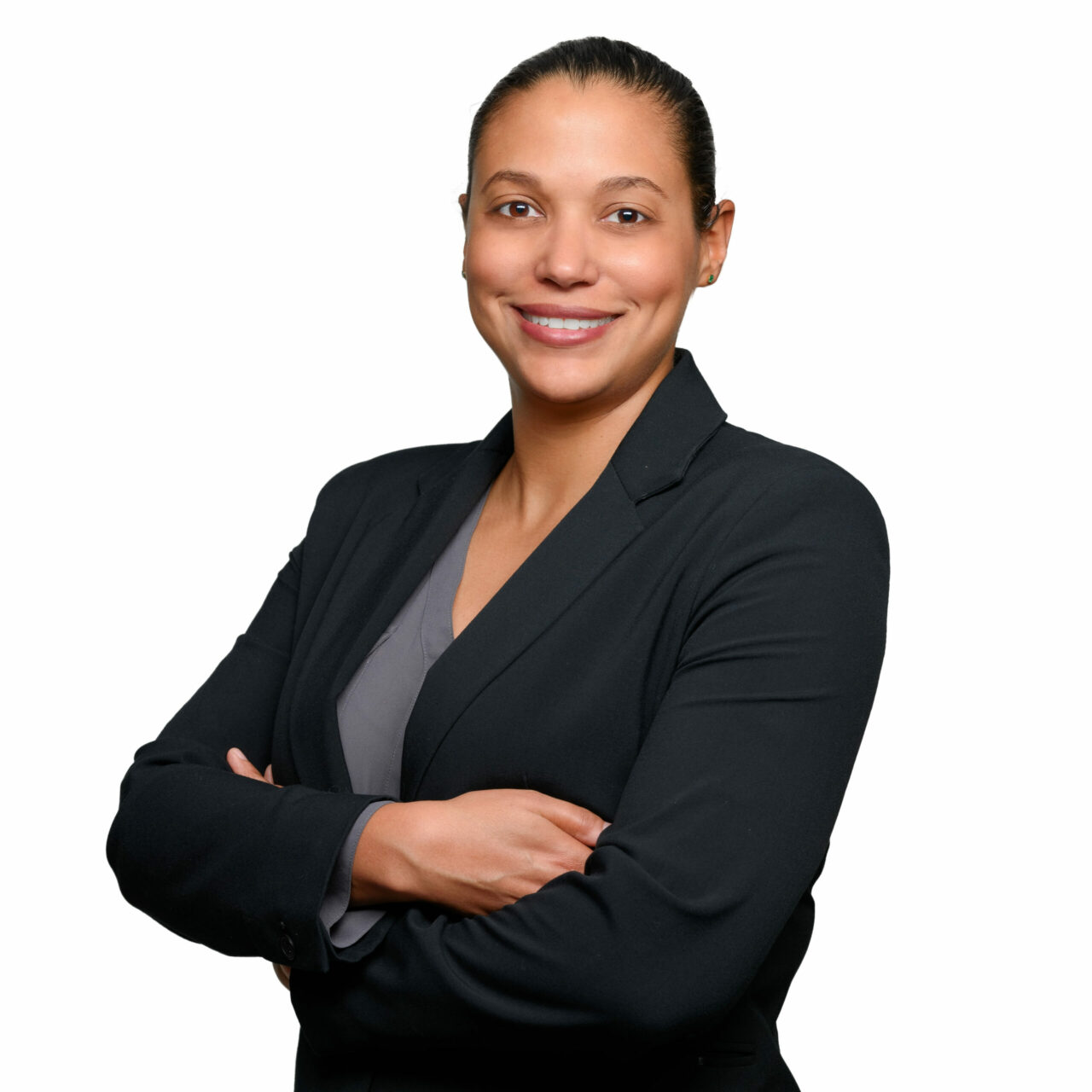 Sagicor Group Jamaica (SGJ) has announced that, as a part of its strategic leadership reorganisation, it has made two additional appointments to its Senior Leadership team, effective July 17, 2023. These new appointments come in the wake of the changes made to the leadership structure within the Group last October.
Joanna Banks will assume a new role within SGJ as Executive Vice President, Strategy and Business Development. In this capacity, Banks will work with the Leadership of SGJ to drive the organisation's strategy formulation and implementation and focus on modernization and growth of the Group's businesses.
Banks, who was recently appointed President of Pan Jamaica Group Limited, comes to the role with an impressive record of management in a number of senior roles during her career. She earned a Bachelor of Science in Systems Engineering from the University of Pennsylvania and a Master of Business Administration from the University of Chicago Booth School of Business. She is also a holder of the Chartered Financial Analyst designation.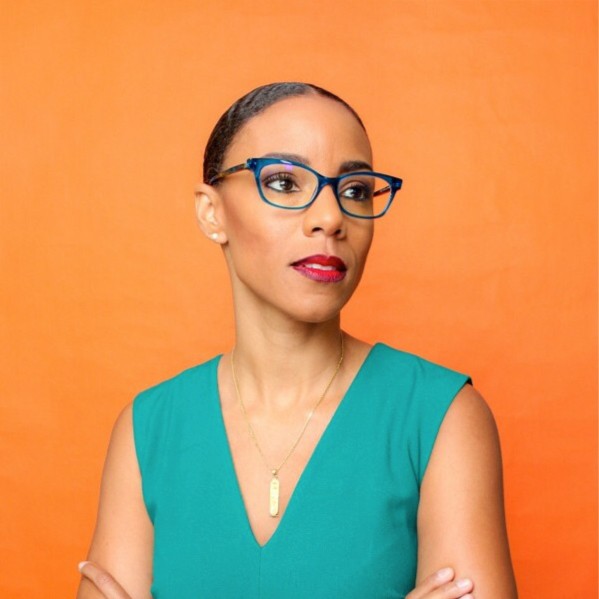 Tracy-Ann Spence will join SGJ as Executive Vice President and Chief Investment Officer. Spence will assume strategic oversight of the investment operations of the Group, including its investment banking business, treasury and asset management, and fund management. In this role the heads of both Sagicor Investments and SGJ's Treasury and Asset Management Division will report directly to her.
Spence, who is currently the Chief Operating Officer at NCB Capital Markets, a major investment bank, comes to the role with over 20 years of experience in investment banking, asset management, and risk management, and holds a Bachelor of Science in Applied Mathematics from York University in Toronto, and a Master of Business Administration in Banking & Finance from the University of the West Indies.
Christopher Zacca, President & CEO, Sagicor Group Jamaica noted that "the appointment of these two eminently qualified and highly respected financial professionals perfectly fits within our strategic priorities, and further strengthens our competitive advantage as we focus on innovation and digitalisation, growth opportunities including geographical expansion, and broadening the range of financial services that we offer to our clients."
#7 Joanna A. Banks, Chief Executive Officer of PanJam Investment Limited
Joanna A. Banks Set To Become The Youngest And Most Powerful Woman In Corporate Jamaica And The Caribbean