Lynk Currently Focusing On Peer-To-Peer Digital Cash Exchange
"Lynk is currently focusing on peer-to-peer digital cash exchange and enabling customers to purchase from their favourite micro-merchants.This will give us much insight into customer behaviour as we continue to garner feedback from the public and get ready to expand our services to larger merchants and introduce features such as bill payments, mobile top-ups and cash-in/cash-out at NCB iABMs across the Island, in the coming month. With the inclusion of the Jam-Dex wallet in the Lynk eco-system, will only serve to widen the possibilities and bring even more convenience to the Jamaican public as we continue to expand our features towards our vision of becoming a financial super app. In addition to utilizing Lynk to send and receive money, Lynkies (Lynk users) will also be able to access Jam-Dex as another form of currency in their Lynk wallet once Jam-Dex is launched and the currency made available to the public. With us adding an additional J$250 welcome bonus for each new customer, we encourage customers to sign up to Lynk before the April 1 date so that customers can familiarize themselves with Lynk and learn how it easily fits into their everyday life while securing their space in line as one of the 100,000 people who will receive the Jam-Dex J$2,500 that Minister Clarke announced,"
Denise Williams Chief Growth Officer Lynk FinTech Subsidiary of the NCB Financial Group
JAMPRO'S Film Commissioner to join International Women's Forum Global Leaders Fellows Program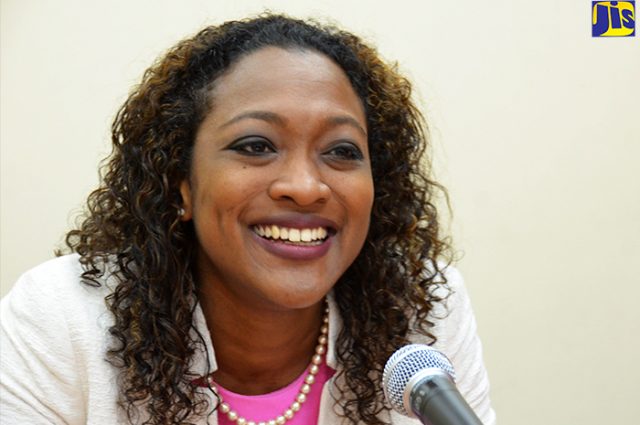 Film Commissioner at JAMPRO, Renee Robinson, has been selected to be part of the International Women's Forum Global Leaders Fellows Program for the year 2022-23. The year-long, intensive leadership development experience prepares Fellows to be leaders for tomorrow through multidisciplinary training that develops the participants' leadership and management capabilities.
"This opportunity will allow me to fluently speak the language of international deal-making, advance the focal shift of business towards the creative economy, and solidify access to financing for our creative practitioners."
Robinson's selection was based on her career as an orange economy expert, content strategist, and thought-leader. She has served as Jamaica's Film Commissioner since 2016, with responsibility for national economic growth and economic impact of the screen-based industries, advancing employment, film production expenditure, and contribution to GDP (Gross Domestic Product).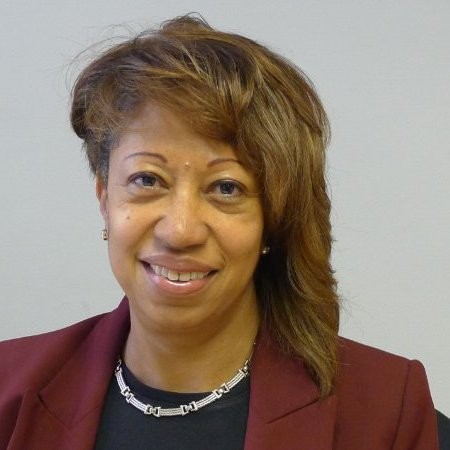 JAMPRO's President, Diane Edwards, said that "we congratulate Renee for being selected to join this prestigious Fellows Programme. We look forward to seeing her advancement in the next year, and her continued excellent work to develop Jamaica's creative economy".
Reacting to her selection for the Fellows Program, Ms. Robinson said it demonstrates the rising shift towards business-focused entertainment industry as a valid economic driver. She noted, "Investing in the creative economy is not philanthropy or corporate social responsibility; it is, in fact, lucrative and critical for socio-economic development. Through the Fellowship, I plan to groom my skills in influencing business decisions that support the creative economy."