Elon Musk Already Driving Change At Twitter – Updated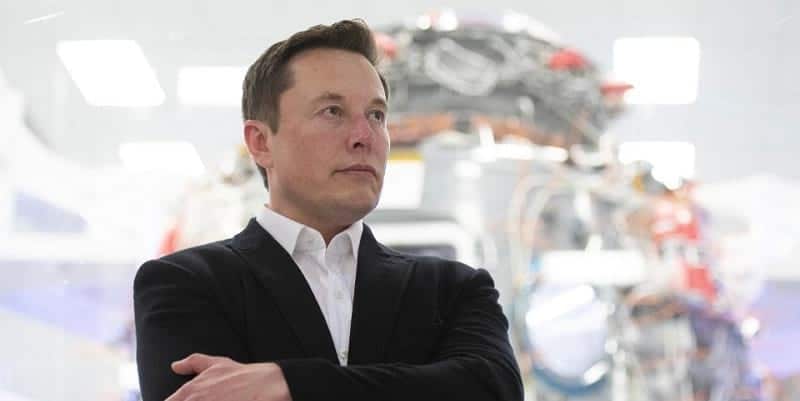 Elon Musk is already driving change at Twitter, with the social media company kicking off internal testing on an edit function that the Tesla chief has polled users on. Musk's appointment to the board and recent chats with CEO Parag Agrawal suggest Musk intends to take a more active role in the platform, which could bring about more action. Musk could help make Twitter more popular and influential but a key question is whether he will promote his other companies or disclose the platform's non-public financial information.
UPDATE: Twitter shares fell after Elon Musk turned down an offer to join its board in a surprise move. The abrupt reversal ignites renewed speculation about Musk's intentions for Twitter since disclosing he had taken a stake of just over 9%.
Bloomberg
Sam Altman OpenAI's co-founder Ousted By His Board Of Directors, Silicon Valley Upended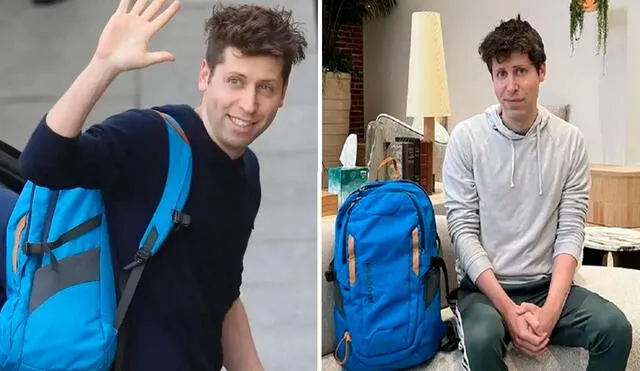 OpenAI's Sam Altman, co-founder of the hottest startup on Earth and its most prominent spokesperson for the promises and perils of artificial intelligence, has been ousted by his board of directors.
Altman's firing followed an intensifying dispute with his fellow co-founder, OpenAI chief scientist Ilya Sutskever, over the speed and safety of the startup's product rollouts, according to people close to the company, who asked not to be identified discussing private information. The pair and their respective allies on the board also disagreed over Altman's campaign to raise funds for a separate company to make AI chips to compete with Nvidia Corp., and another project to produce AI-related hardware in partnership with former Apple chief designer Jony Ive.
Sutskever and his friends on the OpenAI board may have also been put off by Altman using OpenAI's name to raise capital, and by the proposed new companies not sharing the same capped-profit governance model as OpenAI, according to one of the people.
In a statement on Friday night, former OpenAI President Greg Brockman, who also resigned amid yesterday's imbroglio, said he and Altman were surprised by the company's decision. "Sam and I are shocked and saddened by what the board did today," Brockman wrote in a post on X, formerly Twitter. "We too are still trying to figure out exactly what happened."
Brockman ended by writing, "Greater things coming soon," suggesting the pair might soon launch another company to compete with OpenAI. If so, it could further scramble the balance of power in Silicon Valley.
Microsoft Corp. has invested $13 billion in OpenAI since 2019, and has devoted significant computing and engineering capacity to the startup. (Microsoft said in a statement that it's committed to OpenAI.)
Of course, companies firing their founders is part of the recurring foundational lore of Silicon Valley. Apple fired Steve Jobs in 1985; Twitter dismissed its co-founder Jack Dorsey in 2008. Both executives famously returned to their firms years later. But Altman's exit could have a larger impact on the industry and the futuristic technology he came to represent.
For much of the last year, Altman has been on a world tour rivaling Taylor Swift's. In a given week, he might meet with a head of state, testify before Congress and sit for a magazine interview. In appearance after appearance, he touted the promise of AI with a strange blend of optimism and pessimism, maddening his critics. This week, Altman was a prominent figure at the Asia-Pacific Economic Cooperation meeting in San Francisco.
But it all ground to a halt on Friday, days shy of the one-year anniversary of the release of ChatGPT, which introduced generative AI to the masses. In a blog post disclosing the news of Altman's firing, OpenAI said its board had lost confidence in the CEO's leadership after conducting a review that showed that he "was not consistently candid in his communications with the board."
"If I start going off, the OpenAI board should go after me for the full value of my shares," Altman posted late Friday night. But Altman famously has no equity in the company he once led.
In other words, he was being sarcastic. Sam Altman is unlikely to go quietly. —Brad Stone and Julia Love
Source Bloomberg