Musk and Tesla Have Been Busy Shaking Up The Auto Industry
While traditional carmakers worry about trade wars, Tesla Inc. has been busy shaking up the auto industry in a different way. The company built more than 5,000 Model 3 sedans in the last week of the second quarter, finally exceeding a long-sought production target critical for Elon Musk's goal of bringing electric cars to the masses. Tesla "just became a real car company," the chief executive officer said in an internal email Sunday obtained by Bloomberg News. It rose 4.6 percent in pre-market trading, pushing gains this year to more than 10 percent.
Jetcon Corporation Ends Third Quarter Of 2023 With Loss Of JA$7.1M As Management Explores New Vehicle Sales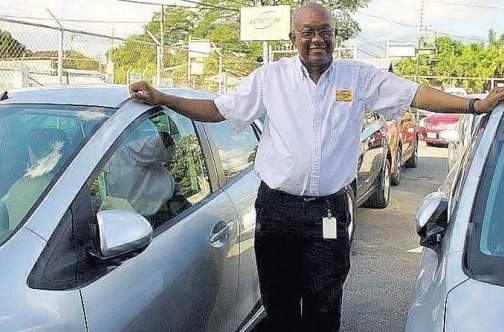 Jetcon Corporation ended its Third Quarter of 2023 with a loss of JA$7.1million, compared to a JA$$12M profit in the same period last year. This as sales continues its trend downwards to be roughly half those of last year.
Jetcon' s statement of comprehensive income for the second quarter ended June 30, 2023 also showed a loss of JA$3.50M. This management said was due to prudent fiscal policy adopted by the company in the month of April 2023. This saw the company disposing of 10 vehicles which it carried on the books that were haemorrhaging in value. If these vehicles were sold at market value the company's profit would have been $8.99 Million.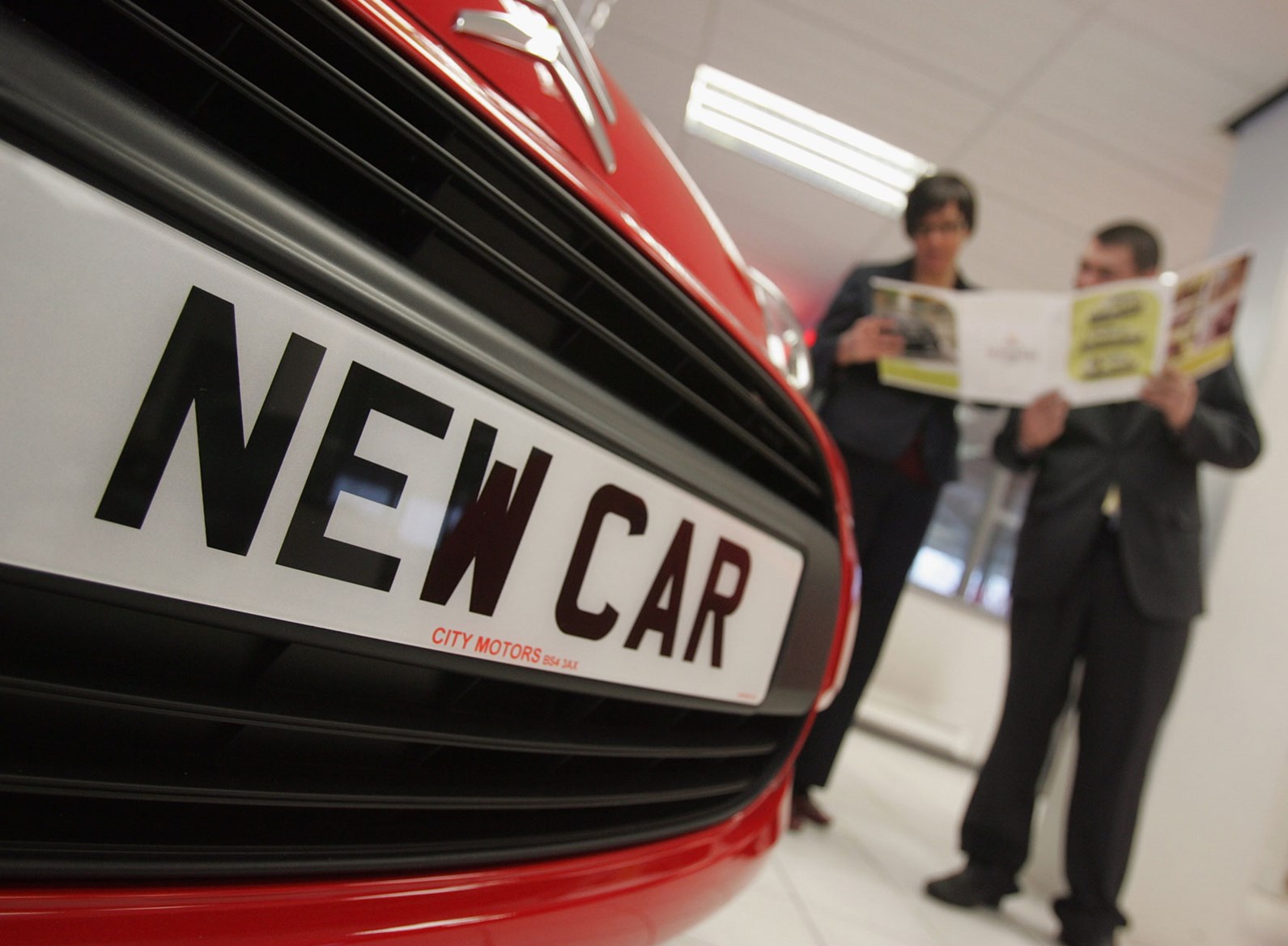 Jetcon also ended that second quarter with revenue decreasing 27 percent, to JA$184M, compared with the same period in 2022 and 28 percent for the half year to JA$363M. This according to management was mostly due to increased rates by the Bank of Jamaica which saw lenders preferring to invest available funds with the Bank of Jamaica rather than lending to those wishing to purchase vehicles.
Third Quarter Inventories totaled $419million, while receivables totaled $93million.
The company continues to grow inventory of solar equipment as they push to diversify operations to make it more resilient to economic shocks.
While used vehicle sales continue to stagnate, management is nevertheless beginning the exploration of new vehicle sales, a market which has seen increased sales year-on-year.
For More Information CLICK THIS LINK