Earnings Reports From Tech Giants Tesla And Netflix Disappoint, And Other Tech Reports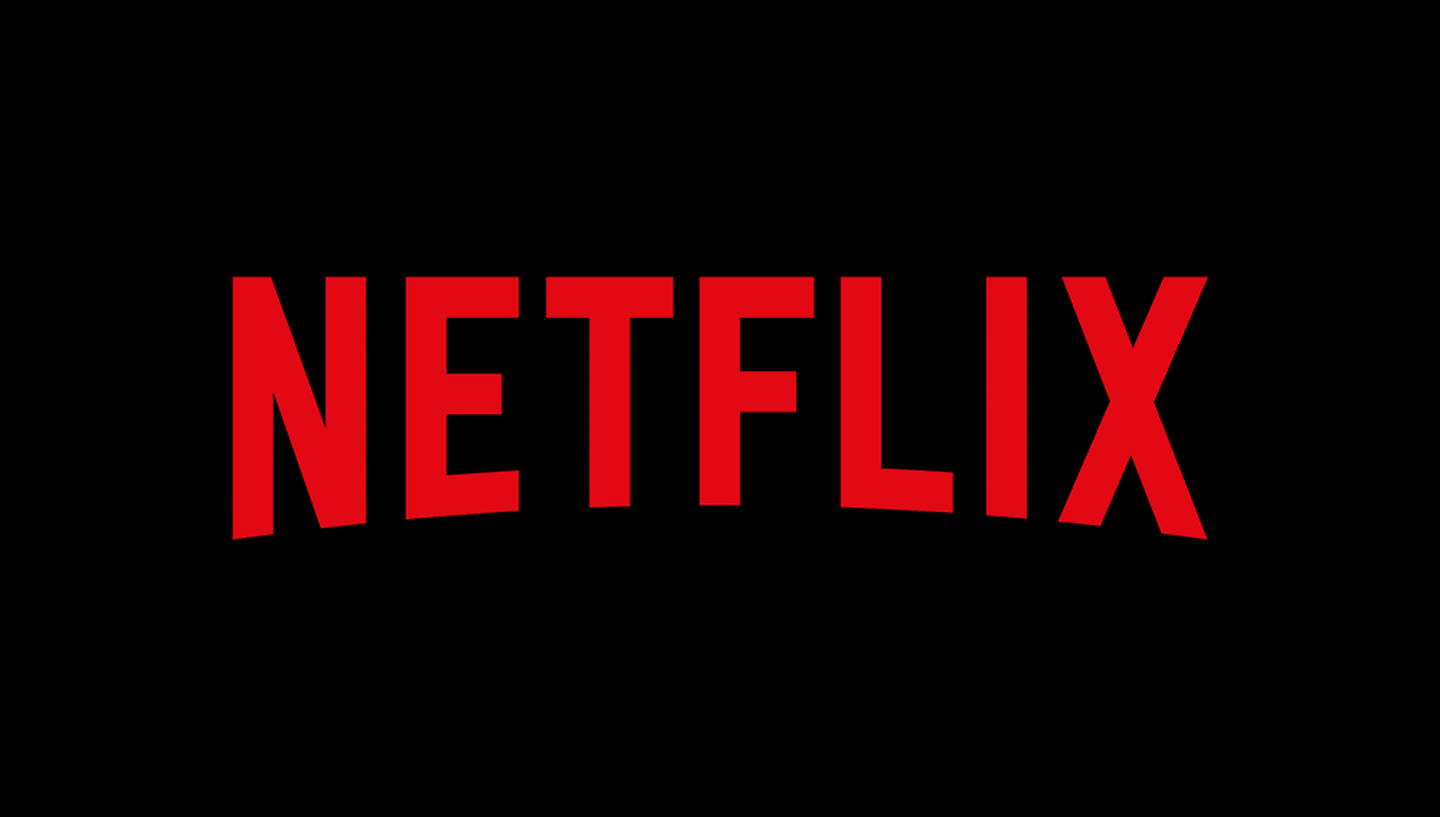 Earnings reports from tech giants Tesla and Netflix disappointed yesterday. Tesla Inc. shares dropped in early trading after the carmaker warned of more hits to its already-shrinking profitability. CEO Elon Musk said Tesla will have to keep lowering the prices of its electric vehicles if interest rates continue to rise. Months of markdowns have already taken a toll on automotive gross margin, which fell to a four-year low in the second quarter.
Similarly, Netflix Inc. projected third-quarter revenue fell short of Wall Street estimates, suggesting a crackdown on password sharing and a new advertising tier aren't yet delivering the sales growth analysts anticipated. Shares were down as much as 10% to $430.41 in extended trading late Wednesday. The crackdown that pays. Netflix added 5.89 million customers in the second quarter of the year, more than doubling Wall Street estimates after cracking down on people who share passwords. The results announced Wednesday mark the company's best second quarter since the depths of the pandemic three years ago and far surpass Wall Street forecasts of 2.07 million new subscribers.
Microsoft's artificial intelligence-driven rally has pushed its stock to new highs and nudged CEO Satya Nadella's total windfall from the company above $1 billion. Nadella's boon includes all payouts he has collected from Microsoft that can be parsed from regulatory filings: equity grants, salary, bonuses and dividends. It's underpinned by Microsoft shares returning more than 1,000% since his first day in the top job.
Taiwan Semiconductor Manufacturing Co. cut its annual outlook for revenue and postponed the start of production at its signature Arizona project to 2025, twin setbacks for a chipmaking linchpin struggling with geopolitical tensions and a deep market slump. TSMC's surprise cut in 2023 revenue projections sent a warning to investors that the global electronics slump may persist for some time despite a boom in AI development. And the delay in the US — a consequence of both a lack of skilled American workers and ballooning costs — underscores the difficulties in making chips there despite Washington's insistence to reduce a global reliance on Asian facilities.
Apple is quietly working on AI tools that could challenge those of OpenAI, Google and others, but the company has yet to devise a clear strategy for releasing the technology to consumers. In recent months, the AI push is said to have become a major effort for Apple, with several teams collaborating on the project.
Next week, earnings for the biggest tech companies begin. Some things they'll be required to spell out clearly — their profit and loss, for instance. But Wall Street is going to be looking for any way to read tea leaves on future strategy, to adjust their predictions for corporate performance.
Source: Bloomberg
Paid Driverless Taxis Get Green Light From California Regulators.
They're finally here. Paid driverless taxis got the green light last week from California regulators. Soon, Waymo and Cruise will start charging San Francisco passengers for rides in a car with no driver, at any time of day or night.
It's easy to forget how far-fetched this would have seemed even a few years ago, when Uber Technologies Inc. sold off its embattled self-driving unit and most autonomous cars struggled to make left turns. But gradually, General Motors Co.'s Cruise and Alphabet Inc.'s Waymo and built out their self-driving fleets in San Francisco. Previously, the companies could offer driverless rides for free across the city, but only Cruise could charge for rides and under limited circumstances.
Now, both companies will be able to offer self-driving taxis 24/7 to the paying public, clearing the way to make robotaxis a real business. Though many hurdles remain to mass adoption, the City by the Bay will soon become a test case for a new kind of transportation business model.
In an interview with Bloomberg Television, Cruise Chief Executive Officer Kyle Vogt spoke of the development in lofty terms: "It's a signal for California that we are going to prioritize progress, versus accepting the tragedy of the status quo on our roads today."
For those looking for a ride, Waymo says it will start charging for trips in the coming weeks. The company will also begin accepting more riders from its waitlist, which now stretches beyond 100,000. The pricing will be competitive with ride-hail services, it said.
Cruise plans to initially charge for rides between 9 p.m. and 5:30 a.m. across the city (it previously charged for rides only in certain areas). Cruise's waitlist also stretches into the tens of thousands.
The expansion of robotaxis will add fuel to the debate on how cities need to evolve to cope with mixed traffic. Waymo and Cruise both have hundreds of self-driving cars in operation, and each has emphasized that expansion should be incremental, slow and careful.
There's reason for both hope and caution. Analysts at BloombergNEF found that in California the vast majority of collisions involving an autonomous vehicle appear not to have been the robotaxi's fault. Rear-ended collisions were quite common. No human injuries or property damage were reported in 90% of the collisions that occurred while the AV was in self-driving mode.
Still, some people who testified at the public hearing prior to the vote raised concerns about the volume of robotaxis on streets and many labeled the little electric cars as a nuisance. The Teamsters Union, which represents drivers across industries, characterized regulators' decision as "complete disregard for public safety."
One statistic does needs to improve: The number of injuries per mile traveled by autonomous vehicles in California is four times higher than the national human average, according to BloombergNEF analysis. However, the sample size is small and the cars drive almost entirely in cities, where collisions are more likely.
For now, the California decision will be viewed as a major milestone for driverless vehicles. It's also notable that it happened in San Francisco, which has a well-worn reputation for exporting innovation to the rest of the world. As a city resident, I've been enjoying riding in Waymos and Cruises for months. One day, maybe the rest of the world will, too. —Ed Ludlow Bloomberg