Will Oliver Mcintosh's Verticast Media Group Acquire CVM TV From Michael Lee Chin? Part 1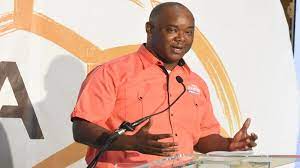 There is an interesting line in a number of privately circulated private placement documents from the Oliver Mcintosh-led Verticast Media Group Limited.
The line reads, "To assist with the Acquisition of traditional media company and the Broadcast Rights of the English Premier League for 2023 – 2026 and the FIFA World Cup 2022."
The "To assist with the Acquisition of traditional media company" is what got our attention. So, we started to ask around, tapping into people we knew would have some insights into this potential deal. We asked them which traditional media company this could be, and the name that kept coming up was CVM TV.
So, we probed further, why the Michael Lee Chin majority owned and controlled CVM TV?
Several people said to be somewhat close to Oliver Mcintosh claimed that he has always held the desire to acquire and operate a free-to-air media outfit and CVM TV would be a perfect fit for what he is embarking on with Verticast Media Group.
Based on comments placed by Mcintosh already in the public media we know that he has already acquired the Broadcast Rights of the English Premier League for 2023 – 2026 and the FIFA World Cup 2022. So, the insertion of this line may be an attempt to deficit attention or he has not paid for the rights yet and now seeking the funding. Given the highly competitive nature for the rights acquisition we suspect that he has already secured these rights by way of loans or debt financing and now looking for the funds to pay them off.
Given this context, the question now is which traditional media company is Oliver Mcintosh seeking to raise at least US$49M for, with the option to upsize if the market responds favourably. He is doing this by way of several instruments, including.
US$26M Secured US$ Fixed Rate Bond
Private Issue Of Ordinary Shares Up To US$13.2M
USs$9M Convertible Preferred Shares
He also intends to execute, as a possible exit for early investors, an IPO within 36 months after the Issue Date and apply to list its shares on the Jamaica Stock Exchange.
So how does CVM TV fit into Oliver Mcintosh's grand plan? Let's look at what CVM TV has to offer….Part 2
The List – Businessuite's Top 50 Caribbean Marketers to watch for 2024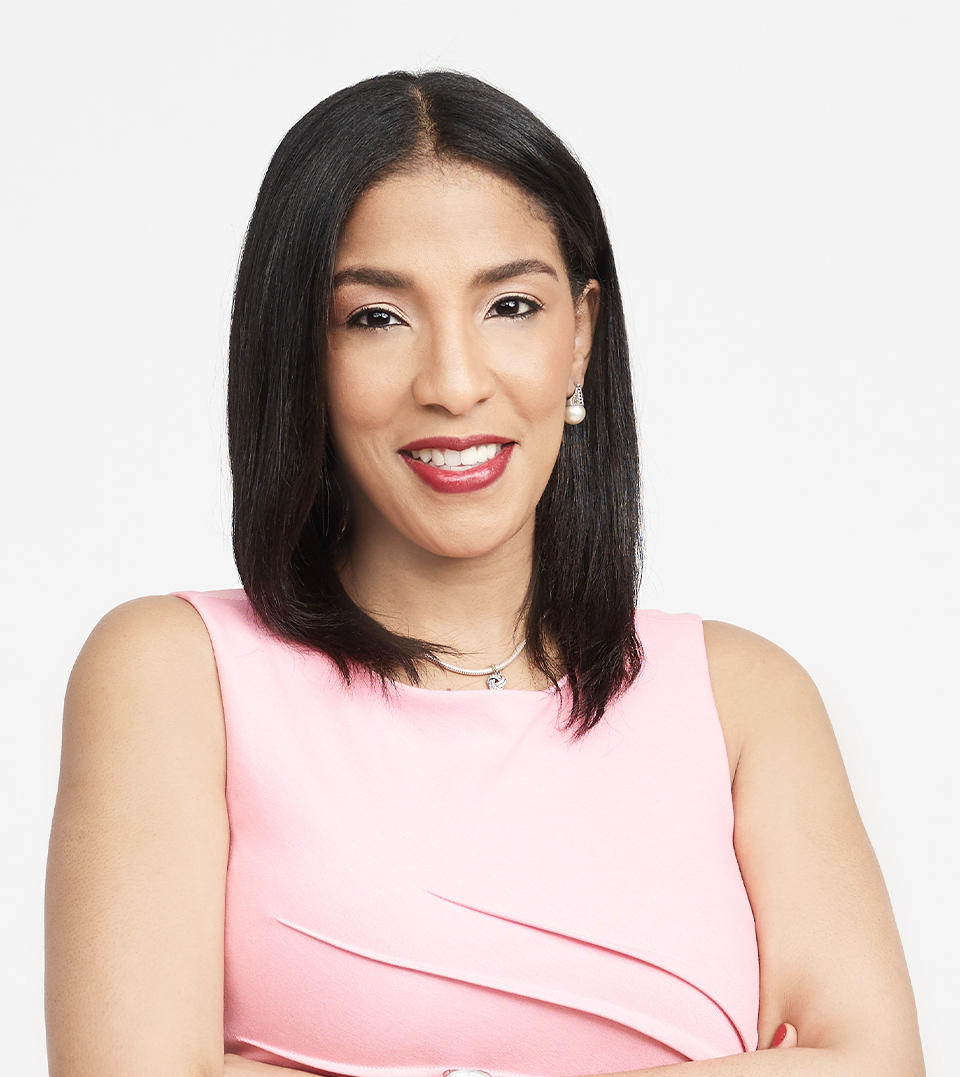 Kimala Bennett Founder and CEO The Lab
Kimala Bennett is extremely goal-oriented and solution driven, and has always loved telling a good story in a creative way, and by creating both of her companies, she has had the perfect avenues to do so. In 2007, she founded The Production Lab with Melissa Llewellyn, with the aim to produce high quality video production, in fast turn around time and on budget.
Kimala has directed and produced over 150 advertisements, documentaries, corporate videos and music videos. With her keen ability to pool the best thinkers and pair them with the best executors; she has led The Production Lab to now become The LAB, a fully integrated Advertising Agency.
The LAB delivers with ROI in mind; this stems from Kimala's strength and expertise in business management and entrepreneurship. The LAB team has built a reputation for being effective in logistics and creativity; known for delivering first- world quality productions.
The Business Lab, established in 2009, is a business solution company focusing on youth entrepreneurship. So far Kimala has published three books, Starting a Business In Jamaica, The Young Entrepreneur's Handbook and Let's Talk Money as consulting products of The Business Lab.
The Business Lab team and Kimala having led multiple island-wide executions; both the "I am the Change" and the "I3" programmes has brought entrepreneurship and innovation to Jamaican students. As a certified trainer of the Network for Teaching Entrepreneurship (NFTE) University, Kimala has also taught workshops to Jamaican students.
From Kimala's perspective, changing the mindset of youth to focus heavily on entrepreneurship is one of the biggest contributions she can make to the development of the nation. "Youth are now able to see entrepreneurship as a viable option, creating business models around their ideas, and to be more focused on finding solutions to problems" .
We are a fully integrated 100% Jamaican born and bred advertising agency with global reach and an island swagger. We are a strategic, creative, passionate solutions oriented and no nonsense group with a heavy emphasis on getting stuff done!
The LAB – We love ideas, but we love to see ideas in action more, and we are crazy obsessive about getting results. We know we're not for everyone but we might just be what you've been looking for.
Nominate Businessuite's Top 50 Caribbean Marketers to watch for 2024