VertiCast Media Acquires CVM-TV from AIC Barbados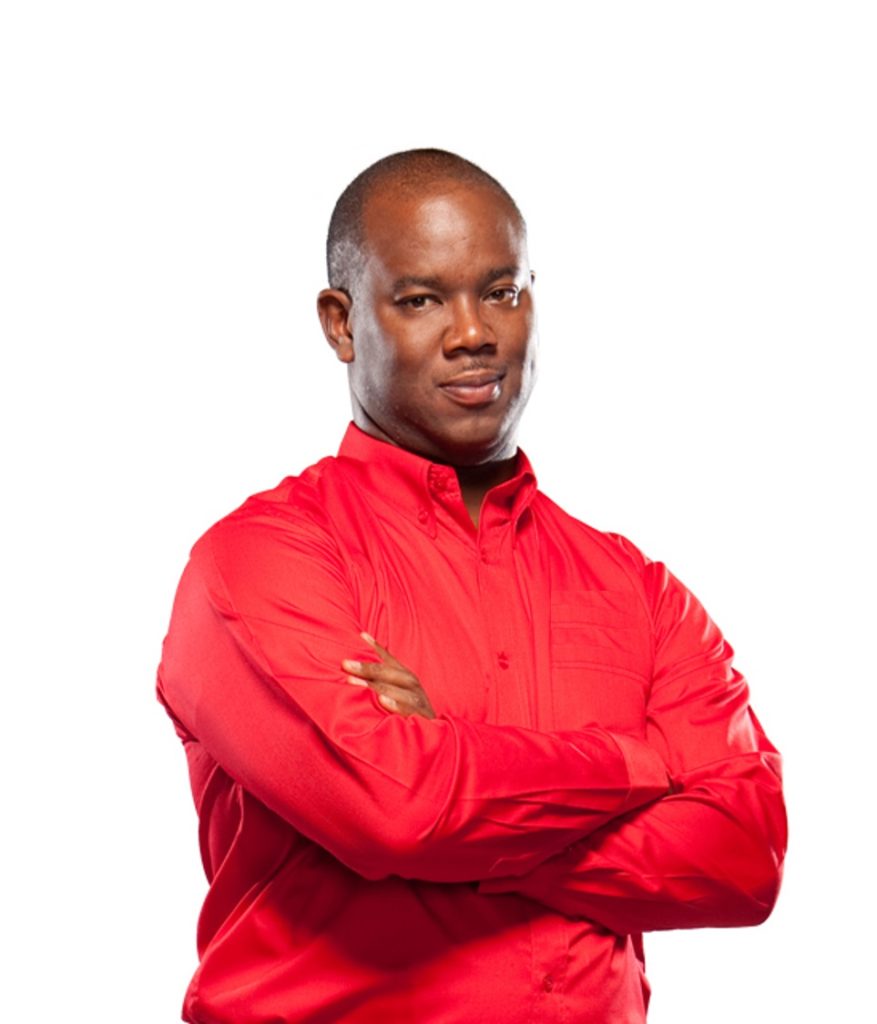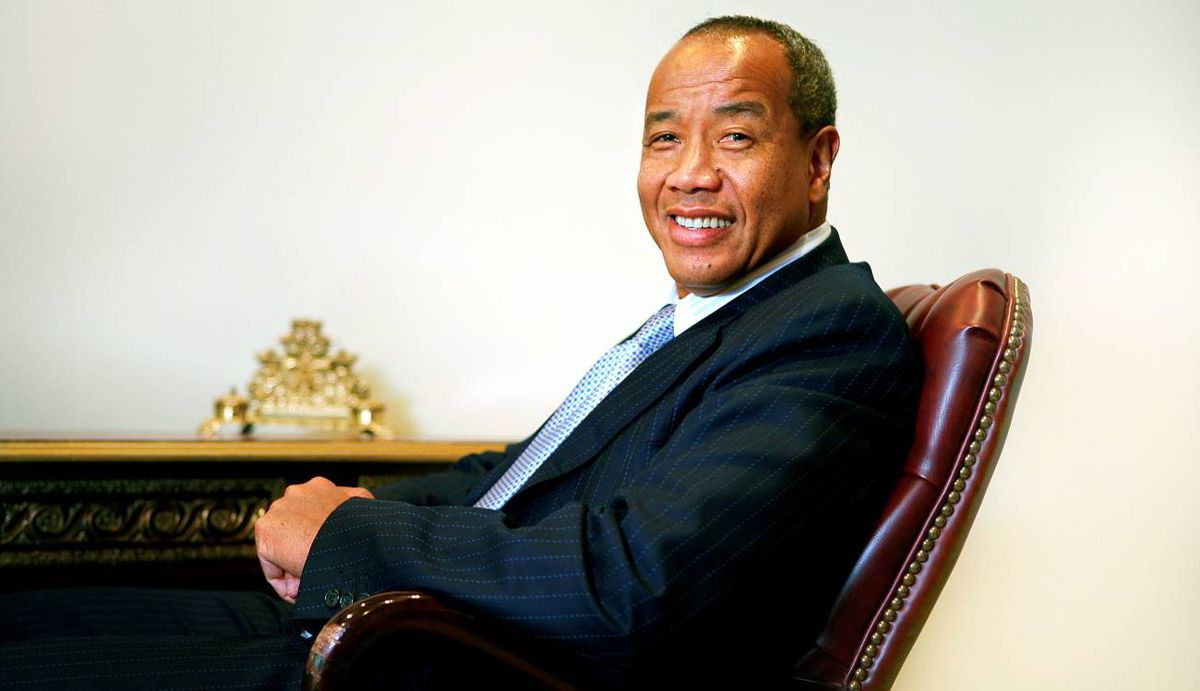 AIC Barbados Limited ("AICB") announced the completion of the sale of CVM Television Limited (CVM-TV) to VertiCast Media Group Ltd. ("VertiCast"). Upon closing, CVM-TV will become a subsidiary of VertiCast. Purchased by AICB in 2006, CVM-TV is one of two 24-hour free-to-air broadcasters in Jamaica providing islandwide coverage.
Mr. Michael Lee-Chin, Chairman of AIC Barbados Limited, expressed that "Our mantra is 'prosperitas cum curitate' which means 'doing well by doing good'.  CVM TV is an essential part of the fabric of Jamaica and we have been privileged to steward it over these past several years.  We believe VertiCast is the perfect fit to carry on CVM's expansion regionally."
CVM-TV adds reach and diversification to VertiCast's existing broadcast network that includes the regional sports channels CSport and CSport2. The acquisition creates significant value and strengthens VertiCast's revenue base by providing national reach for its content and the opportunity to tap into the national advertising market across Jamaica.

Olly McIntosh, VertiCast President & CEO, expressed that, "VertiCast's acquisition of CVMTV is another step in our strategic vision to create a truly regional media company with unprecedented regional and intra-island reach. CVM-TV creates significant operational and strategic value for VertiCast, allowing centralized distribution of multiple channels over-theair, on cable television and through its recently launched app.  In the coming days we will announce immediate, unprecedented enhancements to CVM-TV programming."
VertiCast broadcast rights includes FIFA World Cup Qatar 2022, England's Premier League, the NFL, all national team football from Europe and EURO 2024/2028 across the Caribbean.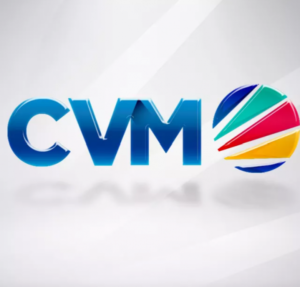 CVM-TV programming broadcast across Jamaica includes its staple morning show and evening news as well as ISSA Schoolboy Football and the Jamaica Premier League.
Shamena Khan, CVM-TV CEO, expressed that "having transformed CVM-TV to a fully HD broadcaster that is a leader in the media space, we depart with enormous pride in the legacy of developing a transformative, committed and talented team of individuals and a profitable media entity. I thank the staff of CVM for their efforts and contributions over the years.  We are certain that VertiCast will continue to lead CVM's expansion with its strong and experienced management team."
The transaction has received the approval of the Broadcasting Commission of Jamaica (BCJ). VertiCast was advised on the transaction by JMMB Securities Ltd., Granderson Des Rochers, LLP (Los Angeles) and Samuda & Johnson, Attorneys-at-Law (Jamaica).
Will Oliver Mcintosh's Verticast Media Group Acquire CVM TV From Michael Lee Chin? Part 1
How Does CVM TV Fit Into Oliver Mcintosh's Grand Plan? Part 2
Guardian Media's Strong Final Quarter's Performance, Helping To Report Profit Before Taxation Of TT$3.9M For Year December 2022.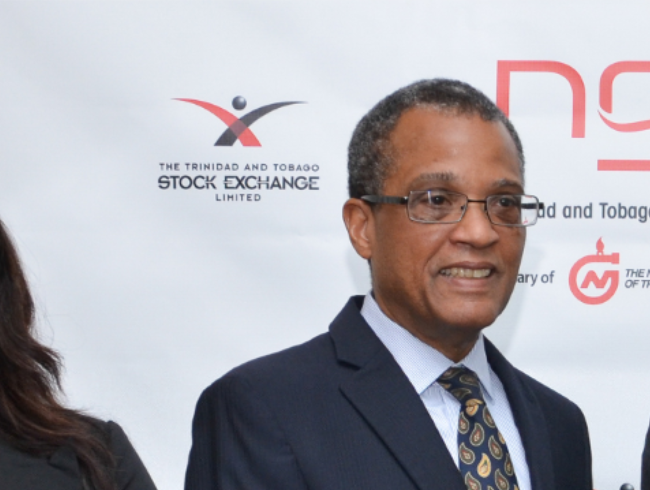 Peter Clarke Chairman of Guardian Media Limited has released the following audited results for the twelve months ended 31 December, 2022.
The steady contribution of our newspaper was re-enforced by our hugely popular special publications and increasingly popular digital presence. Combined, these campaigns stimulated increased activity and advertising spend, and drove the reversal of Guardian Media Limited's Q3 year to date loss before taxation of $6.5M, and the delivery of its full year result.
In similar fashion to 2021, the final quarter's performance was very strong. In 2022, for the quarter ended 31 December, Guardian Media Limited reported profit before taxation of $10.3M, just behind last year's fourth quarter result of $11.5M profit before taxation. These results were driven primarily by our successful 2022 FIFA World Cup Finals campaign.
For the year ending 31 December 2022, Guardian Media Limited reported profit before taxation of $3.9M compared to a $6.5M profit before taxation in the prior year.
Revenues reported for the year were $117.8M ($104.7M – 2021) reflecting an increase of $13M or 12.5% in advertising revenues.
Operating expenses increased year over year due to our efforts to stimulate commercial interest, and in order to fund growth strategies across all business segments.
The year 2022 opened without the much-anticipated levels of commercial recovery and activity. The Russia-Ukraine war, supply chain challenges and financial market pressures forced businesses to focus on survival instead of advertising campaigns.
As part of our 105th year celebrations, we at Guardian Media Limited, spared no effort to re-connect advertisers with their customers by investing heavily in irresistible content, whilst continuing to be the trusted media partner across all platforms.
During the year our branded Radio campaigns included the Caura Fest, Sangeet Premier League, bar crawls and other outside broadcasts, through which our loyal listeners were again able to connect with their favourite on-air personalities. After introducing our citizens to iconic global motivational speaker Sadhguru in August, we covered the 2022 Caribbean Premier League, and acquired the rights for the 2022 FIFA World Cup finals in Qatar, as well as the English Premier League.
In spite of the challenging commercial environment, we remain resolute in our
conviction that the business is well positioned to face the future. It has bravely weathered the pandemic, stabilized its operations and re-defined its strategic objectives to achieve delivery of enhanced shareholder value.
Your Board of Directors is pleased to announce a final ordinary dividend of 4 cents per share (2021 – 7 cents). Preference shareholders will receive a final dividend of 3%. Dividends will be paid on 15 June, 2023.
In accordance with section 110(1)(a)(i) of the Companies Act 1995, the Directors have fixed 22 May, 2023 as the Record Date for payment of this final dividend. The Register of Members will be closed on both 25 May and 26 May, 2023.
For More Information CLICK HERE