VertiCast Media Acquires CVM-TV from AIC Barbados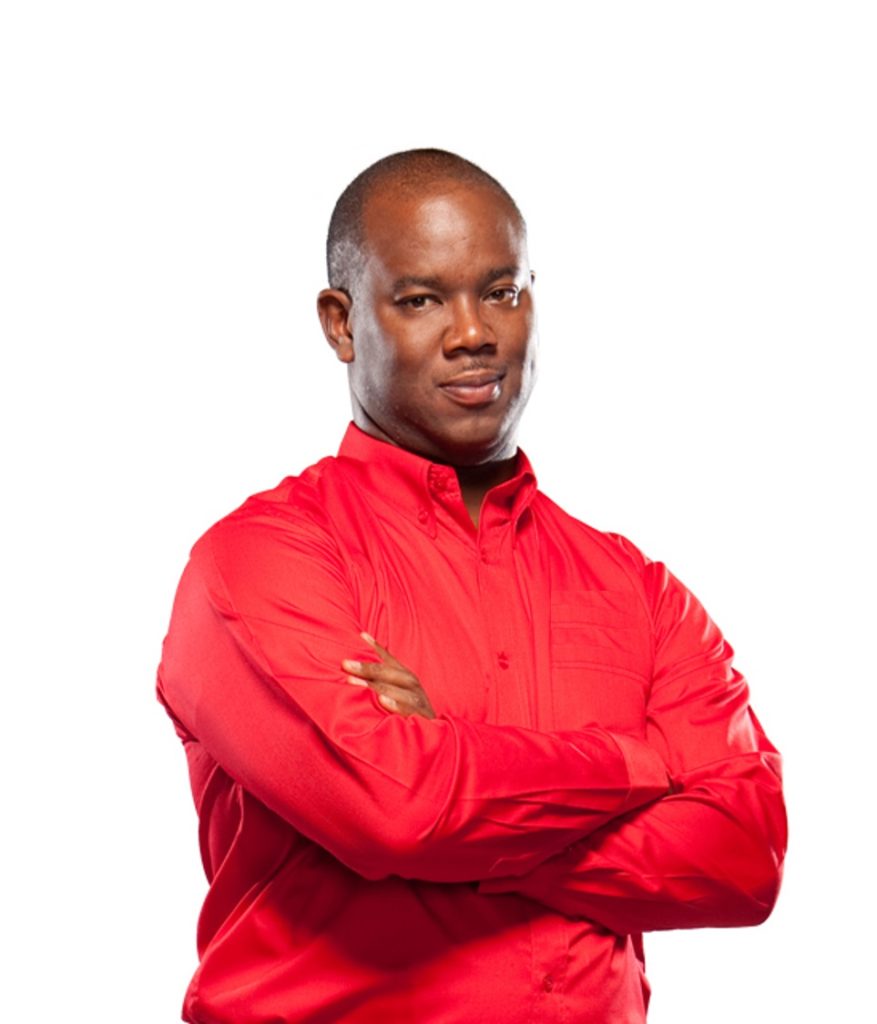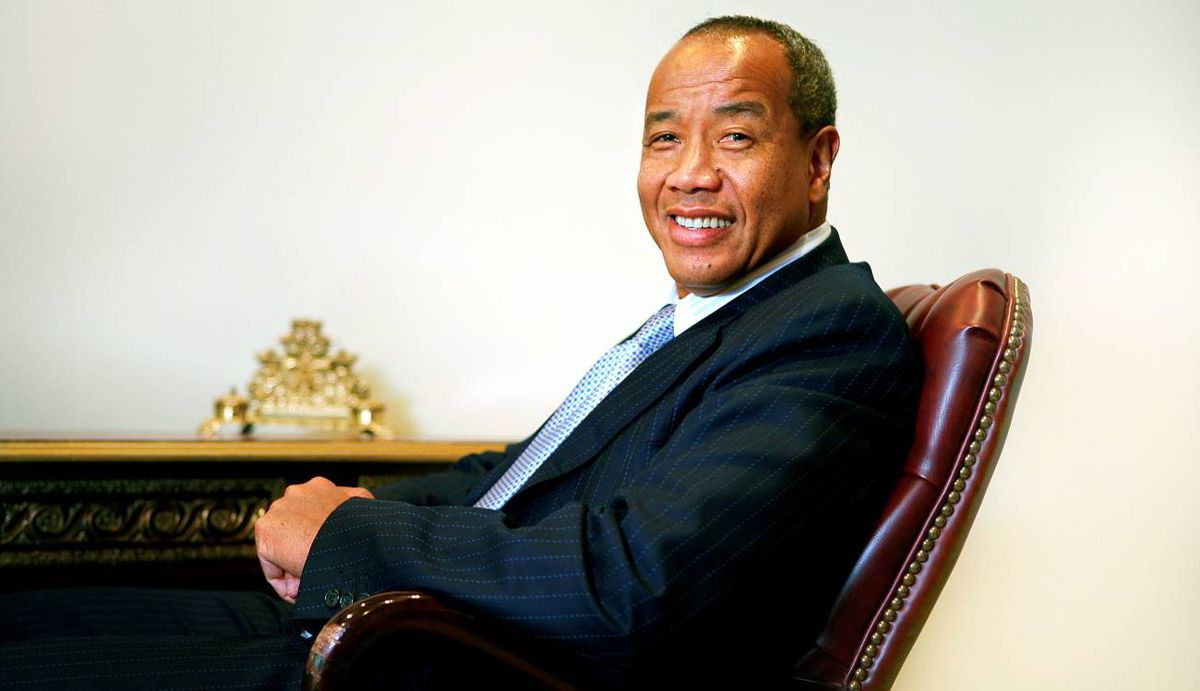 AIC Barbados Limited ("AICB") announced the completion of the sale of CVM Television Limited (CVM-TV) to VertiCast Media Group Ltd. ("VertiCast"). Upon closing, CVM-TV will become a subsidiary of VertiCast. Purchased by AICB in 2006, CVM-TV is one of two 24-hour free-to-air broadcasters in Jamaica providing islandwide coverage.
Mr. Michael Lee-Chin, Chairman of AIC Barbados Limited, expressed that "Our mantra is 'prosperitas cum curitate' which means 'doing well by doing good'.  CVM TV is an essential part of the fabric of Jamaica and we have been privileged to steward it over these past several years.  We believe VertiCast is the perfect fit to carry on CVM's expansion regionally."
CVM-TV adds reach and diversification to VertiCast's existing broadcast network that includes the regional sports channels CSport and CSport2. The acquisition creates significant value and strengthens VertiCast's revenue base by providing national reach for its content and the opportunity to tap into the national advertising market across Jamaica.

Olly McIntosh, VertiCast President & CEO, expressed that, "VertiCast's acquisition of CVMTV is another step in our strategic vision to create a truly regional media company with unprecedented regional and intra-island reach. CVM-TV creates significant operational and strategic value for VertiCast, allowing centralized distribution of multiple channels over-theair, on cable television and through its recently launched app.  In the coming days we will announce immediate, unprecedented enhancements to CVM-TV programming."
VertiCast broadcast rights includes FIFA World Cup Qatar 2022, England's Premier League, the NFL, all national team football from Europe and EURO 2024/2028 across the Caribbean.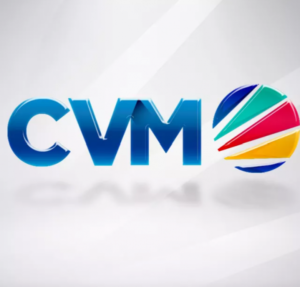 CVM-TV programming broadcast across Jamaica includes its staple morning show and evening news as well as ISSA Schoolboy Football and the Jamaica Premier League.
Shamena Khan, CVM-TV CEO, expressed that "having transformed CVM-TV to a fully HD broadcaster that is a leader in the media space, we depart with enormous pride in the legacy of developing a transformative, committed and talented team of individuals and a profitable media entity. I thank the staff of CVM for their efforts and contributions over the years.  We are certain that VertiCast will continue to lead CVM's expansion with its strong and experienced management team."
The transaction has received the approval of the Broadcasting Commission of Jamaica (BCJ). VertiCast was advised on the transaction by JMMB Securities Ltd., Granderson Des Rochers, LLP (Los Angeles) and Samuda & Johnson, Attorneys-at-Law (Jamaica).
Will Oliver Mcintosh's Verticast Media Group Acquire CVM TV From Michael Lee Chin? Part 1
How Does CVM TV Fit Into Oliver Mcintosh's Grand Plan? Part 2
Strategies for Building Customer Loyalty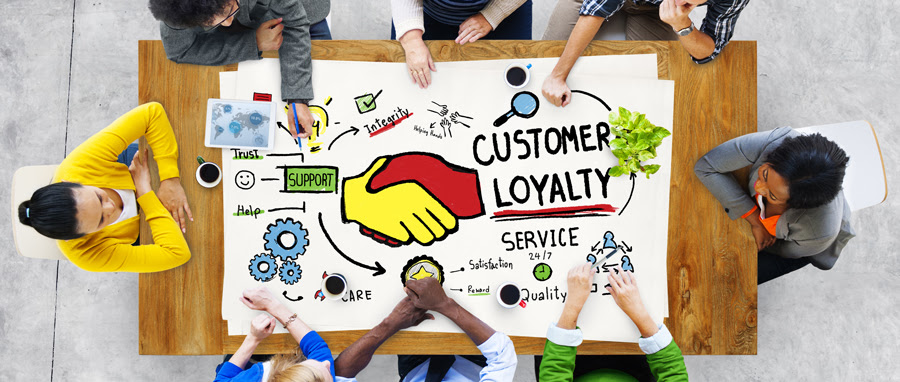 Building customer loyalty is hard, but it is one of the most important things for your business. To increase customer loyalty, it can cost nearly seven times more to acquire new customers than to keep existing customers.
There's a lot of information on how you can build customer loyalty and retain more customers, so instead of reinventing the wheel, here a few strategies you can incorporate into you business:
Let Customers Know What You Are Doing For Them
This can be done via a quick informal phone call or a friendly email newsletter – either way, you want to subtlety let your customers know about all the work you have been doing for them. For example, you may have spent part of your weekend fixing up a few problems for a customer – you can hint about this when you follow up the next week. It's important to realize you are not being cocky here; you are simple letting them know you value their business and are willing to go the extra mile for them.
Pass On Information
If you read an article, see a new book, or hear about an organization that a customer might be interested in, drop a note, share the information on social networks or make a quick call to let them know.
Strive To Empower And Educate Your Customers
"Give a man a fish and he will eat for a day. Teach a man to fish and he will eat for a lifetime."
Become your customers go to adviser on all things relating to your industry. For instance, if you're in IT, be their IT Guy. Help them with choosing the best mobile plan; let them know about upcoming compliance regulations. Go the extra mile.
Make Customer Retention A Priority
This may seem pretty obvious, but I'm serious. Make a commitment to put customer retention at the top of the list. If you spent as much time building customer loyalty and retaining customers, as you did acquiring new customers, you'd have the world's best advocates and a 100% retention rate.
Understand The True Purpose Of Marketing
Effective marketing is about building trust and developing relationships. Too many times people think marketing is just to push a bunch of advertisements and they will come. Well, it's not that easy. The purpose of marketing is to 'create and maintain a strong feeling with customers so they are mentally predisposed to continually choose and recommend you'. Building customer loyalty is about building trust and developing relationships – it's all interlinked.
Focus On Integrity, Which Leads To Trust And Loyalty
Integrity involves fundamental behaviors such as keeping your word, being honest, providing a consistent level of service, and being reliable. Businesses that demonstrate a high degree of integrity are seen as trustworthy.
Building trust requires businesses to continually put customer's interests ahead of their own. Customers will see this, and you will earn their trust and go a great distance to building customer loyalty.
Create Enlightening Experiences
A successful business is about more than just selling stuff. It's about selling experiences. Focus on making the customers feel good, and do this by not charging for every add-on. Customers want to walk away with an experience, an experience that will keep them coming back for more, and telling their friends about it. This will go a long way to building customer loyalty.
When You Do Wrong, Make It Right
Resolving customer complaints is the best way to build customer loyalty. By handling complaints in a professional manner, you earn the opportunity to fix the problem and regain customer trust. In doing so, you engage your customer on an emotional level. Providing you resolve the problem, your customer now has a very unique experience with you, and you have shown first hand your willingness to recognize the problem and go out your way to ensure it is fixed and won't happen again. Customers love this.
Yanique Grant is the Founder, President and CEO of Professional Training & Occupational Services Ltd