VertiCast Media Acquires CVM-TV from AIC Barbados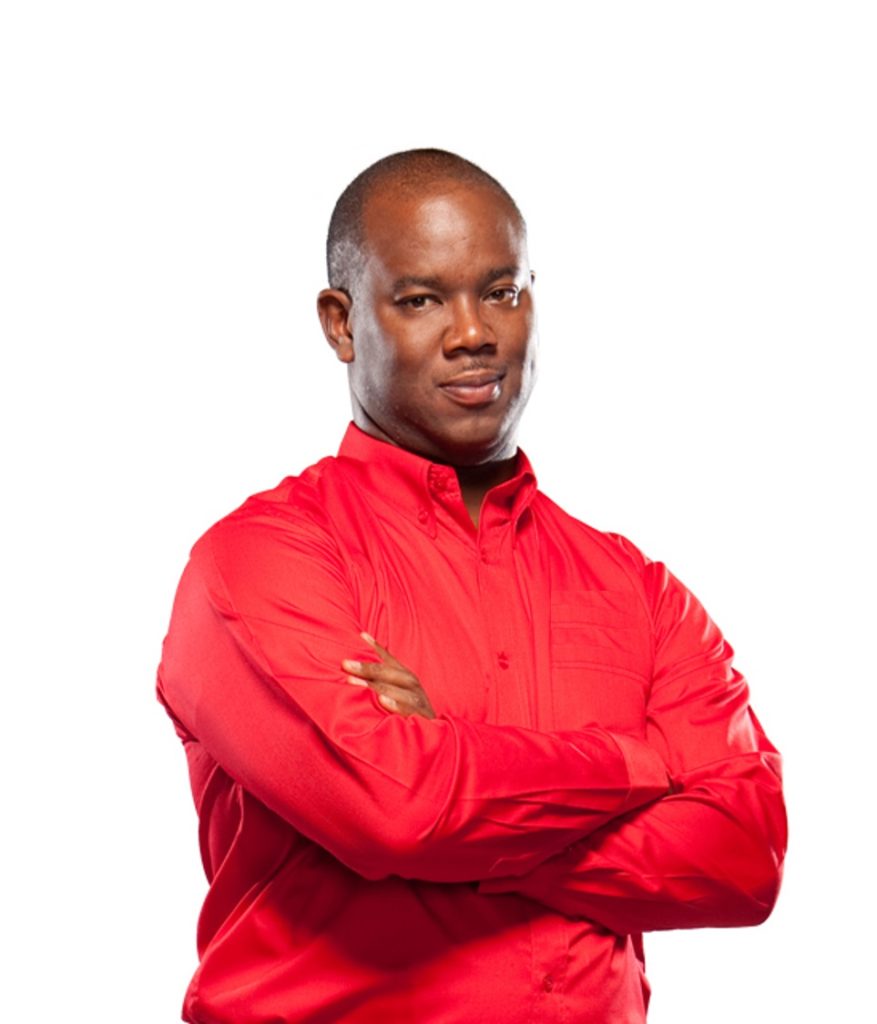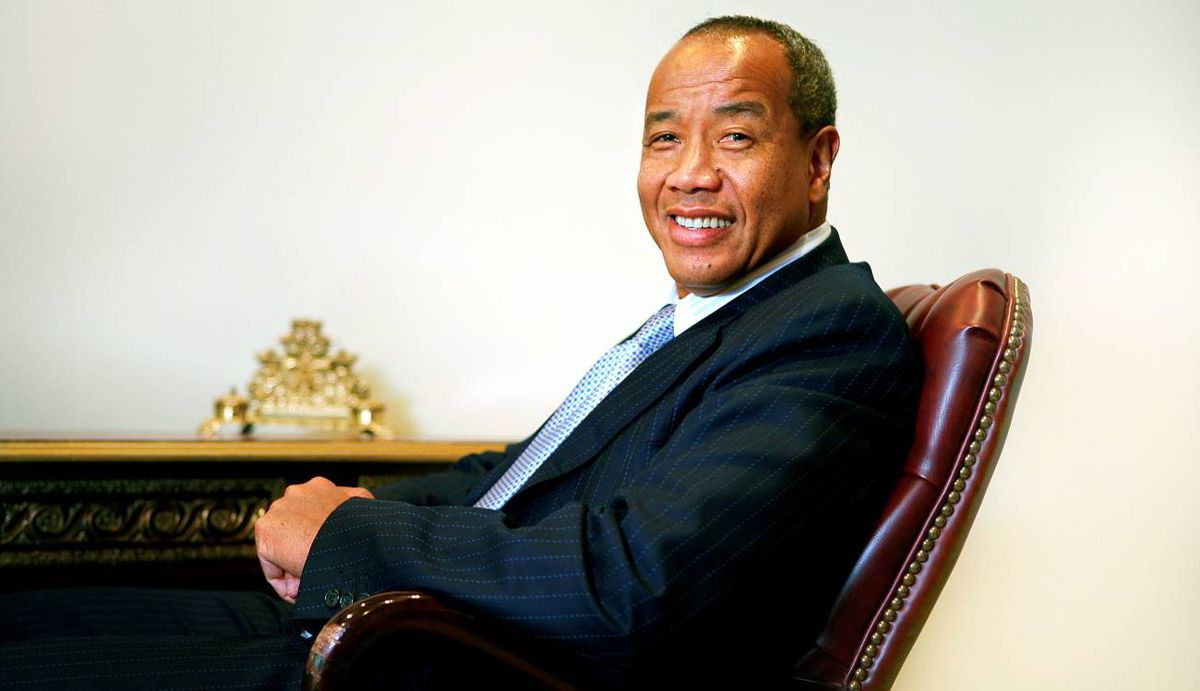 AIC Barbados Limited ("AICB") announced the completion of the sale of CVM Television Limited (CVM-TV) to VertiCast Media Group Ltd. ("VertiCast"). Upon closing, CVM-TV will become a subsidiary of VertiCast. Purchased by AICB in 2006, CVM-TV is one of two 24-hour free-to-air broadcasters in Jamaica providing islandwide coverage.
Mr. Michael Lee-Chin, Chairman of AIC Barbados Limited, expressed that "Our mantra is 'prosperitas cum curitate' which means 'doing well by doing good'.  CVM TV is an essential part of the fabric of Jamaica and we have been privileged to steward it over these past several years.  We believe VertiCast is the perfect fit to carry on CVM's expansion regionally."
CVM-TV adds reach and diversification to VertiCast's existing broadcast network that includes the regional sports channels CSport and CSport2. The acquisition creates significant value and strengthens VertiCast's revenue base by providing national reach for its content and the opportunity to tap into the national advertising market across Jamaica.

Olly McIntosh, VertiCast President & CEO, expressed that, "VertiCast's acquisition of CVMTV is another step in our strategic vision to create a truly regional media company with unprecedented regional and intra-island reach. CVM-TV creates significant operational and strategic value for VertiCast, allowing centralized distribution of multiple channels over-theair, on cable television and through its recently launched app.  In the coming days we will announce immediate, unprecedented enhancements to CVM-TV programming."
VertiCast broadcast rights includes FIFA World Cup Qatar 2022, England's Premier League, the NFL, all national team football from Europe and EURO 2024/2028 across the Caribbean.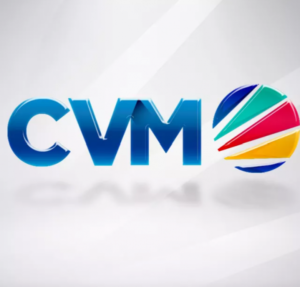 CVM-TV programming broadcast across Jamaica includes its staple morning show and evening news as well as ISSA Schoolboy Football and the Jamaica Premier League.
Shamena Khan, CVM-TV CEO, expressed that "having transformed CVM-TV to a fully HD broadcaster that is a leader in the media space, we depart with enormous pride in the legacy of developing a transformative, committed and talented team of individuals and a profitable media entity. I thank the staff of CVM for their efforts and contributions over the years.  We are certain that VertiCast will continue to lead CVM's expansion with its strong and experienced management team."
The transaction has received the approval of the Broadcasting Commission of Jamaica (BCJ). VertiCast was advised on the transaction by JMMB Securities Ltd., Granderson Des Rochers, LLP (Los Angeles) and Samuda & Johnson, Attorneys-at-Law (Jamaica).
Will Oliver Mcintosh's Verticast Media Group Acquire CVM TV From Michael Lee Chin? Part 1
How Does CVM TV Fit Into Oliver Mcintosh's Grand Plan? Part 2
Gannett sues Google, Alphabet claiming they have a monopoly on digital advertising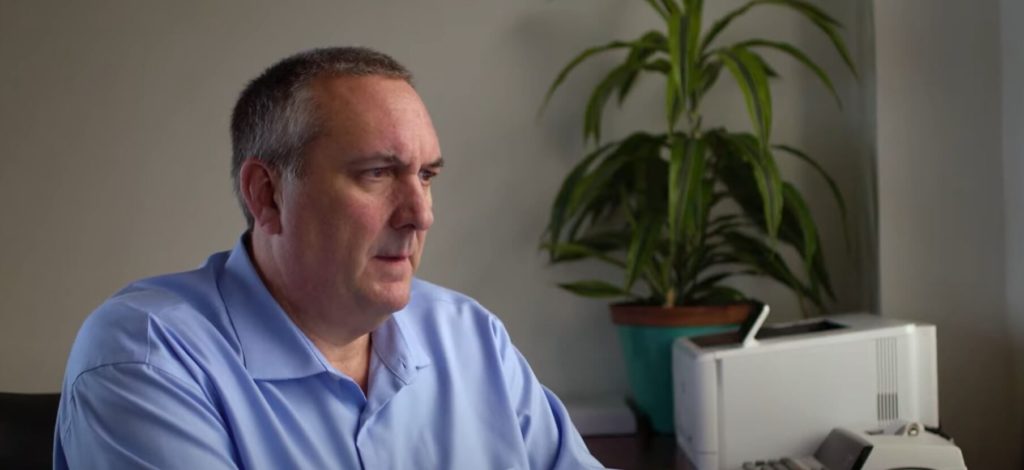 Gannett has filed a civil lawsuit against Google and its parent company Alphabet, claiming that they unlawfully hold monopolies in the advertising technology tools that publishers and advertisers use to buy and sell online ad space.
The largest U.S. newspaper publisher by total daily circulation alleges in the suit that Google controls how publishers sell their ad slots and forces them to sell an increasing amount of ad space to Google at lower prices. This in turn results in less revenue for publishers and Google's ad-tech rivals and more money for Google.
In January the Justice Department and eight states filed an antitrust lawsuit against Google, seeking to shatter its alleged monopoly on the entire ecosystem of online advertising as a hurtful burden to advertisers, consumers and even the U.S. government. The suit accused the company of unlawfully monopolizing the way ads are served online by excluding competitors.
Gannett CEO Mike Reed, in an opinion piece published Tuesday by Gannett-owned USA Today, said that the company is looking to "restore fair competition in a digital advertising marketplace that Google has demolished."
Reed claims that local news outlets are hurting because of unlawful bid-rigging practices used by Google.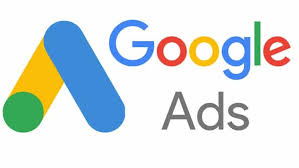 "The core of the case and our position is that Google abuses its control over the ad server monopoly to make it increasingly difficult for rival exchanges to run competitive auctions," Reed wrote.
"These claims are simply wrong. Publishers have many options to choose from when it comes to using advertising technology to monetize – in fact, Gannett uses dozens of competing ad services, including Google Ad Manager," Dan Taylor, vice president of Google Ads said in a written statement. "And when publishers choose to use Google tools, they keep the vast majority of revenue. We'll show the court how our advertising products benefit publishers and help them fund their content online."
Gannett's lawsuit, filed in the U.S. District Court for the Southern District of New York, seeks an unspecified amount of damages and injunctive relief. The Virginia company is seeking a trial by jury.
Source: https://apnews.com/article/gannett-google-alphabet-justice-ad-monopoly-b477034a9872b26c93394d36c2cf887a