PanJam Investment And Jamaica Producers Group Join Forces To Form Pan Jamaica Group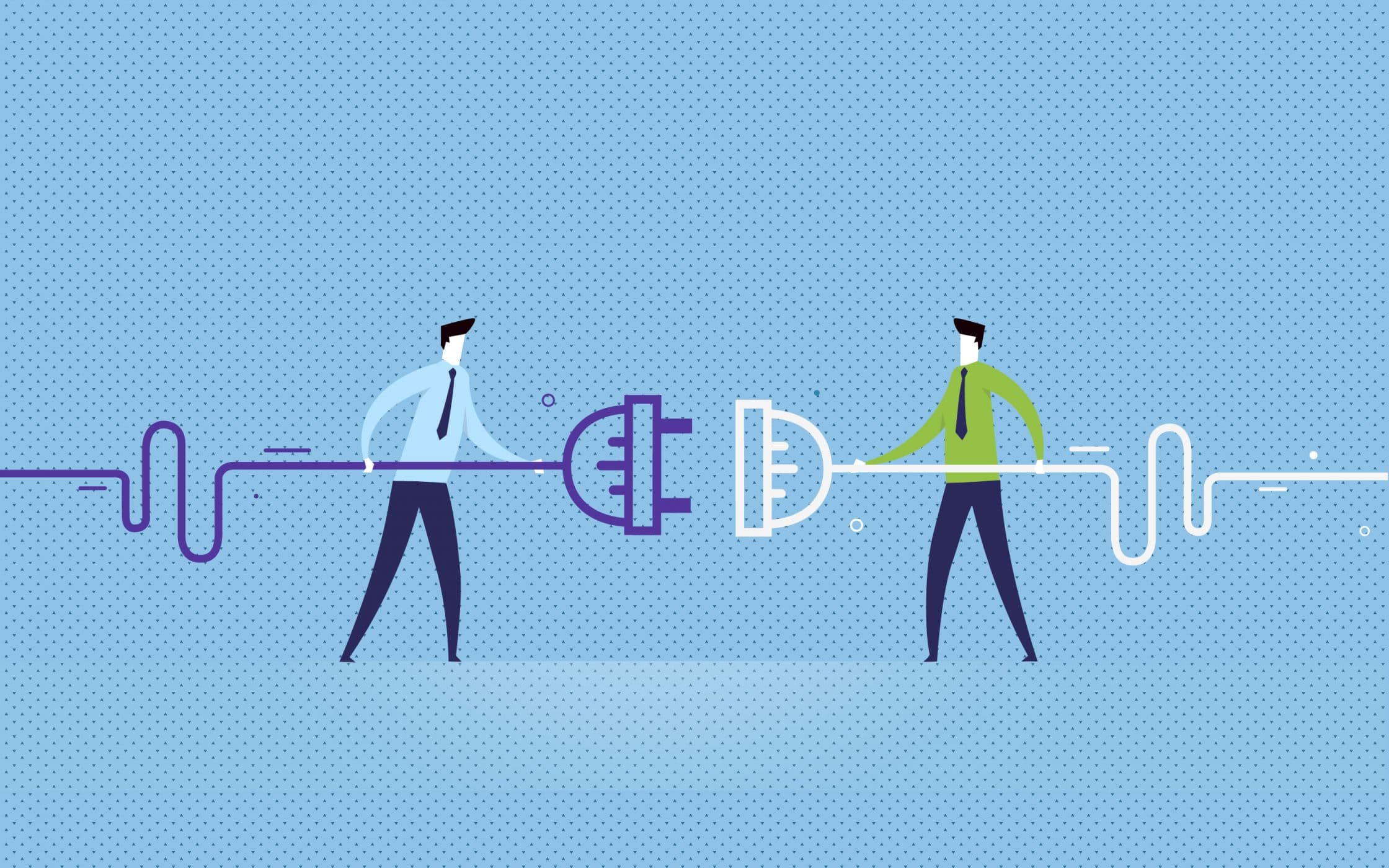 Today, two iconic Jamaican conglomerates, Jamaica Producers Group Limited ('JP') and PanJam Investment Limited ('PanJam'), announced that they reached an agreement that will see the amalgamation of their businesses to create a powerful new group of companies, strategically-positioned to take advantage of opportunities both locally and globally.
This arrangement, which is subject to the approval of the shareholders of both companies and the relevant regulators, will result in PanJam acquiring JP's operating assets in exchange for JP taking a 34.5% interest in PanJam. Post-transaction, PanJam, which will ultimately hold the combined businesses, will be renamed Pan Jamaica Group Limited ('the Group'). JP will emerge as the largest shareholder of the Group, with its shares in the Group being its principal operating asset. Both the renamed Pan Jamaica Group and JP will remain listed on the Main Market of the Jamaica Stock Exchange.
The transaction is expected to be completed within the first quarter of 2023.
The combined heft of JP and PanJam is expected to deliver significant value for all shareholders through a strong and diverse portfolio of businesses not only in Jamaica, but also internationally. The new Group will have substantial holdings in real estate and infrastructure, specialty food and drink manufacturing, agri-business, financial services and a global services network of interests in hotels and attractions, business process outsourcing, shipping, logistics and port operations.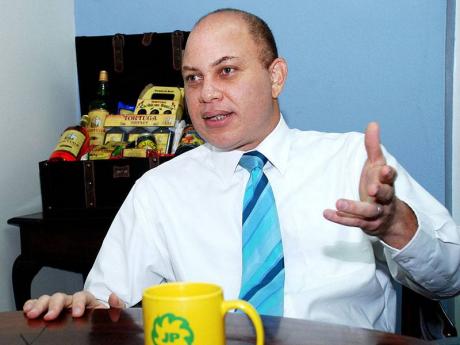 According to JP's Chief Executive Officer, Jeffrey Hall: "This transaction is not our first opportunity to partner with PanJam. We achieved great commercial success for shareholders in our joint investment in Mavis Bank Coffee Company. We also experienced, first-hand, our compatibility around our shared commitment to integrity, seriousness of purpose, nation building and shareholder returns. JP and PanJam operate businesses that have been tested by time and always come out stronger. With a joint balance sheet of over $100 billion in assets, we will have the scale to be more formidable, more global and more resilient."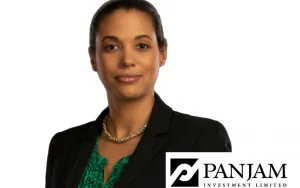 PanJam's Chief Executive Officer, Joanna Banks stated: "PanJam has done exceptionally well by building great partnerships with like-minded entities. The proposed business combination represents the creation of the quintessential Jamaican conglomerate, a geographically and operationally diversified company
focused on value creation for all stakeholders through investment in key sectors of the global economy. Our internal analysis points to a future that we are all excited about –one in which our combined enterprises become the regional investment vehicle and
investor of choice."
The Boards of JP and PanJam relied on fairness opinions from Ernst & Young Services Limited to determine that the proposed transaction would be fair to shareholders of both companies.
The expanded Pan Jamaica Group will be led by JP's current CEO, Jeffrey Hall, who will hold the position of CEO and Executive Vice Chairman of the Board of Directors. PanJam's current CEO, Joanna Banks will hold the position of President of Pan Jamaica Group.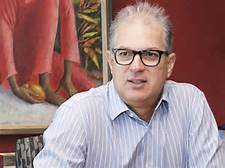 Stephen Facey will serve as Chairman of the Group's Board, which will include directors from both JP and PanJam. Charles Johnston, JP's Chairman, Jeffrey Hall and Alan Buckland, JP's current Chief Financial Officer, are expected to join the Group's Board.
Both JP and PanJam have long legacies of investing in and contributing to the growth of Jamaica.
JP, founded as a co-operative of banana growers over 90 years ago, has re-positioned itself as a multinational group of companies, with a strong footprint not only in Jamaica through its port operations at Kingston Wharves Limited and its agricultural holdings and food businesses, but also globally, through its European juice holdings, shipping line and global logistics businesses. Charles Johnston, the longstanding Chairman of JP will continue in that role.
PanJam has invested in Jamaica for close to 60 years. It has an expansive real estate portfolio comprised of high-end commercial and hospitality properties, and is a well-known leader in real estate management and development. It is also a successful private equity investor with actively-managed and strategic holdings in an array of speciality food manufacturing and distribution, hospitality and business process outsourcing providers. Additionally, PanJam has a significant footprint in the financial services industry through its 30.2% stake in Sagicor Group Jamaica Limited.
Where Will Pan Jamaica Group Rank On The Businessuite Caribbean Top 100?
Scotiabank Trinidad And Tobago Q1 Off To Good Start, Reporting 2% Or $4M Increase In Realised Income After Tax To TT$189M For Quarter Ended January 2023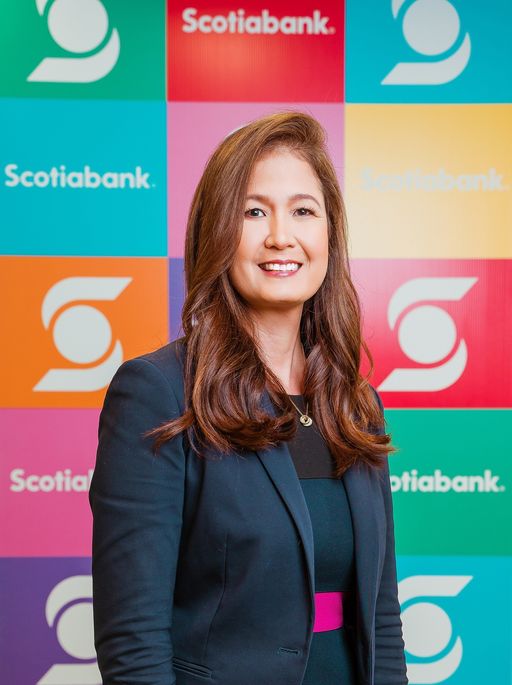 Managing Director of Scotiabank Trinidad and Tobago Limited, Gayle Pazos, Has Released The Following First Quarter January 2023 Results
Scotiabank Trinidad and Tobago Limited (The Group) realised Income after Tax of $189 million for the quarter ended 31 January 2023, an increase of $4 million or 2% over the comparable 2022 period.
The improvement in profitability has resulted in an increased Return on Equity from 17.27% to 17.35% as at 31 January 2023. Return on assets decreased slightly from 2.68% to 2.63% over the same comparative period due to higher asset growth. The increase in income after taxation was driven by strong growth in loans to our customers across all segments.
Commenting on the results, Managing Director of Scotiabank Trinidad and Tobago Limited, Gayle Pazos, remarked:
"I am pleased to announce that our first quarter is off to a good start, demonstrating the strength of our retail and commercial business lines. Loans to Customers grew by $1.5 billion or 9%, with $501 million in the last quarter.
This growth has fuelled total revenue of $498 million, an increase of 5% over the same period in 2022, surpassing pre-pandemic levels. This loan enhancement is supported by increase in deposits of $1.1 billion or 5%, highlighting the trust and confidence our customers continue to have in us as their financial partner.
We are proud to announce that, this quarter, we were awarded Bank of the Year 2022 by The Banker magazine. This was awarded to us in recognition of our successful digital strategy, including, among other things, our Scotia Caribbean App enhancements, and the increased engagement of our customers on our digital platforms. Digital transactions for the quarter ending 31 January 2023 stood at 1.4 million, an increase over last year, with a digital adoption rate of 51.1%."
Revenue
Total Revenue, comprising Net Interest Income and Other Income, was $498 million for the period ended 31 January 2023, an increase of $23 million or 5% over the prior year. Net Interest Income for the period was $340 million, an increase of $41 million or 14%, driven by growth in Loans to retail and corporate/commercial customers combined with higher yields on The Group's investment portfolio. For the quarter ended 31 January 2023, Other Income of $157 million decreased by $18 million when compared to 2022.
Notwithstanding the decrease during the first quarter, Other Income remains an important component of our financial performance and we continue to see increases in key lines such as credit card revenue and other activity-based revenue lines.
Non-Interest Expenses and Operating Efficiency Total Non-Interest Expenses for the period ended 31 January 2023 was $188 million, an increase of $15 million when compared to the same period in 2022.
We continue to be challenged by rising price inflation and its impact on expenditure. However, managing The Group's operational efficiency remains a strategic priority. Our productivity ratio of 37.7% as at 31 January 2023 remains the lowest within the domestic banking industry.
Credit Quality
Net impairment losses on financial assets for the quarter ending 31 January 2023 were $23 million, an increase of $6 million or 33% over the prior year.
We continue to adopt an appropriate credit risk methodology that takes into consideration various factors such as the geopolitical uncertainty and its potential to impact the local economy. Our credit quality has improved with the ratio of non-performing loans as a percentage of gross loans, reducing from 1.90% as at 31 January 2022 to 1.84% as at 31 January 2023.
Balance Sheet
Total Assets were $29 billion as at 31 January 2023, an increase of $1.3 billion or 5% compared to the prior year. Loans to Customers, the Bank's largest interest earning asset, was $17.8 billion as at 31 January 2023, an increase of 1.5 billion or 9%. This growth occurred in all segments in which we operate and is indicative of the continued economic recovery that we are seeing in the local economy.
Investment securities and Treasury Bills stood at $6.4 billion as at 31 January 2023, a decrease of $399 million when compared to 31 January 2022. Despite the decline in balances, we realised increased investment income due to the positive impact of the rising USD interest rate environment.
As at 31 January 2023, Total Liabilities increased by $1.3 billion to $24.7 billion or 5% over the same comparable period in 2022, mainly arising from an increase in Deposits from customers of $1.1 billion or 5% to $21.8 billion. The continued economic growth, coupled with our focus on attracting core deposits from both the retail and corporate/commercial customers, continues to provide a steady source of funding to continue our credit expansion.
Shareholders' Equity
Total Shareholders' Equity closed the period at $4.3 billion, an increase of $63 million or 1% when compared to the balance as at 31 January 2022. The Bank's capital adequacy ratio stood at 17.24% as at 31 January 2023, which continues to be significantly above the minimum capital adequacy ratio under new BASEL II regulations of 10%.
Dividends and Share Price
We continue to provide very healthy returns and capital appreciation for our shareholders. We have declared total dividends of 70c per share for the quarter, an 8% increase over the prior year's first quarter dividend of 65c per share. Our dividend payout ratio continues to be healthy at 65% and our improved financial performance during 2022 has led to an 8% increase in our share price over the prior year. Our overall dividend yield remains consistent at 3.6%.
For More Information CLICK HERE