Narda Ventura Co-Founder and Chief Executive Officer at SkyBlue Transaction Solutions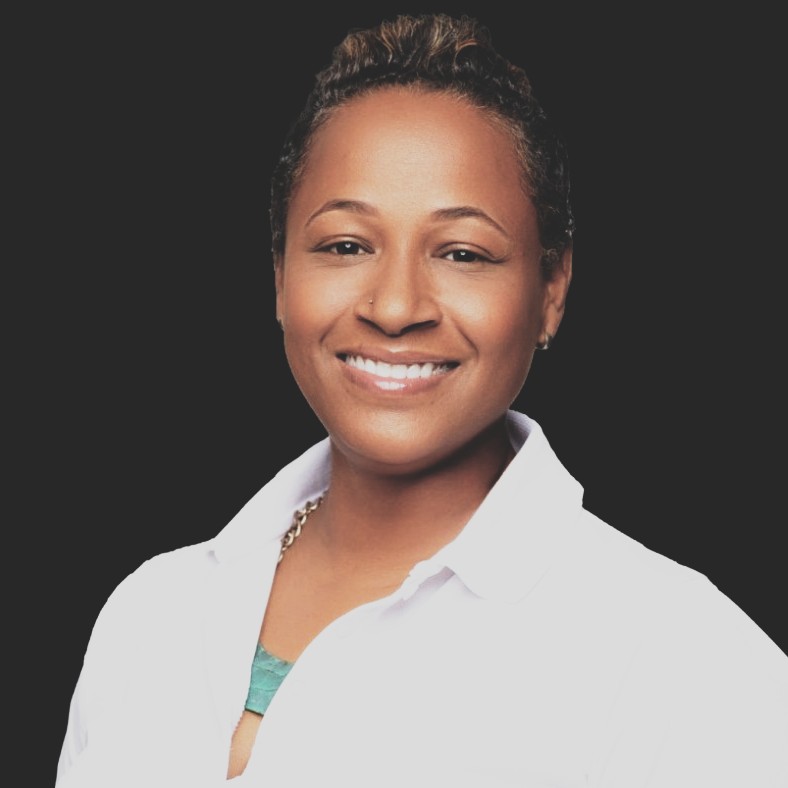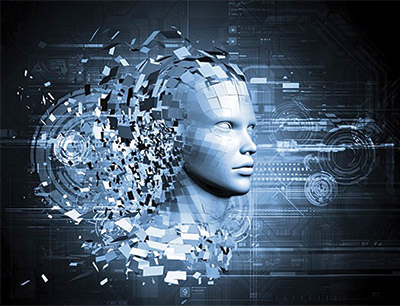 A self-described serial entrepreneur with the fire to capitalize on market gaps, Narda Ventura, Co-Founder and Chief Executive Officer at SkyBlue Transaction Solutions recounts that her company's eZeePayments.com platform was driven by market research. This having pivoted from www.schoolfeepayments.com, what was meant to be a more accessible and more efficient way to pay school fees.
eZeePayments.com is a subsidiary of its parent company, SkyBlue Transactions Solutions, and is a licensed payment facilitator that operates using a customer to customer (C2C) and business to business (B2B) business model. The solution works by receiving and transferring funds to merchants and other customers, similar to Stripe and PayPal.
A Strategist, Leader, and Culture Builder, Narda notes that EzeePayments.com was developed in response to a growing demand for individuals, small, medium sized and established businesses that want to start processing online payments immediately.
Through EzeePayments.com she has created a solution with the sole purpose of facilitating quick and secure online payments from customers, and at the same time provide the simplest solution to accepting card payments in the shortest space of time.
The solution is primarily for micro, small, and medium enterprises (MSMEs) that want to engage in e-commerce but lack technical knowledge, such as a website that meets security payment requirements and operates within time and budgetary constraints.
A recent newspaper article described Narda Ventura as a woman in tech. She also describes herself as an aggressive entrepreneur who can solve problems for people who have similar challenges. Growth-oriented and unrelenting in her pursuits, Ventura also wants to make a significant impact in the FinTech space by providing solutions that serve the underbanked and help businesses scale.
She is also the managing director and founder of H2O Werx, which offers swimming lessons through her school Aquawerx, and trains competitive swimmers through the Viking Swim Club.
Twitty-Ann Thomas, Executive Vice President Sales, Marketing & Client Care, Salus Technology Services Limited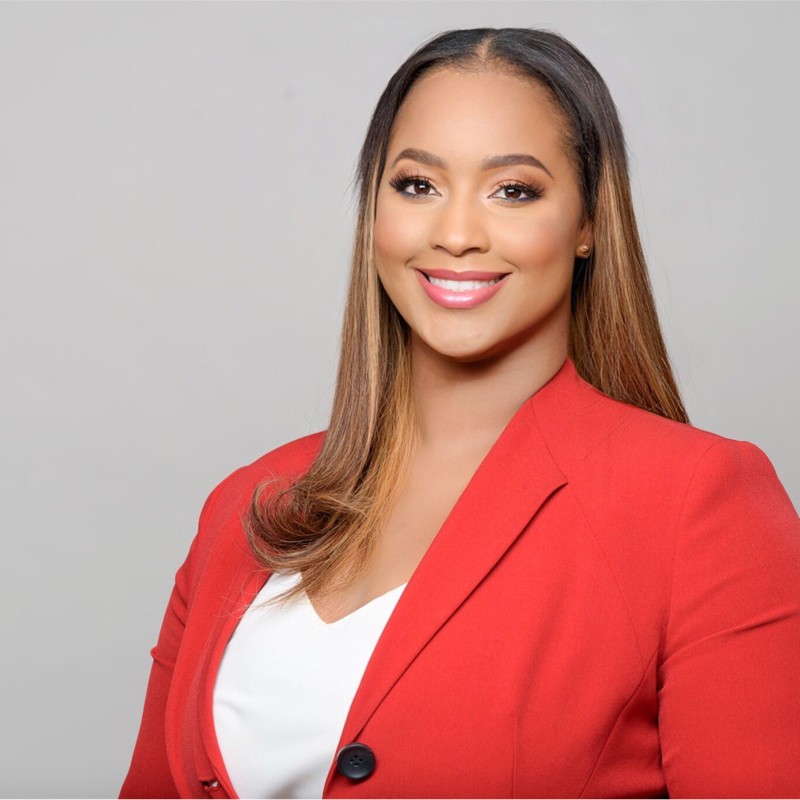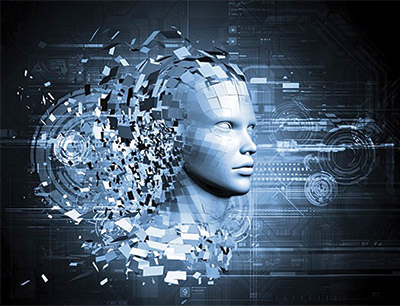 Twitty-Ann Thomas is an experienced CEO and sales expert with a demonstrated history of achieving fantastic revenue` growth through innovative thinking, sales operational optimization and empowerment. Twitty-Ann has over 15 years' experience working in diverse business environments in the telecommunications, ICT and the physical security industries. Twitty-Ann previously managed sales operations at Digicel Group across 26 markets. She also led the DLM group, parent company of Hawkeye Jamaica Ltd and Ranger Security Ltd as General Manager for sales, marketing and customer care. She is skilled in sales operations, business strategy, value selling and customer engagement.
Twitty-Ann is the founder and CEO of ChannelPro Limited as well co-founder and Vice President of Salus Technology Services Limited
Salus Technology Services Ltd. (formerly Arodyne Technologies) was incorporated in June 2015. Salus is as a multifaceted organization encompassing over 80 years of combined IT skillset and expertise amongst our partners. We have first-hand experience in designing, implementing and managing complex ICT solutions both at the customer premise and the core network. We have installed and managed our customer's IT infrastructure in many industries spanning from finance, hospitality, insurance, education, healthcare and the ports. We have also implemented and managed IT projects for our clients locally as well as overseas to include the United States, Trinidad and Barbados.