Narda Ventura Co-Founder and Chief Executive Officer at SkyBlue Transaction Solutions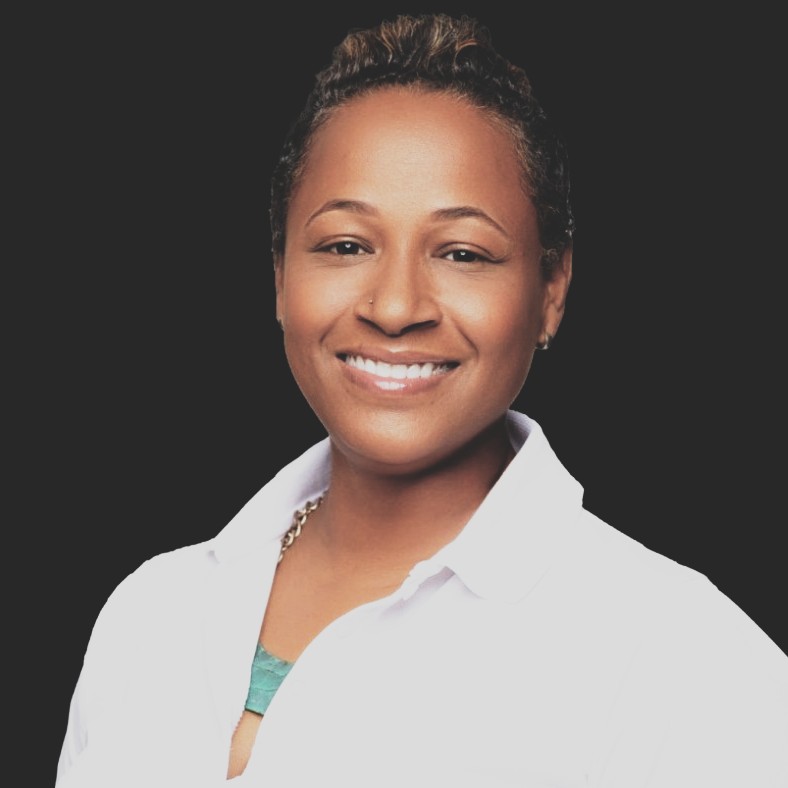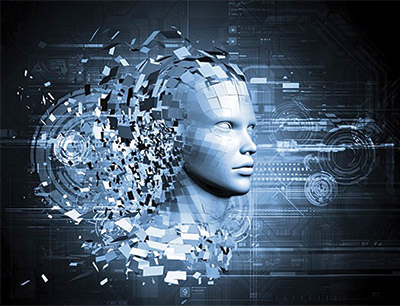 A self-described serial entrepreneur with the fire to capitalize on market gaps, Narda Ventura, Co-Founder and Chief Executive Officer at SkyBlue Transaction Solutions recounts that her company's eZeePayments.com platform was driven by market research. This having pivoted from www.schoolfeepayments.com, what was meant to be a more accessible and more efficient way to pay school fees.
eZeePayments.com is a subsidiary of its parent company, SkyBlue Transactions Solutions, and is a licensed payment facilitator that operates using a customer to customer (C2C) and business to business (B2B) business model. The solution works by receiving and transferring funds to merchants and other customers, similar to Stripe and PayPal.
A Strategist, Leader, and Culture Builder, Narda notes that EzeePayments.com was developed in response to a growing demand for individuals, small, medium sized and established businesses that want to start processing online payments immediately.
Through EzeePayments.com she has created a solution with the sole purpose of facilitating quick and secure online payments from customers, and at the same time provide the simplest solution to accepting card payments in the shortest space of time.
The solution is primarily for micro, small, and medium enterprises (MSMEs) that want to engage in e-commerce but lack technical knowledge, such as a website that meets security payment requirements and operates within time and budgetary constraints.
A recent newspaper article described Narda Ventura as a woman in tech. She also describes herself as an aggressive entrepreneur who can solve problems for people who have similar challenges. Growth-oriented and unrelenting in her pursuits, Ventura also wants to make a significant impact in the FinTech space by providing solutions that serve the underbanked and help businesses scale.
She is also the managing director and founder of H2O Werx, which offers swimming lessons through her school Aquawerx, and trains competitive swimmers through the Viking Swim Club.
Sophronia McKenzie Founder of visuEats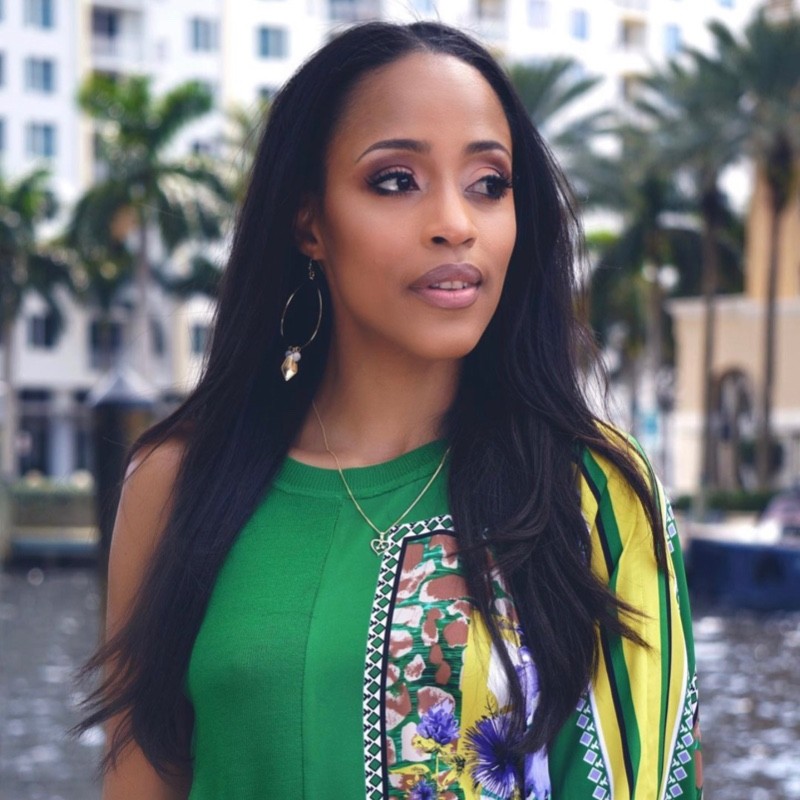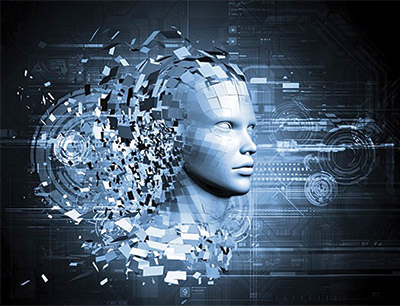 Sophronia, who is an avid fine diner, believes in savoring the moment of each meal – starting with her eyes. Little did she realize that her passion for the total dining experience would lead to something great. For Sophronia everything from being able to accurately picture orders to enjoying delicious flavour from a well-presented plate would prove important to everything visuEats could become. Sophronia recalls that the lightbulb went off one day while at happy hour with her best friend.
That happy hour conversation became the spark that would move the visuEats story forward. Following happy hour, Sophronia connected with a friend and UX designer to put in pictures what Sophronia had in mind. Thereafter, Sophronia would source a developer and conduct a beta launch. The rest, as it were, is HER story. visuEats has gone on to become a reality and have had some key milestones along the way.