Olivia Lindsay, Founder and Chief Executive Officer of 876 On The Go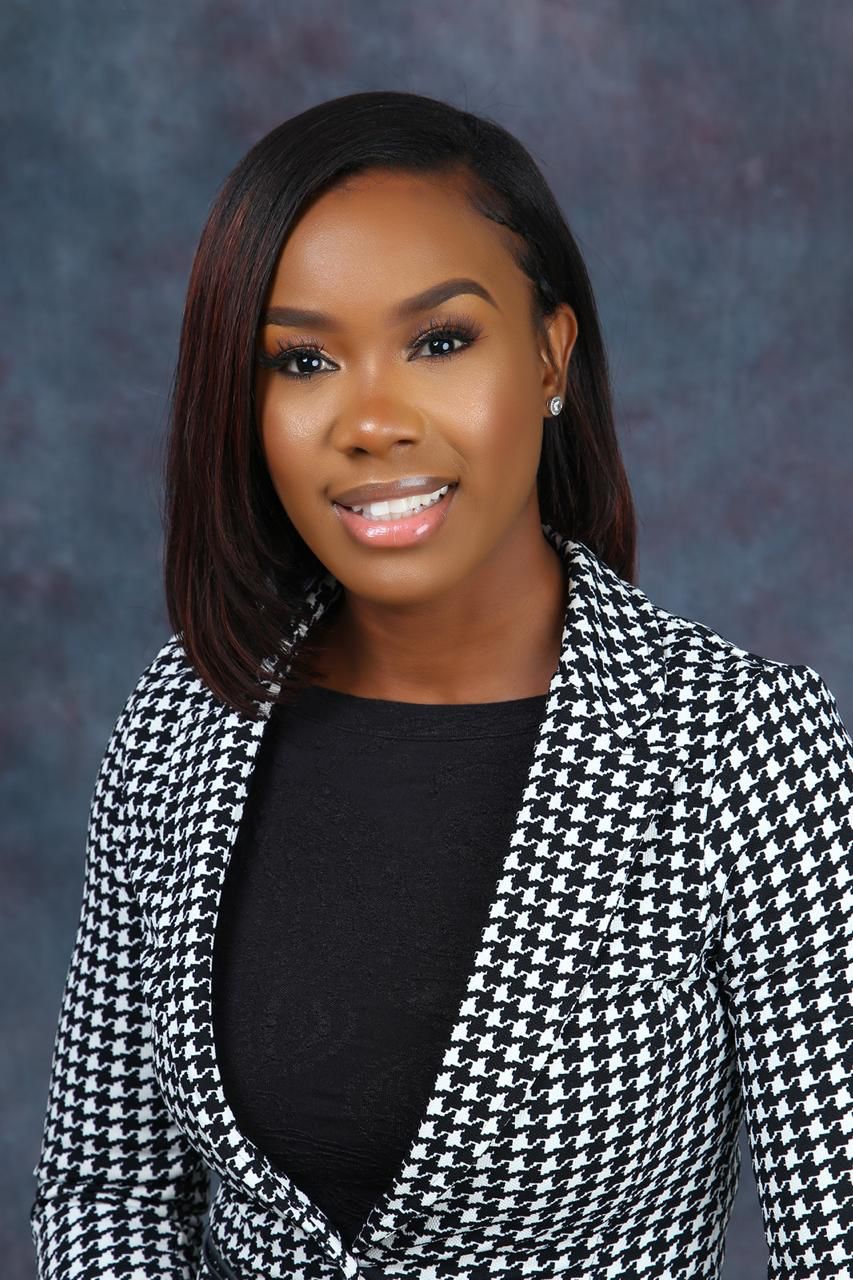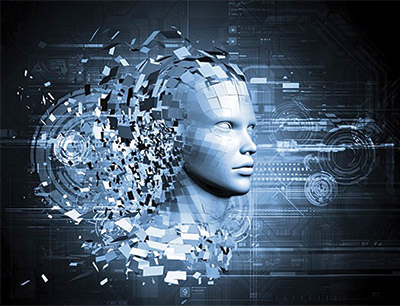 Being passionate about problem solving, taking intentional risks and getting big things done on time, Olivia Lindsay founded 876 On the Go. This company was established as a technology driven transportation and logistics solution business in 2017.
Ms. Lindsay combines over 15 years of experience in marketing, business development, strategic planning and leadership. Intrigued with educational excellence, Olivia holds a BSc in Management Studies with an emphasis in Marketing from Northern Caribbean University, and a MSc in Strategic Planning from Edinburgh Business School. She is now a Ph.D. Candidate at UNICAF University in Business Administration.
Olivia uses the latest cutting-edge technology that enables the public to book cabs and facilitates payments, thus eliminating the need for cash onboard. This platform provides greater security coverage for both the passengers and drivers but is tailored and driven by a Geographical Information System (GIS) that operates in a similar fashion as our esteemed North American Counterpart such as UBER. She says "Despite the obvious comparisons, we can proudly declare that our system is uniquely Jamaican." 876 On the Go is preparing to join the Jamaica Stock Exchange and began international negotiations to expand to West Africa, Latin America, Europe and the Caribbean. In 2023 she launched the wheelchair and rental services.
Ms. Lindsay is happiest mentoring young entrepreneurs and advocating for road safety as VP of Jamaica Caribbean Youth Network for Road Safety. She was appointed a Board Director for UCC, Global Knowledge Process Solutions. This organization enables technology driven solutions that creates economic value. While serving as President of Caribbean Taxi Association, Olivia finds the time to be Director for Transport Operators Development Sustainable Services and Deputy Chair of the Board of Paramount Communications & Marketing, LLC in the USA.
Twitty-Ann Thomas, Executive Vice President Sales, Marketing & Client Care, Salus Technology Services Limited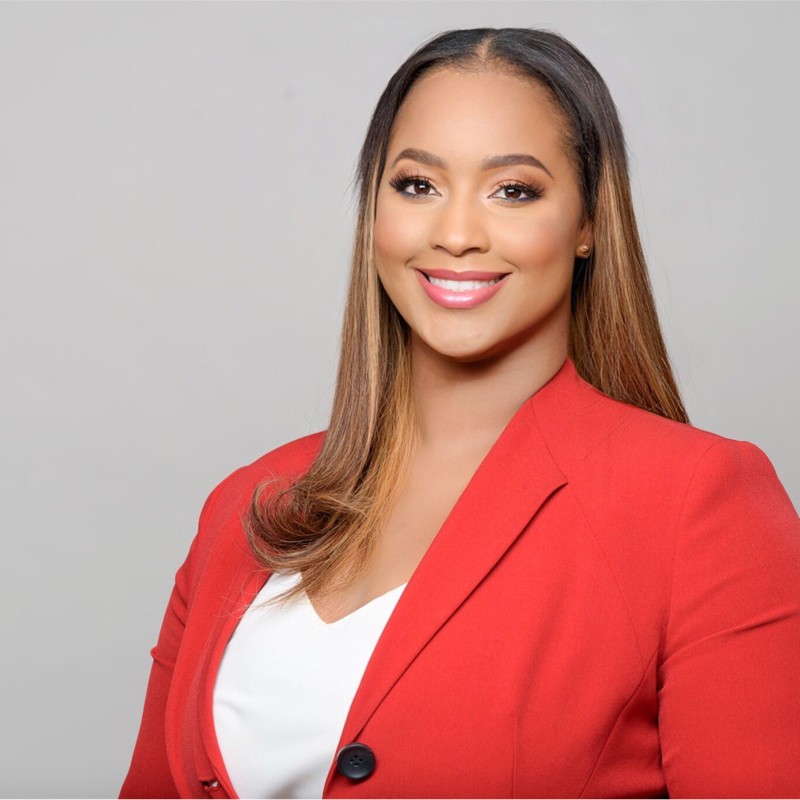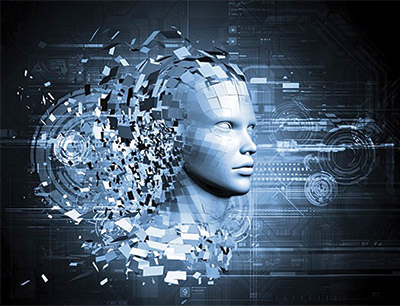 Twitty-Ann Thomas is an experienced CEO and sales expert with a demonstrated history of achieving fantastic revenue` growth through innovative thinking, sales operational optimization and empowerment. Twitty-Ann has over 15 years' experience working in diverse business environments in the telecommunications, ICT and the physical security industries. Twitty-Ann previously managed sales operations at Digicel Group across 26 markets. She also led the DLM group, parent company of Hawkeye Jamaica Ltd and Ranger Security Ltd as General Manager for sales, marketing and customer care. She is skilled in sales operations, business strategy, value selling and customer engagement.
Twitty-Ann is the founder and CEO of ChannelPro Limited as well co-founder and Vice President of Salus Technology Services Limited
Salus Technology Services Ltd. (formerly Arodyne Technologies) was incorporated in June 2015. Salus is as a multifaceted organization encompassing over 80 years of combined IT skillset and expertise amongst our partners. We have first-hand experience in designing, implementing and managing complex ICT solutions both at the customer premise and the core network. We have installed and managed our customer's IT infrastructure in many industries spanning from finance, hospitality, insurance, education, healthcare and the ports. We have also implemented and managed IT projects for our clients locally as well as overseas to include the United States, Trinidad and Barbados.