Shelly Heaven, Founder and CEO, FarmLinkr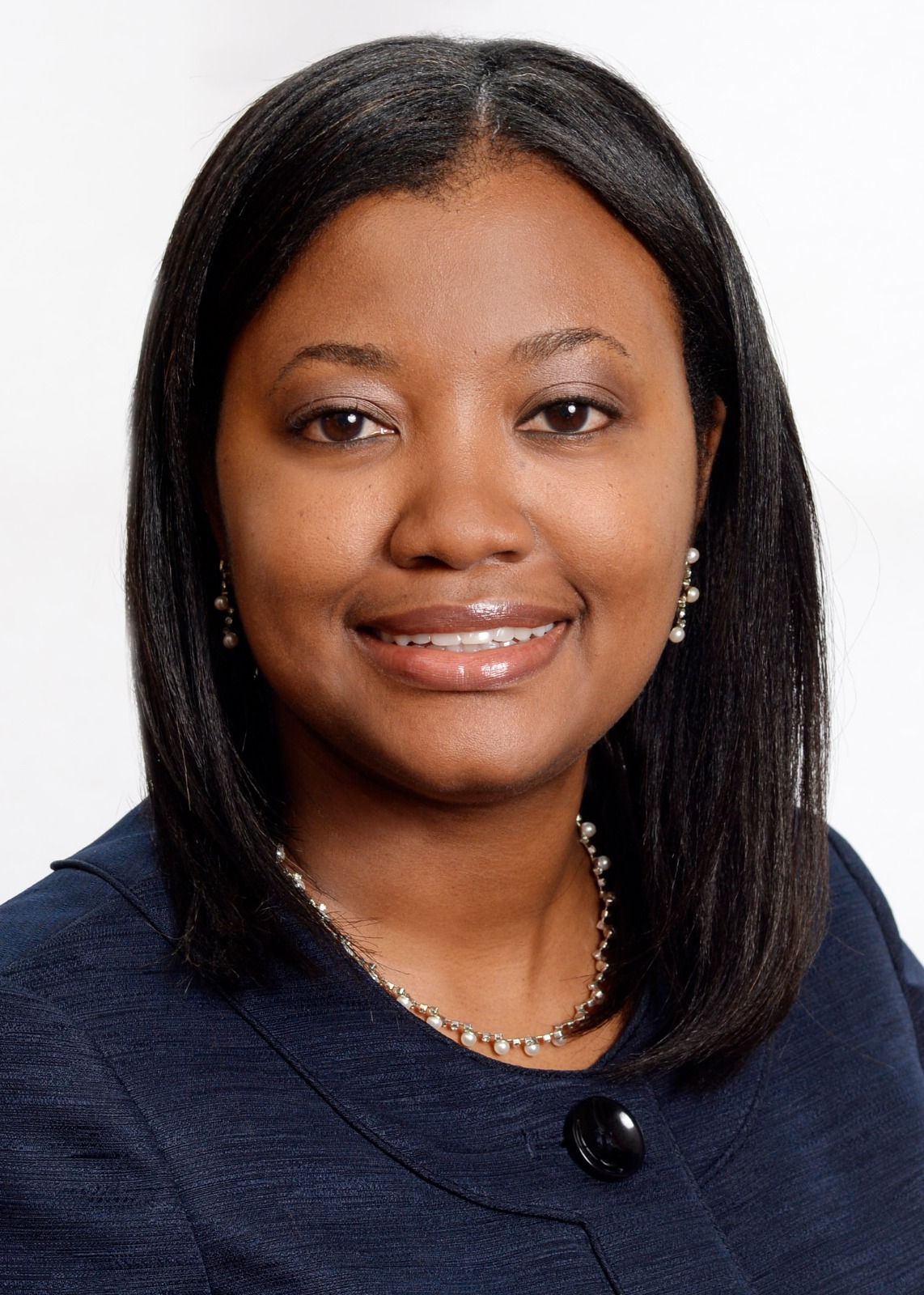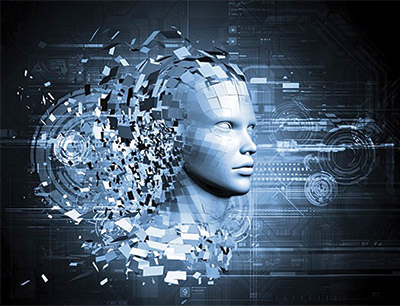 Shelly Heaven, the Founder and CEO, for ecommerce marketplace, FarmLinkr.com, is transforming agriculture by building greater linkages between farmers and buyers via digital and innovative solutions! She is an Entrepreneur pursuing a long-term vision to unlock value in agriculture by using technology to transform the sector and the lives of farmers.
A former CFO with a combined over 20 years' experience, with 8 years across 3 business segments in industry. In addition she has 8 years' experience as a management consultant with a 'Big Four' firm, focusing on corporate and business strategy development and finance transformation engagements in the UK, US, Singapore and the Caribbean.
FarmLinkr is an online marketplace for the buying and selling of farm produce both locally and internationally in developing economies. They also supply fresh farm produce directly to other businesses via contract farming, working with a special network of farmers. The company adds value to corporate buyers by delivering fresh produce with a consistent quality, quantity and price.
www.farmlinkr.com
Twitty-Ann Thomas, Executive Vice President Sales, Marketing & Client Care, Salus Technology Services Limited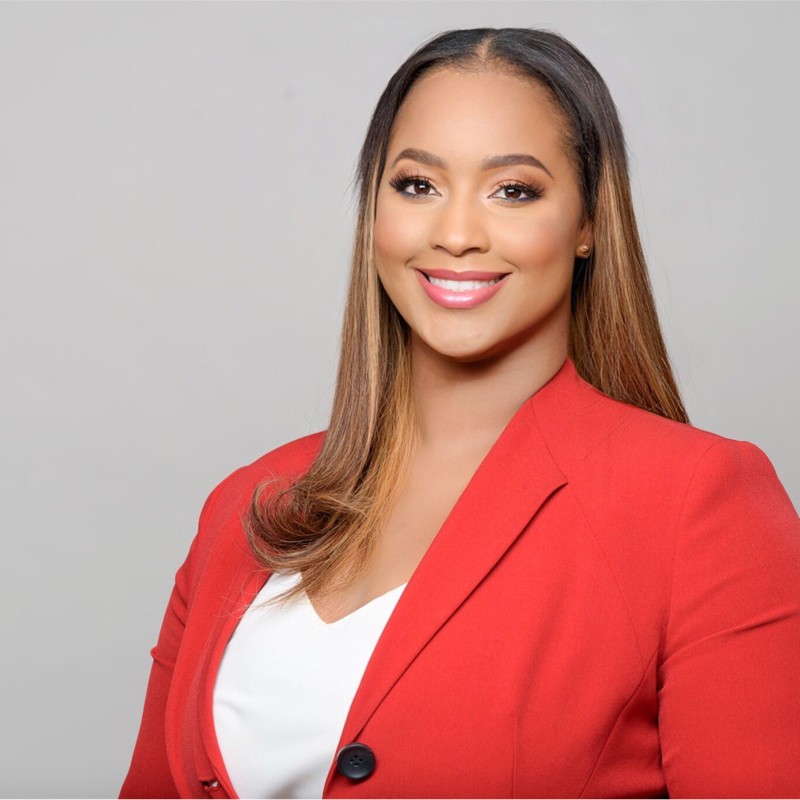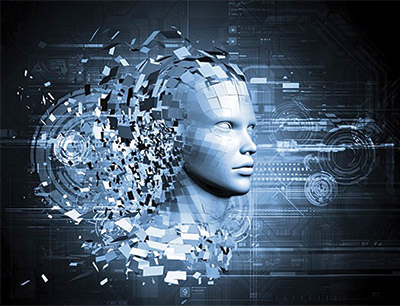 Twitty-Ann Thomas is an experienced CEO and sales expert with a demonstrated history of achieving fantastic revenue` growth through innovative thinking, sales operational optimization and empowerment. Twitty-Ann has over 15 years' experience working in diverse business environments in the telecommunications, ICT and the physical security industries. Twitty-Ann previously managed sales operations at Digicel Group across 26 markets. She also led the DLM group, parent company of Hawkeye Jamaica Ltd and Ranger Security Ltd as General Manager for sales, marketing and customer care. She is skilled in sales operations, business strategy, value selling and customer engagement.
Twitty-Ann is the founder and CEO of ChannelPro Limited as well co-founder and Vice President of Salus Technology Services Limited
Salus Technology Services Ltd. (formerly Arodyne Technologies) was incorporated in June 2015. Salus is as a multifaceted organization encompassing over 80 years of combined IT skillset and expertise amongst our partners. We have first-hand experience in designing, implementing and managing complex ICT solutions both at the customer premise and the core network. We have installed and managed our customer's IT infrastructure in many industries spanning from finance, hospitality, insurance, education, healthcare and the ports. We have also implemented and managed IT projects for our clients locally as well as overseas to include the United States, Trinidad and Barbados.