Shelly Heaven, Founder and CEO, FarmLinkr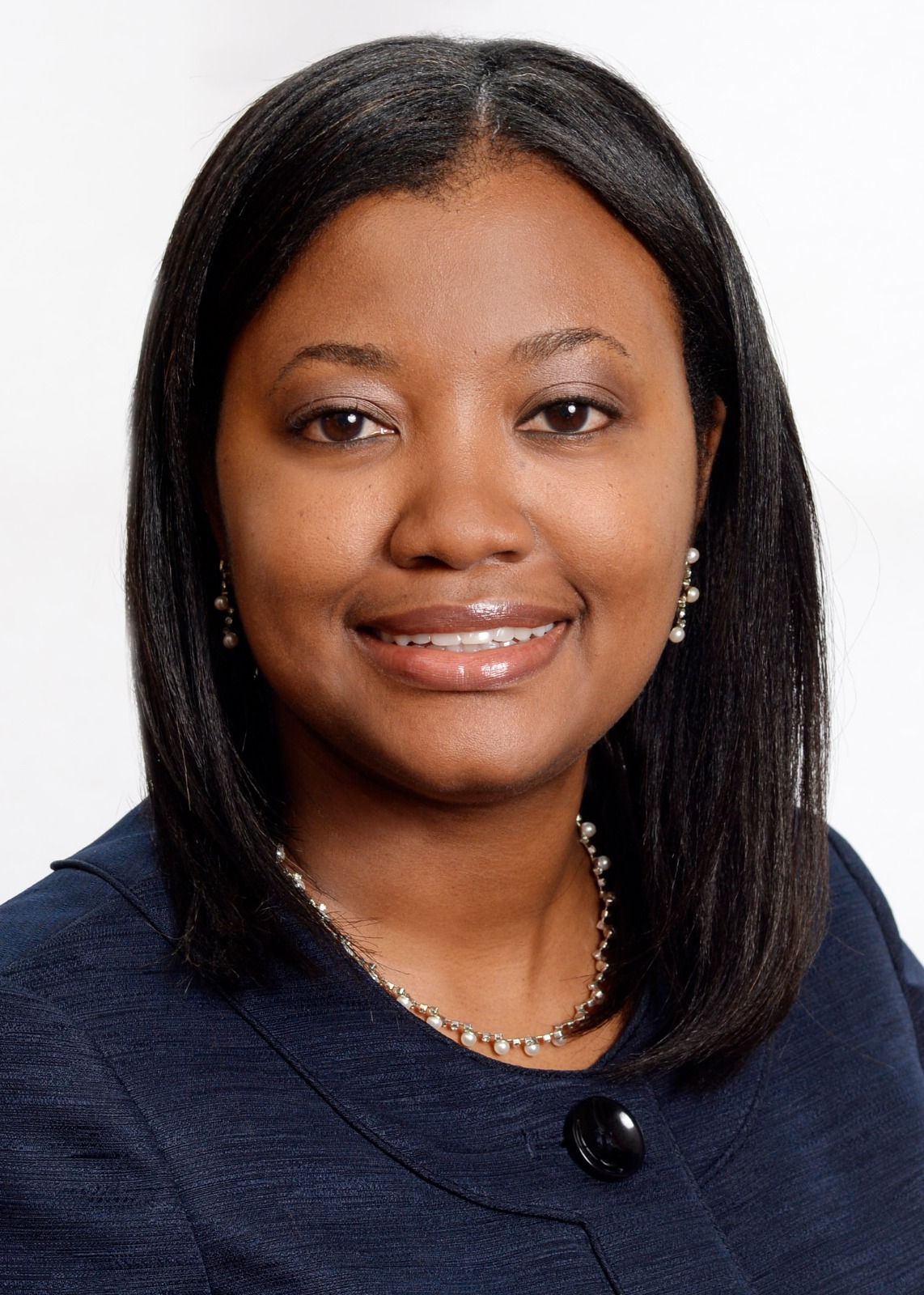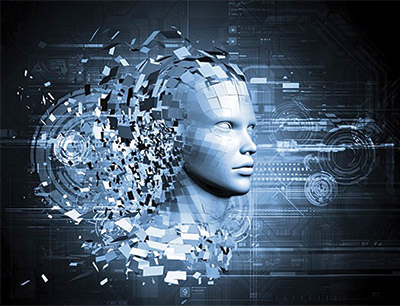 Shelly Heaven, the Founder and CEO, for ecommerce marketplace, FarmLinkr.com, is transforming agriculture by building greater linkages between farmers and buyers via digital and innovative solutions! She is an Entrepreneur pursuing a long-term vision to unlock value in agriculture by using technology to transform the sector and the lives of farmers.
A former CFO with a combined over 20 years' experience, with 8 years across 3 business segments in industry. In addition she has 8 years' experience as a management consultant with a 'Big Four' firm, focusing on corporate and business strategy development and finance transformation engagements in the UK, US, Singapore and the Caribbean.
FarmLinkr is an online marketplace for the buying and selling of farm produce both locally and internationally in developing economies. They also supply fresh farm produce directly to other businesses via contract farming, working with a special network of farmers. The company adds value to corporate buyers by delivering fresh produce with a consistent quality, quantity and price.
www.farmlinkr.com
Sophronia McKenzie Founder of visuEats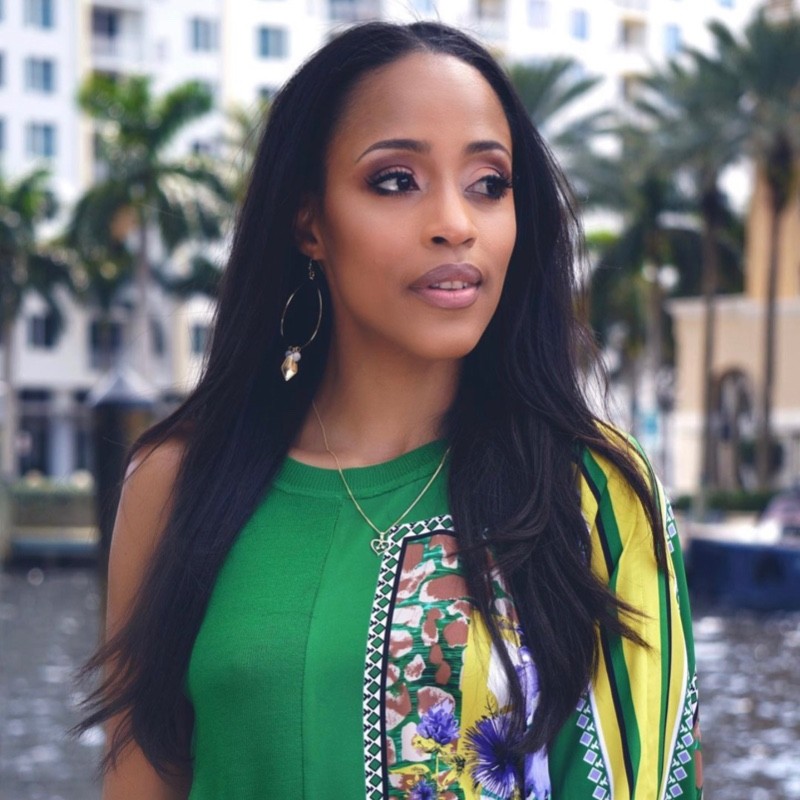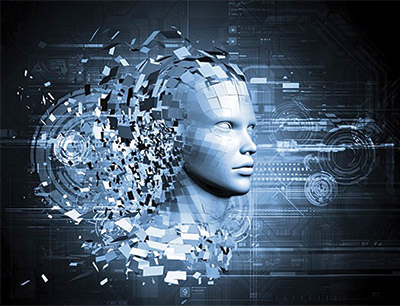 Sophronia, who is an avid fine diner, believes in savoring the moment of each meal – starting with her eyes. Little did she realize that her passion for the total dining experience would lead to something great. For Sophronia everything from being able to accurately picture orders to enjoying delicious flavour from a well-presented plate would prove important to everything visuEats could become. Sophronia recalls that the lightbulb went off one day while at happy hour with her best friend.
That happy hour conversation became the spark that would move the visuEats story forward. Following happy hour, Sophronia connected with a friend and UX designer to put in pictures what Sophronia had in mind. Thereafter, Sophronia would source a developer and conduct a beta launch. The rest, as it were, is HER story. visuEats has gone on to become a reality and have had some key milestones along the way.