COVER STORY: The Top 40 Most Powerful and Influential Women in Jamaican Business for 2016.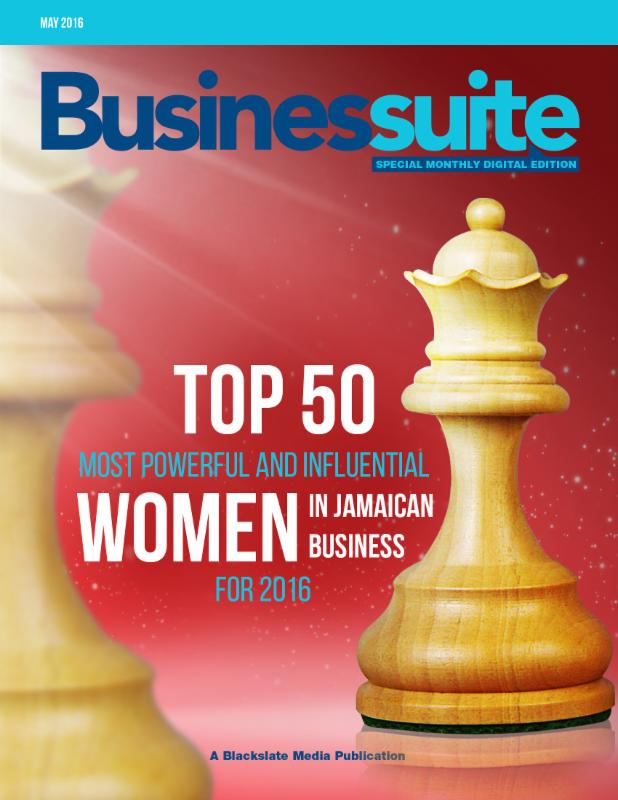 BUSINESSUITE Magazine's annual ranking of Jamaica's leading businesswomen provides a unique opportunity to secure an insight into the professional lives and activity of some of the most interesting and inspiring women in Jamaica's private sector today.

How we pick the Power 50

What qualities can adequately describe a woman of power and influence on a national level? She is often described as ambitious, driven, determined, creative, a confident leader and a risk-taker. She allows her passions to order her steps, her gifts and her talents to become her own personal calling card.
Powerful and influential women are thriving in their business lives across Jamaica and so the move by the BUSINESSUITE editorial team to select, based on the format created by FORTUNE magazine editors, the 50 most powerful and influential women was truly a daunting task.
As stated, the selection process for the BUSINESSUITE list of the '50 Most Powerful and Influential Women' is based on a general format created and used by the editorial team of FORTUNE Magazine. This includes:
1. The general size (Revenue, Profitability and Human Resource) and importance of the woman's company in the Jamaican economy;
2. The health and direction of the company;
3. The arc of the woman's career and;
4. Societal and cultural influence of the business as informed by key industry insiders and published information
It must however be noted that since BUSINESSUITE Magazine is not privy to the financial statements of some of the companies mentioned, this was not heavily factored into our final listing and placements. Readers are therefore invited to debate and discuss the names and placement of individuals.
The following names reflect the Top 40 Most Powerful Women in Jamaican Business for 2016. For information on the Top 10, visit https://issuu.com/businessuitemagazine
Valerie Facey, Founder and director of The Mill Press.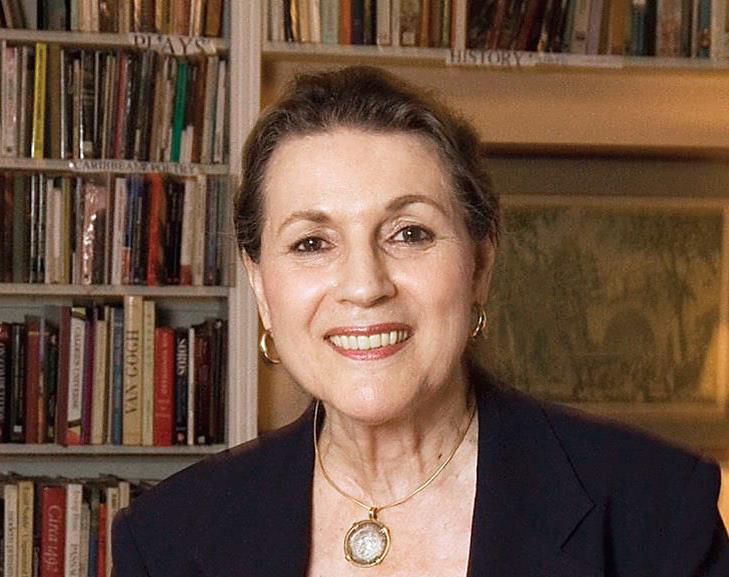 Michele Rollins, Chairman, Rose Hall Development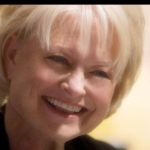 Marjory Kennedy, Director Jamaica Freight & Shipping Co. Ltd and Vice President The Jamaica Exporters' Association.


Marlene Street-Forrest, General Manager, Jamaica Stock Exchange Limited (JSE)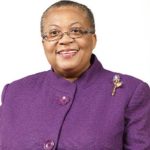 M. Audrey Stewart – Hinchcliffe C.D., Chairman and Chief Executive Officer Manpower & Maintenance Services Limited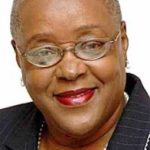 Donna Duncan-Scott, Group Executive Director of Culture & Leadership Development, Jamaica Money Market Brokers (JMMB)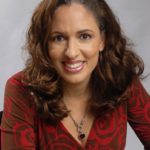 Hon. Dorothy Pine-McLarty, O.J. Consultant-Myers Fletcher and Gordon (MFG)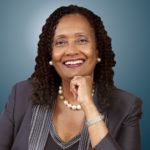 Hyacinth Bennett – Founder and Chairman Hydel Group Of schools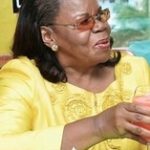 Imani Duncan-Price, Chief Group Strategy Officer JMMB Group and Government Senator

Lisa Simone Bell Managing Director of the National Export-Import Bank of Jamaica Limited (EXIM Bank),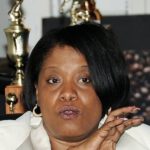 >
Shirley Carby, Managing Director, Carlong Publishers Ltd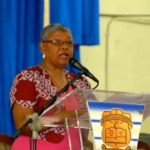 Michelle Chong, CEO Honey Bun (1982) Limited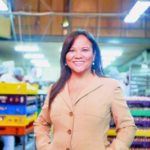 Nicola Madden-Greig, President of the Jamaica Hotel and Tourist Association (JHTA) & Group Director of Marketing & Sales, The Courtleigh Hotel Group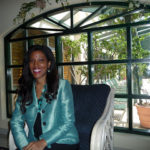 Sharon Donaldson – Managing Director, General Accident Insurance Company Limited and a Director of Musson (Jamaica) Limited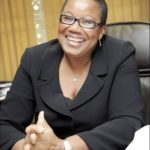 Dr. Rosalea Hamilton, Vice President, Development and Community Service at University of Technology, Jamaica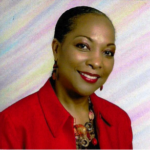 Doreen Frankson C.D., Co-founder and Managing Director of Edgechem Jamaica Ltd.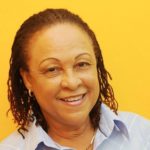 Sandra A. C. Glasgow, Founder and Managing Director, BizTactics Limited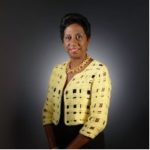 Megan Deane, Chief Executive Officer, Creditinfo Jamaica Limited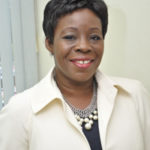 Marilyn Burrowes, JP Principal Shareholder, co-founder, Director and Director of Marketing at Dolphin Cove Limited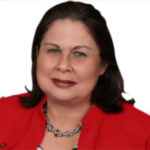 Ambassador Audrey P. Marks, B.A., M.B.A Founder and Managing Director, Paymaster Jamaica Limited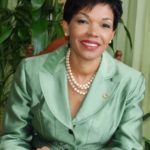 Minna Israel, Senior Advisor to the Vice Chancellor on Resource Development, UWI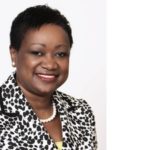 Chorvelle Johnson – President & CEO, Proven Wealth Ltd.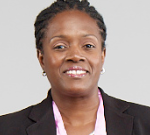 Becky Stockhausen Executive Director AMCHAM JAMAICA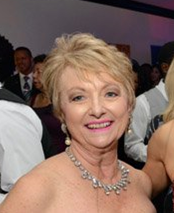 Barbara Gloudon Journalist, Playwright, Communications Consultant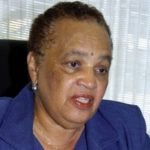 Pansy Johnson, Executive Chair Noranda Bauxite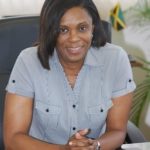 Marcia Forbes Ph.D. Director & Co Founder Phase 3 Productions Limited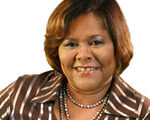 Novia McDonald-Whyte OD, Senior Associate Editor–Lifestyle & Social Content The Jamaica Observer.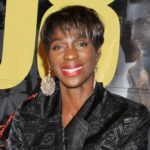 Lorna E. Green Founder, Chairman and Chief Executive Officer of Digital Transtec Limited (DTL).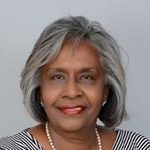 Jean Lowrie-Chin Chair Digicel Jamaica Foundation & Founder, President and CEO PRO Communications Ltd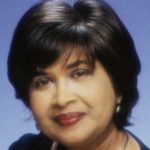 Grace Burnett CEO, Insurance, GK Financial Group Division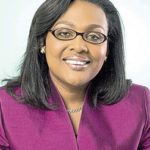 M. Georgia Gibson-Henlin, Attorney-at-law, Henlin Gibson Henlin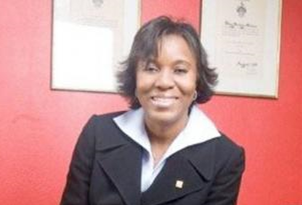 Dr. Blossom O'Meally-Nelson, Chief Operating Officer, The Aeromar Group Limited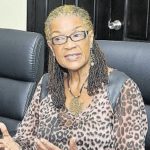 Paula Kerr-Jarrett Attorney-at-law & philanthropist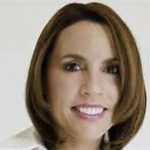 Jacqueline Coke-Lloyd, Managing Director & Partner, Make Your Mark Consultants.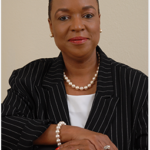 Kay Osborne President & CEO, Kay Osborne Associates Ltd.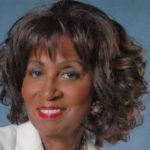 Lisa Lake, Chief Entrepreneurship Officer The Branson Centre of Entrepreneurship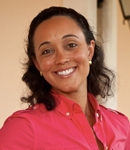 Erica Wynter, President Young Entrepreneurs Association of Jamaica (YEA) & President and CEO C&E Innovational Services Limited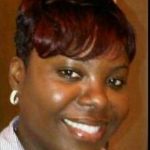 Yanique Page Founder & Managing Director Future Services International Limited (FSIL), Director Women's Business Owners.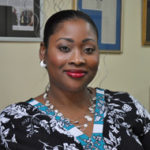 Saffrey Brown, General Manager JNBS Foundation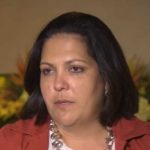 Yanique Forbes Patrick, Vice President Caribbean Central (Scotia Bank)
NOTE:
The Businessuite Magazine family is aware that in some cases, the titles/ positions have changed. However, the list above represents the positions held during the year 2015.

https://businessuiteonline.com/index.php/2018/09/06/walkbout-aiming-to-help-sme-tour-and-experience-operators-grow-their-business/
#1 Melanie Subratie, Vice Chairman, Musson Jamaica Limited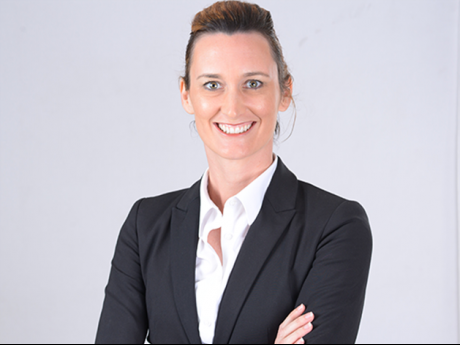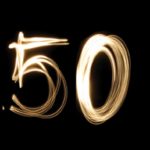 Melanie Subratie was recently appointed the new Chairman of JAMPRO, Jamaica's trade and investment promotion agency, in the Ministry of Industry, Investment & Commerce. She is a graduate of the London School of Economics with a BSc in Government and worked as a consultant in the Financial Services Division of Deloitte and Touche before returning to Jamaica. Melanie is an astute business leader, with an impressive career spanning 20 years of both operational and strategic roles in Insurance, Information Technology, Telcom, Food Distribution and Manufacturing. Subratie is the current Vice Chairman of Musson Jamaica Limited, where she has been responsible for developing over 535k square feet of BPO commercial real estate. She is also chairman and CEO of Stanley Motta Limited, which has the only all-female board of directors in the region. Other projects have included a major focus on the development of technology and coding skills among Jamaican youth. Her work as cofounder and chair of the Jamaican Girls Coding and Freedom Skatepark is credit to her commitment to Jamaica's orange economy, particularly in film and animation – a significant area of focus for JAMPRO. Melanie is a keen angel investor and sits on the board of Bookfusion, and is a board member of First Angels. Since its inception, First Angels has managed 16 rounds of investments with a total of USD$2 million for start-up companies in Jamaica.