Kelly Tomblin President/Chief Executive Officer(CEO) Businessuite Magazine #1 Most Powerful and Influential Woman in Jamaican Business for 2016.
How we pick the Power 50
The list is compiled by BUSINESSUITE Magazine based on an established format created by FORTUNE editors, who consider four criteria:
The size and importance of the woman's business in the Jamaican economy,
The health and direction of the business,
The arc of the woman's career,
Societal and cultural influence.
Note however that Businessuite was not privy to financial statements from the various companies mentioned, and as such this was not factored into our listing and placements. Readers are therefore free to debate and discuss the names and placement of individuals. However, applying the criteria listed above, BUSINESSUITE Magazine's list of the 40 out of the 50 Most Powerful Women in Business for 2012: click on this image.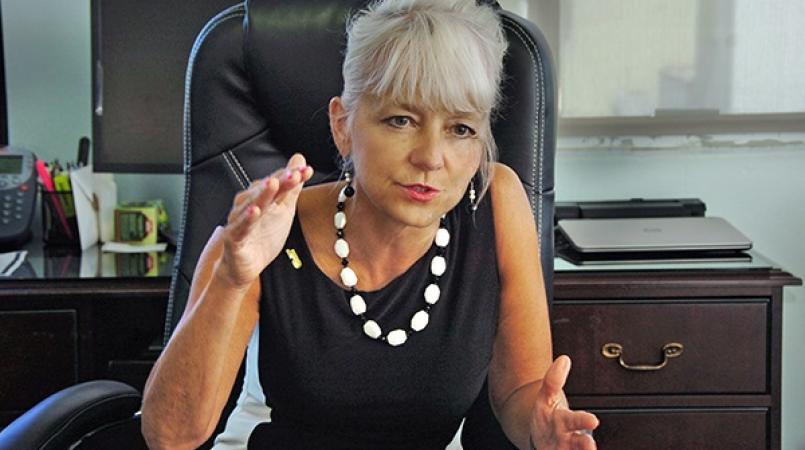 Ms. Kelly Tomblin has worked for more than twenty years in the energy industry, in both deregulated and vertically integrated markets throughout the United States, in the United Kingdom and in Latin America. She has a track record of organizational transformation, and has significant experience in the generation, transmission and distribution businesses as well as renewable energy development, and energy services and sales. She has worked in all areas of the industry, including legal, customer service, regulatory, plant and field operations.
Prior to JPS, Ms. Tomblin served as Vice President for GDF SUEZ/International Power, one of the world's largest energy companies; and President of Pennsylvania Electric Company, a part of FirstEnergy, one of the largest utilities in the US.
She has an MBA from New York University. She also has Bachelor of Science in Journalism with major in Business Public Relations and a Law Degree from West Virginia University.
To see the top 10 and read THE FULL LIST in the 2016 Businessuite Magazine Digital Issue click on the TOP 10 link BELOW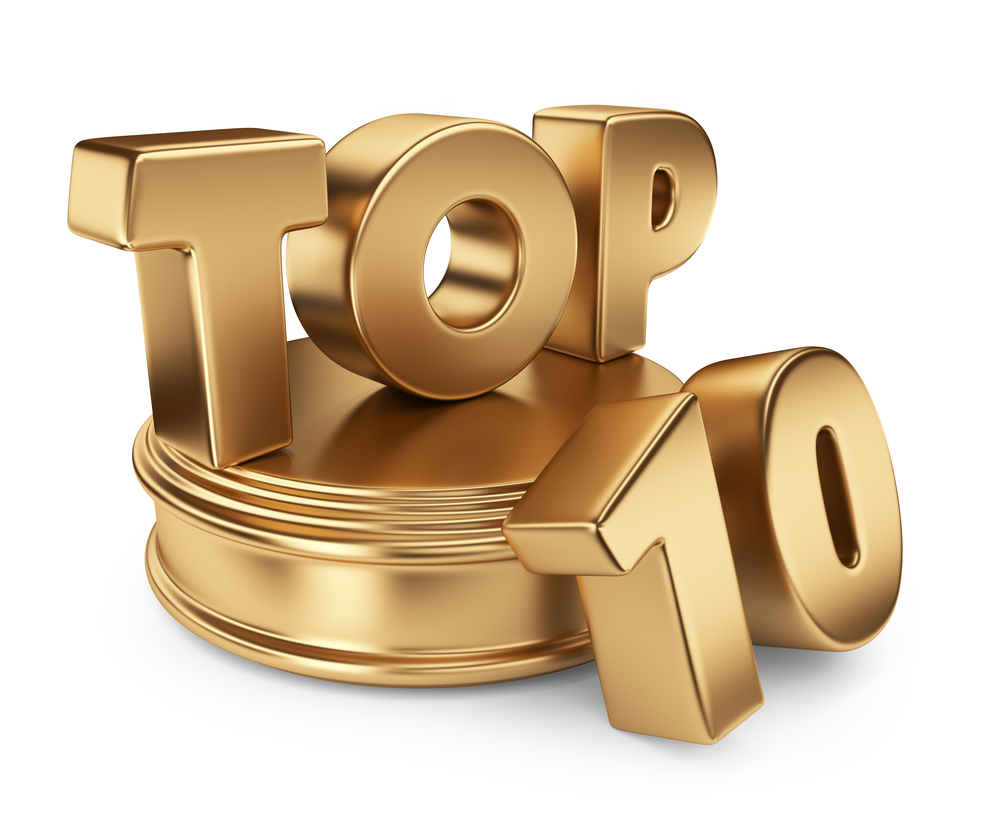 Grace Stockholders To Vote On 3-for-1 Stock Split Today
Shareholders of GraceKennedy Limited will this morning meet to consider and, if thought fit, approve a recommendation for a three-for-one stock split.
If approved, shareholders will receive three stocks for each one that is currently held.
According to group CEO Don Wehby, the stock units with a market price of J$115.00 per stock unit prior to the split will now increase threefold with an initial price of J$38.33 per stock unit
He says the stock split would allow GK's stock to be made available to more investors while further enhancing the market for the shares.
Ahead of this morning's Extraordinary General Meeting, GK last week issued 59,360 additional GK shares.