Keith Duncan and Christopher Williams have two different views on opportunities in the Caribbean. Which one is correct or are they both correct?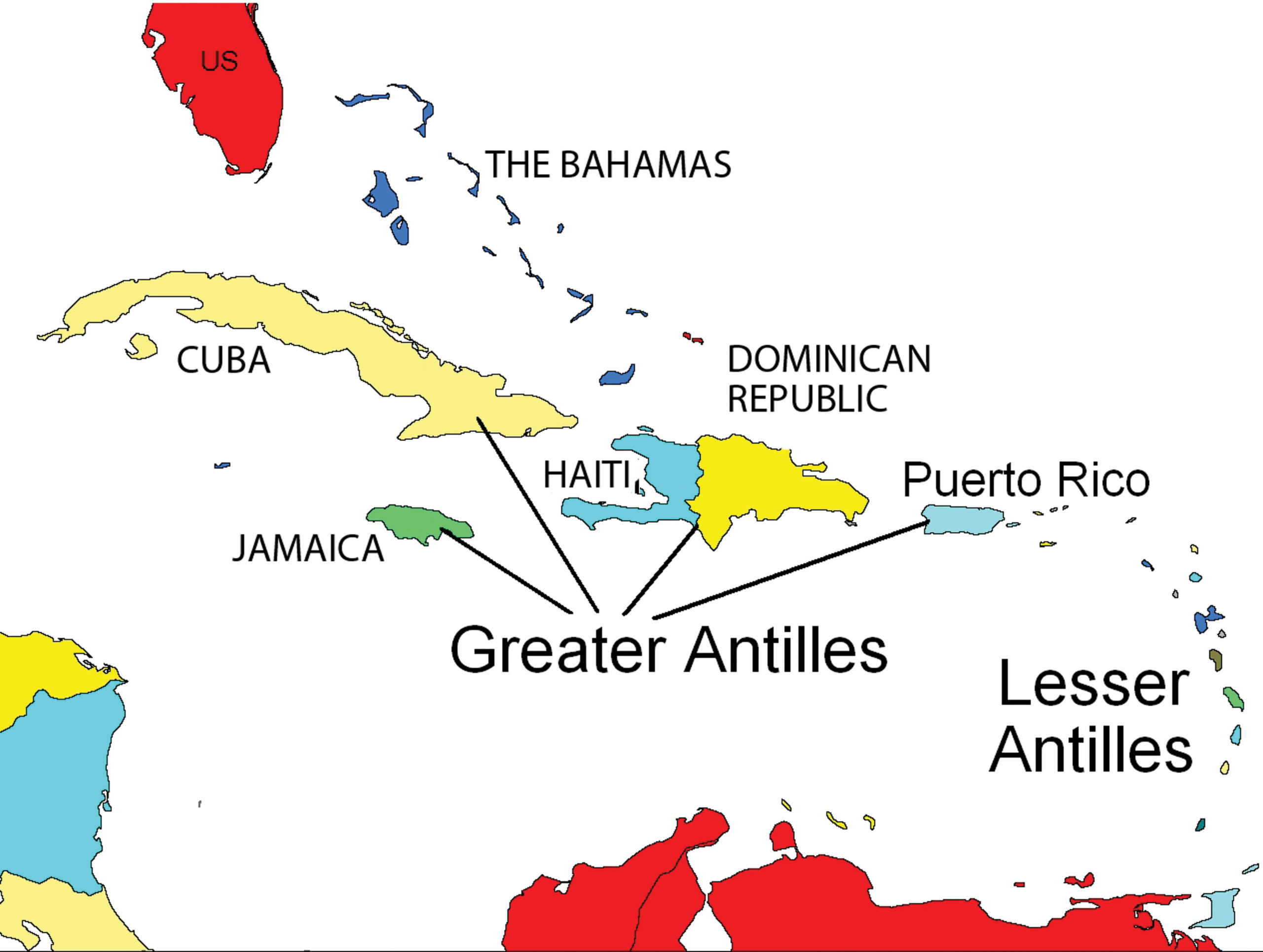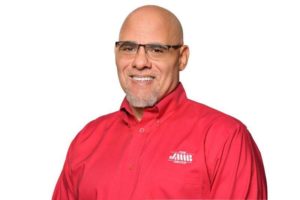 "The Dominican Republic is firing, and now Trinidad is firing up. The Trinidad economy has been recovering very nicely and JMMB Bank T&T continues to grow at a faster rate than market. We are really confident that we have a good team in place to drive that growth. We continue to look at opportunities in Central America and the Caribbean; that's a pipeline that we continue to actively work, and we are hoping for good things,"
JMMB Group CEO Keith Duncan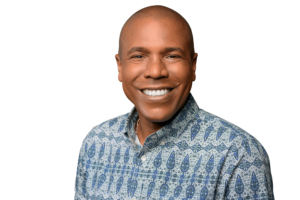 Proven Group Limited plans to avoid acquisitions this year due to global uncertainty, but will continue to develop real estate projects. It's the second time since the onset of the pandemic that the firm has adopted a passive approach.
"We want to preserve capital. We operate throughout the Caribbean and there are varying levels of downturn. None has been significant as a percentage, nothing greater than three or four per cent, but there is definitely a slowdown right across the Caribbean, interest rate hikes, inflation and supply chain challenges. So we are not looking for any acquisitions as a result; we are just sitting tight and making the best of our existing portfolio."
Proven CEO Christopher Williams
To Be Wise, You Must Be A Reader….Charlie Munger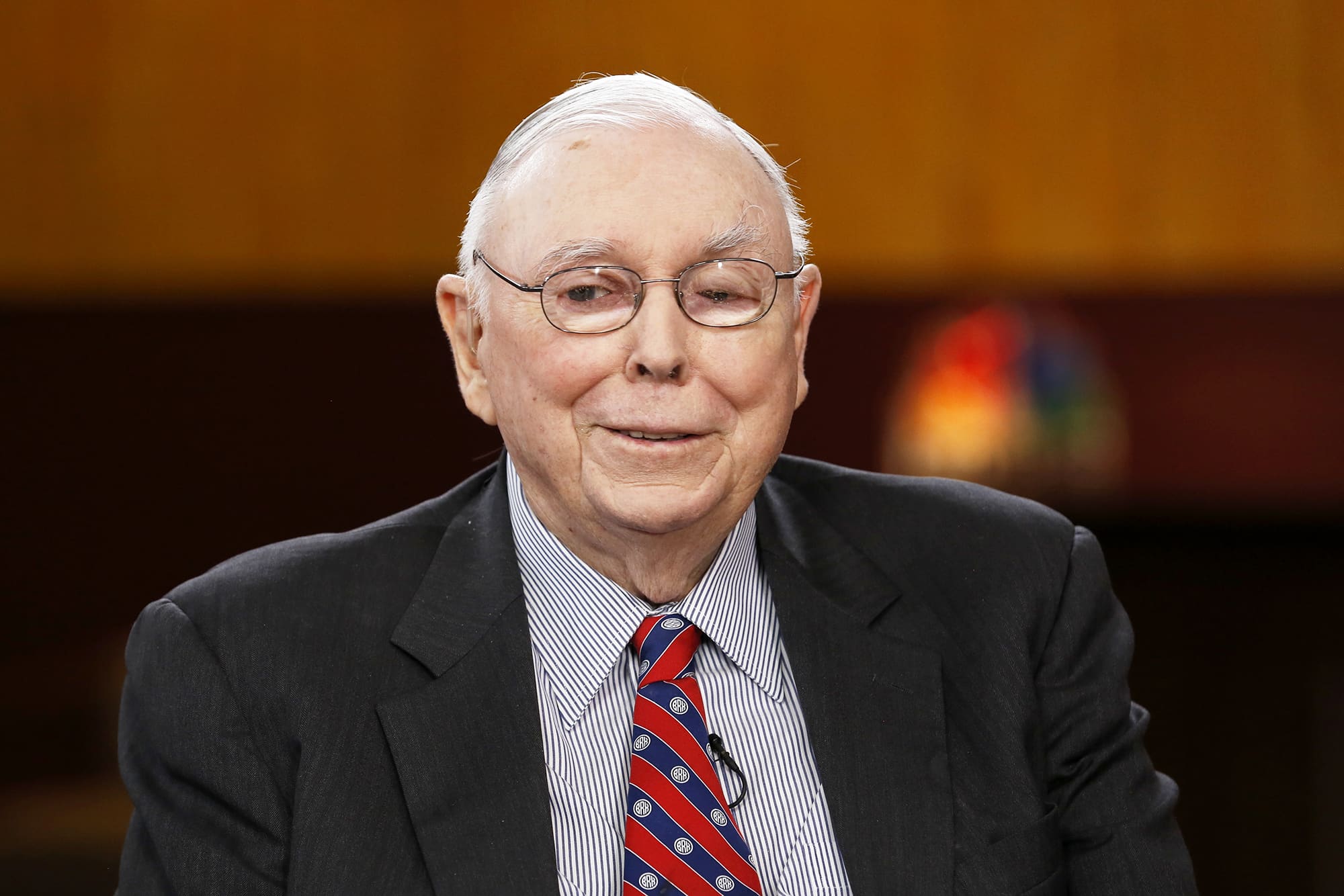 How did Munger become the sage that he was? Being a voracious reader played a significant role. Munger viewed reading as necessary for developing wisdom: "In my whole life, I have known no wise people who didn't read all the time—none, zero. You'd be amazed at how much Warren reads—and how much I read. My children laugh at me. They think I'm a book with a couple of legs sticking out."
Munger thought reading beyond just one discipline was necessary to become a world-wise person. He noted, "You must know the big ideas in the big disciplines and use them routinely — all of them, not just a few. Most people are trained in one model — economics, for example — and try to solve all problems in one way. You know the old saying: to the man with a hammer, the world looks like a nail. This is a dumb way of handling problems." Source for
In Munger's view, to be a great investor, you'd be better off reading 100 biographies than 100 books about how to invest. The key is to immerse yourself in ideas across disciplines to create your latticework of mental models. He admonished people to "Develop into a lifelong self-learner through voracious reading; cultivate curiosity and strive to become a little wiser every day."
Charlie Munger, the vice chairman of Berkshire Hathaway and Warren Buffett's business partner, died November 28 — less than a month short of his 100th birthday.
Source: John Jennings Forbes Contributor
I write about investments and issues that affect wealthy families.