#37 Phelisa Ricketts-Graham, Principal and Founder of Western STEM Academy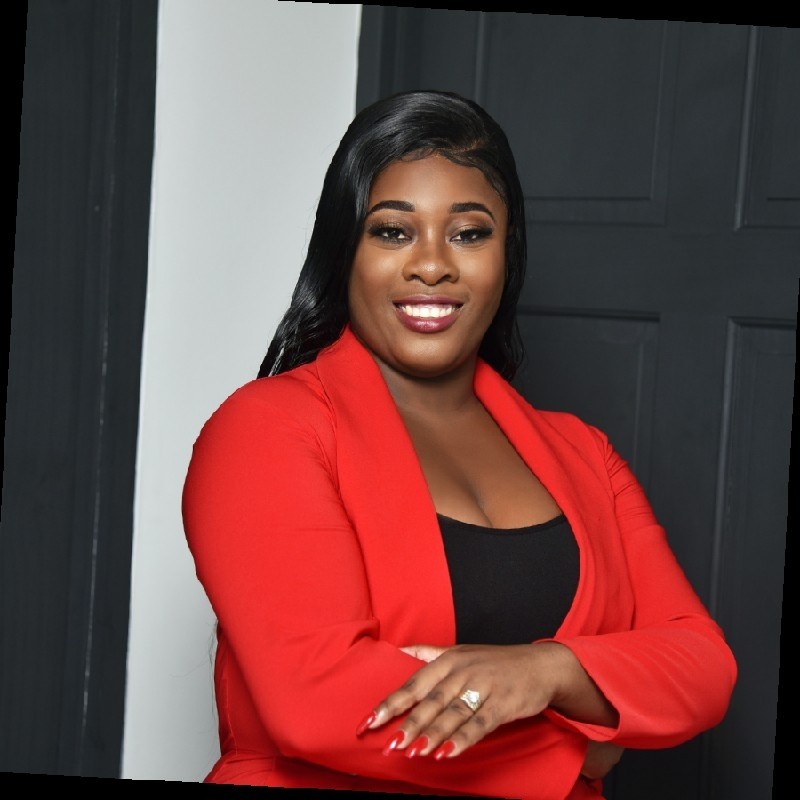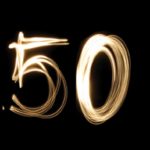 Phelisa Ricketts-Graham proudly wears many hats Principal and Founder of Western STEM Academy, CEO of the Purpose Finder Club and ProLinkage Marketing Agency, Business Coach, Serial Entrepreneur and Marketing Executive. At age seven she lost her father and, soon after, her mother became mentally ill, leaving her in the care of an ailing grandmother whose very best efforts were sometimes not enough. There were days when the youngster had nothing to eat, and other children often teased her about her destitute existence.
"Growing up was a very dark period in my life because I saw other children with their parents and I never had that. The first time I remember getting a hug from my mom was when I was 23 years old. The mental illness made it hard for her to really be around me."
The young educator's passion for the profession stems from being a student at Westwood High School where, she said, her teachers did all they could to make a positive change in her life. Realising that she would need the right tools for the job, she secured a bachelor of education degree in secondary education with specialisation in chemistry and integrated science from Church Teachers' College. Determined, years ago, not to be defined by her childhood years in Jackson Town, Trelawny, Ricketts-Graham is now principal and founder of Western STEM Academy, determined that she will make a difference in children's lives.
#3 Paula Kerr-Jarrett Wegman, Lawyer, Social Entrepreneur and Company Director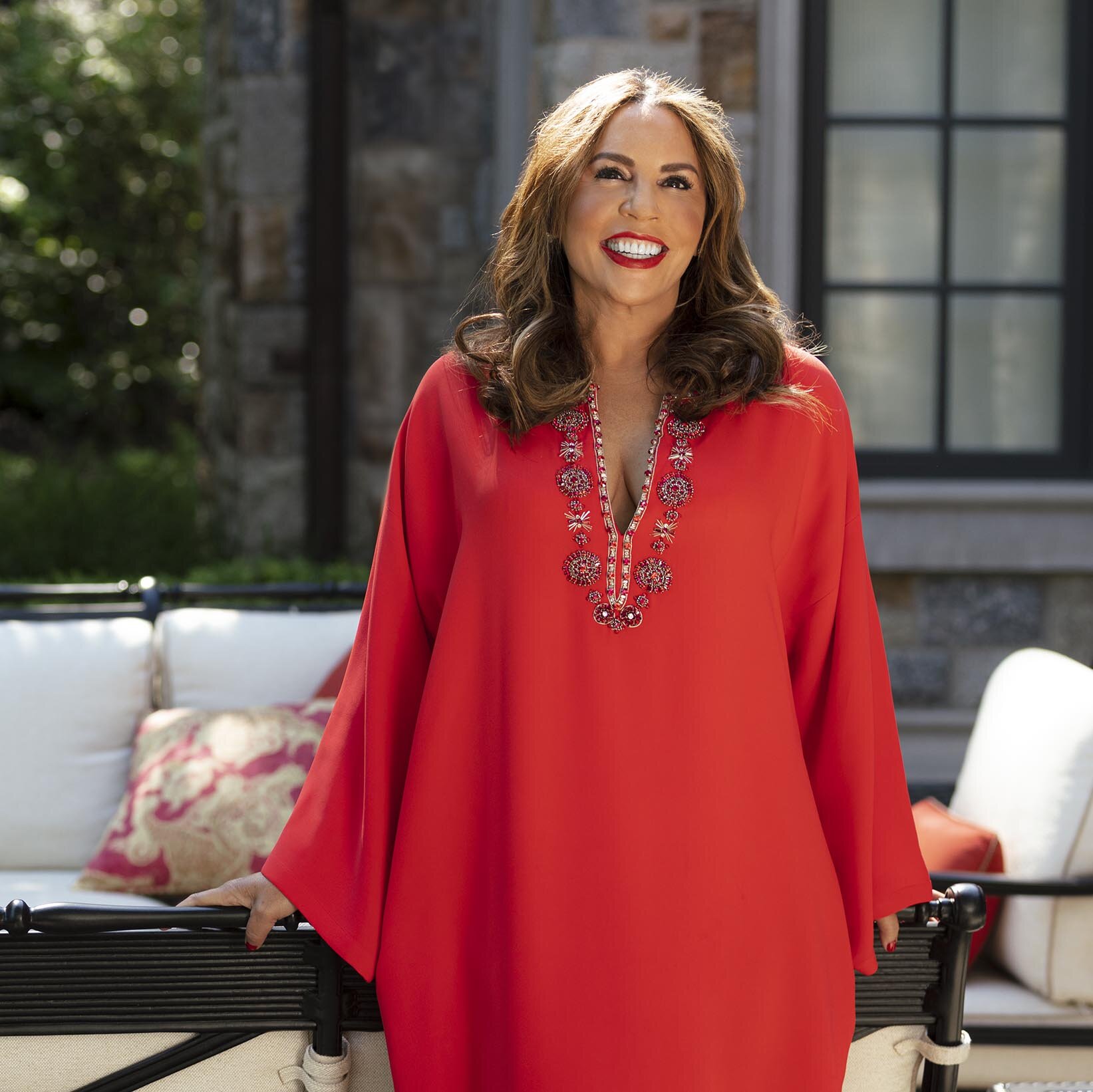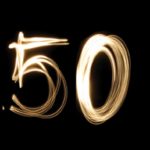 Born into a Jamaican family that goes back many generations, Paula Kerr-Jarrett Wegman, the daughter of Christopher Bovell, Attorney-at-Law and Michelle started her early education in Jamaica and completed high school in the UK. She continued her education there, going on to read Law and Politics at the University of London, where she gained both her BA and LLM degrees. Paula moved back to Jamaica in 1990, and was called to the Jamaican Bar thereafter. Over the following years, as she re-assimilated into the Jamaican culture, she had many experiences which allowed her to recognize and appreciate the tremendous assets that Jamaica had to offer, particularly in the people. Her primary passion has since then, been to help develop and establish Jamaica and its environs into one of the most highly sought-after locations to visit, live and work. In order to realize this goal, she cultivated a role as a "social entrepreneur", connecting various individuals; charities; business and government organizations in order to create a synergy of ideas, always where possible, aiming to advance the prospects of Jamaicans from all levels of society. This role involved her in numerous projects, involving religious, charitable and educational organizations, and eventually led to her become a candidate in the national elections. It was in this forum that she was able to fully understand the economic, social and educational disparity that often exists in developing countries. This led her to establish "Hanover Hope", a non-profit foundation focusing on raising awareness and funds to provide scholarships (based on meritocracy as opposed to political affiliation) for many young people across the island.