#36 Monique Powell, Founder and CEO of QuickCart (formerly QuickPlate)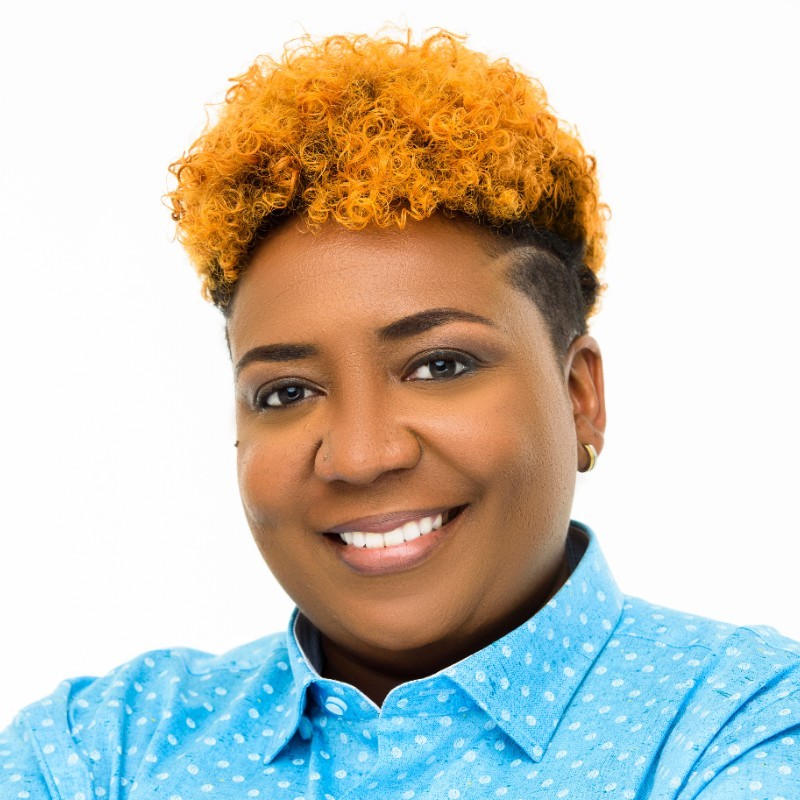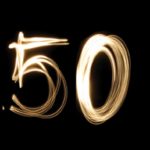 Monique Powell is the Founder and CEO of QuickCart formerly QuickPlate, an e-commerce and logistics provider in Jamaica, and recently expanded to Trinidad. She has spent the last 19 plus year's helping businesses of all sizes to leverage the Internet. Monique is passionate about web-based technology and the various ways businesses can use it to connect with customers, improve customer care and increase sales. She is now channelling that knowledge and energy into helping restaurants and retail merchants drives sales through QuickCart (formerly QuickPlate). Her entrepreneurial journey is a tale of how she navigated e-commerce-related challenges that most start-ups and MSMEs in the Caribbean region face. Moving from ideation to start-up requires visionary thinking and tech-based businesses are some of the most profitable organizations around these days, but becoming a tech entrepreneur much less a successful one is much harder. For Monique starting and running a business is a test in resilience, and learning how to overcome the inevitable challenges that will emerge.
#3 Paula Kerr-Jarrett Wegman, Lawyer, Social Entrepreneur and Company Director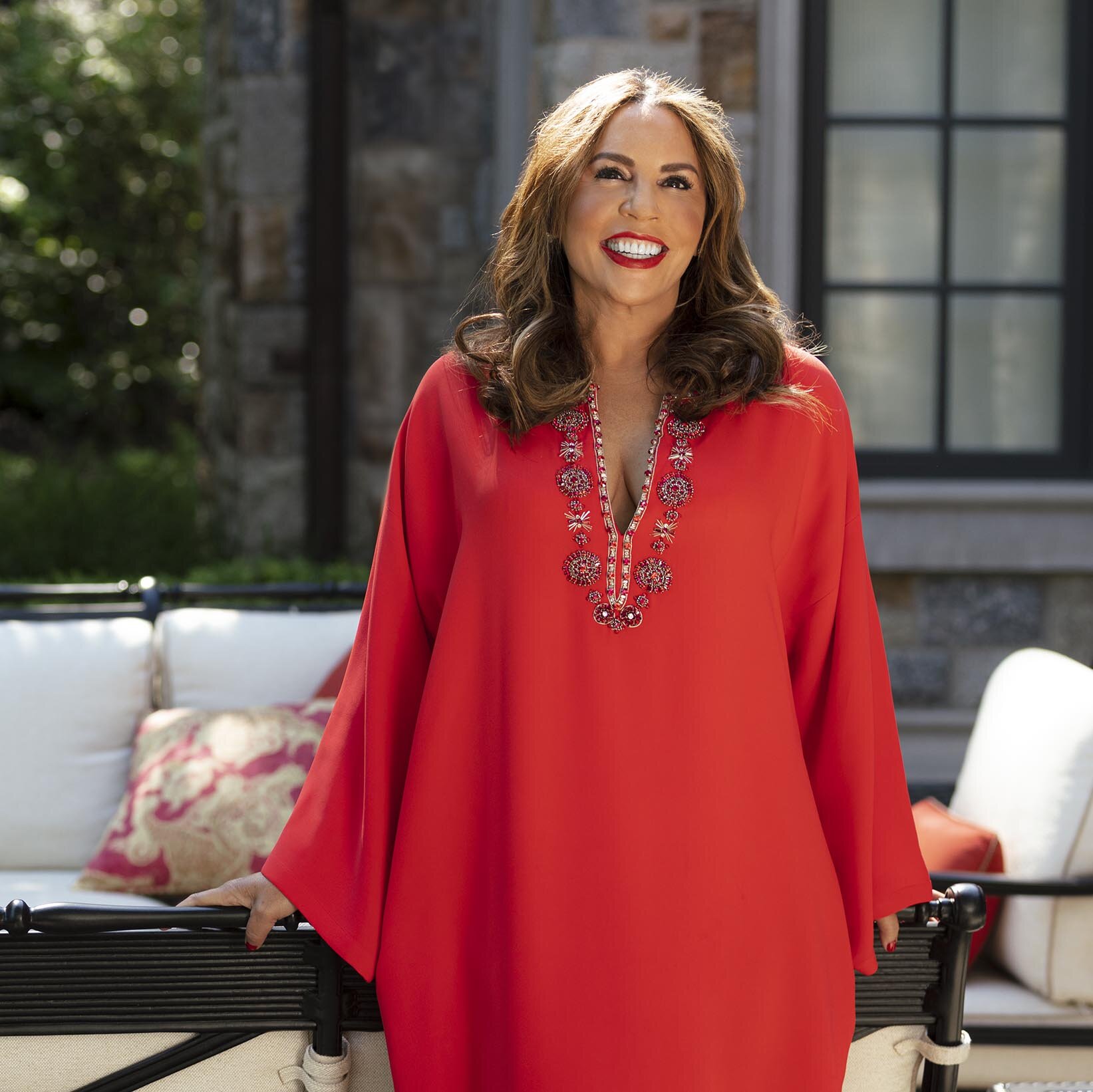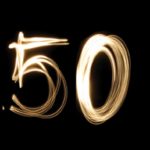 Born into a Jamaican family that goes back many generations, Paula Kerr-Jarrett Wegman, the daughter of Christopher Bovell, Attorney-at-Law and Michelle started her early education in Jamaica and completed high school in the UK. She continued her education there, going on to read Law and Politics at the University of London, where she gained both her BA and LLM degrees. Paula moved back to Jamaica in 1990, and was called to the Jamaican Bar thereafter. Over the following years, as she re-assimilated into the Jamaican culture, she had many experiences which allowed her to recognize and appreciate the tremendous assets that Jamaica had to offer, particularly in the people. Her primary passion has since then, been to help develop and establish Jamaica and its environs into one of the most highly sought-after locations to visit, live and work. In order to realize this goal, she cultivated a role as a "social entrepreneur", connecting various individuals; charities; business and government organizations in order to create a synergy of ideas, always where possible, aiming to advance the prospects of Jamaicans from all levels of society. This role involved her in numerous projects, involving religious, charitable and educational organizations, and eventually led to her become a candidate in the national elections. It was in this forum that she was able to fully understand the economic, social and educational disparity that often exists in developing countries. This led her to establish "Hanover Hope", a non-profit foundation focusing on raising awareness and funds to provide scholarships (based on meritocracy as opposed to political affiliation) for many young people across the island.