#35 Odetta Rockhead-Kerr, Founder & CEO GOFFAH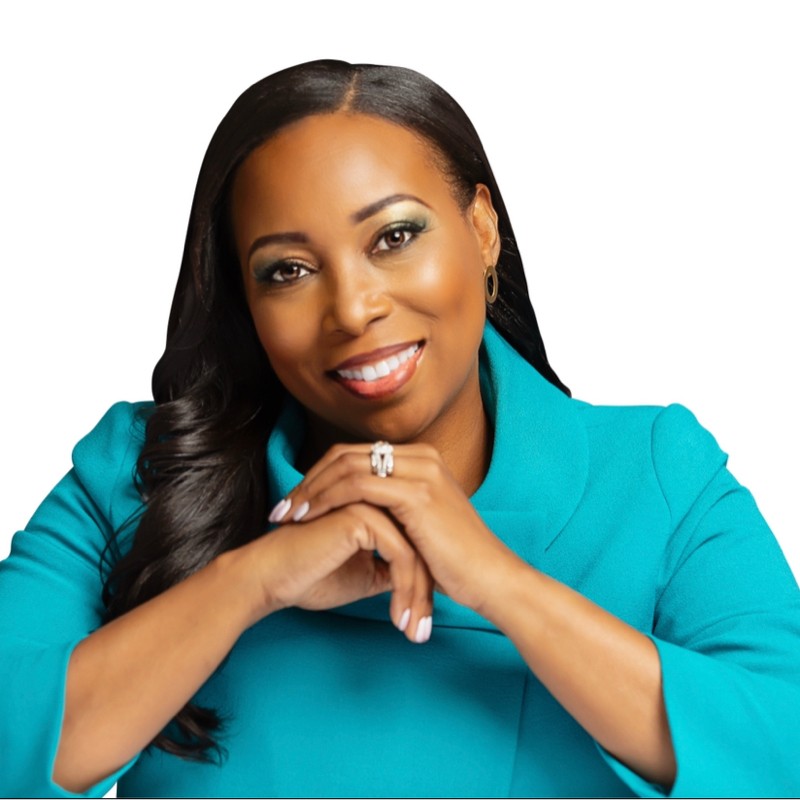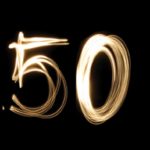 Odetta Rockhead-Kerr is the Founder & CEO GOFFAH (Gift of Financial Freedom and Hope), which is the first e-commerce platform of its kind and Vanquish Consultancy.
A results-driven, innovative, tech-savvy leader with 25 years of experience and a perennial record of success in people management, start-ups, business development, and driving implementation strategies that have led to increased profitability and growth. Expert presenter, astute marketer, strategic thinker, and confident team leader with documented strengths in forging strong, sustainable professional relationships and inspiring staff members to consistently exceed expectations. An emotionally intelligent self-aware change agent with advanced problem-solving and cross-cultural communication skills who prioritizes staff members' personal and professional growth and development. Having been promoted to the role of vice president in a US Fortune 500 company at age 25 despite being a college dropout who didn't graduate high school and who was pregnant twice by age 17, she committed to helping others to be the best version of themselves as they defy odds to achieve their full potential. Her book 'No Regrets, Just Lessons: Odetta Rockhead, UNEDITED', is a disarmingly honest, gut-wrenching, tear-jerking memoir focused on changing lives by changing mindset.
#3 Paula Kerr-Jarrett Wegman, Lawyer, Social Entrepreneur and Company Director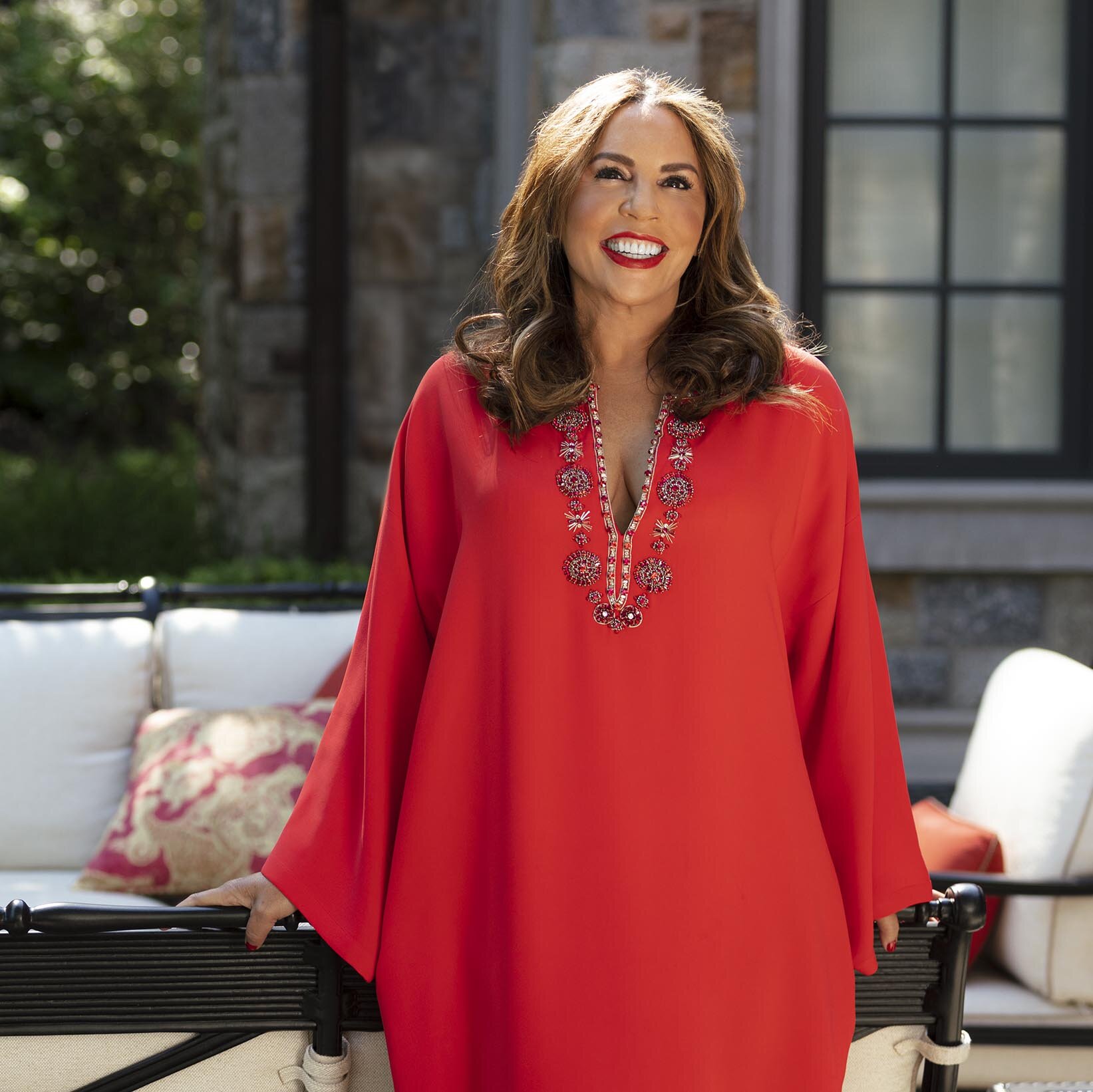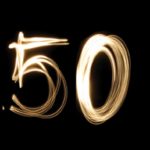 Born into a Jamaican family that goes back many generations, Paula Kerr-Jarrett Wegman, the daughter of Christopher Bovell, Attorney-at-Law and Michelle started her early education in Jamaica and completed high school in the UK. She continued her education there, going on to read Law and Politics at the University of London, where she gained both her BA and LLM degrees. Paula moved back to Jamaica in 1990, and was called to the Jamaican Bar thereafter. Over the following years, as she re-assimilated into the Jamaican culture, she had many experiences which allowed her to recognize and appreciate the tremendous assets that Jamaica had to offer, particularly in the people. Her primary passion has since then, been to help develop and establish Jamaica and its environs into one of the most highly sought-after locations to visit, live and work. In order to realize this goal, she cultivated a role as a "social entrepreneur", connecting various individuals; charities; business and government organizations in order to create a synergy of ideas, always where possible, aiming to advance the prospects of Jamaicans from all levels of society. This role involved her in numerous projects, involving religious, charitable and educational organizations, and eventually led to her become a candidate in the national elections. It was in this forum that she was able to fully understand the economic, social and educational disparity that often exists in developing countries. This led her to establish "Hanover Hope", a non-profit foundation focusing on raising awareness and funds to provide scholarships (based on meritocracy as opposed to political affiliation) for many young people across the island.