#34 Yaneek Page, Founder & Chief Executive Officer, Future Services International Limited(FSIL)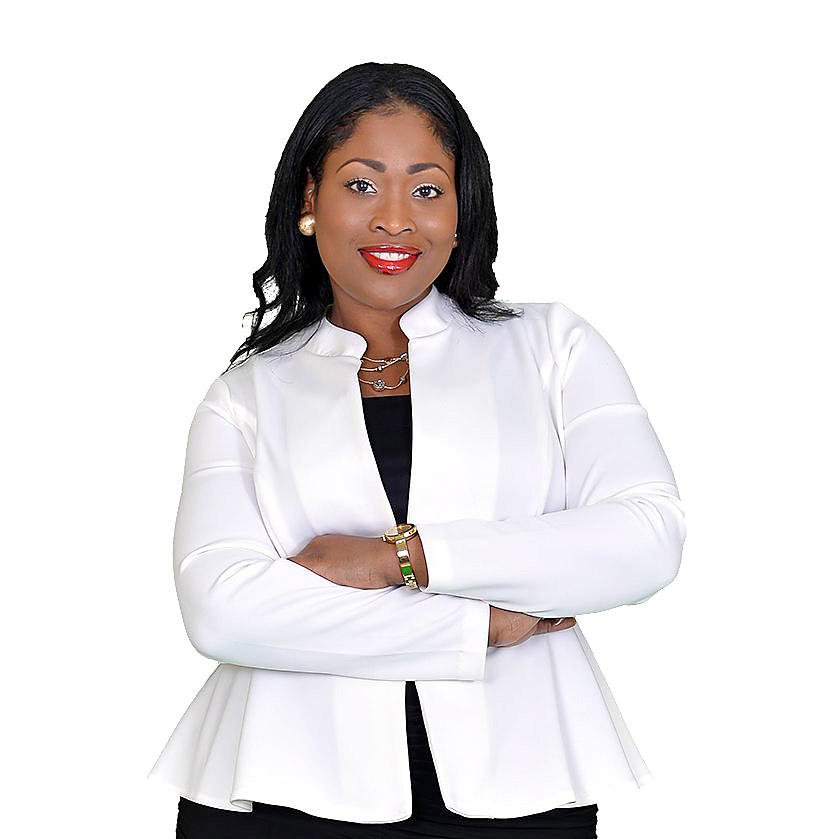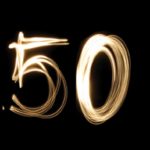 Yaneek Page is the founder and managing director of Future Services International Limited (FSIL), a pioneering company in legal funding in Jamaica. A certified trainer in entrepreneurship, she is the creator & executive producer of The Innovators business TV series which promotes entrepreneurship development and aims to transform small businesses.
She is described as a dynamic professional who has assisted thousands of entrepreneurs to maximize their potential and achieve their business and personal goals. Through the business support arm of her business, Yaneek Page Business Support Services she has created training solutions for some of Jamaica's leading companies, large and medium-sized to improve the sales performance of their teams and help to drive revenue while building and maintaining long-term customer relationships. Her training programmes offer customized training solutions that are engaging, practical and that are focused on achieving results and exceeding targets.
#3 Paula Kerr-Jarrett Wegman, Lawyer, Social Entrepreneur and Company Director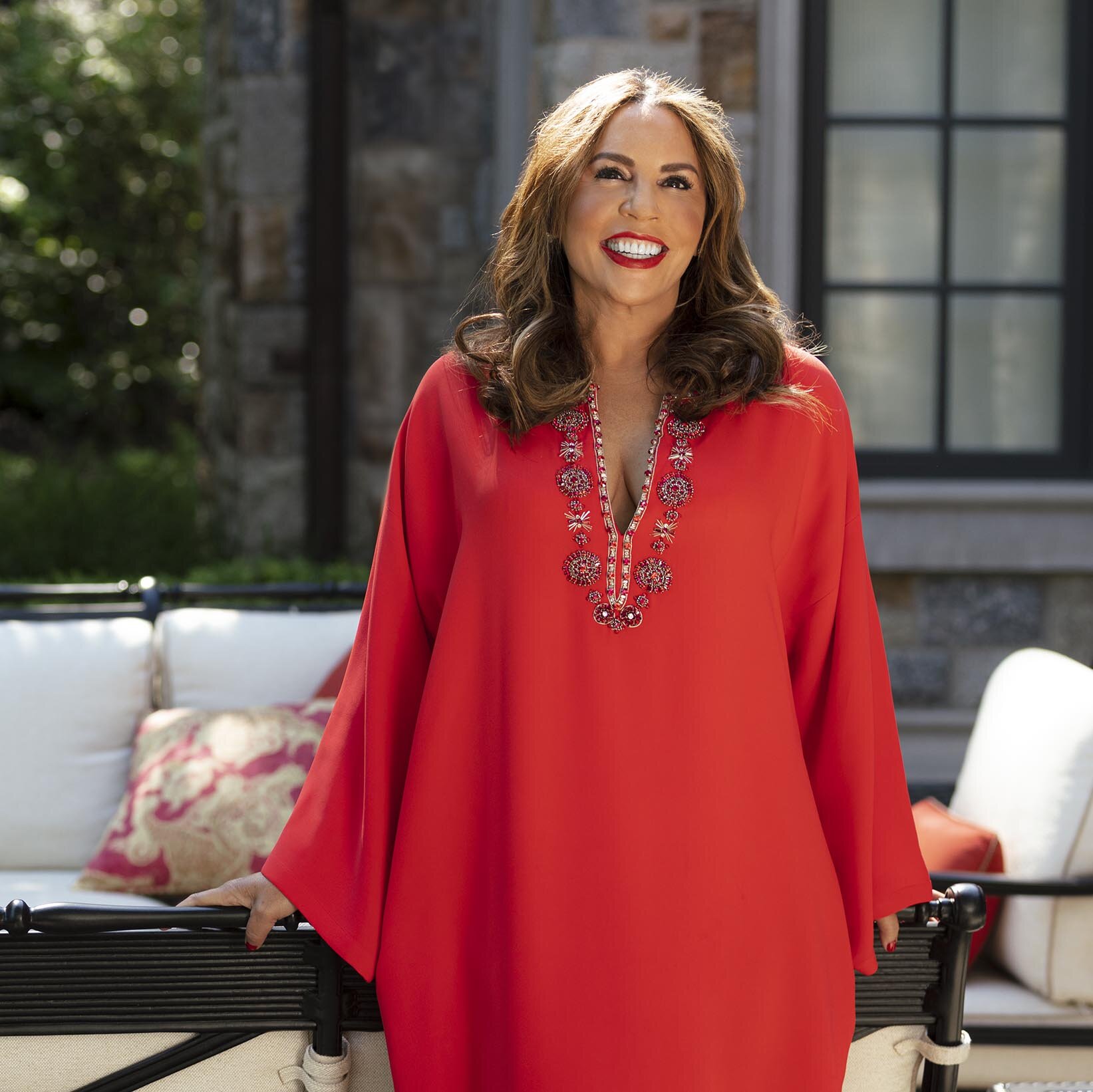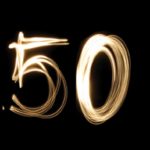 Born into a Jamaican family that goes back many generations, Paula Kerr-Jarrett Wegman, the daughter of Christopher Bovell, Attorney-at-Law and Michelle started her early education in Jamaica and completed high school in the UK. She continued her education there, going on to read Law and Politics at the University of London, where she gained both her BA and LLM degrees. Paula moved back to Jamaica in 1990, and was called to the Jamaican Bar thereafter. Over the following years, as she re-assimilated into the Jamaican culture, she had many experiences which allowed her to recognize and appreciate the tremendous assets that Jamaica had to offer, particularly in the people. Her primary passion has since then, been to help develop and establish Jamaica and its environs into one of the most highly sought-after locations to visit, live and work. In order to realize this goal, she cultivated a role as a "social entrepreneur", connecting various individuals; charities; business and government organizations in order to create a synergy of ideas, always where possible, aiming to advance the prospects of Jamaicans from all levels of society. This role involved her in numerous projects, involving religious, charitable and educational organizations, and eventually led to her become a candidate in the national elections. It was in this forum that she was able to fully understand the economic, social and educational disparity that often exists in developing countries. This led her to establish "Hanover Hope", a non-profit foundation focusing on raising awareness and funds to provide scholarships (based on meritocracy as opposed to political affiliation) for many young people across the island.