#33 T'Shura Gibbs, CEO at Zimmer and Co.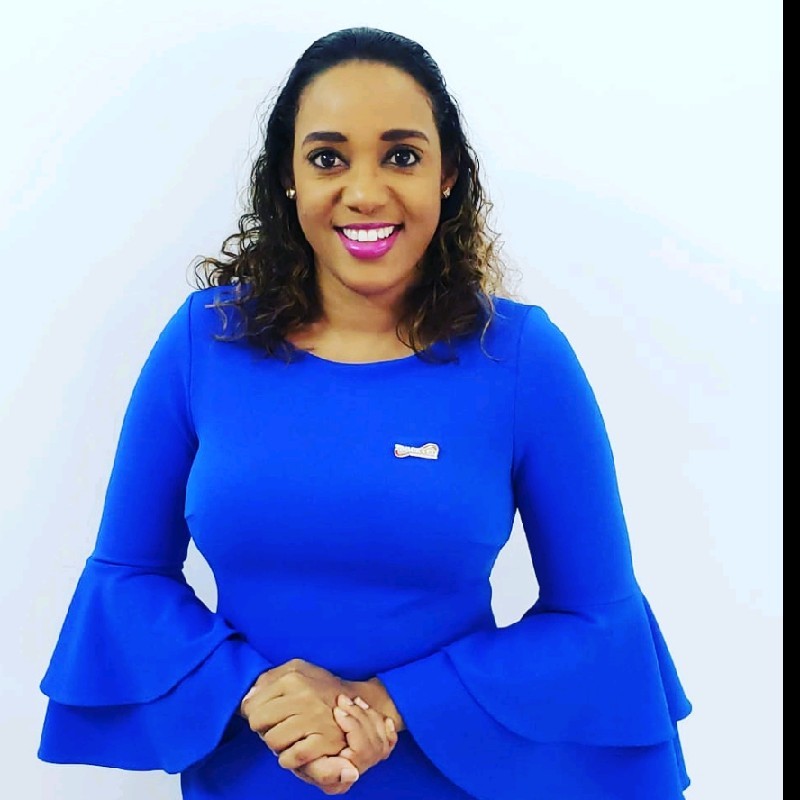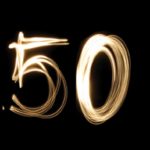 T'Shura has a burning passion for customer service excellence. Having served for almost twenty (20) years in the airline industry where she started at AJAS Limited; she quickly ascended to the leadership of Avianca Airlines where she served as General Manager for Jamaica. In 2003, T'Shura joined US Airways where she served as Station Manager for several Caribbean Islands including Jamaica, where a fivefold increase in flight activity was realized under her leadership. Always challenging herself, T'Shura moved on to Jamaica's sole electricity distributor, JPS, where she started as Parish Manager for St. James in 2012 and was shortly thereafter promoted to Regional Director with responsibility for almost half of the island.
Her expertise in Customer Service and Operations Management was easily and immediately felt across the region, as she leveraged technology as well as social media in serving her more than two hundred thousand customers. The holistic growth of her team members was of paramount importance to T'Shura, who ensured they were exposed to the areas of professional, physical, spiritual and financial development. She has successfully and consistently led her team to achieve outstanding results and has received several awards throughout the process. In February 2018 she took on the role of CEO of Zimmer & Co. Under her leadership, the health and wellness distribution company, with primary focus on medicinal cannabis and hemp-based CBD products, has grown its portfolio to over 100 products, sells into over 200 retail outlets in 3 countries and currently employs 10 team members. T'Shura is the Immediate Past President of the Montego Bay Chamber of Commerce and Industry. She sits on the boards of CanEx Jamaica, CannaMexico, Northwest Construction & Development and is the Executive Director of the I Love MoBay Foundation.
#1 Melanie Subratie, Vice Chairman, Musson Jamaica Limited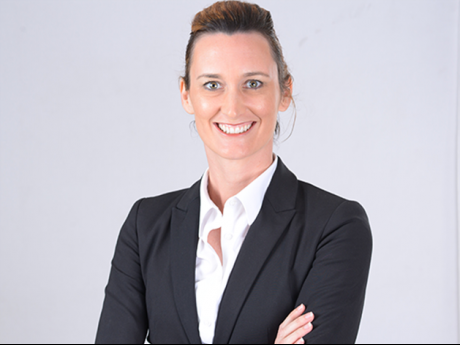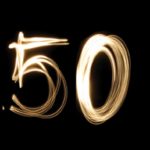 Melanie Subratie was recently appointed the new Chairman of JAMPRO, Jamaica's trade and investment promotion agency, in the Ministry of Industry, Investment & Commerce. She is a graduate of the London School of Economics with a BSc in Government and worked as a consultant in the Financial Services Division of Deloitte and Touche before returning to Jamaica. Melanie is an astute business leader, with an impressive career spanning 20 years of both operational and strategic roles in Insurance, Information Technology, Telcom, Food Distribution and Manufacturing. Subratie is the current Vice Chairman of Musson Jamaica Limited, where she has been responsible for developing over 535k square feet of BPO commercial real estate. She is also chairman and CEO of Stanley Motta Limited, which has the only all-female board of directors in the region. Other projects have included a major focus on the development of technology and coding skills among Jamaican youth. Her work as cofounder and chair of the Jamaican Girls Coding and Freedom Skatepark is credit to her commitment to Jamaica's orange economy, particularly in film and animation – a significant area of focus for JAMPRO. Melanie is a keen angel investor and sits on the board of Bookfusion, and is a board member of First Angels. Since its inception, First Angels has managed 16 rounds of investments with a total of USD$2 million for start-up companies in Jamaica.