#33 T'Shura Gibbs, CEO at Zimmer and Co.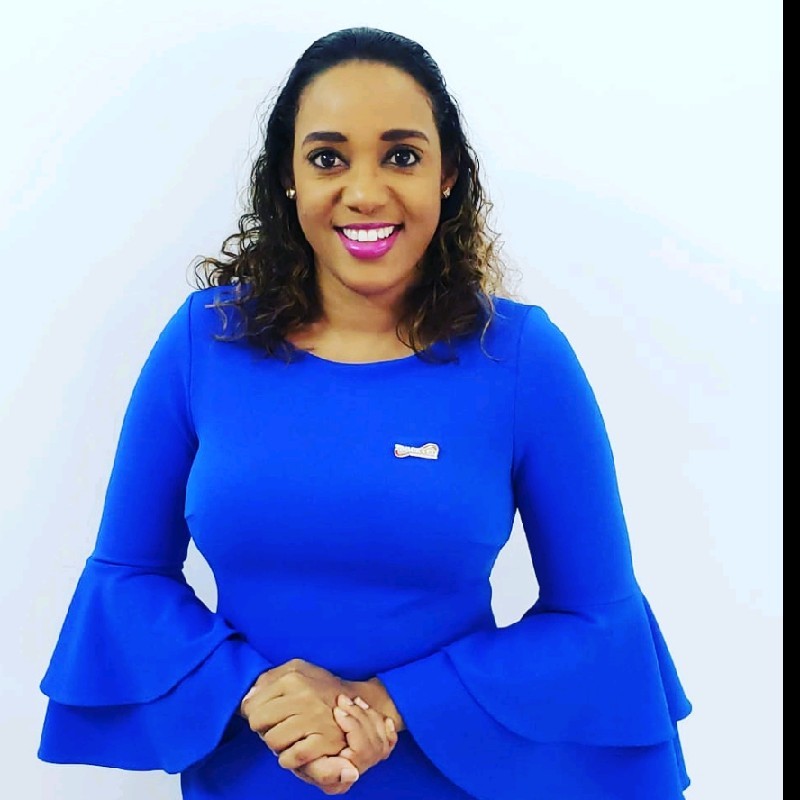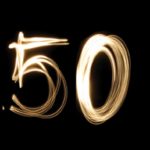 T'Shura has a burning passion for customer service excellence. Having served for almost twenty (20) years in the airline industry where she started at AJAS Limited; she quickly ascended to the leadership of Avianca Airlines where she served as General Manager for Jamaica. In 2003, T'Shura joined US Airways where she served as Station Manager for several Caribbean Islands including Jamaica, where a fivefold increase in flight activity was realized under her leadership. Always challenging herself, T'Shura moved on to Jamaica's sole electricity distributor, JPS, where she started as Parish Manager for St. James in 2012 and was shortly thereafter promoted to Regional Director with responsibility for almost half of the island.
Her expertise in Customer Service and Operations Management was easily and immediately felt across the region, as she leveraged technology as well as social media in serving her more than two hundred thousand customers. The holistic growth of her team members was of paramount importance to T'Shura, who ensured they were exposed to the areas of professional, physical, spiritual and financial development. She has successfully and consistently led her team to achieve outstanding results and has received several awards throughout the process. In February 2018 she took on the role of CEO of Zimmer & Co. Under her leadership, the health and wellness distribution company, with primary focus on medicinal cannabis and hemp-based CBD products, has grown its portfolio to over 100 products, sells into over 200 retail outlets in 3 countries and currently employs 10 team members. T'Shura is the Immediate Past President of the Montego Bay Chamber of Commerce and Industry. She sits on the boards of CanEx Jamaica, CannaMexico, Northwest Construction & Development and is the Executive Director of the I Love MoBay Foundation.
#3 Paula Kerr-Jarrett Wegman, Lawyer, Social Entrepreneur and Company Director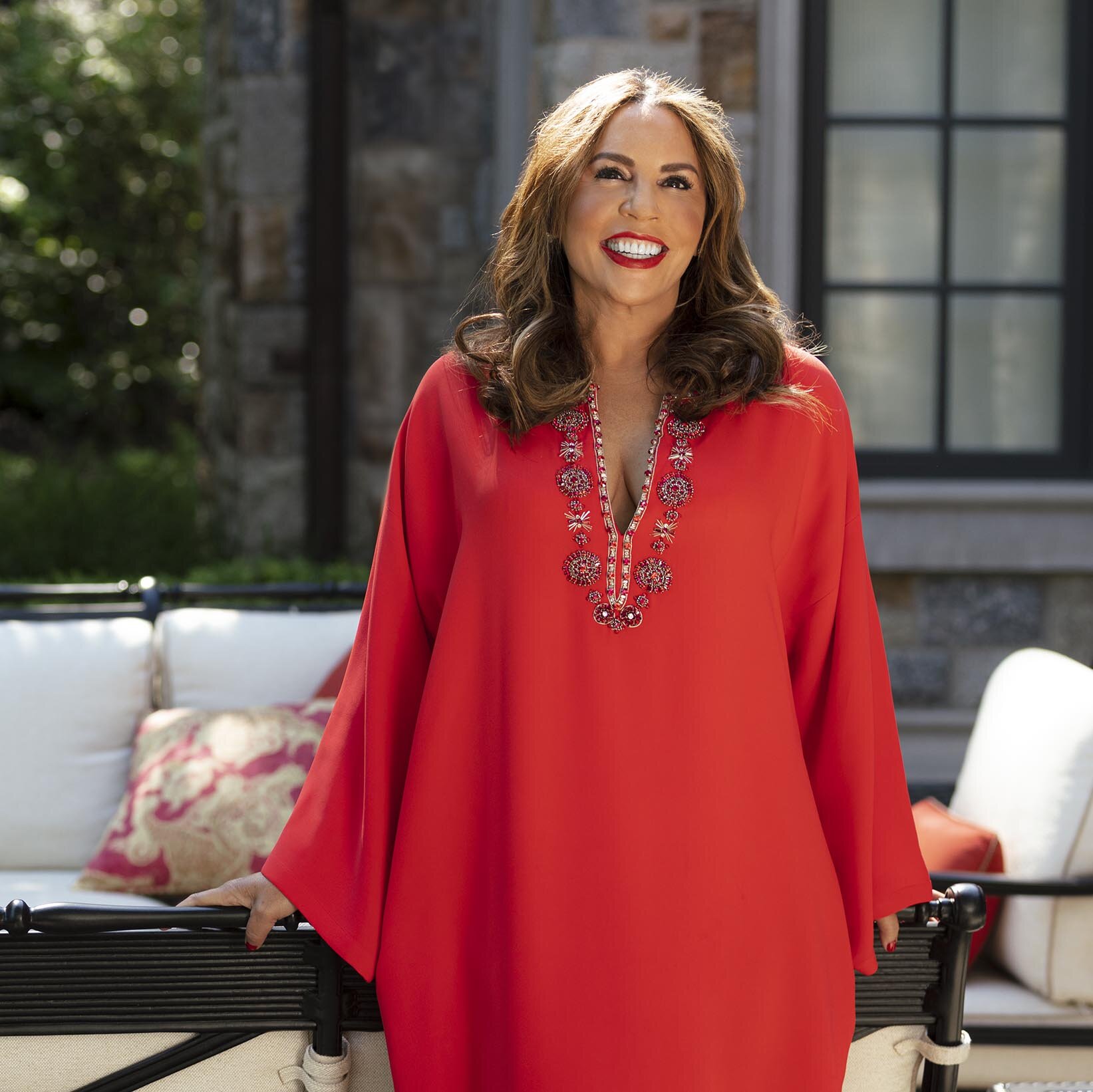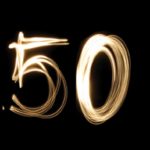 Born into a Jamaican family that goes back many generations, Paula Kerr-Jarrett Wegman, the daughter of Christopher Bovell, Attorney-at-Law and Michelle started her early education in Jamaica and completed high school in the UK. She continued her education there, going on to read Law and Politics at the University of London, where she gained both her BA and LLM degrees. Paula moved back to Jamaica in 1990, and was called to the Jamaican Bar thereafter. Over the following years, as she re-assimilated into the Jamaican culture, she had many experiences which allowed her to recognize and appreciate the tremendous assets that Jamaica had to offer, particularly in the people. Her primary passion has since then, been to help develop and establish Jamaica and its environs into one of the most highly sought-after locations to visit, live and work. In order to realize this goal, she cultivated a role as a "social entrepreneur", connecting various individuals; charities; business and government organizations in order to create a synergy of ideas, always where possible, aiming to advance the prospects of Jamaicans from all levels of society. This role involved her in numerous projects, involving religious, charitable and educational organizations, and eventually led to her become a candidate in the national elections. It was in this forum that she was able to fully understand the economic, social and educational disparity that often exists in developing countries. This led her to establish "Hanover Hope", a non-profit foundation focusing on raising awareness and funds to provide scholarships (based on meritocracy as opposed to political affiliation) for many young people across the island.