#32 Angella Whitter Chairman and Chief Executive Officer Whitter Group of Companies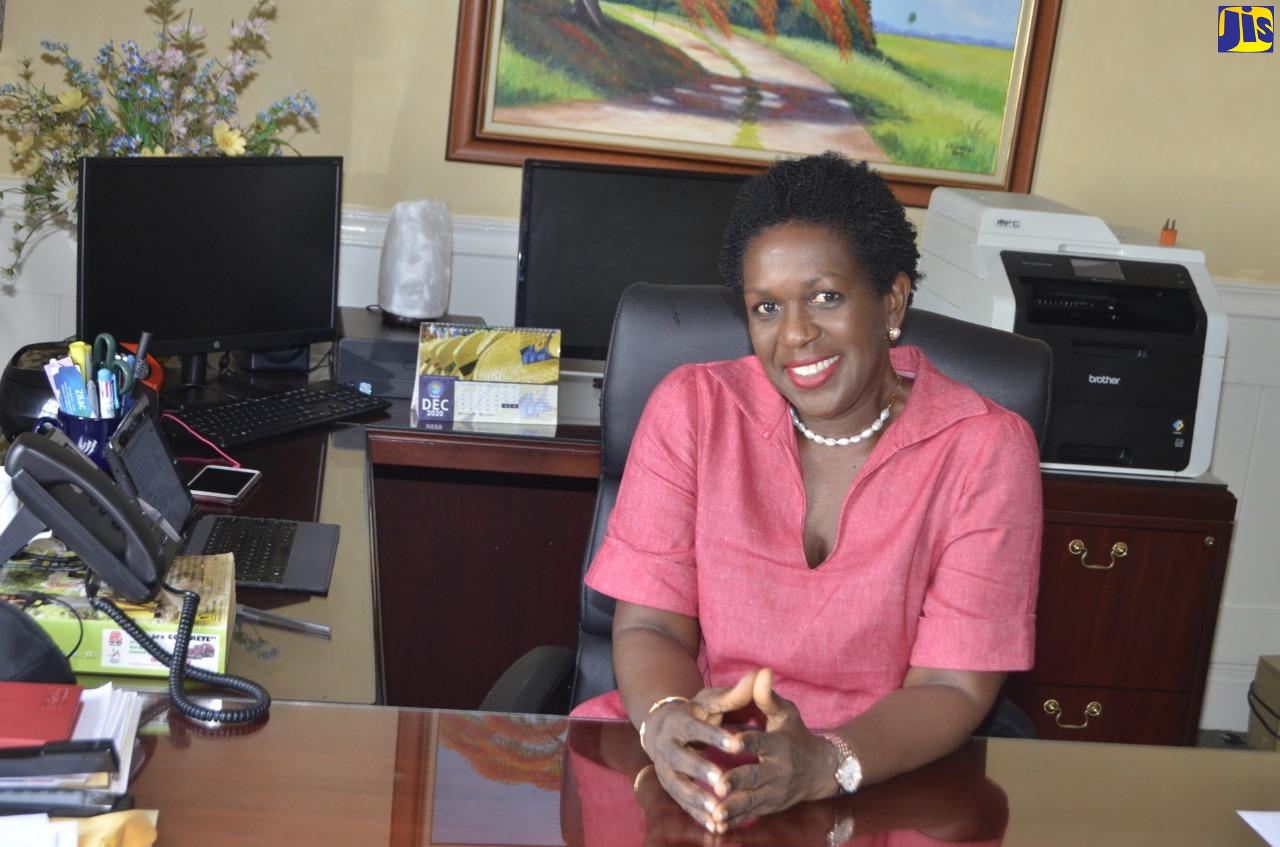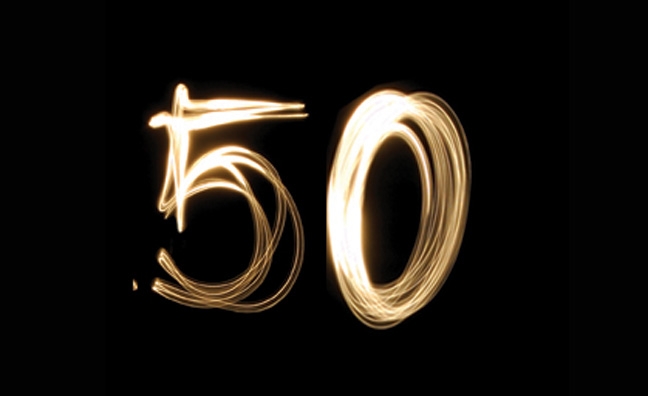 Angella Whitter is the Chairman and Chief Executive Officer for Whitter Group of Companies based in Montego Bay.
The group owns and has successfully completed several property developments in Jamaica. The most recent project is the Whitter Village, a 220,000 square foot retail and office complex situated in the Ironshore, Rose Hall area of St. James, Jamaica. Other projects include the 18 – shop Golden Triangle Mall and the 18-hole championship Ironshore Golf and Country Club.
In 2020 Angella Whitter launched a $5-million fund to assist needy tertiary students who have health and financial challenges. The fund, aptly named The Joe and Angella Whitter Foundation, is also in memory of her late husband who died in 2013 and is remembered as an iconic land developer in the Rose Hall and Ironshore areas of Montego Bay.
"The intention is to create a $5-million fund to assist students from Montego Bay and other communities who have shown the aptitude, ability and good grades at tertiary institutions, but are experiencing financial difficulties," Mrs. Whitter, who was also a Director at the Montego Bay Chamber of Commerce and Industry.
"We will also seek to assist, as best as possible, applicants with comorbidities from illnesses related to kidney, heart and optical diseases… and with medical expenses for surgery or other medical procedures as is deemed necessary by the Foundation," she added.
Described as an astute businesswoman, on any given day she easily transitions between business meetings and the construction site.
#3 Paula Kerr-Jarrett Wegman, Lawyer, Social Entrepreneur and Company Director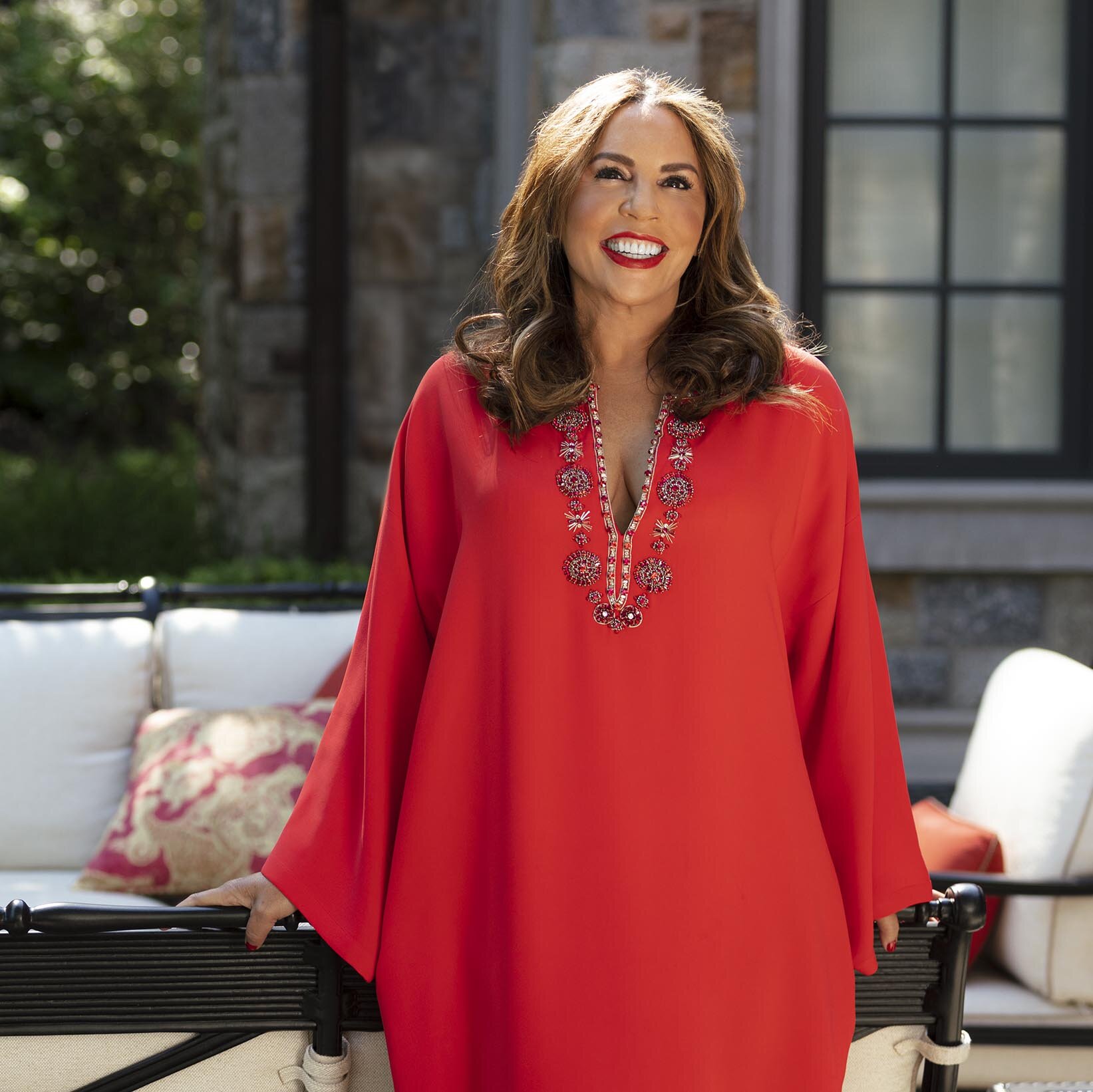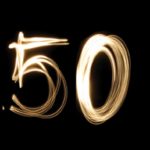 Born into a Jamaican family that goes back many generations, Paula Kerr-Jarrett Wegman, the daughter of Christopher Bovell, Attorney-at-Law and Michelle started her early education in Jamaica and completed high school in the UK. She continued her education there, going on to read Law and Politics at the University of London, where she gained both her BA and LLM degrees. Paula moved back to Jamaica in 1990, and was called to the Jamaican Bar thereafter. Over the following years, as she re-assimilated into the Jamaican culture, she had many experiences which allowed her to recognize and appreciate the tremendous assets that Jamaica had to offer, particularly in the people. Her primary passion has since then, been to help develop and establish Jamaica and its environs into one of the most highly sought-after locations to visit, live and work. In order to realize this goal, she cultivated a role as a "social entrepreneur", connecting various individuals; charities; business and government organizations in order to create a synergy of ideas, always where possible, aiming to advance the prospects of Jamaicans from all levels of society. This role involved her in numerous projects, involving religious, charitable and educational organizations, and eventually led to her become a candidate in the national elections. It was in this forum that she was able to fully understand the economic, social and educational disparity that often exists in developing countries. This led her to establish "Hanover Hope", a non-profit foundation focusing on raising awareness and funds to provide scholarships (based on meritocracy as opposed to political affiliation) for many young people across the island.