Ketanji Brown Jackson Confirmed To The U.S. Supreme Court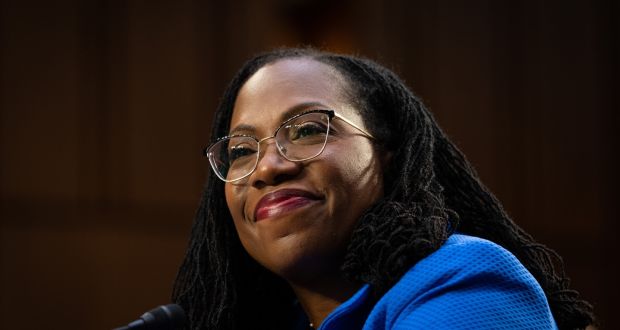 Ketanji Brown Jackson was confirmed to the U.S. Supreme Court on Thursday, making history as the first Black woman to ever join its ranks while leaving the balance on the nine-member court—controlled by a six member Republican-appointed majority—unchanged. The 53-47 vote affirming the elevation of the 51-year-old federal appellate judge saw her garner backing of all 50 Senate Democrats and only three Republicans.
JAMPRO'S Film Commissioner to join International Women's Forum Global Leaders Fellows Program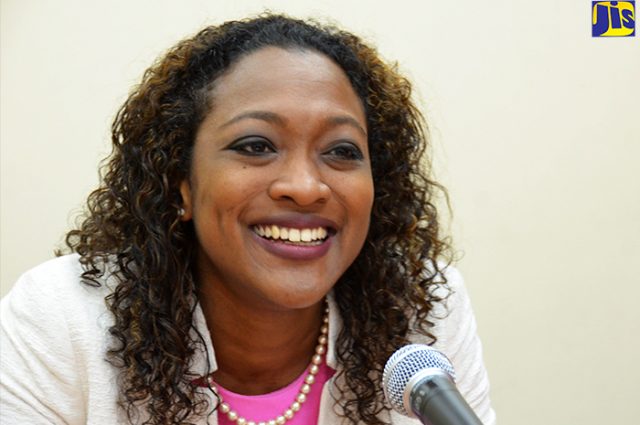 Film Commissioner at JAMPRO, Renee Robinson, has been selected to be part of the International Women's Forum Global Leaders Fellows Program for the year 2022-23. The year-long, intensive leadership development experience prepares Fellows to be leaders for tomorrow through multidisciplinary training that develops the participants' leadership and management capabilities.
"This opportunity will allow me to fluently speak the language of international deal-making, advance the focal shift of business towards the creative economy, and solidify access to financing for our creative practitioners."
Robinson's selection was based on her career as an orange economy expert, content strategist, and thought-leader. She has served as Jamaica's Film Commissioner since 2016, with responsibility for national economic growth and economic impact of the screen-based industries, advancing employment, film production expenditure, and contribution to GDP (Gross Domestic Product).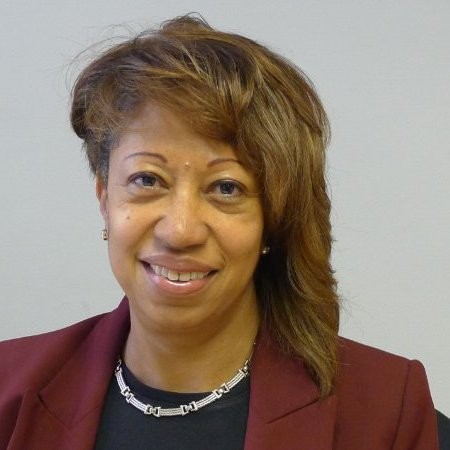 JAMPRO's President, Diane Edwards, said that "we congratulate Renee for being selected to join this prestigious Fellows Programme. We look forward to seeing her advancement in the next year, and her continued excellent work to develop Jamaica's creative economy".
Reacting to her selection for the Fellows Program, Ms. Robinson said it demonstrates the rising shift towards business-focused entertainment industry as a valid economic driver. She noted, "Investing in the creative economy is not philanthropy or corporate social responsibility; it is, in fact, lucrative and critical for socio-economic development. Through the Fellowship, I plan to groom my skills in influencing business decisions that support the creative economy."