The Tourism Linkages Network (TLN) Was Established As An Initiative To Increase The Tourism Sector's Consumption Of Goods And Services That Can Be Competitively Sourced Locally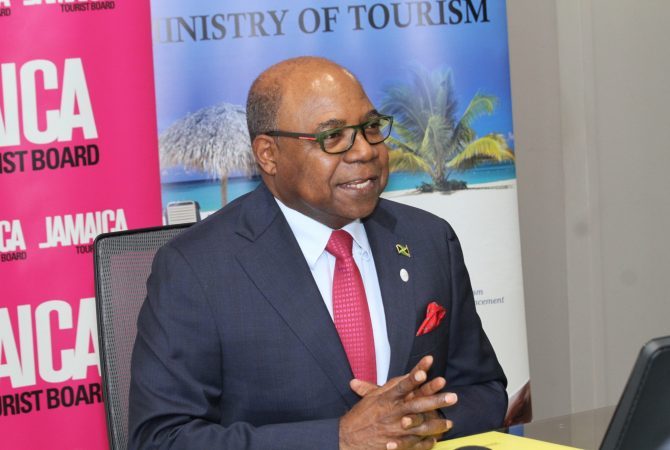 "The principle of establishing the linkages network is first of all to identify why people travel. The study identified five reasons why tourists travel. These areas are gastronomy where they come to enjoy local foods, shopping, health and wellness, entertainment and sports and then there is knowledge where people travel for learning and seminars.
These things are owned by people in the destination and when they come and buy these things the money is spent here. We know we don't produce everything, because we don't grow rice or wheat, but we grow fresh fruits and vegetables such as bananas and yams, we can then do canning like for agro-processing to produce things like jams and jellies, manufacturers can produce sheets and blankets which will also help to retain more of the money in Jamaica.
Since the study, the government has been giving incentives for those interested in producing for the tourism sector and extending financing to facilitate ventures. We were able throughout that process to increase the retention of the tourism dollar from 25 cents in 2010 to 40 cents in 2019. And at 40 cents we are 20 cents away from the best-performing destination for tourism dollar retention in the world which is India, which retains 60 cents of its tourism earnings.
In the Caribbean, the country retaining the highest level of tourism dollar is the Dominican Republic which retains 50 cents out of every dollar its tourism sector earns. That country earns about US$8 billion from tourism which means US$4 billion is retained that country. Jamaica's tourism retention rate can increase from 40 cents of every dollar to 50 cents if Jamaican farmers and manufacturers, entertainers and retailers and knowledge producers ramp up their offers to the sector which boasts 32,000 rooms and is set to welcome over 3 million stop over tourists this year.
The Tourism Linkages Network (TLN) was established as an initiative to increase the tourism sector's consumption of goods and services that can be competitively sourced locally. Delivering billions in retained earnings over the years, the body said it remains committed to ensuring that there is a reduction in the purchasing gap between tourism and other sectors."
Tourism Minister Edmund Bartlett in an interview with the Jamaica Observer newspaper recently.
What's Happening Here Is That, Given The Uncertainty Looking Ahead, We Continue To See It Prudent To Focus On Maintaining Capital Levels.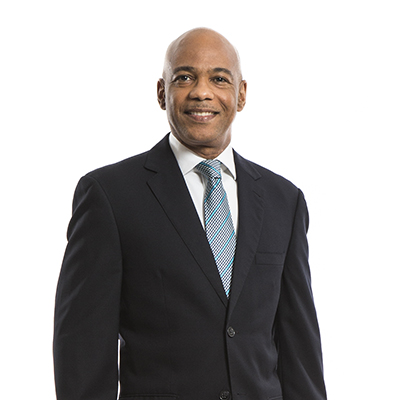 "I think we all accept that these are unusual times. We keep talking about the idea of the pandemic, the crises that face us and at the end of it all, our most important role is to ensure the viability, sustainability and strength of the organisation. Our primary role is the protection of our depositors and our policyholders and secure their deposits in the context of the banks. What's happening here is that, given the uncertainty looking ahead, we continue to see it prudent to focus on maintaining capital levels. At the end of it all, I see capital almost as insurance protection for policyholders. Certainly, as the CFO, it is almost the primary basic role that I actually play here," NCB Financial Group Chief Financial Officer and Deputy Chief Executive Officer Dennis Cohen on the matter of dividend payments. "Pricing is a function of market conditions. NCB by itself can't go forward and move interest rates in a market where our competitors are doing something different. We have to stay within the market and price within the context of the market. Price movements that are reflected are a reflection of what's happening in the market which oftentimes is driven by what's happening at the central bank, in terms of their monetary policy adjustments. This is not an attempt to pass on unnecessary or unwarranted risks to customers. It is simply normal business practice,"
NCB Financial Group Chief Financial Officer and Deputy Chief Executive Officer Dennis Cohen