Encourage Entrepreneurship, Make It Easier For Who Have Ideas To Find Finances On JSE Junior Market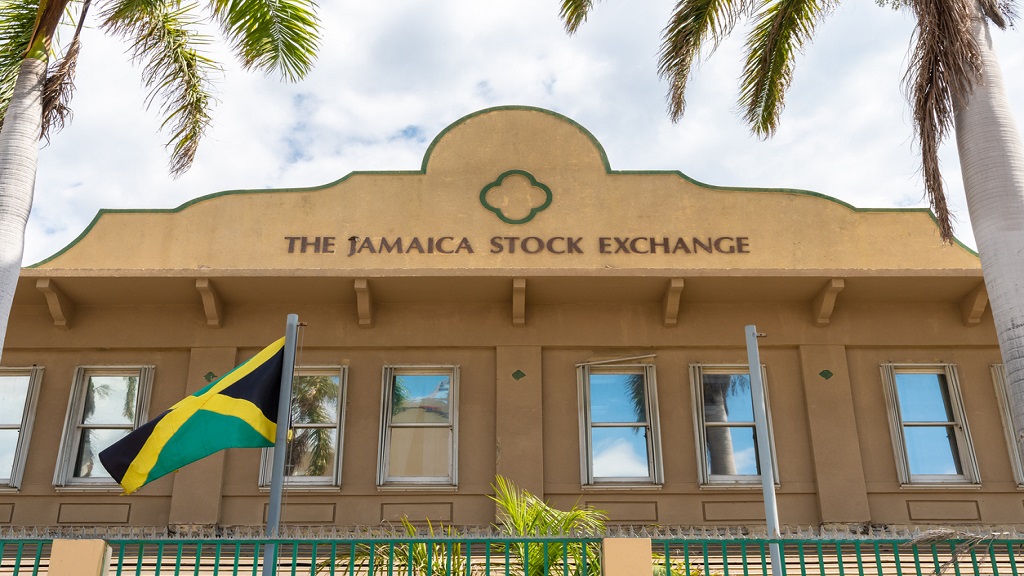 "We know there are some concerns that big businesses may try to take advantage of the tax incentive of listing on the junior market and it is a real concern because it will crowd out the genuine small entrepreneurs, so we will pay attention to that. We are not approaching it [the renewal of incentives] in an ad hoc way — we are approaching it systematically and knowing that economic growth comes from the growth of businesses and not just large firms. Indeed, growing the economy means growing it at the base — small -and medium-sized enterprises.
Encouraging entrepreneurship, making it easier for those who have ideas to find finances to take risks, and creating a system where when you take risks you get rewarded and that is the essence and nature of a free market. That is what this Government hopes to achieve and we believe that if you make a profit, you keep it, and instead of taking it from you in taxes, encourage you to invest further.
The government must work to create an environment where people can immediately identify value for investment, and with that, lessen the dependence on Government. He added that the Government will be reviewing its state-owned enterprises over the coming months to see which ones can be placed on the stock market.
That's the role of Government. The old model of trying to end poverty through Government has not worked and has never worked in any country. The model that has been proven to work is when we fully liberate the enterprise industry and initiative from the people and this is what we are doing as an example."
Prime Minister of Jamaica Most Hon. Andrew Holness
The Transformation Unfolding Before Our Eyes – The 'Professionalising' Of The Public Service Through Commensurate Compensation And Enforcement Of Standards.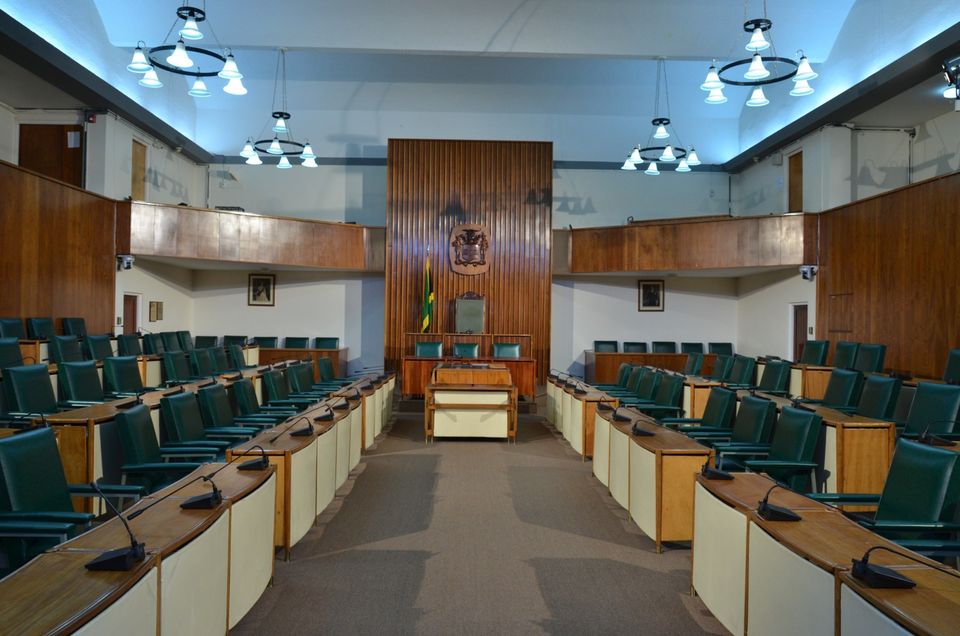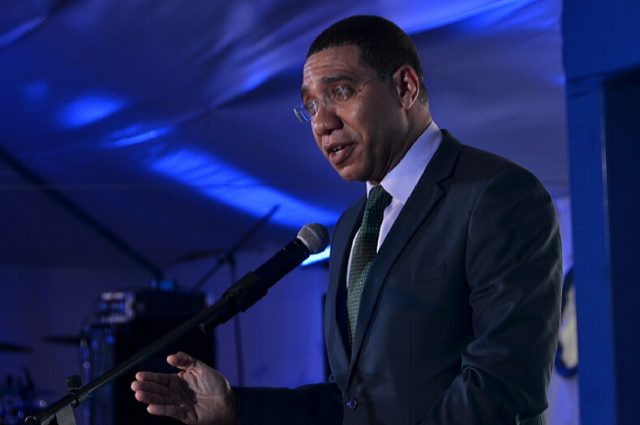 "The country must have a clear sense of what is required of parliamentarians and ministers. In proposing a job description, we are not suggesting anything new or outside our laws and constitution. However, few people have a full appreciation of what the appointment requires. It is hoped that this job description will help members of the public better appreciate and understand the roles and responsibilities.
After careful consideration it was agreed with the Ministry of Finance that it would be a more efficient use of resources and more effective management to roll all efforts into universal reform of the public service, including the job letters for ministers and the executive level performance-based system.
"We have taken a massive step forward with the comprehensive restructuring of our system of public-sector compensation. While critically important, compensation is one element. The Government is determined, and we are moving forward with the complementary key element, which is accountability for performance. Our mission is to ensure that the people of Jamaica enjoy the best public service, the best governance and have access to the best quality of leadership… that any country can have," Mr. Holness
As a result, in 2019, instructions were given to prepare job descriptions for ministers, and the Transformation Implementation Unit submitted a draft in 2021 after the dislocation of the COVID-19 pandemic.
The notion that the reform is piecemeal, or puts the cart before the horse is totally wrong. While we have not been able to communicate all that we have been doing, as several elements are not mature to the point where they could become reality, the transformation unfolding before our eyes is the most significant and comprehensive effort ever undertaken in the history of Jamaica to achieve an efficient and effective public sector.
There are those who hold the view that public service, particularly the political side of it, must be a 'calling', and those who offer themselves must do so without expectation of commensurate remuneration. There are others who believe that there is no need to properly pay public servants, particularly politicians, because they will 'supplement' their incomes through informal, opaque, or corrupt means. This is the commonly shared thinking that has driven our approach to compensating holders of public office — both administrative and political — in this country since our Independence. Where has it got us?
While we must acknowledge that these views are not without some groundings in our history and lived experience, there comes a time in the life of any society where we must approach the problem from a different angle and apply new thinking and perspectives.
If Jamaica is to achieve its immense potential, the philosophy that has guided our approach to public sector compensation since Independence must change.
It is crucial to recognise the importance of 'professionalising' the public service through commensurate compensation and enforcement of standards, rather than relying on the altruism of the public servant and chance that they will make the best effort in serving the country.
While the spirit of selflessness and dedication to the nation are necessary and admirable attributes, depending on them alone is not a sustainable approach to building a competent and efficient public sector. Offering competitive and fair compensation is necessary in improving the motivation of the officeholder."
Prime Minister Andrew Holness on Tuesday June 20th 2023 tabled in Parliament his long-promised job descriptions for Cabinet ministers and other legislators.