California First State Requiring Publicly Traded Companies To Have At Least One Woman On Their Board Of Directors.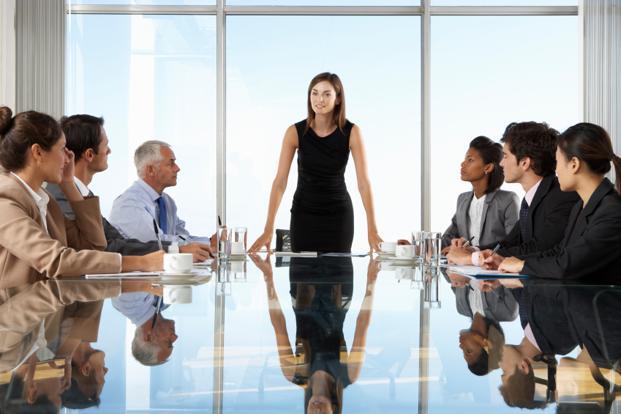 California will be the first state to require publicly traded companies to have at least one woman on their board of directors.
The law, signed by Gov. Jerry Brown on Sunday, requires public companies whose principal executive offices are located in California to comply by the end of 2019.
The minimum is two female directors if the company has five directors on its board, or three women if it has seven directors by the close of 2021.
A quarter of the 445 publicly traded companies in California don't have a single woman on their boards.
California's Chamber of Commerce and 29 other business groups opposed the bill, sending a letter to the state senate arguing that the measure is unconstitutional, that it takes into account only gender and not other diversity, and that it seeks to manage the directors of companies that are incorporated in another state.
Companies that don't comply with the law will be fined $100,000; subsequent violations will draw a $300,000 fine.
Just 5 percent of the companies on the Standard & Poor's 500, which includes only publicly traded firms have female CEOs.
According to The New York Times, women who have served as chief executive are far less likely than men to go on to be CEO at another company, and less likely to serve on corporate boards.
The Economist Magazine found that some of the benefits touted for increasing the number of women on boards – such as closing the wage gap between men and women, or having an effect on company decision-making – haven't necessarily come to pass.
In 2008, Norway instituted quotas requiring women to make up 40 percent of directors at listed companies, and many countries in Western Europe soon followed, as The Economist reported in February.
In every country business leaders protested when the idea was floated, the magazine noted. But ten years on, the worst fears have not been realised.
https://businessuiteonline.com/index.php/2018/09/06/walkbout-aiming-to-help-sme-tour-and-experience-operators-grow-their-business/
JAMPRO'S Film Commissioner to join International Women's Forum Global Leaders Fellows Program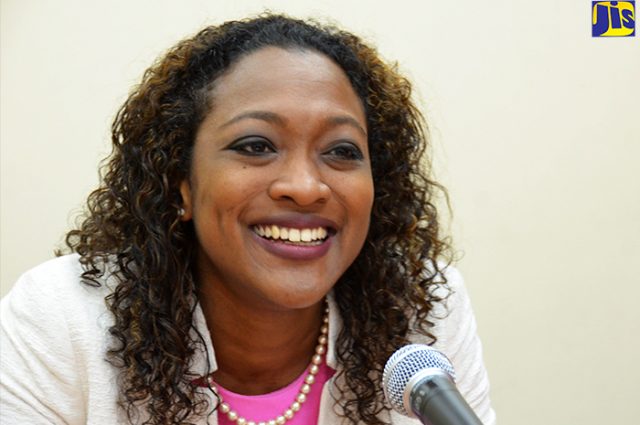 Film Commissioner at JAMPRO, Renee Robinson, has been selected to be part of the International Women's Forum Global Leaders Fellows Program for the year 2022-23. The year-long, intensive leadership development experience prepares Fellows to be leaders for tomorrow through multidisciplinary training that develops the participants' leadership and management capabilities.
"This opportunity will allow me to fluently speak the language of international deal-making, advance the focal shift of business towards the creative economy, and solidify access to financing for our creative practitioners."
Robinson's selection was based on her career as an orange economy expert, content strategist, and thought-leader. She has served as Jamaica's Film Commissioner since 2016, with responsibility for national economic growth and economic impact of the screen-based industries, advancing employment, film production expenditure, and contribution to GDP (Gross Domestic Product).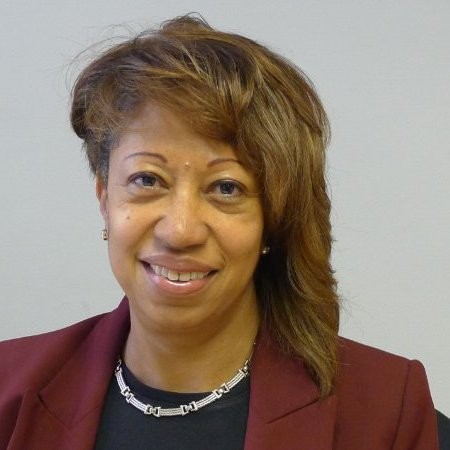 JAMPRO's President, Diane Edwards, said that "we congratulate Renee for being selected to join this prestigious Fellows Programme. We look forward to seeing her advancement in the next year, and her continued excellent work to develop Jamaica's creative economy".
Reacting to her selection for the Fellows Program, Ms. Robinson said it demonstrates the rising shift towards business-focused entertainment industry as a valid economic driver. She noted, "Investing in the creative economy is not philanthropy or corporate social responsibility; it is, in fact, lucrative and critical for socio-economic development. Through the Fellowship, I plan to groom my skills in influencing business decisions that support the creative economy."