Are You Building Your Business To Last Or To Sell?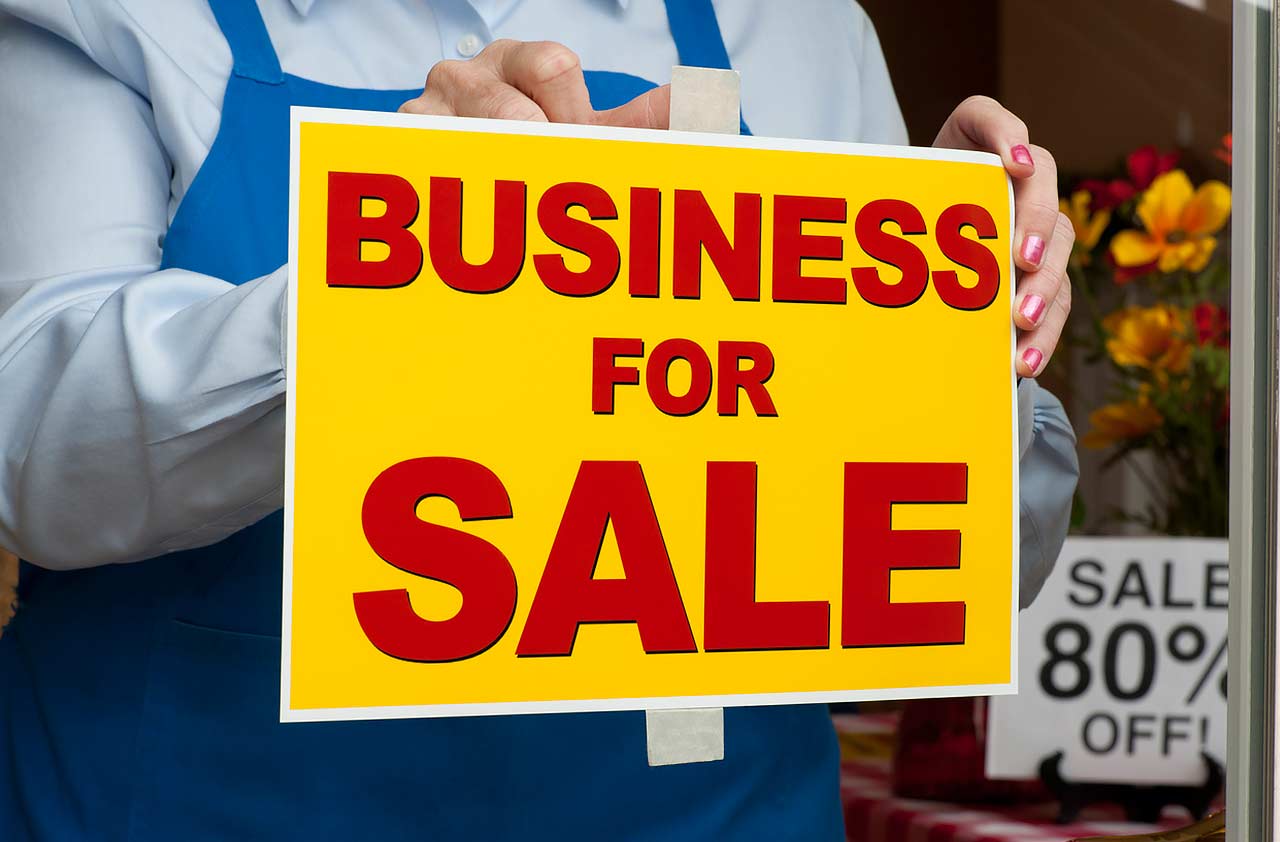 Building a business is tough but simple. Identify your market and the problems they have. Gather the herd and produce product to suit by helping them meet their needs and solve their problems. Service them so well so that they love you and tell their friends and routinely sell at a profit. Easier said than done? Marcus Cauchi Managing Director, London Sandler Training
One of the first questions I ask new clients is, "Are you building this business to last and pass on to future generations or are you building to sell and cash out?" The reason for this question is that it gives me a better idea and understanding as to how the person or persons are running the business and why.
Entrepreneurship is all about starting, growing, and building a business that matters. It is the deliberate use of one's life to create a significant company that helps to solve one or more problems plaguing humanity. And why you do it is very important.
John Warrillow in his book, Built to Sell outlines that "Your business can grow and prosper without sacrificing the freedom to live the lifestyle you want. And that you can build a company that you can cash out and sell one day so you can retire comfortably or go after your next big idea. These two ideas are not mutually exclusive. The idea that you have to work your fingers to the bone for years to build a sellable company is flawed. In fact, the opposite is true. If you want to sell your business for the maximum amount of money, it needs to be designed to thrive without you, so the next owner can continue to grow and profit from your hard work when you're gone".
Norm Brodsky, Inc. columnist and co-author of Street Smarts suggest that "Most entrepreneurs don't think about selling their businesses until it's time to leave, which is a big mistake. As John Warrillow shows in his highly readable book, Built to Sell, you adopt sounder business practices if you build to sell from day one. Not only will you wind up with a better, stronger, more valuable company, but you'll put yourself in a position to earn a larger financial reward if and when you do decide to sell."
Rich Sloan, Co-founder and chief startupologist of StartupNation weighs in with the view that "As we've always advised at StartupNation, the end depends upon the beginning. Built To Sell, like other great business books, brings into clarity the game-changing importance of clearly envisioning the destiny of your business. But even more, it tells you how to bring that destiny to life."
Greg Fisher (an associate faculty member at the Gordon Institute of Business Science (GIBS) and currently researching Technology Entrepreneurship at the University of Washington in Seattle), writing in Entrepreneur magazine South Africa suggests that "Research shows that business owners generally take home less money each month than their corporate executive counterparts, yet business owners are, on average, more wealthy than corporate executives. The reason for this is that much of the business owners' wealth is tied up in their businesses. To realise this wealth they need to sell their business at some point in time".
"A small minority of people may wish to never sell their business because they are building it as a family enterprise that they will pass on to their children, but for others, the sale of their businesses is critical to realising the fruits of their entrepreneurial and management efforts. The earlier business owners consider the realities of selling a business, the more likely they are to build a business that is actually saleable."
John Warrillow in his book reports that just one out of every one hundred business owners is successful in selling their business each year. The primary reasons that so many businesses are unsalable are that:
(a) The business is too dependent on the current owner
(b) The business offers nothing unique or distinguishable
(c) The demand for the business offering is no longer growing or
(d) The business is too messy because of poor records or potential liabilities.
Depending on the opportunity that presents itself, it may be best for all concerned if you design a company that will start fast, grow quickly, and then be sold or merged with another. Ask yourself whether you truly want to commit yourself and your company to the goal of a long and independent life. Each presents different challenges and approach to how the business is managed and resources allocated.
For Business that are been built To last:
 Growth is slower, paced and structured.
 Equity distribution is designed to encourage retention of key executives.
 Succession planning is clearly defined and
 Capital structure is designed to facilitate the long term growth of the business.
In the article Building a Family Business to Last written By James Olan Hutcheson and published in Businessweek magazine, he argues that "If you'd like your enterprise to be around for a long time, construct a foundation of passion, clear communication, and rock-solid ethics. If you want your family business to endure, strengthen it from the foundation up. Making a conscious choice to create a long-lived company is the first step in building a strong foundation. It takes some luck to survive for generations, certainly, but these things don't happen by accident either. It starts with your intentions".
Some of these foundation building elements start by exposing your children to the business. Take them to work with you. Tell them about the things that you love in your business. Mentor them to have a romance with the enterprise.
Also, make sure your business has good governance in place. This means creating an independent and strong board of directors with a significant number of outside directors.
Neglecting things such as wills, buy-sell agreements, or dividend payout policies is akin to inviting disease into your business and home. Keep your company healthy with prenuptial agreements, employment policies, and other corporate documents defining the strong and lasting business structure that you desire.
A business that are been built To Sell:
 Growth is much faster, but still paced and structured.
 Timeline and horizons for the owners and entrepreneurs are much shorter.
 Clearly defined cashouts
 Equity distribution is designed to allow the sale to the buyer.
 Capital structure is designed to facilitate the short term growth of the business.
According to Greg Fisher, one of the keys to being effective in selling a business is to clearly understand why the buyer wants the business.
There are four primary reasons why another company or individual will purchase a business:
1. Access to the cash flow and profits
2. Access to the customer base
3. Ownership of the technology in the business or utilisation of the technology.
4. Talented mix of employees.
As a business owner, it is important to recognise what kind of value you are creating. Is your value embedded in the operating cash flow of the business, in its customer base, in the technology that is being developed or in the talented mix of employees. Often a combination of these factors will be discussed in the sale negotiation, but in the end one of these factors will be the primary reason someone wants to buy your company. If you wish to sell your business one day, you need to create significant value in at least one of these areas.
Other factors to consider include the number of interested buyers and of course the timing to sell.
So when building a business, it is important to begin with the end in mind. Therefore, if you wish to build a business you can sell one day, think about what will happen at the time of the sale.
For more please go to
http://www.entrepreneurmag.co.za/advice/growing-a-business/how-to-guides-growing-a-business/how-to-build-a-business-to-sell/
http://www.businessweek.com/stories/2007-03-19/building-a-family-business-to-lastbusinessweek-business-news-stock-market-and-financial-advice
Our Vision Is To Increase Viewership By Allowing Content To Be Broadcast On A Combination Of Traditional Media That Doesn't Require Any Premium Service Or Premium Access.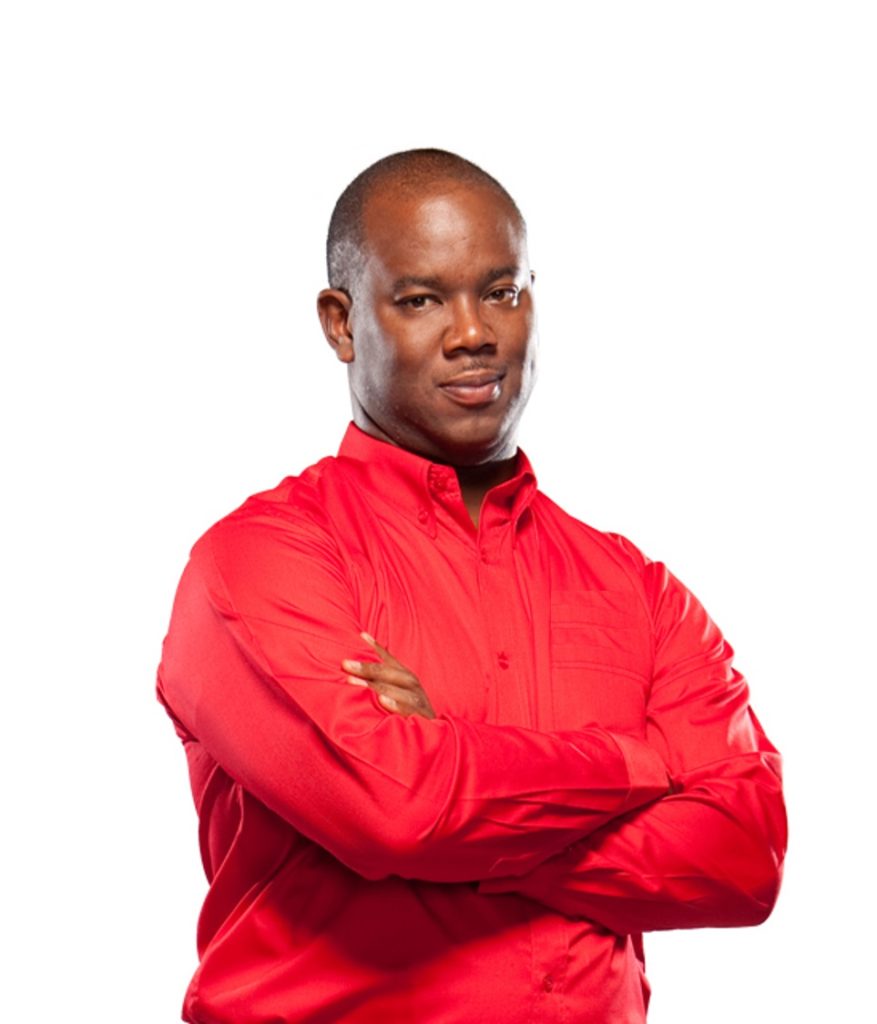 This Emphasis On Expanding The Availability Of The Product Was Key To O Ur Successful Bid To Secure The Highly Coveted Rights.
"What our vision is, is to distribute and present that content in ways that it hasn't been done in previous times to a much wider audience. So, by way of example, when I say that I mean that, you know, content like the Premier League and other premium content like that has only been available to a smaller percentage of the market, not the wide market, because of how it was broadcast. Our vision is to increase that viewership by allowing it to be broadcast on a combination of traditional media. By broadcasting on traditional media that doesn't require any premium service or premium access as well as on premium services.
In addition to that, you know, we are building our own digital media offering and our own architecture behind that. So, the way that we will offer it to the public, We think will not only drive uptake in digital media, but also drive the audience on digital media.
"We believe VertiCast is ideally suited to show Premier League matches across the Caribbean and fans will benefit from VertiCast's broad distribution plan across multiple platforms. VertiCast will help us to maximise reach and viewership and to further grow the Premier League fan-base in the region." Paul Molnar, Premier League Chief Media Officer
We're definitely not moving away from pay-TV or our premium services. What we're looking to do is compliment the way it's done currently. So, we just think that combination of traditional media alongside pay-TV, cable and trying and structuring a way on digital media that allows for the average person to view the Premier League and you know that doesn't take place as much as it should right now. And we think we have come up with some ways that we can do that. We have certain dynamics here in the market that precludes us from broadcasting it or making returns on it like they do in the UK or in Europe or the US, right? We don't quite have the distribution infrastructure that they have there. We don't quite have the economy that they have there. We don't have the fanatical fan base that they have there. So, you know, we have figured out ways that we think we could enhance what's currently being done.
"VertiCast is a vertically integrated media company that will incorporate broadcast across all media platforms into multiple markets in the Caribbean. A regional media entity with the intention to broadcasting over traditional media, cable television and digital media via streaming and mobile via partnerships and on its own channels."
Within the media industry as you know, everything is founded on strong content. Obviously, the ways of distribution have diversified and increased over time. But the first step is always to make sure you have the right content. The announcement we made this week about the Premier League rights is a step in the direction for us to make sure that we first have the, you know, the most in-demand content.
I think for too many years, we have been looking at broadcasts in silos. That is, you know, there is free to air and then separately there is pay TVs that's cable and then separately there is radio and then separately there is digital media, right. And, as you said, a lot of the traditional media or even the cable media has been reluctant to get into the digital media. How am I going to make a return on that in isolation? Our view is that you can't do it in isolation. You have to treat it almost as a convergence of media, and how do you make one compliment the other? And that is our approach. Our approach is that we're not going to operate in silos. We're going to seek to have traditional media benefit off of digital media, and vice versa digital media benefit from traditional media.
A major emphasis of ours is going to be to continue working with local producers, the IPPs (Intellectual Property Producers) around the region, and when I say work with them, it doesn't mean you know, we say to you okay, come in and present your content that will decide if we show it or not, or we're going to rent your airtime. A major emphasis of ours is going to be IPPs typically don't have enough production resources to really complete their content packages.
What we will do is we will work with a lot of the IPPs by providing them with certain resources that they can then utilise to complete their productions and content packages. So that it becomes a certain quality that then can be broadcast on our platforms. So, so we will spend a lot of time working to curate local content and helping producers to curate local content."
VertiCast is aiming to serve content to a market of nearly 45 million people in over 26 countries including the English-speaking Caribbean, the Dominican Republic, and parts of South America. The multi-platform company has reportedly secured support from major content providers which the company will rollout over the next couple of weeks.
Oliver McIntosh President And CEO VertiCast Media Group Ltd
Source: https://www.guardian.co.tt/news/verticast-scores-with-6.2.1474802.b89743134b