Guess What?……… Its Time To Reinvent Your Business!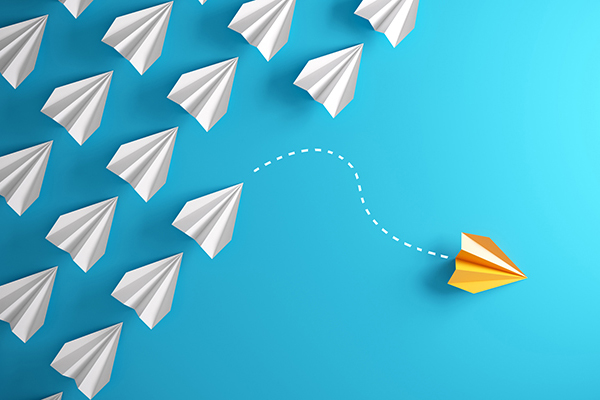 When a business experiences a consistent downturn in the business quarter after quarter, year after year, or just plateaus with very limited growth, there can be a number of contributing factors. New competition, a sluggish economy, loss of major customers, improved marketplace products or services, weak management, turnover of key personnel, marketing off-target, or enactment of new laws or regulations can all have a bearing on the sustainability of a small business.
Proper planning, execution of important elements of a company's strategic plan, and seeking to minimize the effects of external threats should lessen the downward cycle of a small business. When these preventive measures do not work, simply working harder and longer is not the answer. If a company knows its products and services still provide benefits to customers and solutions to their problems, perhaps it is time to "reinvent the business."
Winning coaches know that running the same play several times in a row does not usually yield positive results. A return to the playbook is in order to look for a different approach. In that situation, it's time for a change. At times, the same is true in business. As an owner, a new look into the playbook might be in order.
What can a small business owner do differently to improve outcomes? Process improvements, product innovations, and new marketing strategies are certain choices that are likely to yield improved results. An alternative is to take a more creative approach.
Thinking "out of the box" at times can produce a breakthrough change that creates new opportunities. It can be this type of thinking that is needed to "reinvent" a company and reverse a downward trend. Here are a couple of "out of the box" ideas.
A change in the name might be in order. Maybe loyal customers know what John Smith Inc. sells, but what about new, off-the-street customers? Does John Smith Inc. sell computers or compost? Maybe a name change and tagline would be easier for new customers to understand exactly what John Smith Inc. sells.
Maybe, a traditional business needs to explore the possibilities of e-commerce. Every business today should seek opportunities to expand through the Internet. Customers, you and me included, love the convenience of shopping on-line. Check out the competition, develop a website, and figure out how to beat the competition rather than just meet the competition.
Find an underserved market, discover the needs of the market, and then determine how the company can satisfy those needs. Rather than going toe-to-toe with the competition, a small business can develop its own unique market.
If a company always does what it has done in the past, it will probably continue to get the same results – or less. Be innovative, be ready for change, and try something different again and again. "Reinvent the company" if and when the time is right.
Contact Ewort Atkinson for all your Differentiation Strategies. www.stratmarkjamaica.com
Beware Of Making Decisions Based On Predictions of the Future…..Charlie Munger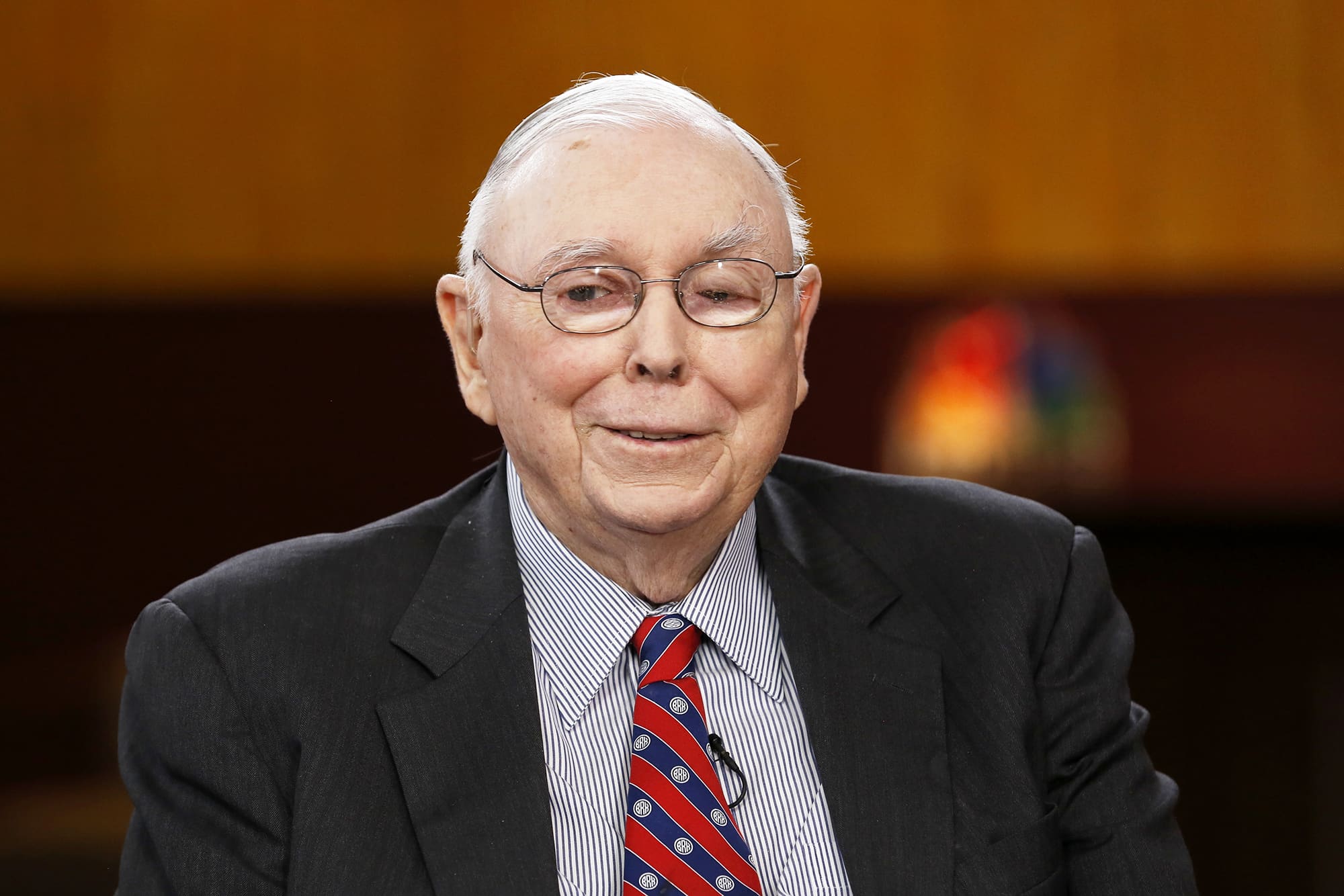 Given Berkshire Hathaway's great success, you'd think that Munger and Buffett had an uncanny ability to predict the future. The opposite is true: A pillar of their success is their ability to admit they cannot predict the future.
Munger has noted that he's "never been able to predict accurately. I don't make money predicting accurately. We just tend to get into good businesses and stay there." Moreover, Munger didn't place much stock in experts' predictions either: "People have always had this craving to have someone tell them the future. Long ago, kings would hire people to read sheep guts. There's always been a market for people who pretend to know the future. Listening to today's forecasters is just as crazy as when the king hired the guy to look at the sheep guts. It happens over and over and over." Source for quotes.
I think about Munger's perspective whenever I'm tempted to click on some investment guru's prediction about what the stock market will return or the path of interest rates. If Munger and Buffett, two of the greatest investors of all time, don't think they can predict the future or listen to expert predictions, why should we behave any differently?
Charlie Munger, the vice chairman of Berkshire Hathaway and Warren Buffett's business partner, died November 28 — less than a month short of his 100th birthday.
Source: John Jennings Forbes Contributor
I write about investments and issues that affect wealthy families.