The 2022 Caribbean Strategy Conference. Who is behind it?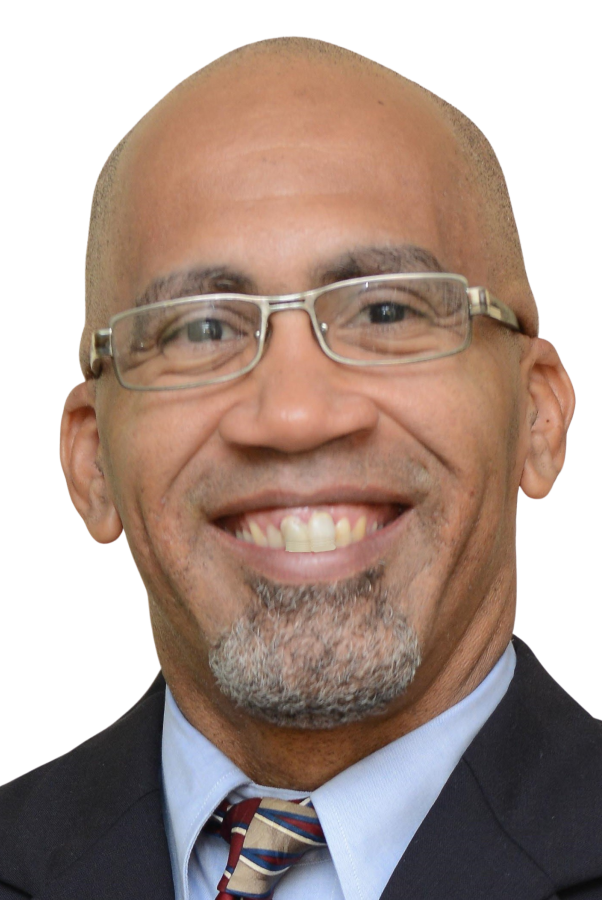 Who is Behind the Strategy Conference?
Hi,
Have you wondered who is behind the conference? You'd like to know more about the people behind the event but this may be the first time you are coming across a gathering of regional minds like this one. This brief introduction should help.
My name is Francis Wade and I am the founder of Framework Consulting, the company behind the conference. We've been around since 1993 and have been helping regional companies create strategic plans since 2001. I'm also the author of a bi-weekly strategy and productivity column for the Jamaica Sunday Gleaner's business section.
Before ever leading my first planning retreat I spent part of my career with McKinsey & Co as a hired hand. My role? To help train new managers to become better coaches as part of Engagement Managers' Basics. I also joined a few teams serving the firms' clients on transformation projects.
During my decade of involvement, I saw the difficulty McKinsey had with their problem-solving approach which rarely involved giving clients "the secret sauce." But the truth is, most companies can't afford the fees of a top notch consulting firm. They need to do their planning on their own steam.
In that context, I came across the Strategy Mapping article by Robert Kaplan and David Norton just as it was published in 2001. It provided an important missing link for executives who needed to communicate complex ideas to employees who weren't used to thinking in strategic terms. I trialed the idea with a few willing clients and a new approach was born using this new tool as part of our arsenal.
Two decades later, we still facilitate strategic planning sessions. Our job is to help leadership teams make the most difficult decisions about the future of their companies…even with limited data. Today we also deliver facilitate online meetings, but the challenge remains.
As we in the Caribbean struggle to shake off the effects of Covid, a recession and a new period of armed conflict, we want to think beyond these distractions. The business landscape for the world's companies has changed more in the past two years than in the prior 20 years. Or 30.
As such, the purpose of this conference is to equip you as a Caribbean leader with the tools needed to craft strategic plans that produce a game changing effect. Why? Getting past the chaos and uncertainty that has reigned supreme takes more than mere defense.
It requires a smart offense.
Our region's organizations have the raw material i.e. brainpower to produce breakthroughs. However, this takes courage and confidence, in addition to the ideas we'll share at the conference. Together, we're sure to make the most of this downturn and become the ones who instigate disruption in our industries worldwide.
Decisive measures make the biggest difference in dark times.
Join me and the rest of my team in three days intended to really move the needle on our ambitions.
The 2022 Caribbean Strategy Conference.
Francis Wade founder of Framework Consulting
Jamaica To Reveal New Outsourcing Brand At Upcoming Global Digital Services Conference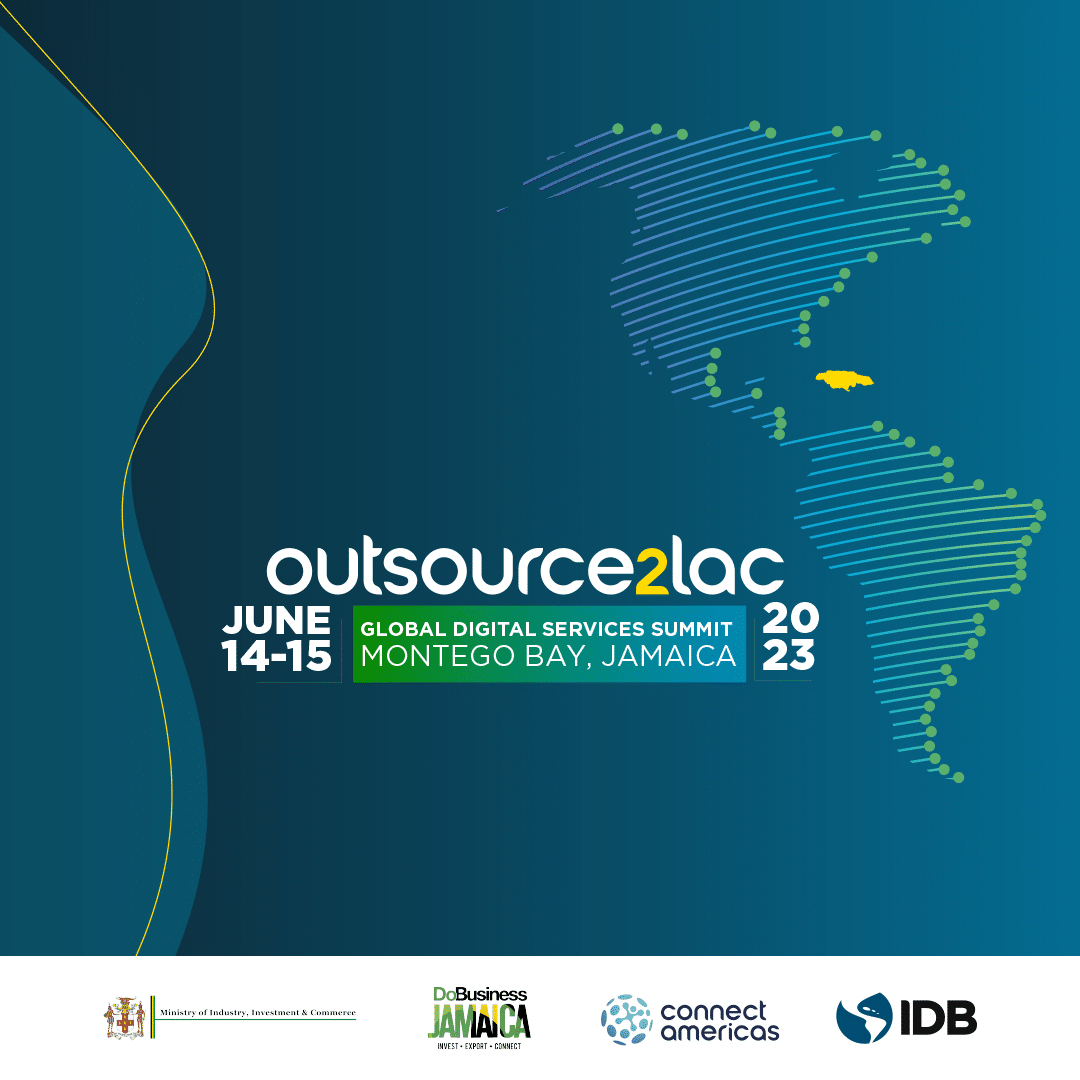 Jamaica is set to launch its re-imagined outsourcing proposition to hundreds of entrepreneurs, business leaders and executives from multinational corporations, global startups and trade promotion organisations when the country hosts the upcoming Outsource to Latin America and the Caribbean Global Digital Services Summit (O2LAC) from June 14 -15 in Montego Bay.
Jamaica will be the first English-speaking nation from the Latin America and Caribbean bloc to host this Summit, which will be its ninth edition. O2LAC was created by the Inter-American Development Bank's Integration and Trade Sector with the goal of unleashing the region's full potential in the global digital services sector. Business leaders will learn about breakthroughs in emerging technologies such as AI. They will discover advanced capabilities in strategic Business Process Outsourcing (BPO), Knowledge Process Outsourcing (KPO), and Information Technology Outsourcing (ITO), as well as identify new business opportunities through B2B and B2G matchmaking events.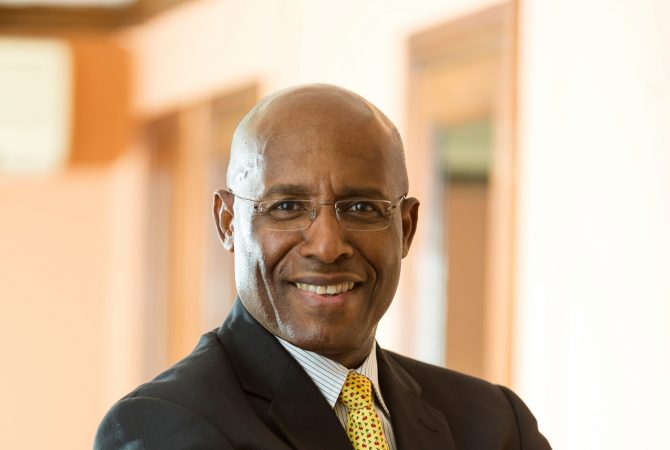 As Minister of Industry, Investment and Commerce, Senator the Honourable, Aubyn Hill, explains that "O2LAC presents a prime opportunity for the Government of Jamaica and its partners to introduce Jamaica's re-energized global digital services sector offerings to the largest gathering of prospective services buyers and suppliers in the region. We have been working hard to enhance and elevate Jamaica's product offerings and the launch of our new Global Campaign at O2LAC will communicate our unique value proposition, and cement our brand in the minds of executives, entrepreneurs and experts as the superior option for global businesses seeking to upscale their outsourcing goals and growth results".
Jamaica is already a mature Outsourcing location and home to companies such as Conduent, Itel, Sutherland Global, Sagility, Startek and IBEX. Most of these companies provide services to some of the top Fortune 50 businesses. With over 85 companies currently in operation and annual revenue close to US$1billion, while employing over 60,000 people, the country has the largest Outsourcing Sector in the English-speaking Caribbean. Special Economic Zone incentives allow for duty concessions and reduced corporate income taxes, and continuous investments in telecoms and electricity infrastructure ensure stable power and broadband capabilities that make Jamaica a destination of choice.
The new National Investment Policy includes a raft of economic policies, initiatives and support measures designed to make it easier to establish businesses in the country. The continual efforts of Jamaica's Global Digital Services Sector (GDSS) Project to enhance training, certification and create new job opportunities within the sector, will re- energize the Jamaican market to welcome a new cadre of Fortune 1,000 companies.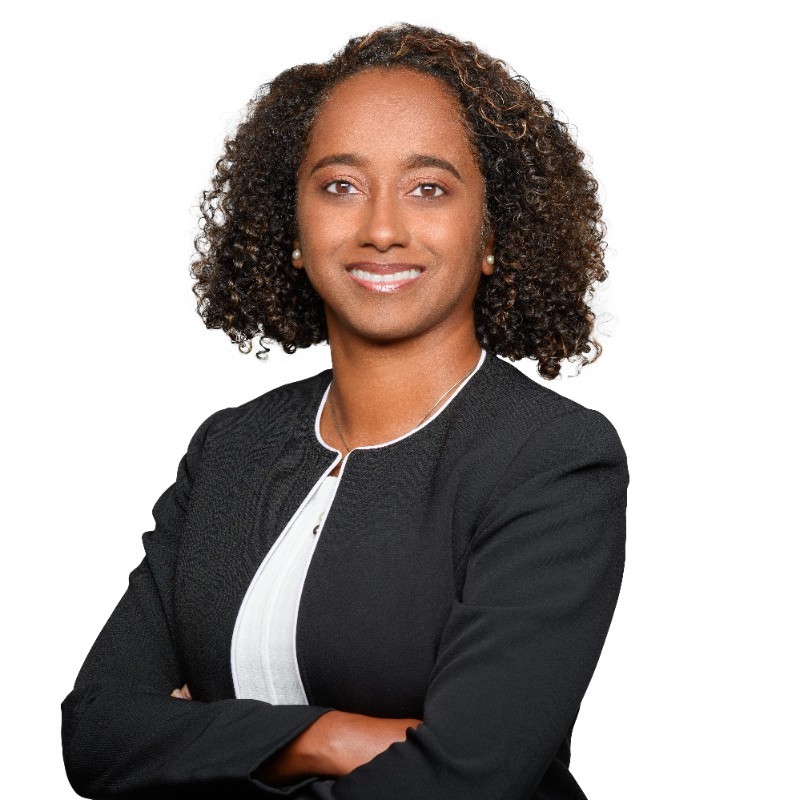 President of Jamaica Promotion Corporation (JAMPRO), Shullette Cox, says, "What we will be discussing at O2LAC will be vital to ensuring that business leaders understand how they can harness the full potential of Jamaica's expanding global digital services sector. We will specifically demonstrate how Jamaica's offerings can be tailored to solve any concerns in the global digital services sector. For instance, in the area of skills training, we are continuously enhancing our capabilities. Through the GDSS Project we are creating training, apprenticeship, internship, certification and train-the-trainer programmes. When these are coupled with the GDSS Talent Hub and Career Pathway Framework, we will be able to connect consistently thousands of talented Jamaicans with the specialised training which will enable them to work in the sector. The campaign launch will enable far greater understanding of how best to access and synergise the
very best outsourcing services that Jamaica has to offer."
O2LAC is expected to attract up to 600 local, regional and international attendees. Event speakers include: Minister of Industry, Investment and Commerce, Senator the Honourable, Aubyn Hill; Manager, Integration and Trade Sector, Inter-American Development Bank (IDB), Fabrizio Opertti; Deputy Director of AI for Good Research Lab, Rahul Dodhia; Head of Global Services for Carrier, Steve Rudderham; President of the Global Services Association of Jamaica, Anand Biradar; and several Latin American business leaders along with other representatives from the IDB.
Fabrizio Opertti, IDB Manager of the Integration and Trade Sector stated, "We believe in Latin America and the Caribbean's potential as a global service delivery platform, offering unrivaled quality, early technology adoption, and contributions from SMEs, entrepreneurs, and startups. Outsource2LAC is instrumental in consolidating our regions position as major player in global digital services exports";. The Global Digital Services Sector is projected to grow to US$1 Trillion by 2025 with business outsourcing in Latin America and the Caribbean accounting for over $10 billion in regional revenues and investment. As the country named the Best Caribbean Nation for Doing Business by Forbes (2019), Jamaica is aiming to build on its impressive performance in the industry to catapult its way to being the premier Outsourcing destination in Latin America and the Caribbean.
For more information about O2LAC and to review the agenda, please visit