Taking Stock Live – BlueDot CEO Larren Peart Answers The Question…….Will Bluedot IPO?
After a rocky stint with venture capital funding, BlueDot founder, Larren Peart, is considering raising funds through an IPO. Peart bought back majority ownership of the data intelligence firm from the troubled SSL VC last year, and now owns 100-percent of the company. So what does the future hold for BlueDot? CEO Larren Peart will join us.
And THE ANALYSTS weigh in on the latest market developments…..Three brokerage firms have recommended against buying JFP's IPO. We'll find out why! The minimum wage is being raised to $9000 a week. How will this affect business? And it's a results week….Lasco Manufacturing and Grace Kennedy's net profits are both up! We'll discuss.
Ryan Reid, First Rock Capital Holdings Limited, and Businessuite 2021 #1 Jamaica Main Market Chief Executive Officer, On Hitting J$10B In Assets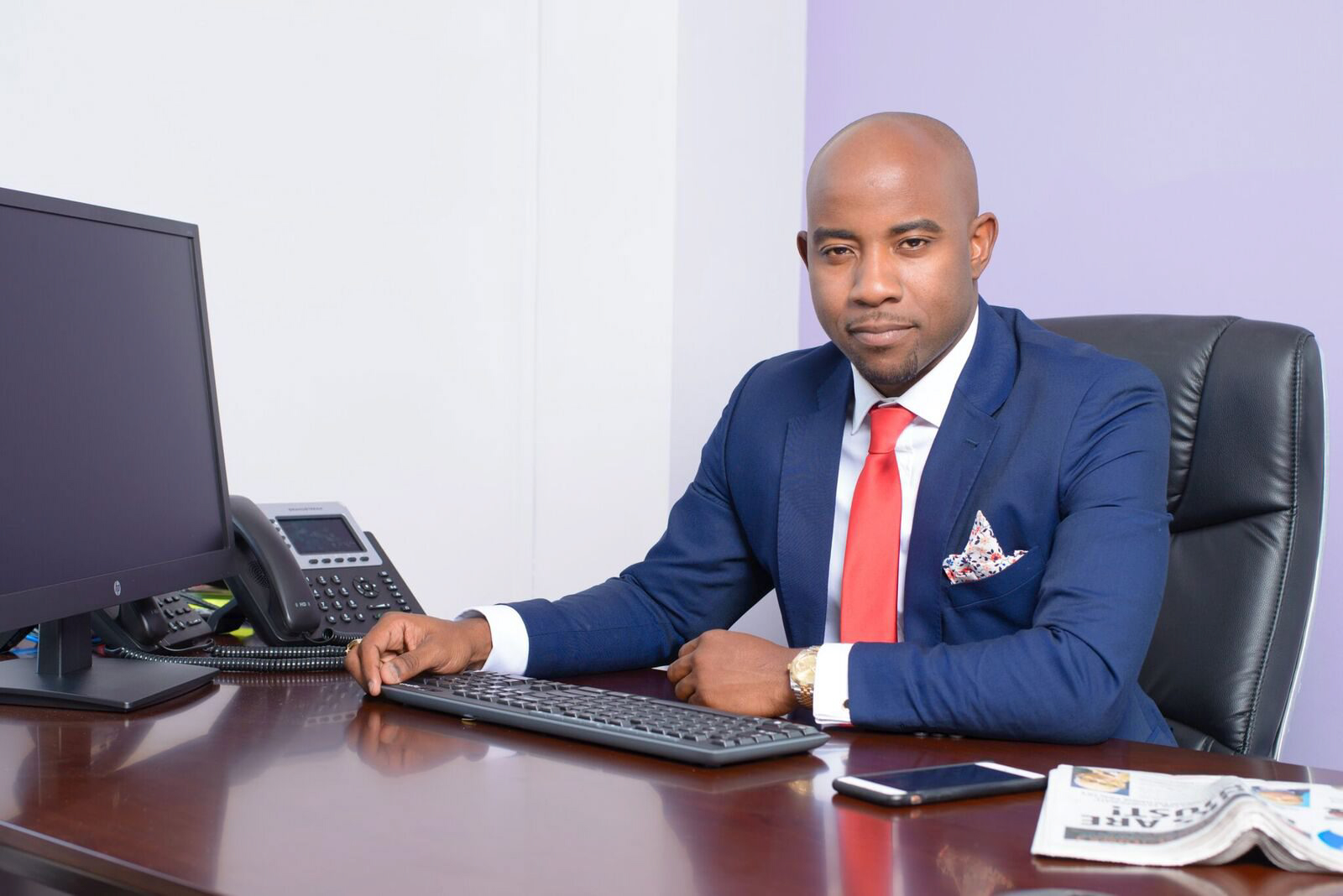 Real Estate Development and Investment Company, First Rock Group has hit J$10 billion dollars in assets. A massive milestone for being in operation for just three years ! CEO and Chairman of First Rock Group, Ryan Reid is joining us today to tell us how they've achieved such an amazing.
See Also: https://businessuiteonline.com/ryan-reid-first-rock-capital-holdings-limited-businessuite-2021-1-jamaica-main-market-chief-executive-officer/