I Listed on the JSE to raise capital for my business – John Mahfood
John Mahfood (CEO of Jamaican Teas Co Ja Ltd) needed an alternative way to raise capital for his business. He chose The Jamaica Stock Exchange and his business experienced a transformation through conversation.
Ryan Reid, First Rock Capital Holdings Limited, and Businessuite 2021 #1 Jamaica Main Market Chief Executive Officer, On Hitting J$10B In Assets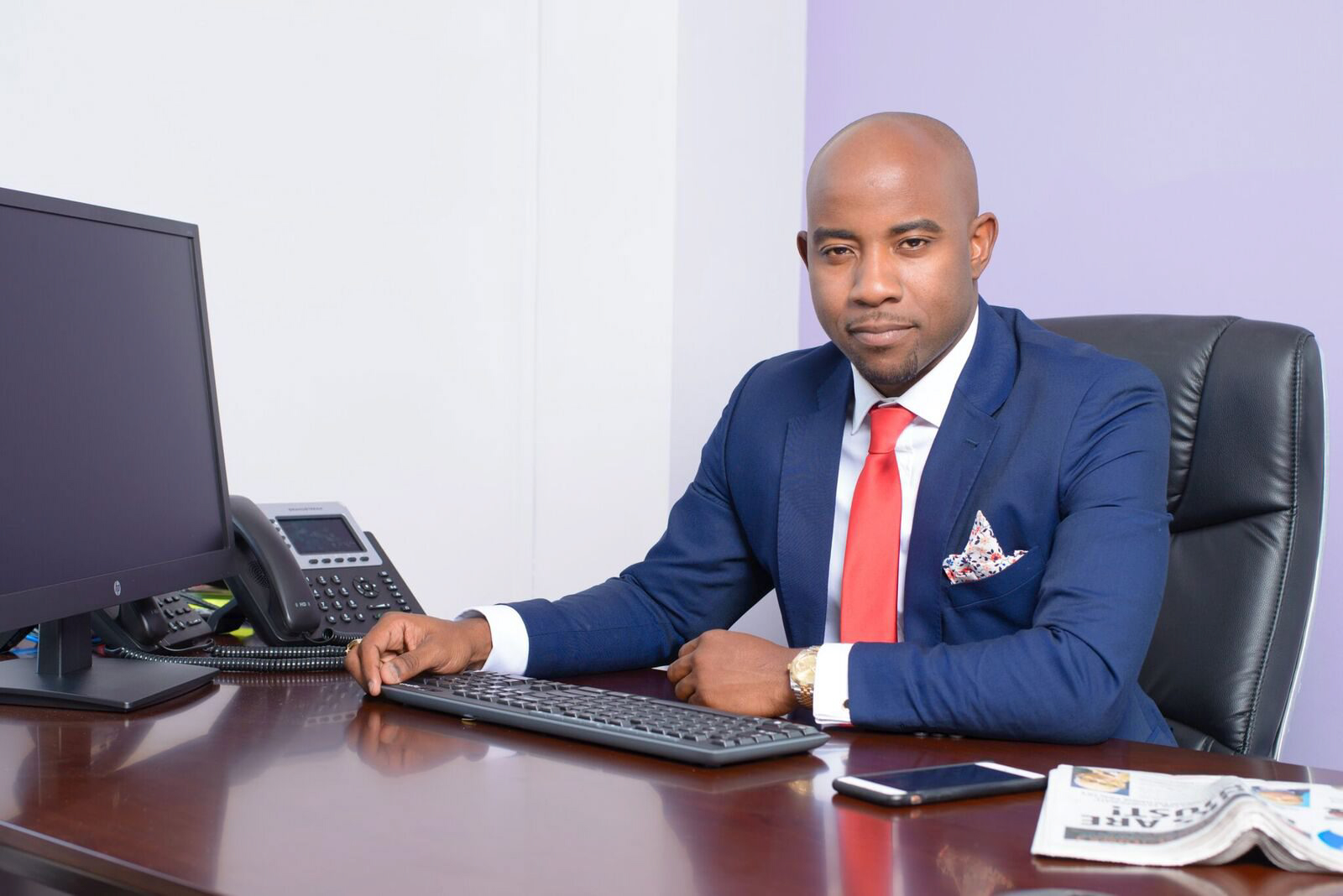 Real Estate Development and Investment Company, First Rock Group has hit J$10 billion dollars in assets. A massive milestone for being in operation for just three years ! CEO and Chairman of First Rock Group, Ryan Reid is joining us today to tell us how they've achieved such an amazing.
See Also: https://businessuiteonline.com/ryan-reid-first-rock-capital-holdings-limited-businessuite-2021-1-jamaica-main-market-chief-executive-officer/