Part 2: Public Transportation Sector Cannot Survive On One Foot – To Achieve Vision 2030 For The Public Transportation Sector A New Business Model Is Needed Now…NTAG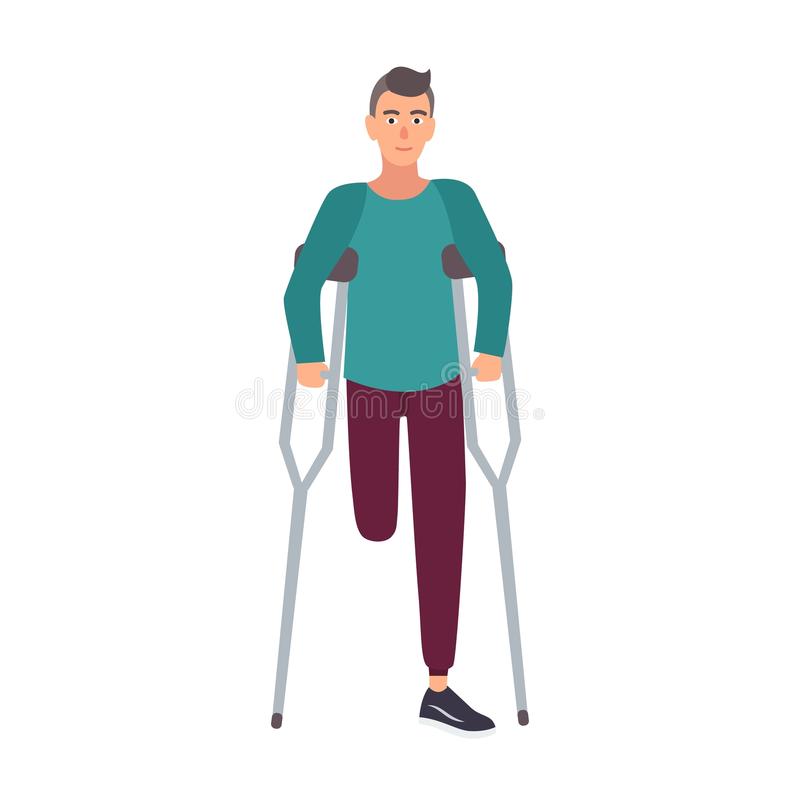 Part 2 Public Transportation Sector Cannot Survive On One Foot!
NTAG takes the firm position that the public transportation sector cannot survive on one foot! i.e. passenger fares. This as one means it will always need support to stand-up strong and independent.
NTAG's view and a key feature of its Vision 2030 plan is that the public transportation sector can survive on two feet! One that combines the opportunity to derive income from passenger fares and courier services. According to NTAG multiple revenue streams will allow for a more profitable transportation sector, and relieve it of the need to frequently seek and require government support to stand-up strong and independent.
"A taxi owner is a business operator, so in applying for the fare increase the operators submitted their income and expenditure statements, which indicate they are operating at a loss. Bear in mind all our overhead expenses are pegged to the US dollar, and I don't need to tell you about the devaluation of our dollar right now. Every single week we go to the pumps we pay an increase in fuel costs. We have to fit [fitness certification] our vehicles twice per year, unlike a private vehicle operator who only has to do it once per year. We have to do it twice to ensure our vehicle is fit and roadworthy to carry passengers. Our insurance costs triple or sometimes quadruple what private insurers pay. Where do we get the money from to pay for all these expenses? We have to service our vehicles regularly. Where do we get the money? It's the fare that we charge, that is our income, that is our revenue."
Sophia Campbell Head Route Taxi Association of Jamaica
Importantly, and a point which should be of significant interest to the Minister of Transport and the Minister of finance is NTAG's argument that this will alleviate the frequent calls for fare increases. With the opportunity for increased income from multiple revenue streams from Rides and Delivery services, calls for fare increases can be tempered or even eliminated, removing the political pressure. This political pressure to fix and control fares is at the core of the problem plaguing the sector NTAG argues.
"Meanwhile, taxi operators, who it is said are providing the subsidy that the Government fails to in order to better meet the demands of its creditors, are clamouring for a fare increase. Enter Uber and the competition has tightened. But the Government is in a deep dark hole of policy failure. Any massive increase in bus and taxi fares will bring undue additional hardships on poor people, cause the "independent" Bank of Jamaica (BOJ) to miss its inflation target, be damaging to the economy, could result in social unrest, and could be politically disastrous. Taxi drivers knowing that badness pays are flexing their muscles."
Audley Rodriques has served as Jamaican ambassador to South Africa, Kuwait, and Venezuela.
https://www.jamaicaobserver.com/columns/inequality-and-the-public-transportation-system/
The introduction of technology to better manage underutilized space and capacity to increase income and efficiency can yield significant national and individual financial benefits, resulting in lower prices to the Jamaican people the NTAG plan argues.
The NTAG plan also points out that the public transportation sector can play a far more significant and strategic role in the economic and commercial development of Jamaica, and is grossly underutilised asset. The public transportation sector, NTAG argues, can accelerate economic development by offering same day delivery to homes and places of business, allowing brick and mortar stores and ecommerce websites to offer this service to their customers. This has the effect of reducing the cost of delivery, resulting in lower prices of goods and services.
The NTAG 2030 National Transportation Business Model seeks to incorporate and integrate into a national logistics transportation and delivery solution.
The public transportation sector can be easily integrated into what NTAG describes as the RedPlate National Logistics Transportation and Delivery Solution, capitalizing on the vast amounts of underutilized space and capacity in both public transportation and commercial vehicles, allowing for more diverse income streams, that are more profitable than even carrying passengers.
The proposed RedPlate National Logistics Transportation and Delivery Solution incorporates all forms of public and commercial transportation including Rural Stage Carriages/Urban Stage Carriages/ Route Taxis/ Express Carriages/ Hackney / Contract Carriages & Commercial Carriage (green plates).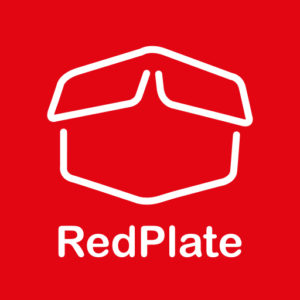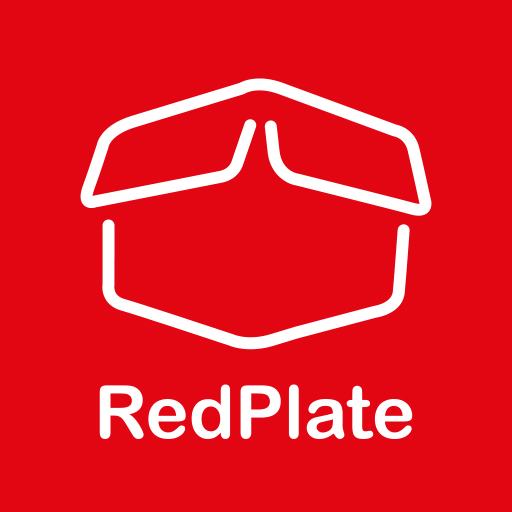 The RedPlate National Logistics Transportation and Delivery Solution will be operating through Five (5) Main Connection Hubs located in Kingston, Ocho Rios, Mandeville, Savanna-La-Mar and Montego Bay with daily time scheduled routes. Members of the public and business owners operating online or offline will have the opportunity to offer same delivery to anywhere in the island based on set departure and estimated arrival times.
The service will also operate through strategic pickup and drop off locations such as Service Stations on main roads, which may be farther from town centers, providing other RedPlate Rides with connecting revenue opportunities.
The National Transportation Alliance Group Limited (NTAG) is already in advanced discussions with the Transport Authority for a special operating license to allow both Hackney and Route taxis to formally and legally carry third party packages and cargo. This is not currently allowed under the current licence arrangements.
Access to these updated or new licensees to allow for this multiple revenue streams, supported by changes in Government policy will be required immediately.
Part 3: The Key Stakeholders Required To Make This Plan Work
Part 3: The Key Stakeholders Required To Make This Plan Work, The Jamaican People- To Achieve Vision 2030 For The Public Transportation Sector A New Business Model Is Needed Now…NTAG
Part 1: Fish or Fowl – When It Comes To Fare Fixing, Are We In The Public Or Private Sector? – To Achieve Vision 2030 For The Public Transportation Sector A New Business Model Is Needed Now…NTAG
Transport Operators In Jamaica Say They Are Ready To Embrace BOJ Central Bank Digital Currency Jam-Dex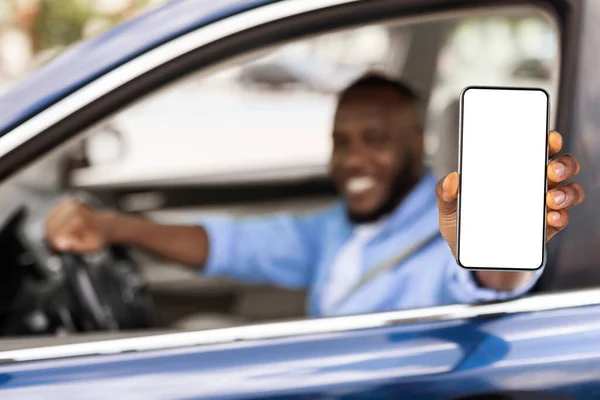 Transport operators say they are ready to embrace the Bank of Jamaica's (BOJ) central bank digital currency Jam-Dex, and could do so in time for the new year if things fall in place quickly.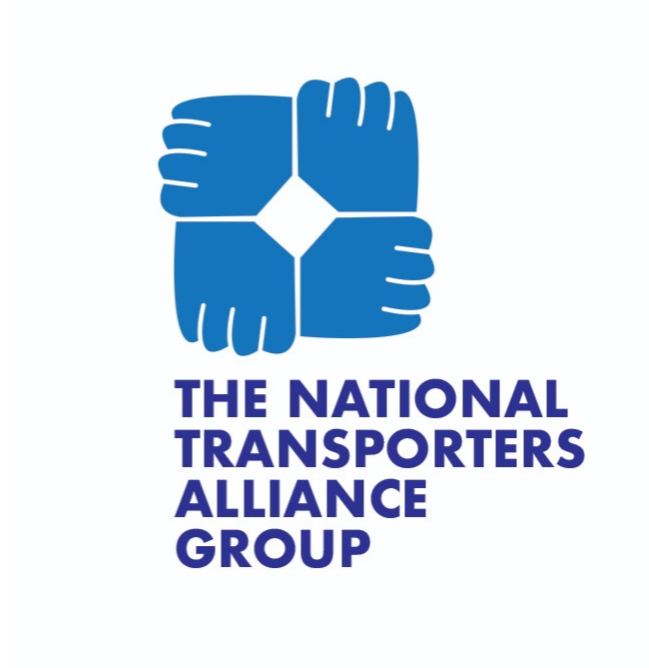 Aldo Antonio, co-founder and acting executive chairman of the National Transporters Alliance Group (NTAG), said he has been lobbying amongst transport owners to embrace Jam-Dex as a means of improving the efficiency of their operation and to reduce costs and security risks.
"I see Jam-Dex as something that would be significantly transformative for the public transportation sector and needs to be embraced," Antonio told the Jamaica Observer.
But he said he understands if at the moment, his fellow transportation owners are not gung-ho, especially with the low levels of participation of both vendors and consumers using Jam-Dex.
"One of the things that we have recognised at NTAG is that you have to have sufficient numbers of people using Jam-Dex to make it feasible. So, no matter how many merchants there are, if there aren't sufficient customers using it, then the merchants will become discouraged overtime and abandon it. It is a system which has to be pushed on both ends in an aggressive way because even if you have Jam-Dex through one of the wallets on your phone, if you don't have enough merchants accepting it, it doesn't make sense."
He said he believes getting transport owners to use Jam-Dex as an acceptable means of paying bus and taxi fares will go a far way in helping to proliferate the use of the digital currency.
"We recognise that there are two things that Jamaican people do transaction with every day, that is food and transportation. So, if we can get them moving and paying for transportation using Jam-Dex on a daily basis, it increases the rate at which we can get the digital currency into people's hands."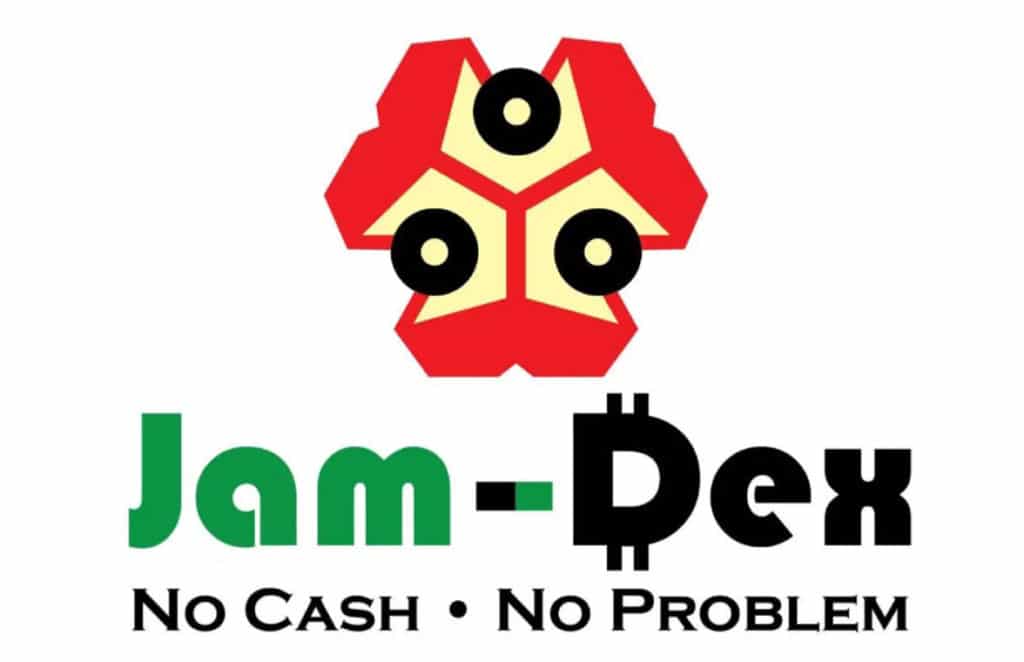 Aldo Antonio, acting executive chairman of the National Transporters Alliance Group, is pushing to have his fellow bus and taxi owners and operators embrace Jam-Dex as a means of payment for rides.
"On the other hand, the bus and taxi operators, they have a major, major challenge on a daily basis, accounting for cash and we know how expensive it is to collect cash, store cash and pay cash to the bank. It is a time-consuming and costly process. With Jam-Dex and the digital wallets, the money goes into your account immediately so you can eliminate those kind of cost factors to worry about."
He said it will also help to eliminate the worry transport operators have about making change for passengers.
"In most instances, for example, especially in the rural areas, the average fare is like $120 and in most instances, the operators would have been walking around with sufficient coins to make change after a passenger pays the fare or he has to collect a lot of these $20 coins and store them in the car on a daily basis. And so, what you will find sometimes is that they just can't bother."
For transport owners he said, leakages would be plugged.
Still, as he pushes to get his fellow transport owners to embrace use of Jam-Dex in their daily operation, Antonio said he understands that some are reticent.
"The obvious reluctance stems from them not seeing it available for them to use for transactions in their daily lives. So, for them, it's something that people are talking about but they haven't yet seen it around them. From that perspective, there is a sense of ambivalence, because they don't see it around them."
He said if there is sufficient take-up within the sector, passengers would be able to pay fares with Jam-Dex pretty soon.
"It is just a matter of having the facility on their phones. That can be done within the space of about four weeks. With that happening and training happening, then the sector could be in a position by January, if not before, to be able to accept Jam-Dex type payments."
Antonio estimates that there are 25,000 to 30,000 transport owners in the country who ferry hundreds of thousands of people on a daily basis. Currently, Jam-Dex is available amongst 10,000 vendors with 200,000 people having access to the digital currency through the digital wallet Lynk, which is provided by the NCB Financial Group. JN Bank is expected to launch its JN Pay digital wallet before the end of the year and a third financial institution is now testing its digital wallet with the central bank. The central bank's data show that about $257 million in digital currency is in circulation.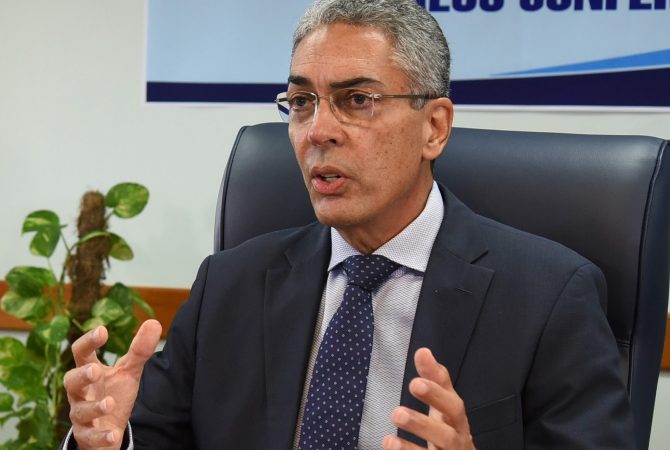 BOJ Governor Richard Byles last Monday expressed disappointment with the roll-out of the digital currency to date, saying he expected it to be more widespread at this stage that it is. Byles said deposit-taking institutions say it cost upwards of US$500,000 to develop the digital wallets to use Jam-Dex, suggesting that the cost has slowed progress in getting the digital currency out in the hands of consumers.
However, for Antonio, the cost of moving, securing and storing physical currency would make such an investment worthwhile if taxi owners and operators get onboard.
"Now you are not going to get everybody in the first go, but as more and more drivers accept it and get more comfortable with it, then you will find that people will gradually move towards it."
"The sector has been discussing cashless because we recognise the benefits of it, but unless there are enough passengers to use it, they are not going to be too anxious to move towards it."
Antonio suggests that with the pending fare increase, there is an opportunity for the Government to incentivise people to use Jam-Dex by giving them the digital currency as a credit of about $1,000 to subsidise the fare increase at the initial stage, especially, going into the Christmas period.
"We know, for example, that NCB Financial Group through Lynk has been spending millions of dollars to get people to use the digital currency and now has 10,000 merchants and 200,000 customers. Those numbers really tell you what it will cost to have national adoption and the longer it takes to be adopted is the more reluctant Jamaican population is going to be. We have to make a big splash like a quick sprint. The longer we drag it out, the worse it's going to get. We need a massive injection to get people onboard."
"This will also increase the number of financial institutions wanting to offer a digital wallet because their reluctance at this point is that there are not enough people out there to use it to facilitate the investments that are needed to get it going," he opined.
SOURCE DASHAN HENDRICKS Business content manager hendricksd@jamaicaobserver.com