Next Part 4: Emancipate Investors and Owners – To Achieve Vision 2030 For The Public Transportation Sector A New Business Model Is Needed Now…NTAG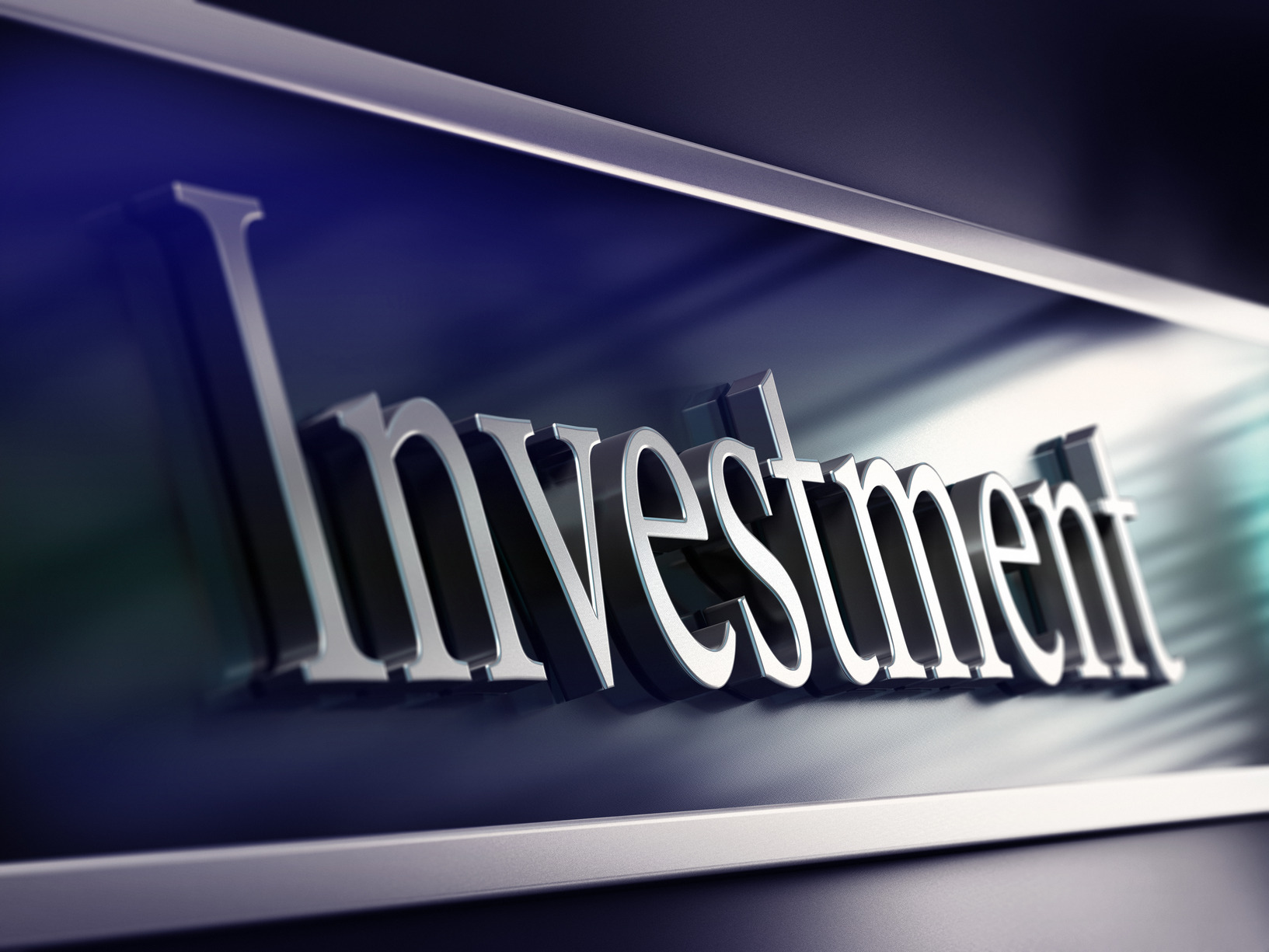 Investors and Owners
The Vision 2030 Jamaica – National Development Plan identifies extensive and high-quality infrastructure as a pillar of international competitiveness that: enables the efficient functioning of markets for goods, services and labour; increases the productivity of economic processes; and improves decision-making by entrepreneurs and other economic actors.
The returns to investment in physical infrastructure tend to be high in countries at Jamaica's income level, especially considering the relative underinvestment in physical infrastructure in recent decades. These higher growth rates eventually increase the size of the economy and the levels of funding available for other services such as health and education over the medium and long term. High-quality infrastructure contributes to social and environmental goals, by improving access to public services, reducing negative environmental impacts and supporting the sustainable use of natural resources.
NTAG's position is that if the Transport Sector Plan for Vision 2030 Jamaica is going to ensure the development of world-class transport infrastructure and services that contribute to the competitiveness of our producers and improved quality of life for our people, then it must provide for and facilities an environment for entrepreneurs to invest with a reasonable expectation for a return on their investment.
These entrepreneurs according to NTAG covers Investors and Owners in the Public and Commercial Transportation Sector operating as or through Registered Limited Liability Companies as license holders incorporating all classes of road licenses.
NTAG's position is that as a private sector group of individual investors and operators all the changes it has outlined so far will allow for among other things the following:
1. More Investment: To achieve the 2030 goal and vision significantly more investment will have to be made to build out a modern and efficient fleet of vehicles, supported by a team of well-trained and compensated drivers and conductors.
Allowing investors to structure their business in a way that would facilitate accessing funding via the stock market will be a key driver for investment and funding to facilitate and accelerate growth.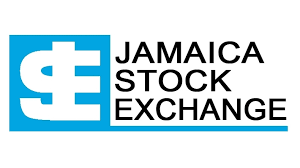 2. ESOP: Allowing all stakeholders in the sector an opportunity to secure a stake in the profitable growth of the sector will allow for greater alignment of interest. NTAG wants to see drivers and conductors offered opportunies to invest by way of equity participation in the companies they are working and contributing to.
3. Transportation Centers: Importantly the Public and Private Transportation Sector will work with the Government in a Public Private Partnership to build out and operate suitable located Transportation Centers. There is clear mutual benefit in this.
"A major part of the problem is that the Transport Authority is issuing licenses and not regulating with any vision. There are some 4000 to 5000 public passenger vehicles terminating in Montego bay daily, but the terminal centre does not even have the capacity for 700 units. The failure of the authorities to establish adequate facilities and control the influx of unregulated or robot taxis in the system have resulted in parking violations and a continuous cat and mouse game with the Police and Transport Authority officers. This fuels allegations of corruption against members of both state entities, who are seen as enablers of the chaos on the roadway. The facilities provided are woefully inadequate based on the number of vehicles operating in the parish and the enforcement is weak. The routes currently terminate anywhere in the city and unless we have a proper transportation system it will never be solved." Deon Chance, President St. James Taxi Association.
According to the Vision 2030 Jamaica – National Development Plan additional transport centres are planned for other areas of the island, although these are not directly under the Ministry's portfolio. The Urban Development Corporation (UDC) is spearheading plans for a Transport centre in Downtown Kingston. Significantly, there are also proposals by Local Government Authorities to construct municipal transportation centres in areas such as Spaldings, Clarendon and Darliston, Westmoreland.
4. Professionalization of the sector: Making public transportation more acceptable as a viable career choice and helping younger people make a success of the public transport trade is key to NTAG's vison for 2030. Supporting the development of new ideas, and celebrating achievements by Transporters is also crucial to this development.
"I see a public transportation system where the players in the industry will understand that this is not just a means to 'eat a food'. It is a business that we are delivering and we must be able to provide the highest standard of public transportation."
Willard Hylton Managing Director Transport Authority
5. Routes: NTAG's view is that while routes will continue to be determined by the Transport Authority based on national population requirements, entrepreneurs and investors will be able to apply for other routes they would like to operate on. Routes should not be exclusive, allowing more than one company to operate on the route. This allows for healthy competition and importantly provides the public with real choice in transportation services islandwide.
7. Fare Structure: To ensure an open free market with fares, NTAG believes operators should offer clearly differentiated services so as not to charge the same fare on the same route. Fares must be noticeable and distinctly different.
Different route prices will be encouraged by NTAG, encouraging investors to establish and operate differentiated services in support of price differences. This will allow the consumer to have choices and for operators to compete on service and customer satisfaction.
Importantly NTAG sees the system of differenced route prices as a self-check mechanism that will encourage competition and discourage price fixing and collusion in price setting.
8. Application for routes:
Taxi Associations: There is a widespread view within the sector that the vast majority of the current taxi associations are not delivering the expected value and type of services intended.
The Transport Authority engages and uses the over 30 route taxi associations islandwide to help manage the annual renewal and application for new operating road licences. The Associations as member organsions are to also provide other member services and benefits, which drivers and conductors claims many do not do.
As such NTAG is proposing that the current association system be replaced to one using technology and registered limited liability companies, with board-based ownerships in the form of shareholdings from its members.
Transport Authority will therefore monitor and regulate the sector through Registered Limited Liability Companies and would allow for applications to be submitted and processed online digitally.
Registered Limited Liability Companies will be able to apply to the Transport Authority for operators licenses for Passenger Services only or Passenger and Courier Services, to be used and deployed as its business model and plan dictates.
Individual Owners, Operators and investors not operating as a registered company will continue to apply to the Transport Authority for individual operator's license for Passenger Services only or Passenger and Courier Services. This can either be submitted and processed online digitally on an individual basis or through a registered limited liability company.
These individual Owners, Operators, and investors with a valid license in hand can now choose to work with a registered limited liability company that best suits their requirements. Terms and conditions to be agreed between the parties.
Next Part 5: Drivers And Conductors – Inability To Attract And Retain Suitable and Qualified Drivers And Conductors.
Part 3: The Key Stakeholders Required To Make This Plan Work, The Jamaican People- To Achieve Vision 2030 For The Public Transportation Sector A New Business Model Is Needed Now…NTAG
We Want To Transform Public Transport In Jamaica…Andrew Holness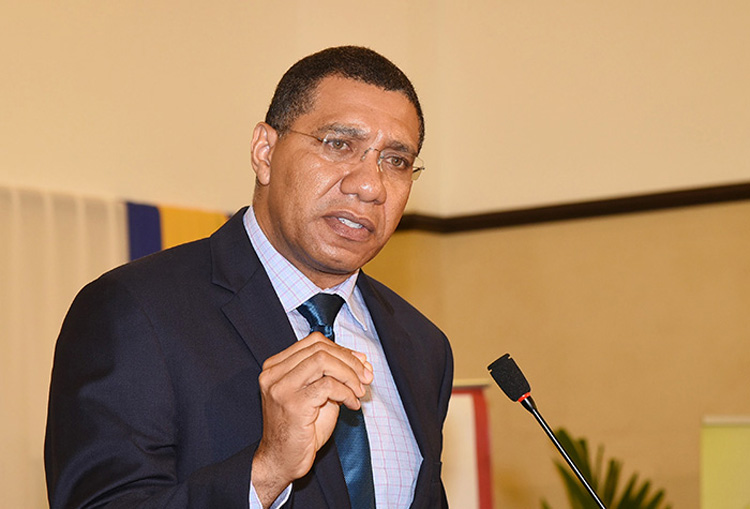 Public Transportation
Madam Speaker, I could not speak about roads without emphasizing that an efficient and orderly public transportation sector is not only critical for the development of any well-run society but is also essential for the daily lives of Jamaican citizens. Our vision is to have a professional transportation sector that is operated with pride, where the investors and operators are the strongest advocate for order and high quality service from their industry. I know there are a significant number of transport operators who view public passenger transport as a formal business. However, too many operators see it as a hustle. We want to assist our transport operators to create a real industry out of public transportation. I have heard the voices of our public transportation operators and I am convinced that there is a critical mass that share this vision to develop a first-world public transportation sector.
"Our vision is to have a professional transportation sector that is operated with pride, where the investors and operators are the strongest advocate for order and high quality service from their industry."
Madam Speaker, the transport sector is multi-faceted and made up of a number of stakeholders, including drivers, owners/investors, and owners who are also drivers. Their concerns are varied and include the rising expenses that they are faced with, the need to access affordable financing to retool, and issues relating to appropriate places to stop, disembark and take on passengers.
Some have expressed to me that they have no special facility for health insurance or pensions.
While the transport sector is largely a private operation, there is a significant public service they provide and this government is willing to work with our transport operators in meaningful ways to address their issues and improve their conditions. In the coming weeks, I will be arranging consultations with the various taxi groups to further explore their concerns.
Madam Speaker, to support the public transportation sector, the Government will be implementing the following:
1. Cutting of renewal fees for Route Taxi, Hackney Carriage, Rural Stage Carriage, and Contract Carriers of public passenger vehicles by 30% for a period of one year. This incentive is given to allow operators to regularize themselves and avoid tickets. During this period the Ministry of Transport and Mining has been directed to establish an updated database of all operators. While over 9,000 operators were able to benefit from the CARE programme to the tune of approximately $300 million, too many operators were not able to access the programme for a variety of reasons including lack of registration or incomplete registration with the relevant authority at the relevant date.
2. We must improve the quality of service, behaviour and awareness of our drivers. We will be introducing a short course for all Public Passenger Vehicle drivers to be administered by the Island Traffic Authority in collaboration with the Heart Trust NSTA. Drivers will be invited to register for the course focused on the new RTA, defensive and courteous driving techniques, maintenance and sanitation procedures for vehicles, assistance with establishing bank accounts and digital wallets, and the use of digital payment technologies. All drivers who register and complete the course will be formally certified and receive a $25,000 grant from the Government. Specifically for motorcycle riders, we will be making 10,000 helmets available free of cost for who go through a short course.
3. Last year the government announced a special loan window for transport operators to refleet or upgrade their vehicles. We are currently recrafting the existing DBJ loan facility to facilitate access on preferential terms for persons who would like to change their current vehicle or motorcycle to an electric vehicle or motorcycle. Our preliminary analysis shows that electric vehicles could be very efficient for certain types of taxi operations.
4. The NWA has been directed to collaborate with the Ministry of Transport to assess the adequacy of parking, loading bays and approved stops in all urban areas and townships and along all approved routes. Where these facilities overlap with roads on the SPARK programme they will be addressed as the roads are improved.
The NWA will however prepare a specific budget for high use and critical loading areas and parking area to be funded in the next budget.
Madam Speaker, we want to transform public transport in Jamaica, the above measures along with the 100 electric buses announced last week is a significant seed in that transformation.
Nuturing S.E.E.D.S for Peace, Opportunity and Prosperity. PRIME MINISTER OF JAMAICA The Most Hon. Andrew Holness, ON, PC, MP Extracted from 2023 Budget Presentation