Part 3: The Jamaican People Deserves Better – To Achieve Vision 2030 For The Public Transportation Sector A New Business Model Is Needed Now…NTAG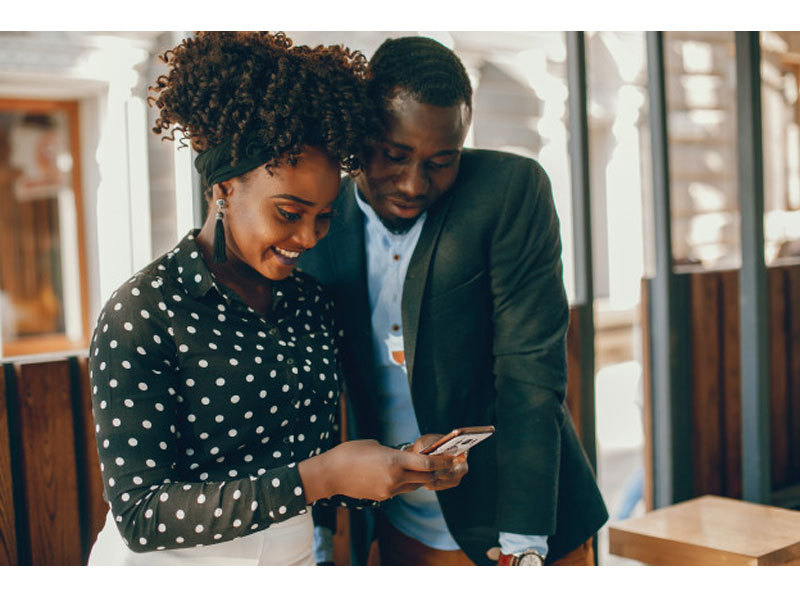 Part 3: The Key Stakeholders Required To Make This Plan Work
The Jamaican People
The vast majority of the public will tell you that they are dissatisfied with the level of public transportation customer service and experience they receive, and for NTAG this is also a problem that must be fixed if the sector is to grow and fulfil its mandate to the Jamaican people.
"We need to quit treating transportation subsidies as a drain on public funds and instead view them as strategic investments that generate huge social, economic, and environmental returns. If one public service [could] be said to symbolise the frustration driving social unrest, it [was] public transportation".
Alberto Moreno, former president of the Inter-American Development Bank (IDB)
This public dissatisfaction with the low and poor customer experience in the public transportation sector has led NTAG to establish a clear position and mandate that "Every Jamaican Deserves To Have Access To A Modern Tech Driven Public Transportation Service That Is Safe, Comfortable, Cost Effective, Efficient And Reliable."
"The more efficient the public transportation becomes is the more efficient workers become; they reach work on time. They do not have to spend two hours or maybe 30 minutes in traffic"
Dr. Lawrence Nicholson The University Of The West Indies
The 2030 Vision as envisioned by NTAG embraces three key elements:
Technology: will significantly improve efficiency within the sector and allow for a more seamless distribution and access to information and service via the smartphone.
A Cashless System: will provide higher levels of security for the Transporters, who are now forced to carry around large wads of cash on a daily basis, making them targets for criminals. This will also allow passengers and customers to conduct transactions via their smartphones and reduce the need to walk with cash.
Scheduled Times: will allow passengers and customers to better plan their departure and arrival times for both business and personal matters with No More Squeeze Up, and On Time Departures. On the courier side this will allow for increased timely and organised delivery schedules.
A week after the Jamaica Urban Transit Company (JUTC) announced that it had repaired nearly 100 buses for the new academic year, commuters said they are still baffled with the lengthy wait times to get to their destinations.
"I have only seen two buses in the 30 minutes and they are coming packed. I brought my daughter to school this morning from 5:00, on the number 16 in Portmore. I am trying to go back home but no JUTC. Anything I can get right now, I will take,"
"A bus should leave town about 7:15 am but I am not seeing that bus. Normally, what I have to do is come out earlier and catch the 6:30 bus because after that you don't get another bus until 8:30 am. This has been the case from summer — but it is worse now,"
"About an hour now, no bus nuh come. Every week is the same problem. From it reach certain hours — 9:00 am, 10:00 am, or even 1:00 pm, yuh suffer fi get a bus. Sometimes when mi out here mi haffi turn round back, cyaan get no bus and cancel my plans because the time pass; mi cyaan go again,"
The 2030 Vision is also supported by the following 7 Minimum Service Levels For The Customer And Passengers.
1. Availability:
In this world of 24-7 activity, the acceptable availability standard has been raised.
Customers expect information and service at their fingertips; when they need it and
where they need it.
2. Courtesy:
In creating amazing customer experiences, courtesy goes far beyond having nice manners and smiling. There is courtesy in the way our Transporters behave that yes, includes the observable traits of pleasant tone, nice words, welcoming and friendly
body language, high levels of personal hygiene, dress code and appearance and importantly a clean vehicle among other things.
3. Consistency:
Customers appreciate consistency in service and services. This poses a challenge
when Transporters go out of their way or bend a policy to please a customer.
4. Accuracy:
Providing and communicating correct information to customers is imperative to deliver at least the minimum level of service. Customers and passengers will make decisions and act upon the information they receive, and receiving inaccurate information could potentially make a customer go down a very wrong and inefficient
path…leading to poor customer experiences.
5. Responsiveness:
Readily reacting to customers and passengers in a timely manner to their needs or requests, and consistently communicating progress of this request is very important to them. No one wants their requests to go into an abyss, void of communication or acknowledgement.
6. Efficiency:
The efficient use of resources whether it be human, financial, time, etc. will inevitably lead to delivering great service to our customers' and passengers.
7. Safety and Security:
Peace of mind is very important to our customers' and passengers, and so they expect at all times to Experience Safe, Comfortable, Economical, Efficient & Reliable Service.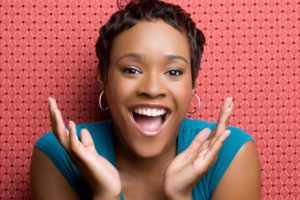 NTAG will ensure that all Transporters go through an Introduction and Familiarization session before joining the team as a Transporter. The sessions cover the role and responsibility of the Transporter to the passenger, how to use the Smartphone and Application, customer service and expectations, and basic business skills among other things. All relevant documents must be submitted and be approved by NTAG in order to make the Driver Active as a Transporter.
Next Part 4: The Key Stakeholders Required To Make This Plan Work – Investors and Owners
Next Part 4: The Key Stakeholders Required To Make This Plan Work – Investors and Owners – To Achieve Vision 2030 For The Public Transportation Sector A New Business Model Is Needed Now…NTAG
Part 2: Public Transportation Sector Cannot Survive On One Foot – To Achieve Vision 2030 For The Public Transportation Sector A New Business Model Is Needed Now…NTAG
Transport Operators In Jamaica Say They Are Ready To Embrace BOJ Central Bank Digital Currency Jam-Dex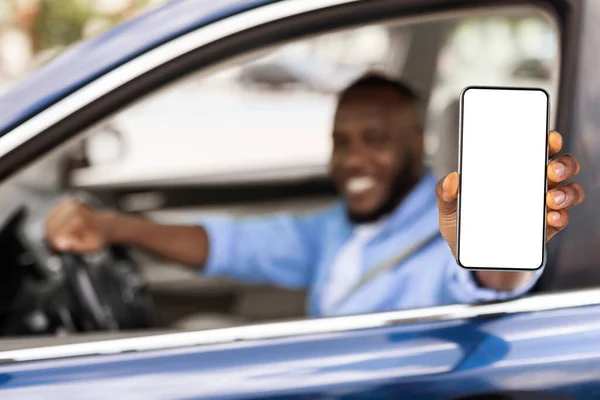 Transport operators say they are ready to embrace the Bank of Jamaica's (BOJ) central bank digital currency Jam-Dex, and could do so in time for the new year if things fall in place quickly.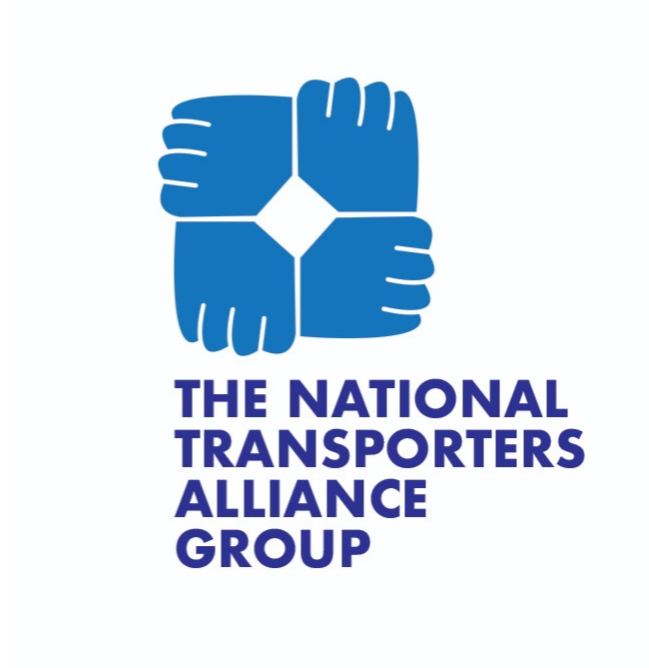 Aldo Antonio, co-founder and acting executive chairman of the National Transporters Alliance Group (NTAG), said he has been lobbying amongst transport owners to embrace Jam-Dex as a means of improving the efficiency of their operation and to reduce costs and security risks.
"I see Jam-Dex as something that would be significantly transformative for the public transportation sector and needs to be embraced," Antonio told the Jamaica Observer.
But he said he understands if at the moment, his fellow transportation owners are not gung-ho, especially with the low levels of participation of both vendors and consumers using Jam-Dex.
"One of the things that we have recognised at NTAG is that you have to have sufficient numbers of people using Jam-Dex to make it feasible. So, no matter how many merchants there are, if there aren't sufficient customers using it, then the merchants will become discouraged overtime and abandon it. It is a system which has to be pushed on both ends in an aggressive way because even if you have Jam-Dex through one of the wallets on your phone, if you don't have enough merchants accepting it, it doesn't make sense."
He said he believes getting transport owners to use Jam-Dex as an acceptable means of paying bus and taxi fares will go a far way in helping to proliferate the use of the digital currency.
"We recognise that there are two things that Jamaican people do transaction with every day, that is food and transportation. So, if we can get them moving and paying for transportation using Jam-Dex on a daily basis, it increases the rate at which we can get the digital currency into people's hands."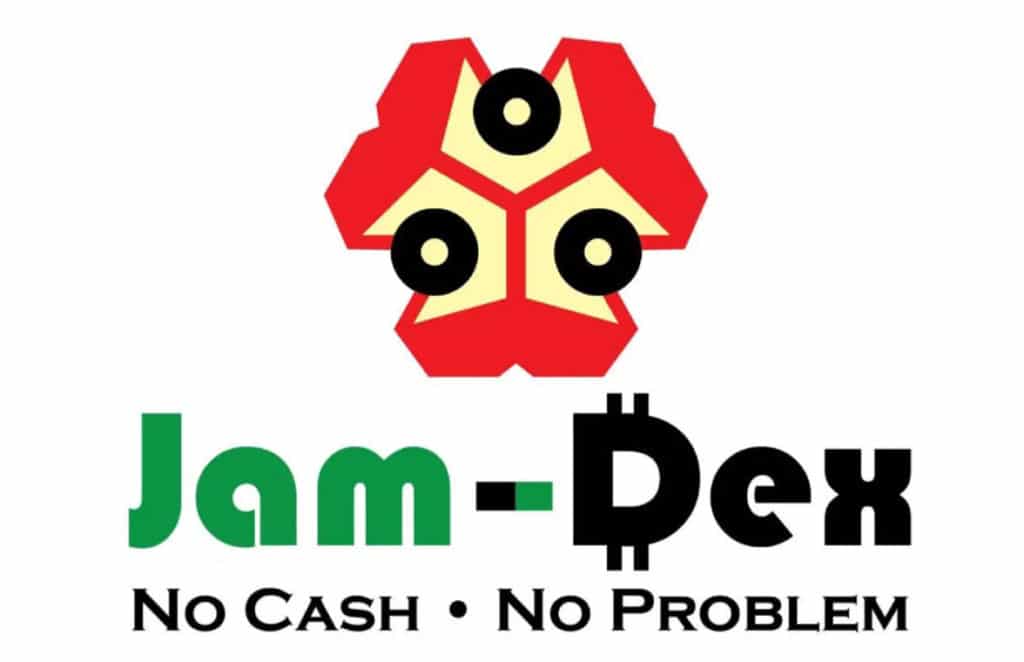 Aldo Antonio, acting executive chairman of the National Transporters Alliance Group, is pushing to have his fellow bus and taxi owners and operators embrace Jam-Dex as a means of payment for rides.
"On the other hand, the bus and taxi operators, they have a major, major challenge on a daily basis, accounting for cash and we know how expensive it is to collect cash, store cash and pay cash to the bank. It is a time-consuming and costly process. With Jam-Dex and the digital wallets, the money goes into your account immediately so you can eliminate those kind of cost factors to worry about."
He said it will also help to eliminate the worry transport operators have about making change for passengers.
"In most instances, for example, especially in the rural areas, the average fare is like $120 and in most instances, the operators would have been walking around with sufficient coins to make change after a passenger pays the fare or he has to collect a lot of these $20 coins and store them in the car on a daily basis. And so, what you will find sometimes is that they just can't bother."
For transport owners he said, leakages would be plugged.
Still, as he pushes to get his fellow transport owners to embrace use of Jam-Dex in their daily operation, Antonio said he understands that some are reticent.
"The obvious reluctance stems from them not seeing it available for them to use for transactions in their daily lives. So, for them, it's something that people are talking about but they haven't yet seen it around them. From that perspective, there is a sense of ambivalence, because they don't see it around them."
He said if there is sufficient take-up within the sector, passengers would be able to pay fares with Jam-Dex pretty soon.
"It is just a matter of having the facility on their phones. That can be done within the space of about four weeks. With that happening and training happening, then the sector could be in a position by January, if not before, to be able to accept Jam-Dex type payments."
Antonio estimates that there are 25,000 to 30,000 transport owners in the country who ferry hundreds of thousands of people on a daily basis. Currently, Jam-Dex is available amongst 10,000 vendors with 200,000 people having access to the digital currency through the digital wallet Lynk, which is provided by the NCB Financial Group. JN Bank is expected to launch its JN Pay digital wallet before the end of the year and a third financial institution is now testing its digital wallet with the central bank. The central bank's data show that about $257 million in digital currency is in circulation.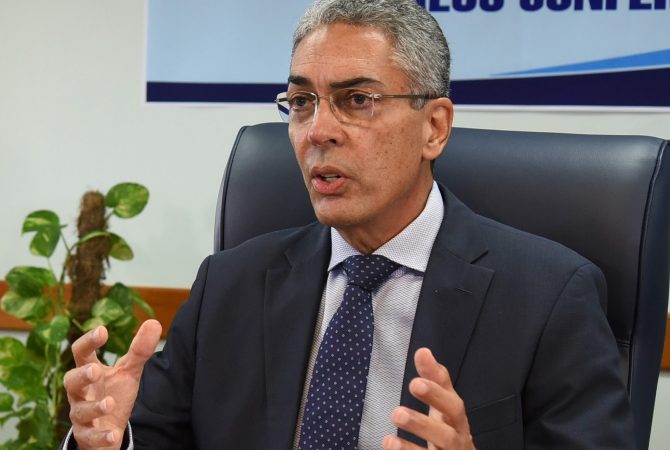 BOJ Governor Richard Byles last Monday expressed disappointment with the roll-out of the digital currency to date, saying he expected it to be more widespread at this stage that it is. Byles said deposit-taking institutions say it cost upwards of US$500,000 to develop the digital wallets to use Jam-Dex, suggesting that the cost has slowed progress in getting the digital currency out in the hands of consumers.
However, for Antonio, the cost of moving, securing and storing physical currency would make such an investment worthwhile if taxi owners and operators get onboard.
"Now you are not going to get everybody in the first go, but as more and more drivers accept it and get more comfortable with it, then you will find that people will gradually move towards it."
"The sector has been discussing cashless because we recognise the benefits of it, but unless there are enough passengers to use it, they are not going to be too anxious to move towards it."
Antonio suggests that with the pending fare increase, there is an opportunity for the Government to incentivise people to use Jam-Dex by giving them the digital currency as a credit of about $1,000 to subsidise the fare increase at the initial stage, especially, going into the Christmas period.
"We know, for example, that NCB Financial Group through Lynk has been spending millions of dollars to get people to use the digital currency and now has 10,000 merchants and 200,000 customers. Those numbers really tell you what it will cost to have national adoption and the longer it takes to be adopted is the more reluctant Jamaican population is going to be. We have to make a big splash like a quick sprint. The longer we drag it out, the worse it's going to get. We need a massive injection to get people onboard."
"This will also increase the number of financial institutions wanting to offer a digital wallet because their reluctance at this point is that there are not enough people out there to use it to facilitate the investments that are needed to get it going," he opined.
SOURCE DASHAN HENDRICKS Business content manager hendricksd@jamaicaobserver.com