Living Entrepreneurial! Barbadian Mareka Haynes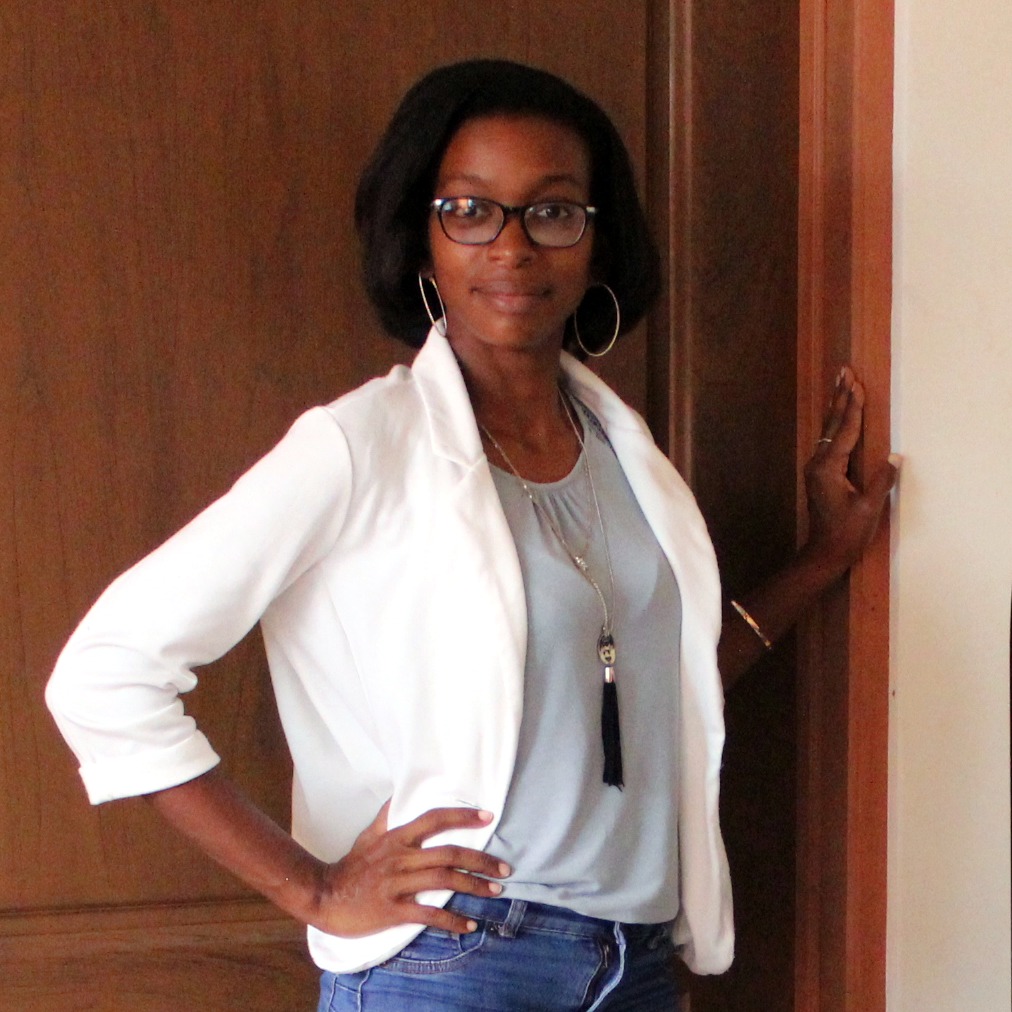 A Businessuite Woman so often travels many paths in route to her envisioned destinations. Many times, she has to rebrand, retool and moreover renew herself as she pursues her "why" and "what." Meet Mareka Haynes, an author, Youth Empowerment Speaker and Social Media Strategist.
A few weeks ago, I caught up with the Barbadian Entrepreneur, who is preparing to launch her book for kids after seven months of development training in a Bootcamp Entrepreneurship program, from 2018 to 2019.
When asked about her journey, this powerful young lady describes herself as being "a blend of resilience and focus during her seven month journey" A single mother of two young males, Mareka turned a mere Facebook message into an opportunity to grow her self-worth and advance into a profitable career move centered around entrepreneurship mentorship and social media marketing. She made this successful shift after being downsized out of a marketing job, managing to achieve all of this while navigating chaos in her life.
Confronted with so many complex challenges, Mareka as she reflected on the past months shared, "I contemplated quitting on my life dream but a strange message on Facebook messenger grabbed my attention in the midst of me making that subtle decision. I remember it like yesterday, a stranger texted me with a comment I could not ignore. Who knew that social media engagement would set the stage for the next several months of a life changing experience!"
For the next months, Mareka became an engaged and highly productive participant in the Elevate Entrepreneurs Bootcamp, created and facilitated by Carib Voice Radio CEO, author and global solutionist Aubry Padmore. Padmore spots and supports entrepreneurial promise and possibility. Some fifteen years ago when all the naysayers said that internet radio would never catch on, Padmore created Carib Voice radio using an application that enabled media visionaries like him to hosts radio shows and events from around the world. Fast forward, and look at internet radio today!!
A key aspect of Ms. Haynes' entrepreneurial journey and passion rises from a concern for youth who have fallen wayward in their adolescent stages and seek a path of hope or solitude. This is what encouraged Mareka to write her upcoming book, "Why You Matter" for children ages 8 and up. She is presently tasked with standing in front of a full auditorium of adolescents and teenagers in some of the secondary schools in Barbados as she works to evoke change in the youth.
This too is new for Mareka, but with a smile she commented, "what better way to start than at home. Home drums beat first!"
This in itself doesn't take way from Mareka's daily job of being a Social Media Strategist using her knack for in-depth market research, social media page management and the design of display ads on Facebook, Instagram and Twitter for client companies. She uses her talents to bring awareness to their services and also provides business consulting services in areas to include organizational restructuring or re-building financial foundations in a short timeframe. These services are provided via her company 'Mareka Marks It.'
With a bubbly attitude, I asked Ms. Haynes what guides a day and she said "stay true to the faithful task of entrepreneurship, life's processes and God's purpose for my life."
Visit this week's Businesssuite Woman @ www.marekamarks.com. If you want to nominate a woman to be featured here at Businessuite Women, send me a note and tell me why at Anita@businesssuiteonline.com or businessuitemagazine@gmail.com.
JAMPRO'S Film Commissioner to join International Women's Forum Global Leaders Fellows Program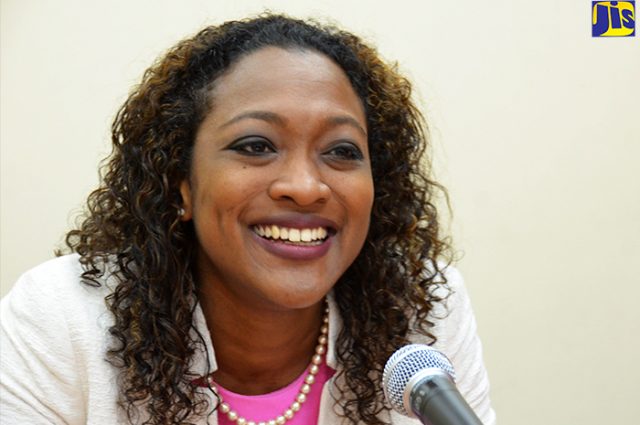 Film Commissioner at JAMPRO, Renee Robinson, has been selected to be part of the International Women's Forum Global Leaders Fellows Program for the year 2022-23. The year-long, intensive leadership development experience prepares Fellows to be leaders for tomorrow through multidisciplinary training that develops the participants' leadership and management capabilities.
"This opportunity will allow me to fluently speak the language of international deal-making, advance the focal shift of business towards the creative economy, and solidify access to financing for our creative practitioners."
Robinson's selection was based on her career as an orange economy expert, content strategist, and thought-leader. She has served as Jamaica's Film Commissioner since 2016, with responsibility for national economic growth and economic impact of the screen-based industries, advancing employment, film production expenditure, and contribution to GDP (Gross Domestic Product).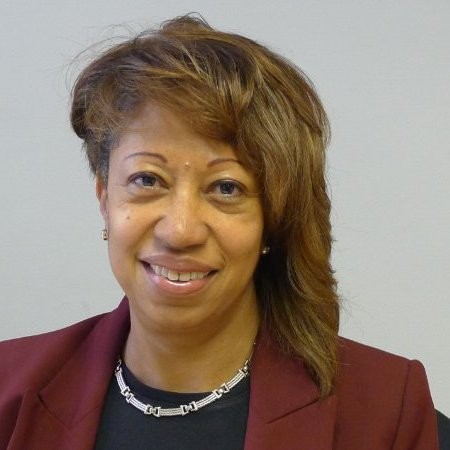 JAMPRO's President, Diane Edwards, said that "we congratulate Renee for being selected to join this prestigious Fellows Programme. We look forward to seeing her advancement in the next year, and her continued excellent work to develop Jamaica's creative economy".
Reacting to her selection for the Fellows Program, Ms. Robinson said it demonstrates the rising shift towards business-focused entertainment industry as a valid economic driver. She noted, "Investing in the creative economy is not philanthropy or corporate social responsibility; it is, in fact, lucrative and critical for socio-economic development. Through the Fellowship, I plan to groom my skills in influencing business decisions that support the creative economy."