#17 Peta-Rose Hall, Managing Director, BPM Financial Limited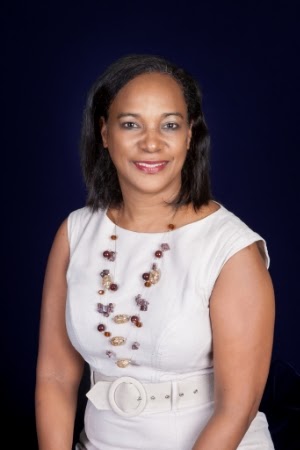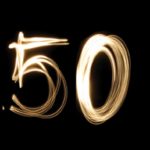 Peta-Rose Hall has over 28 years' experience in the financial services industry and has held the position of Managing Director, BPM Financial Limited, since 2008. Prior to assuming this role, Peta-Rose worked with the Barita Group where she held various positions including Trader, Account Executive, Director of Research and Director of Marketing. With the goal of inspiring wise financial decisions and delivering outstanding value to customers, Peta-Rose spearheaded the design of a range of savings and investment products, offered through BPM Financial, targeted at individuals and corporate clients who wish to build their assets, as well as successfully manage their pension funds and investment portfolios. Peta-Rose Hall holds an M.B.A. from Columbia University, and a B. Ed. (Hons) from the University of London. She is a Certified Investment Manager and holds qualifications from the Canadian Securities Institute and the Canadian Investment Finance Institute. Passionate about service and education, Peta-Rose is a Director of the Barita Education Foundation and is the Chairman of The STEP Centre, a school for children with multiple disabilities. She is a Founding and Executive member of the Pension Funds Association of Jamaica and is also the current President of the Jamaica Chapter of the International Women's Forum, which is a global group of 7,000 pre-eminent women leaders across 35 countries. Peta-Rose is ardent about building financial literacy and is the weekly co-host of RJR 94FM's "Money Talk"; a programme that provides meaningful and practical information about financial planning and managing money effectively.
#1 Melanie Subratie, Vice Chairman, Musson Jamaica Limited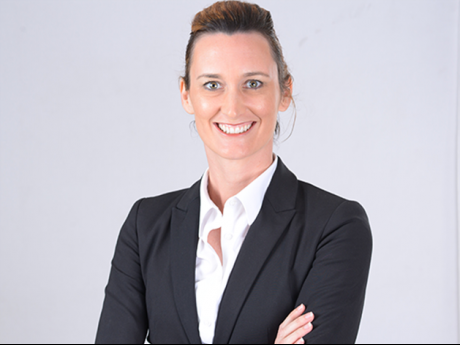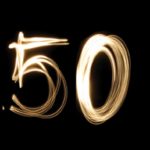 Melanie Subratie was recently appointed the new Chairman of JAMPRO, Jamaica's trade and investment promotion agency, in the Ministry of Industry, Investment & Commerce. She is a graduate of the London School of Economics with a BSc in Government and worked as a consultant in the Financial Services Division of Deloitte and Touche before returning to Jamaica. Melanie is an astute business leader, with an impressive career spanning 20 years of both operational and strategic roles in Insurance, Information Technology, Telcom, Food Distribution and Manufacturing. Subratie is the current Vice Chairman of Musson Jamaica Limited, where she has been responsible for developing over 535k square feet of BPO commercial real estate. She is also chairman and CEO of Stanley Motta Limited, which has the only all-female board of directors in the region. Other projects have included a major focus on the development of technology and coding skills among Jamaican youth. Her work as cofounder and chair of the Jamaican Girls Coding and Freedom Skatepark is credit to her commitment to Jamaica's orange economy, particularly in film and animation – a significant area of focus for JAMPRO. Melanie is a keen angel investor and sits on the board of Bookfusion, and is a board member of First Angels. Since its inception, First Angels has managed 16 rounds of investments with a total of USD$2 million for start-up companies in Jamaica.