#16 Claudette Crooks, Director and President, MoneyMasters Limited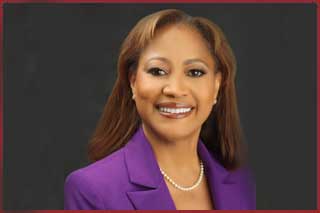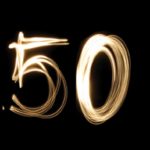 Claudette Crooks has thirty (30) years' experience in the financial services industry with twenty (20) years in Senior Management positions. Her work experience spans the Capital Markets, with experience in the fixed income, equities and corporate finance markets. Her initial experience in the financial industry was with the commercial banking sector. Claudette Crooks is known to have conceptualized, opened and successfully operated her own investment firm, Investment Masters Limited that was later sold to Guardian Holdings Limited. She conceptualized and co-founded Today's Money Limited, a financial information firm. Claudette Crooks now commits her experience and passion for investing to MoneyMasters Limited, a money management firm. Claudette Crooks holds an Executive Master's Degree in Business Administration with a major in Finance from the University of the West Indies and a BSc. in Management Studies from the same institution. Her qualifications also include a number of industry specific courses spanning asset management, securities trading and portfolio management.
#1 Melanie Subratie, Vice Chairman, Musson Jamaica Limited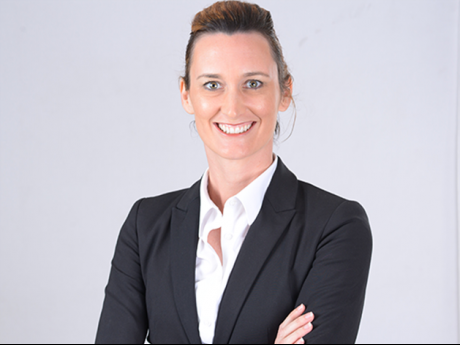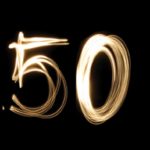 Melanie Subratie was recently appointed the new Chairman of JAMPRO, Jamaica's trade and investment promotion agency, in the Ministry of Industry, Investment & Commerce. She is a graduate of the London School of Economics with a BSc in Government and worked as a consultant in the Financial Services Division of Deloitte and Touche before returning to Jamaica. Melanie is an astute business leader, with an impressive career spanning 20 years of both operational and strategic roles in Insurance, Information Technology, Telcom, Food Distribution and Manufacturing. Subratie is the current Vice Chairman of Musson Jamaica Limited, where she has been responsible for developing over 535k square feet of BPO commercial real estate. She is also chairman and CEO of Stanley Motta Limited, which has the only all-female board of directors in the region. Other projects have included a major focus on the development of technology and coding skills among Jamaican youth. Her work as cofounder and chair of the Jamaican Girls Coding and Freedom Skatepark is credit to her commitment to Jamaica's orange economy, particularly in film and animation – a significant area of focus for JAMPRO. Melanie is a keen angel investor and sits on the board of Bookfusion, and is a board member of First Angels. Since its inception, First Angels has managed 16 rounds of investments with a total of USD$2 million for start-up companies in Jamaica.