We Will Not Be Like Blockbuster And Kodak.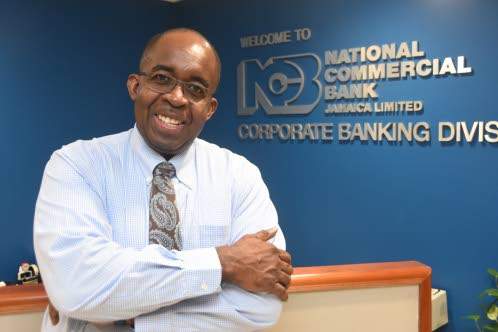 "While some people have a problem for every solution, we know there's a solution for every problem and we also know that there's the seed of greater opportunity within every challenge. We have experienced business growth in recessions, we have withstood many crises, including the 2008 global financial crisis. Following the 2010 Jamaica Debt Exchange, our bank became the leading financial institution in Jamaica based on profitability, notwithstanding significant loss in income as a result of the restructuring of Government of Jamaica debt. We continue to innovate and transform. We will not be like Blockbuster and Kodak. We are committed to embracing external trends to disrupting ourselves rather than being disrupted."
NCBFG President and CEO Patrick Hylton
Our 2030 Vision Sees GraceKennedy Becoming The #1 Caribbean Brand In The World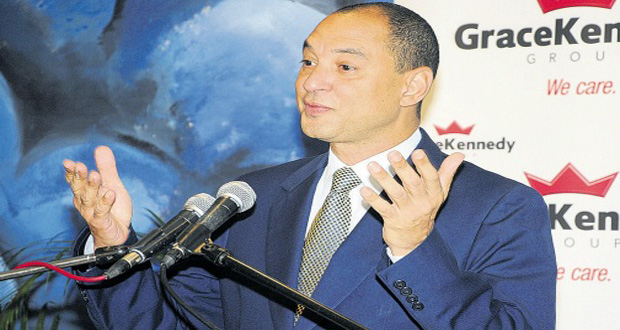 We have bold ambitions and big dreams for the future of GK. Our 2030 vision sees GraceKennedy becoming the #1 Caribbean brand in the world with 70% of our revenues and profits earned outside of Jamaica.
In 2022 we continued pursuing our goal to list GK on an international stock exchange, as we expand the footprint of our food business internationally. We also continued expansion of our financial services business in the Caribbean. With a highly skilled and engaged team, and ESG principles infused into our core business strategy.
GK is well positioned to meet our targets.
On the heels of our centenary, we are growing and expanding our business in a sustainable way, for the benefit of all our stakeholders. GK has laid a solid foundation and we are committed to achieving our 2030 vision and improving the lives of everyone we interact with.
We remain eternally grateful for all the people who have made GK one of the most loved Caribbean brands in the world. As our story continues, I am excited for what the next chapter will bring for our Company. Notwithstanding any challenges we may face, with so many great people in our corner, I know that the future of GK is bright.
The best is yet to come.
Don Wehby, CD Group CEO
Extracted from the GraceKennedy 2022 Annual Report CEO's
Message