NCBFG Will Be Focusing Heavy On Executing Its Digital Roadmap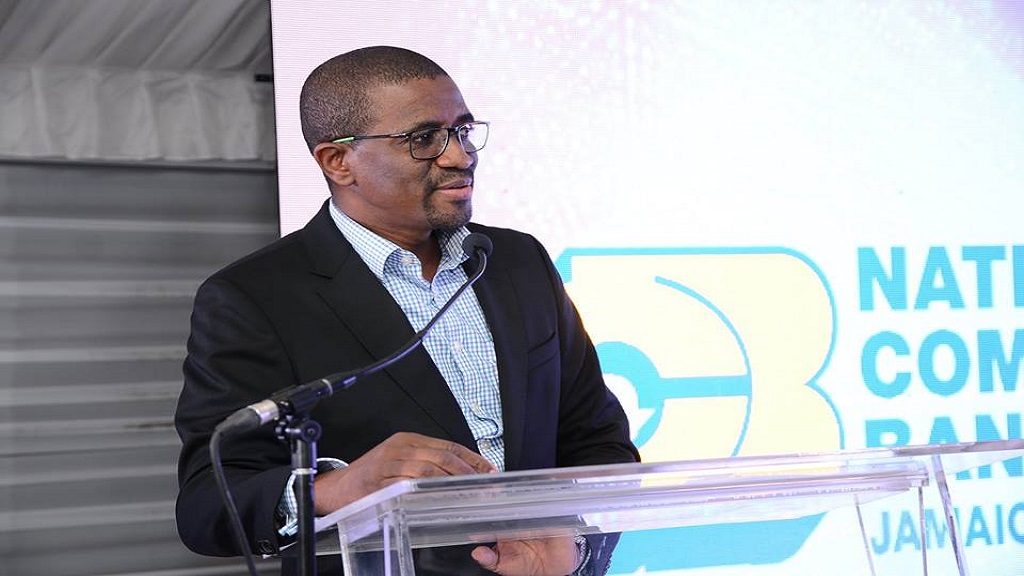 "Accelerating our digital capabilities enables growth which allows us to confront a market environment which is less than stable, decrease costs and allow us to progress as a data-and-insights-driven organisation. Technology allows us to do more with less, and it is felt that investment in technology is actually a deflationary course in an inflationary economy and environment. On the value of technology to reduce costs NCBFG will be focusing heavy on executing its digital roadmap for the remainder of the financial year."
NCBJ CEO Septimus Blake
Our 2030 Vision Sees GraceKennedy Becoming The #1 Caribbean Brand In The World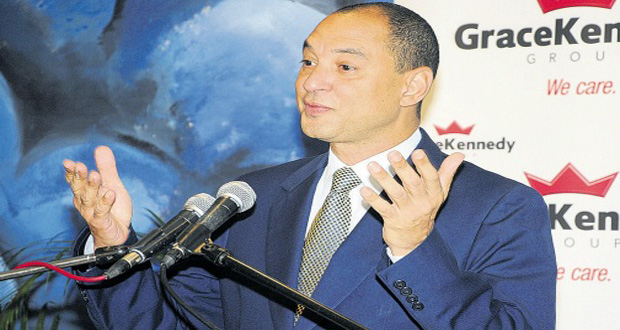 We have bold ambitions and big dreams for the future of GK. Our 2030 vision sees GraceKennedy becoming the #1 Caribbean brand in the world with 70% of our revenues and profits earned outside of Jamaica.
In 2022 we continued pursuing our goal to list GK on an international stock exchange, as we expand the footprint of our food business internationally. We also continued expansion of our financial services business in the Caribbean. With a highly skilled and engaged team, and ESG principles infused into our core business strategy.
GK is well positioned to meet our targets.
On the heels of our centenary, we are growing and expanding our business in a sustainable way, for the benefit of all our stakeholders. GK has laid a solid foundation and we are committed to achieving our 2030 vision and improving the lives of everyone we interact with.
We remain eternally grateful for all the people who have made GK one of the most loved Caribbean brands in the world. As our story continues, I am excited for what the next chapter will bring for our Company. Notwithstanding any challenges we may face, with so many great people in our corner, I know that the future of GK is bright.
The best is yet to come.
Don Wehby, CD Group CEO
Extracted from the GraceKennedy 2022 Annual Report CEO's
Message