National Commercial Bank Jamaica and OnTime Taxi Company Disrupts Market with Mobile Money Solution – Quisk

National Commercial Bank Jamaica Limited (NCB) through its mobile money solution – Quisk, has announced that it will be collaborating with the OnTime Taxi Company to drive a shift in the local transportation market.
The match was described as timely, by both companies as both are said to be seeking to increase the safety of passengers by allowing them to pay fares using NCB Quisk.
Phillip Fearon, Chief Executive Officer of OnTime Taxi, for his part said they remained committed to improving their services and were happy that they were able to partner with NCB to introduce a solution to make their customer's lives easier and help their drivers.
OnTime passengers will be able to pay drivers using their cellphones, with a text message notification being sent to the drivers when the transaction is complete.
Drivers will also be able to pay administrative and service fees to OnTime using NCB Quisk, using its bill pay feature.
In using Quisk, customers will no longer be required to pay with cash; instead they can use the Quisk mobile app or a text message which will facilitate improved convenience and safety.
With no more stopping at the ABM to withdraw cash or finding change to pay fares, it solves many customers' pain points and facilitates better cash management for both parties.
Claudette Rodriquez, General Manager, NCB Payment Services Division, indicated that On Time taxis are an important part of the transportation infrastructure and their ability to improve the security of both drivers and passengers, while adding convenience, is a game changer.
NCB Quisk mobile money is a form of electronic money that allows consumers to conduct financial transactions using a mobile phone.
JAMPRO's President Diane Edwards Makes A Career Step Amidst Praise For Achievements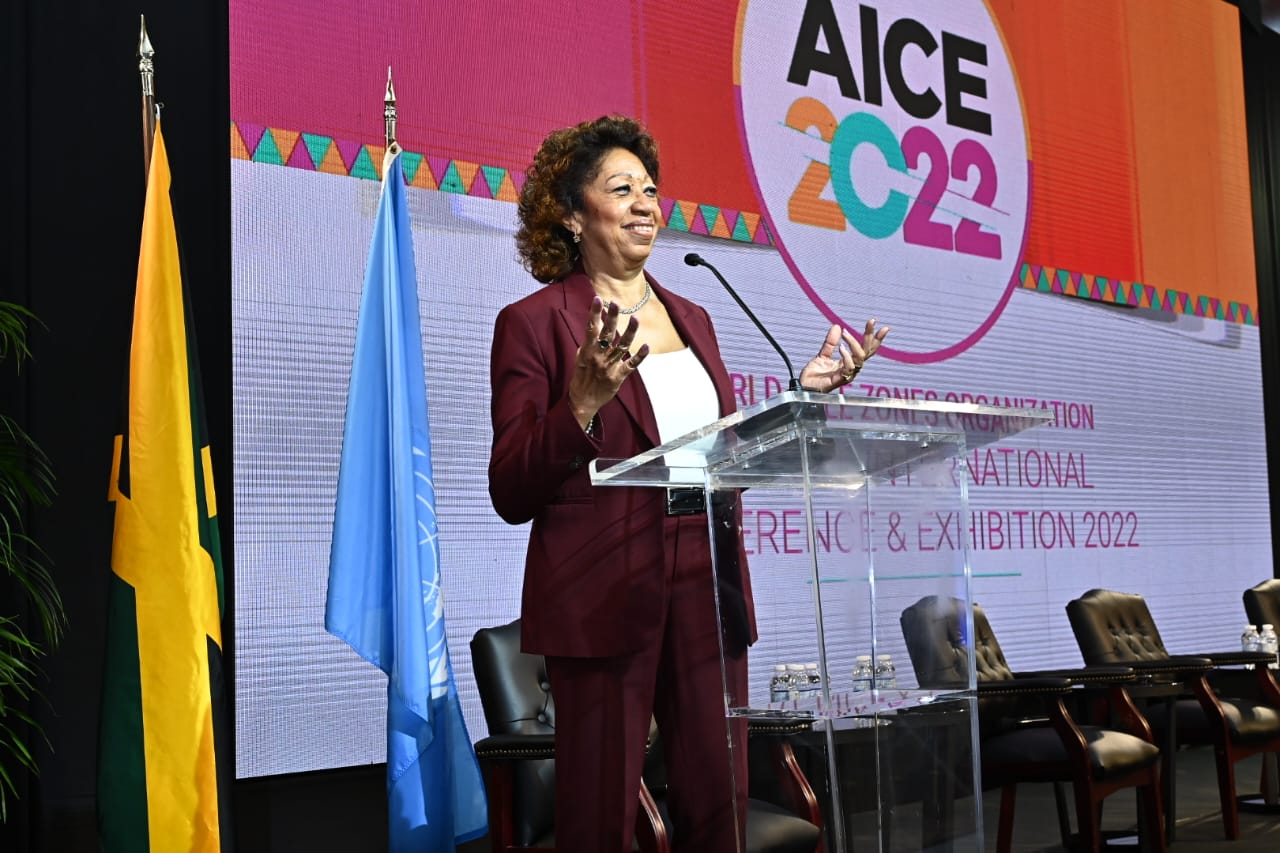 It is with regret that we advise that President Diane Edwards has given notice that she will not be renewing her contract, which ends December 31, 2022. She has opted instead to pursue her next career opportunities.
Over the last 9 years, under the stewardship of President Edwards, JAMPRO has been perceived by incoming investors as responsive and constantly helpful. Under her leadership, JAMPRO has taken on an enhanced marketing orientation, driven by pro-active team of professionals.
Ms. Edwards has led JAMPRO to be a leading government organization that has provided local and international investors in the tourism, manufacturing, and mining sectors with significant assistance to overcome difficulties as the seek to do business in Jamaica. The Global Digital Services (Business Process Outsourcing) (BPO) industry has moved from 12,000 jobs in 2013 to 54,000 jobs in 2022 through the attraction of new BPO companies and the creation of an ecosystem for multiple expansions across the country. Ms. Edwards and JAMPRO have played important roles in attracting these BPO businesses to assist the Jamaican economy.
Over the period, JAMPRO also commenced the implementation of transformative projects such as the creation of a National Business Portal and the establishment of a National Investment Policy, while advocating for the creation of a cannabis and hemp industry. In addition, the organisation has led the development and implementation of multiple sector strategies geared towards development and growth such as the National Global Digital Services Strategy, the National Manufacturing Strategy and the draft National 4-Year Agribusiness Strategy.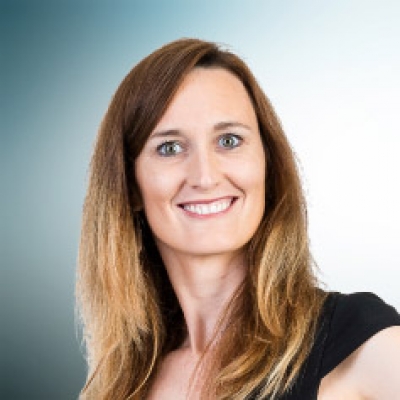 Melanie Subratie, Chair of JAMPRO, expressed her appreciation for the strong relationship she has built with Diane and gratitude for the work they have done together noting that "I have long been a champion of the sterling work done by JAMPRO and as a fellow female leader, I have admired Diane's transformation of the organisation into a client-centric, results driven agency, leading the cause of the private sector. I am sorry to see her go, but I know that she has led a remarkable team who will continue her stellar work. There is no doubt in my mind that the Jamaica BPO industry would not exist in its current form without the work of Diane and her team at JAMPRO. They literally built an industry from the ground up."
Senator the Honourable Aubyn Hill, Minister of Industry, Investment and Commerce added that "Diane's endeavours to stimulate export and investment have played a significant role in the growth of the nation's capabilities. Her management of JAMPRO and contributions to Jamaica's economic development will be remembered."
The Chair of JAMPRO advised that "I will continue to work closely with Diane, who is keen on supporting the process, to ensure a smooth and seamless transition. The role of the President of JAMPRO is vital to nation building and all efforts will be made to source the best talent over the next 3 months."
The JAMPRO Board, supported by its Human Resource Committee, will immediately begin the process to recruit a new President.