Jamaica to host international Conference on Inclusive Insurance in October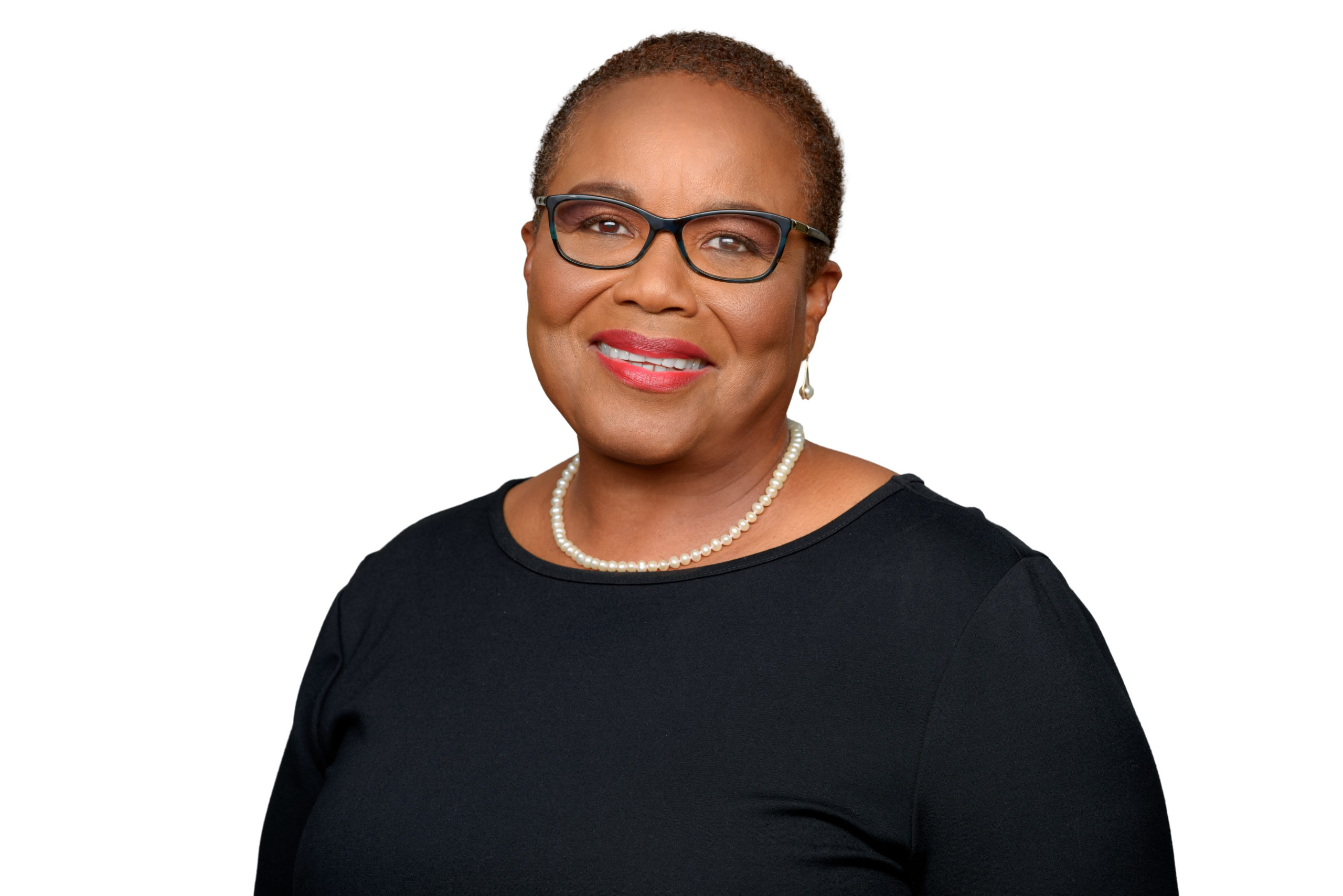 Jamaica will be the host to the International Conference on Inclusive Insurance (ICII) scheduled to take place 24 th  to the 28 th  of October 2022 at the Jamaica Pegasus Hotel. The hybrid Conference is being hosted by the Insurance Association of Jamaica in partnership with the Munich Re Foundation and the Microinsurance Network. It will attract over 400 international delegates from over 50 countries.
President of the Insurance Association of Jamaica, (IAJ) Sharon Donaldson stated that it is the first time in 20 years that the conference is being held in the Caribbean and Jamaica is extremely proud to be the host country.
The conference will provide a platform for stakeholders to present and discuss issues, policies, and state-of-the-art solutions for efficient, sustainable, and inclusive insurance products; and promote the development and proliferation of good-value insurance for emerging economies. It also aims to enhance awareness of the demand for insurance in the low-income segment and its potential.
According to Donaldson many countries have large informal sectors which face a range of challenges, including the death of a breadwinner, precarious traditional livelihoods, compromised food security and damage to homes and infrastructure due to the climate crisis. Also citing the devastating effects of the COVID-19 pandemic, which has affected children's education and caused many small businesses to close their doors, she said "many low-income groups are often unaware of steps they can take to protect themselves financially. The insurance industry has a critical role to play to provide innovative insurance and financial products and education geared to these groups" she said.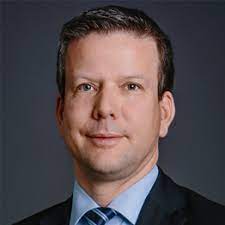 Dirk Reinhard, Vice Chair, Munich Re Foundation and Chairman of the Steering Committee of the ICII 2022 said that risk management including insurance plays a key role to achieve the Sustainable Development Goals.
"Recent floods, droughts and wildfires have shown that climate change threatens the livelihood of billions of people that do not have access to affordable safety nets. Small island states are particularly vulnerable which is why we are very honored that IAJ is hosting this year's International Conference on Inclusive Insurance in Jamaica and for the first time in the Caribbean. How to reach scale in small countries will be among the key topics that will be discussed at this conference," Reinhard stated.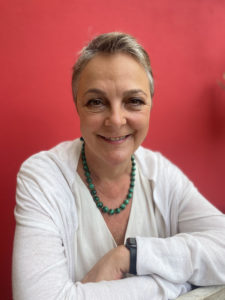 Katharine Pulvermacher, Executive Director of the Microinsurance Network, said: "Insurance has the potential to make a significant and enduring contribution to public policy goals and to closing the global people protection gap. Only a tiny fraction of emerging customers and small-scale producers around the world have insurance of any kind, even for smaller, more frequent risks that can have a devastating effect on their economic well-being. This presents a clear opportunity for the insurance sector – one that we conservatively estimate to be worth at least USD 66 billion per year, increasing as the resilience of the people and producers insured flourishes over time. We are delighted to partner again with the Munich Re Foundation and the Insurance Association of Jamaica for this impactful event to support the development of sustainable, inclusive insurance."
Apart from insurance industry representatives, business persons, development partners, multilateral agencies, technology companies, academia, other policy experts and media are also encouraged to attend.
About Munich Re Foundation
The Munich Re Foundation based in Germany uses their knowledge of risk for the service of humanity. Their main aim is to prepare people to cope with risk and to improve their living conditions.
About the Microinsurance Network 
The Microinsurance Network is the global multi-stakeholder platform for professionals and organisations that are committed to making insurance inclusive. Membership-based, we bring together diverse stakeholders from across the value chain who share our vision of a world where people of all income levels are more resilient and less vulnerable to daily and catastrophic risks. We encourage peer-to-peer exchange and learning, facilitate the generation of knowledge and research, and act as advocates, promoting the role that effective risk management tools, including insurance, play in supporting the broader development agenda.
Jamaica To Reveal New Outsourcing Brand At Upcoming Global Digital Services Conference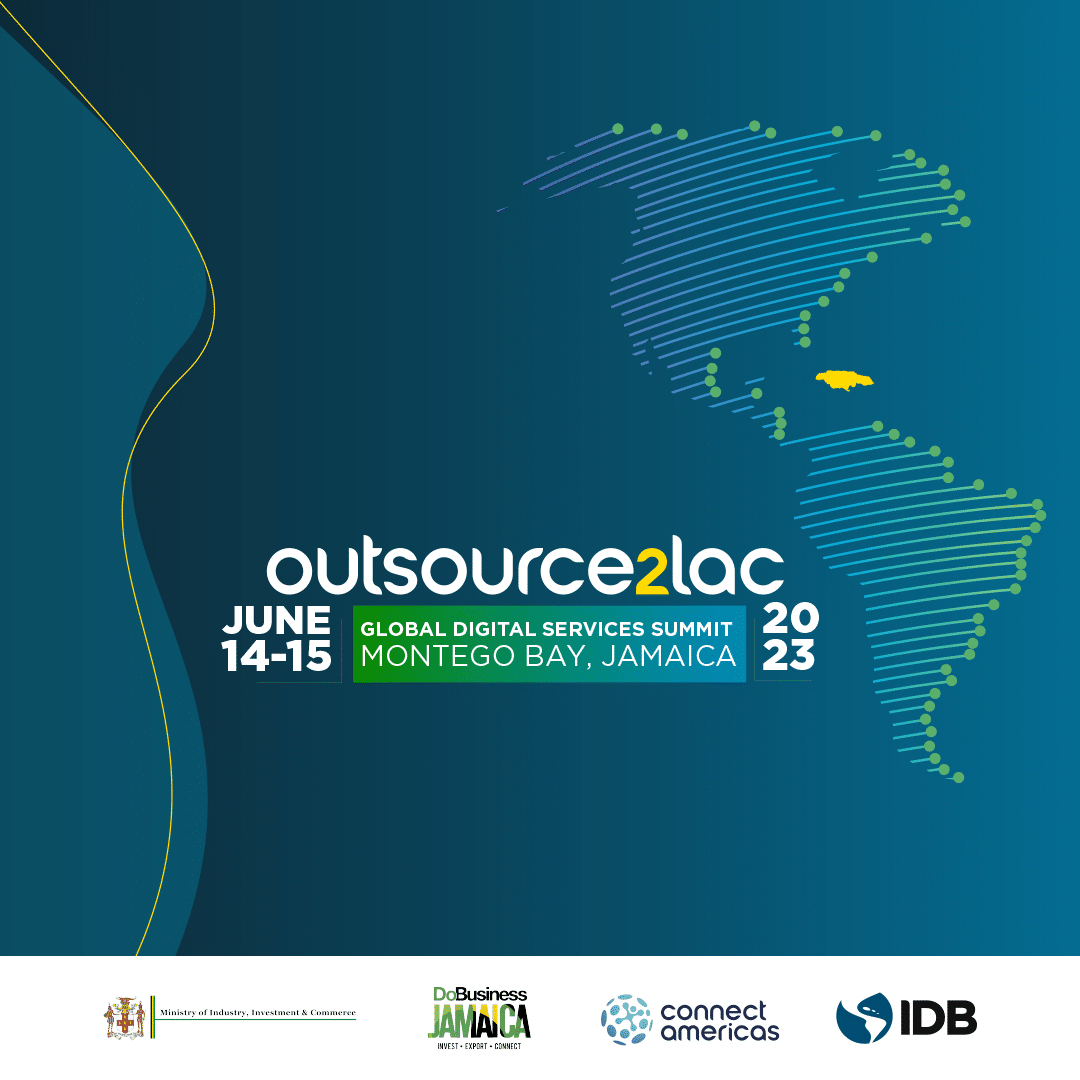 Jamaica is set to launch its re-imagined outsourcing proposition to hundreds of entrepreneurs, business leaders and executives from multinational corporations, global startups and trade promotion organisations when the country hosts the upcoming Outsource to Latin America and the Caribbean Global Digital Services Summit (O2LAC) from June 14 -15 in Montego Bay.
Jamaica will be the first English-speaking nation from the Latin America and Caribbean bloc to host this Summit, which will be its ninth edition. O2LAC was created by the Inter-American Development Bank's Integration and Trade Sector with the goal of unleashing the region's full potential in the global digital services sector. Business leaders will learn about breakthroughs in emerging technologies such as AI. They will discover advanced capabilities in strategic Business Process Outsourcing (BPO), Knowledge Process Outsourcing (KPO), and Information Technology Outsourcing (ITO), as well as identify new business opportunities through B2B and B2G matchmaking events.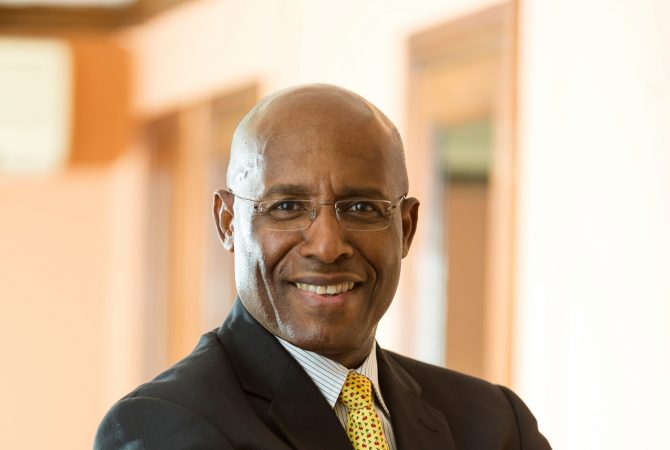 As Minister of Industry, Investment and Commerce, Senator the Honourable, Aubyn Hill, explains that "O2LAC presents a prime opportunity for the Government of Jamaica and its partners to introduce Jamaica's re-energized global digital services sector offerings to the largest gathering of prospective services buyers and suppliers in the region. We have been working hard to enhance and elevate Jamaica's product offerings and the launch of our new Global Campaign at O2LAC will communicate our unique value proposition, and cement our brand in the minds of executives, entrepreneurs and experts as the superior option for global businesses seeking to upscale their outsourcing goals and growth results".
Jamaica is already a mature Outsourcing location and home to companies such as Conduent, Itel, Sutherland Global, Sagility, Startek and IBEX. Most of these companies provide services to some of the top Fortune 50 businesses. With over 85 companies currently in operation and annual revenue close to US$1billion, while employing over 60,000 people, the country has the largest Outsourcing Sector in the English-speaking Caribbean. Special Economic Zone incentives allow for duty concessions and reduced corporate income taxes, and continuous investments in telecoms and electricity infrastructure ensure stable power and broadband capabilities that make Jamaica a destination of choice.
The new National Investment Policy includes a raft of economic policies, initiatives and support measures designed to make it easier to establish businesses in the country. The continual efforts of Jamaica's Global Digital Services Sector (GDSS) Project to enhance training, certification and create new job opportunities within the sector, will re- energize the Jamaican market to welcome a new cadre of Fortune 1,000 companies.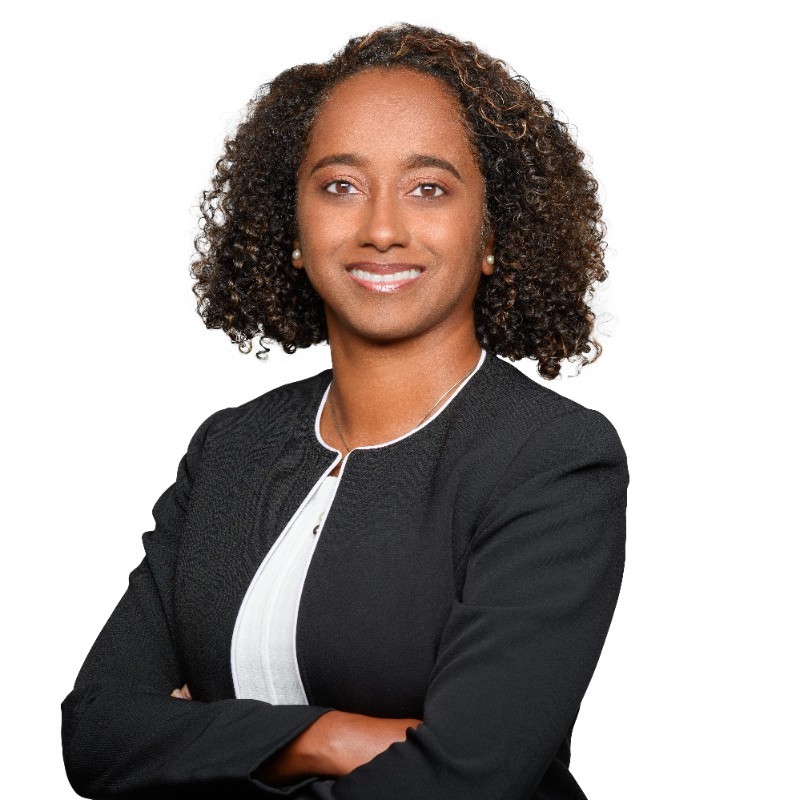 President of Jamaica Promotion Corporation (JAMPRO), Shullette Cox, says, "What we will be discussing at O2LAC will be vital to ensuring that business leaders understand how they can harness the full potential of Jamaica's expanding global digital services sector. We will specifically demonstrate how Jamaica's offerings can be tailored to solve any concerns in the global digital services sector. For instance, in the area of skills training, we are continuously enhancing our capabilities. Through the GDSS Project we are creating training, apprenticeship, internship, certification and train-the-trainer programmes. When these are coupled with the GDSS Talent Hub and Career Pathway Framework, we will be able to connect consistently thousands of talented Jamaicans with the specialised training which will enable them to work in the sector. The campaign launch will enable far greater understanding of how best to access and synergise the
very best outsourcing services that Jamaica has to offer."
O2LAC is expected to attract up to 600 local, regional and international attendees. Event speakers include: Minister of Industry, Investment and Commerce, Senator the Honourable, Aubyn Hill; Manager, Integration and Trade Sector, Inter-American Development Bank (IDB), Fabrizio Opertti; Deputy Director of AI for Good Research Lab, Rahul Dodhia; Head of Global Services for Carrier, Steve Rudderham; President of the Global Services Association of Jamaica, Anand Biradar; and several Latin American business leaders along with other representatives from the IDB.
Fabrizio Opertti, IDB Manager of the Integration and Trade Sector stated, "We believe in Latin America and the Caribbean's potential as a global service delivery platform, offering unrivaled quality, early technology adoption, and contributions from SMEs, entrepreneurs, and startups. Outsource2LAC is instrumental in consolidating our regions position as major player in global digital services exports";. The Global Digital Services Sector is projected to grow to US$1 Trillion by 2025 with business outsourcing in Latin America and the Caribbean accounting for over $10 billion in regional revenues and investment. As the country named the Best Caribbean Nation for Doing Business by Forbes (2019), Jamaica is aiming to build on its impressive performance in the industry to catapult its way to being the premier Outsourcing destination in Latin America and the Caribbean.
For more information about O2LAC and to review the agenda, please visit