Do 18 to 34-year-old's Care About Feel Good Marketing?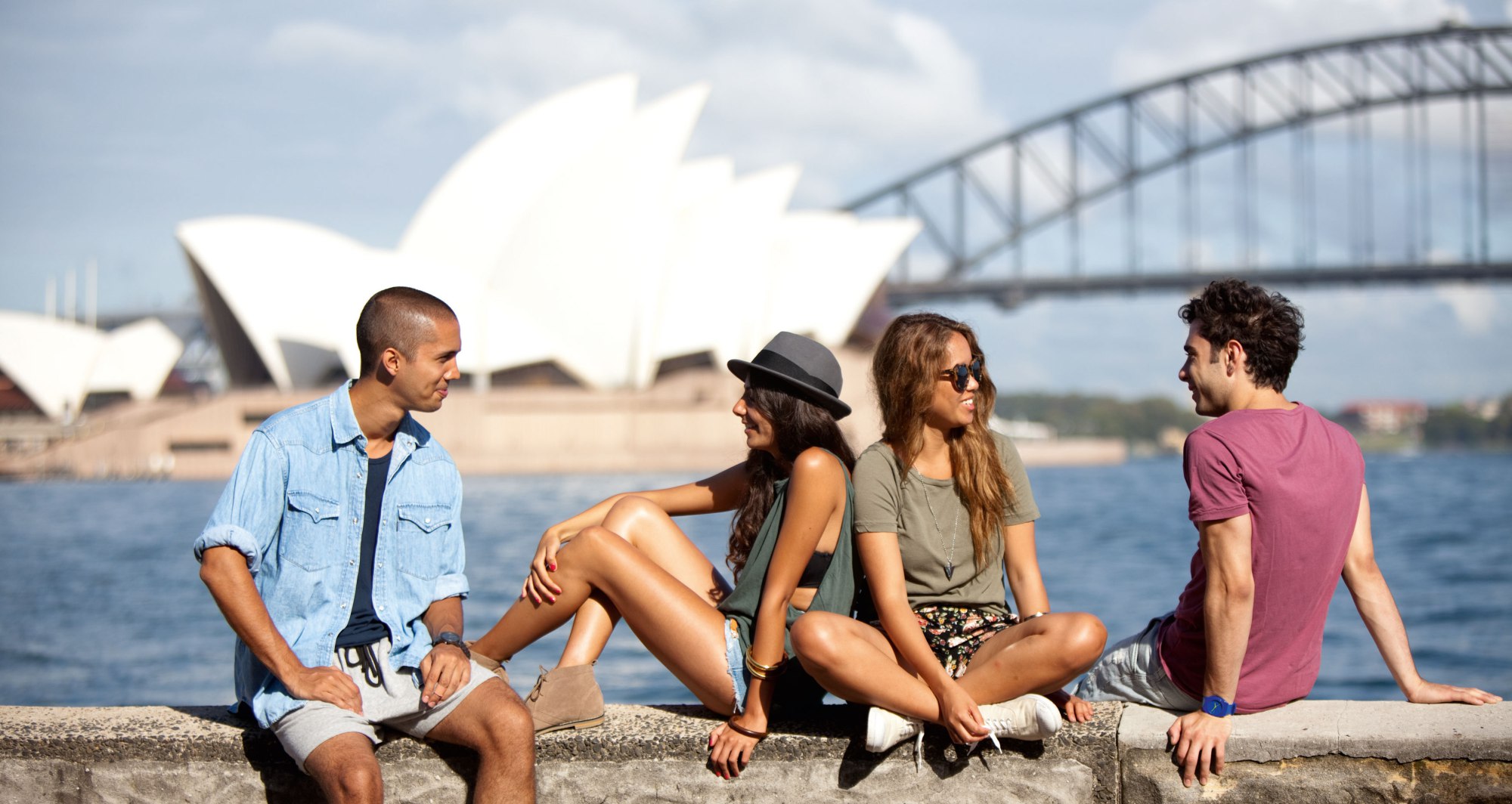 It is a common practice for both television stations in Jamaica to carry product promotion features in their morning shows. In most cases, the promotion is formatted as a regular interview feature with some incorporating product displays and demonstrations. On a general level it is a good idea to get one's brand and product integrated in the morning shows the way it is done. On the other hand, I have serious doubt that the intended effect of the promotions is generally realized.
A regular approach of the brand representatives is to overwhelm the interviewer and by extension television audience with their knowledge of the product. They make very strong points about what the products can do and how they are used. Very little is said about who the product is intended for and the precise problems that are being uniquely solved for this target market. Interestingly this has been the approach to product promotion in Jamaica for last thirty years.
The fact is, things and times have changed. There is presently an 18 to 34-year-old cohort that are behaving in ways distinctly different from that same age demography twenty years ago. Not only are they the largest generation by population size, which has tremendous influence on their role as leading consumers today, but the environment in which they were raised has cultivated an entirely new approach to their values and way of life.
These 783,000 individuals grew up in an age of technology and global connections. They have an unlimited access to diverse knowledge, ideas and experiences. What is the relevance of this to the point of how products should be promoted to them? It matters in that this is a generation of ideas and personal choice. This generation of individuals is demonstrably independent and assertive. They relish making their own decisions and customizing things to suit their values, and desires.
Local companies seem not to be taking note of the emergence of this highly influential consumer group. If they have, then their marketing strategies do not confirm it. It is very important that local marketers move quickly to acquaint themselves with their behaviour and interests. All this must take place in the context of the huge role that the Internet and social media play in their lives making them primarily about social status and sharing their personal information with others.
Given the emergence of this new generation of consumers, brands can no longer be just about creating a positive brand experience. They must create a positive and shareable brand experience that facilitates the social sharing of their consumers. This means brands need to give consumers a platform to spread the word about their products. This is particularly so since the new generation of consumers have a network size that is as much as 4 times that of any generation before them.
This takes me to my initial point based on my observation of how product promotions are being done with the focus being on what the product is and what it can do. This new 18 – 34 year-olds seem to be deeply rooted in internal feelings. They are big on feelings relating to such values as loyalty, happiness and authenticity. Their motivation to do things is based on how it will make them feel rather than what the product can do.
A new Guinness international campaign appears to get it right as it seems to be directed at the viewers' emotions in their feel-good "friendship" television commercial. This 60-second spot feature six friends playing wheel chair basketball. A twist at the end reveals that only one of them actually needs the wheel chair while his friends all get up from their wheel chairs and walk to a bar for a post basketball stout. The commercial inspires the loyalty and enjoyment of friendship with and added value Guinness stout.
Rather than telling the audience what their product is, Guinness captures an intimate moment between friends while being sure to keep their product at the center of it all. There is clear evidence that this approach of marketing to emotion was a great success with the spot receiving over 7 million views on YouTube in a month. The lesson here is, get this generation to feel good and they will want to share your brand with everyone they know. That's marketing that feels good and goes viral.BM
By Ronald Sutherland
I Want My Company To Be Among The Fortune500 And Valued In Billions Of US Dollars And I Don't See Anything Stopping Us.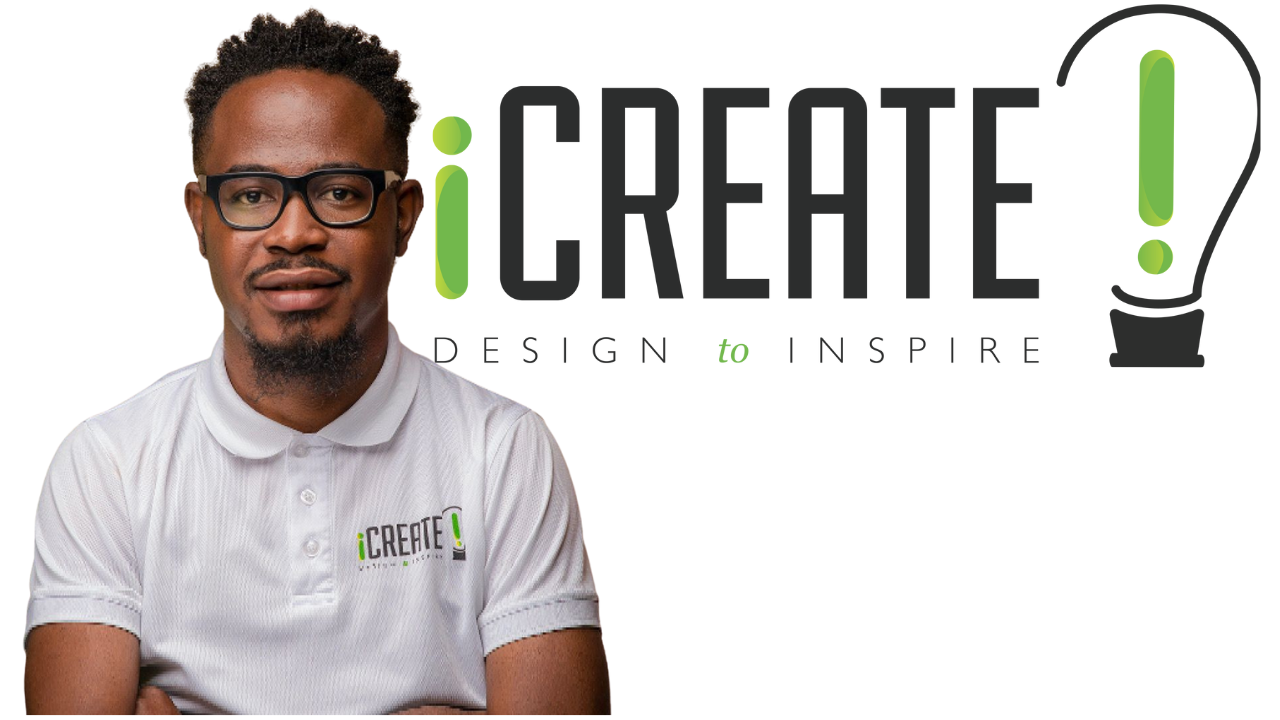 "The products and services that we are offering are global. The difference between Bluedot and the next Forbes data company is access to market. It's the same thing with EduFocal, the same with my company iCreate, and with One-on-One. I remember when I was looking to list, there was this company in the US that went public and it was doing the same thing One-on-One and EduFocal are doing. Pluralsight is the name of the company. That company got a valuation in the billions of US dollars. The product it is offering is not better or different from what One-on-One or EduFocal is offering; the only difference is access to market. When Jamaican companies are looking to list, they are targeting 10 or 15 corporate companies to jump on our programme and spend money. In the US, it could be 5,000 and 10,000. We are looking for 5,000 subscribers a month; imagine EduFocal getting five million subscribers a month. The difference is access to the market. I would love to see a network of connections "between entrepreneurs and companies like Sagicor Investments or NCB Capital Markets to reach out to a JP Morgan or Morgan Stanley and say, 'listen, we have these businesses, we have invested in them, they have a captive market here already in the Caribbean, they are led by some innovative, world-changing young entrepreneurs, and we want to get them in the global market. Their products are tested and proven, they are profitable, they have good leadership, they have financial backing. The next step is the New York Stock Exchange, the next step is the Nasdaq'. We have to create a number of Forbes billionaires here in Jamaica. Imagine if all us are Forbes billionaires, imagine the impact we could have on Jamaica. Look at the impact a Michael Lee-Chin has on Jamaica. Look at the impact Gordon 'Butch' Stewart has on Jamaica. We have to think bigger. There is no ceiling to our potential. I am not shy about it. I want my company to be among the Fortune500 and valued in billions of US dollars and I don't see anything stopping us."
Tyrone Wilson, CEO of iCreate