#8 Dr. Marlene Street Forrest Managing Director Jamaica Stock Exchange (JSE)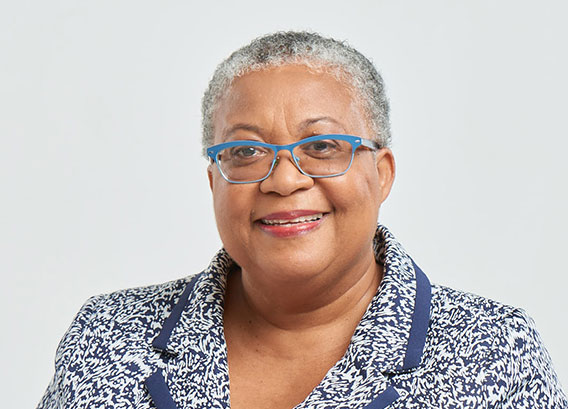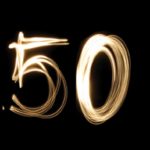 Dr. Marlene Street Forrest is the Managing Director of the Jamaica Stock Exchange (JSE) and Director of both its subsidiaries. Her mandate is to continue the process of developing the JSE Group and particularly the Exchange, in an atmosphere of transparency and fairness while utilizing appropriate technology in providing the greatest possible efficiencies to the market. She has a wealth of experience having worked in senior management positions at varying private and public sector organizations here in Jamaica and overseas. It is under her stewardship that the JSE became demutualized and the US Denominated Market and the Junior Market were launched. She also spearheaded the Registrar Division of the Jamaica Central Securities Depository (JCSD) when she served as General Manager for this subsidiary of the JSE. In 2016, Dr. Street Forrest was conferred with the honour of the Order of Distinction in the Rank of Commander (CD) in recognition of her outstanding leadership in the growth of the Jamaica Stock Exchange. In that same year she received the Afroglobal Excellence Award for Global Impact from Canada for exhibiting great leadership, vision, integrity and commitment to excellence. In 2017, she was celebrated by the Institute for Gender and Development Studies of The University of the West Indies as a woman pioneer and in 2018 she received the Rotary Club of Kingston East and Port Royal Vocational Services Award. Mrs. Marlene Street Forrest, on July 18, 2021, was conferred with an Honorary Doctoral Degree in Public Policy by The University of the Commonwealth Caribbean (UCC). On December 8, 2021, Dr. Street Forrest received the Stellar Gregory Award for her role in encouraging female leadership in Jamaica. Marlene Street Forrest attended the University of the West Indies, Mona, where she read for the Bachelor's Degree in Management Studies and later gained her Master's in Business Administration at the Barry University in Florida. Dr. Street Forrest is an avid reader, who is committed to the principles of volunteerism and community service. She is a Justice of the Peace and serves as a Director for the Good Samaritan Inn, a Christian outreach aimed at uplifting the poor and marginalized. Dr. Street-Forrest, a speaker in demand, has given presentations in many local, regional and international conferences and seminars for the securities markets and financial services industry.
#1 Melanie Subratie, Vice Chairman, Musson Jamaica Limited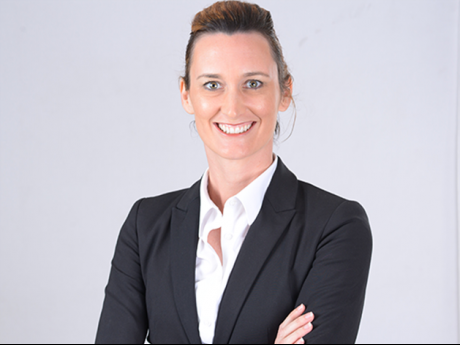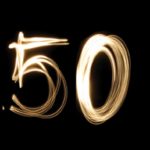 Melanie Subratie was recently appointed the new Chairman of JAMPRO, Jamaica's trade and investment promotion agency, in the Ministry of Industry, Investment & Commerce. She is a graduate of the London School of Economics with a BSc in Government and worked as a consultant in the Financial Services Division of Deloitte and Touche before returning to Jamaica. Melanie is an astute business leader, with an impressive career spanning 20 years of both operational and strategic roles in Insurance, Information Technology, Telcom, Food Distribution and Manufacturing. Subratie is the current Vice Chairman of Musson Jamaica Limited, where she has been responsible for developing over 535k square feet of BPO commercial real estate. She is also chairman and CEO of Stanley Motta Limited, which has the only all-female board of directors in the region. Other projects have included a major focus on the development of technology and coding skills among Jamaican youth. Her work as cofounder and chair of the Jamaican Girls Coding and Freedom Skatepark is credit to her commitment to Jamaica's orange economy, particularly in film and animation – a significant area of focus for JAMPRO. Melanie is a keen angel investor and sits on the board of Bookfusion, and is a board member of First Angels. Since its inception, First Angels has managed 16 rounds of investments with a total of USD$2 million for start-up companies in Jamaica.